There are two types of cricket matches India plays. One, against Pakistan. Two, against any other team.
The stakes are high and pressure on teams is tremendous.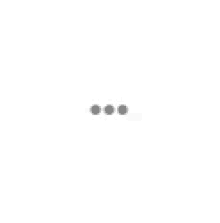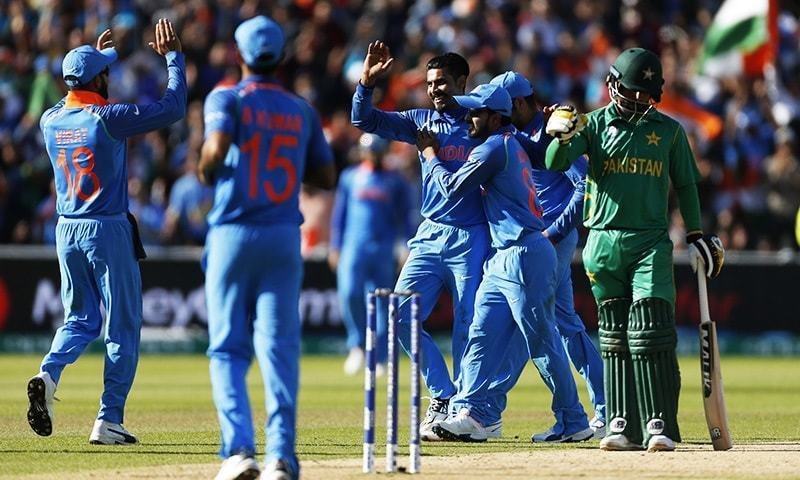 In such a situation, if a player like Sachin Tendulkar is adjudged not out in DRS, it definitely hurts the bowler.
It has been 6 years since eventual winners India played Pakistan in World Cup 2011 semi-final, but the mystery behind Sachin being declared not out is still something bowler Saeed Ajmal is not able to comprehend.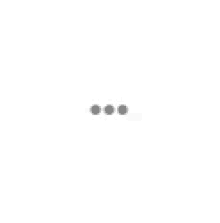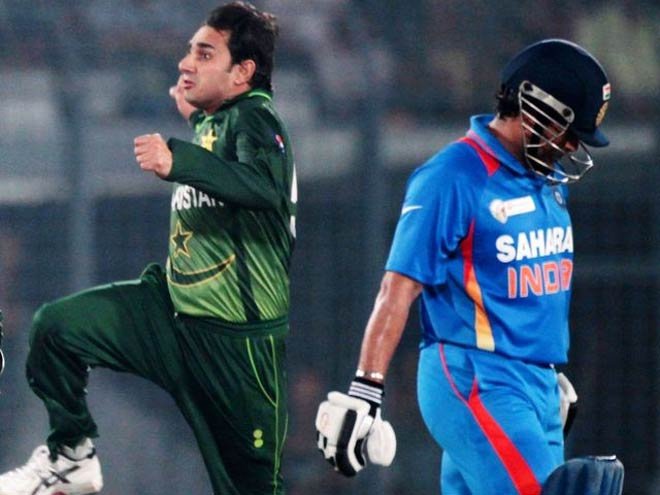 In an interview given to Times Now, Ajmal said, "I was totally convinced I had him in front of the stumps but how the umpires didn't give him out, I still can't understand".
Interestingly, Sachin was dropped 4 times in that crucial match and went on to score an important 85, thus contributing greatly to India's win.
Here's the video of that controversial DRS judgement.