Sara Ali Khan made her debut on Koffee With Karan with Saif Ali Khan and it was very interesting to watch the fun-filled dynamics between two generations at so much ease. 
Here are some hilarious and heartwarming moments that prove Saif and Sara episode was the most fun to watch.
1. When he spoke about how his relationship with his daughter is a little unconventional.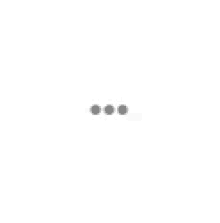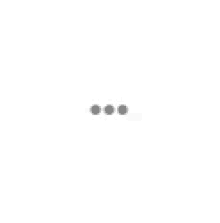 2. When she mentioned that she's weird because of the genes her parents gave her.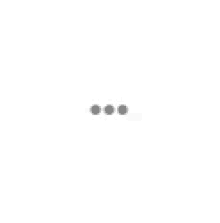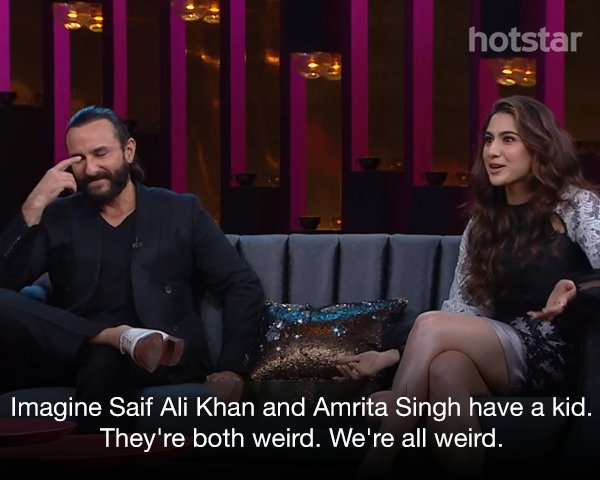 3. When Karan asked Sara about a boyfriend who lived in the same building as him and Saif pulled her leg.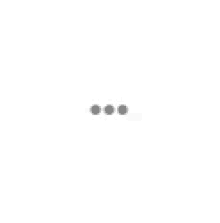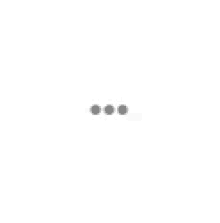 4. Also, when Karan asked if Saif ever met the boyfriend, he continued his leg-pulling and Sara was embarrassed AF.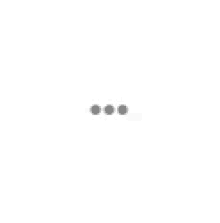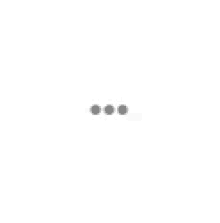 5. When Saif and Sara were two peas in a pod and spoke about taking Kareena to the museum.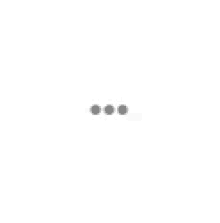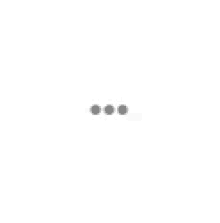 6. When Sara spoke about her father's passion, with passion.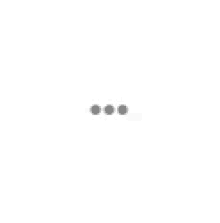 7. When Saif spoke about the last time they had an argument.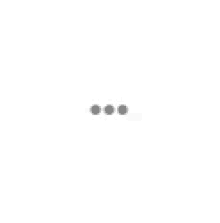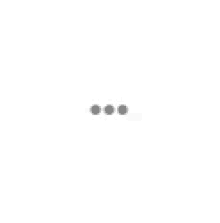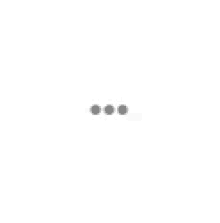 8. When they had this minor disagreement.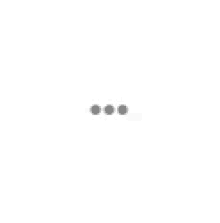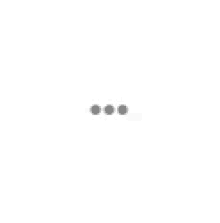 9. When Karan asked Saif if he checked out Kareena before she headed to the gym and Sara was cringing with embarrassment.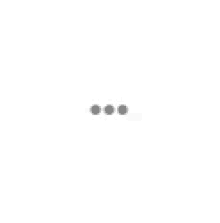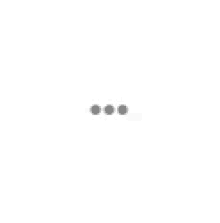 10. When Saif talked about how he could see in a young Sara that she was meant to be a performer.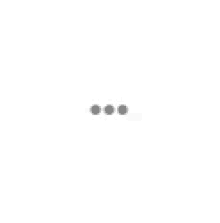 11. When Saif spoke about his daughter's maturity and how he was confident she will find her own way.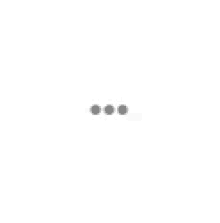 12. When he couldn't hold back his horror after watching Sara's melodramatic home videos.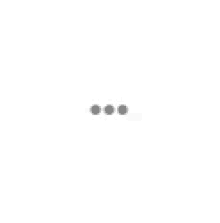 13. But then had a ball laughing at one of them.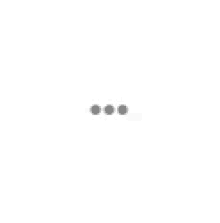 14. And when he teased her about a childhood crush.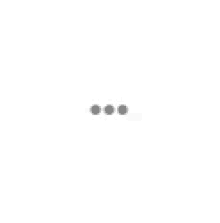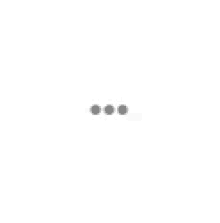 15. When like every father, Saif wanted to know if his daughter's love interest had enough moolah to sustain himself. Also, Saif loves money. We do too. The only difference is he has it.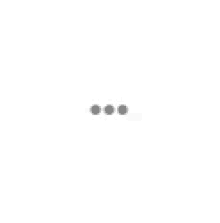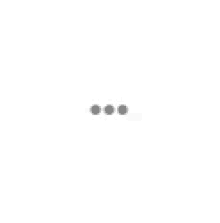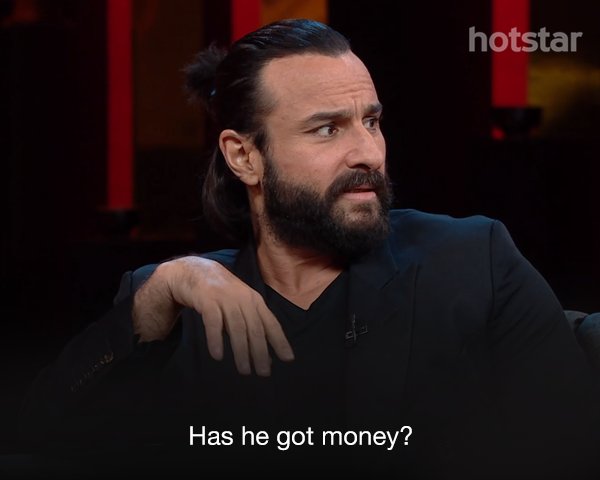 Even celebrities are normal people.
Image courtesy: Hotstar
Watch the whole episode on Hotstar here.