Indian challenge came to an end at the All England Open Badminton Championships with PV Sindhu and Saina Nehwal losing their quarter-final matches to Tai Tzu Ying of Chinese Taipei and Sung Ji Hyun of Korea respectively on Friday.
Olympic silver medallist Sindhu failed to overcome World No 1 Ying and crashed out of the championship with a straight-game loss. However, Saina put up brave show before going down 20-22, 20-22 to World No 3 Hyun in a match that lasted 53 minutes.
World No 6 Sindhu, who had beaten Tai Tzu en route to her Rio Games silver, was erratic and couldn't break the defence of the Chinese Taipei shuttler, to go down 14-21, 10-21 in 34 minutes at the Barclaycard Arena. With this win, Tai Tzu entered her third successive semi-finals of the prestigious tournament.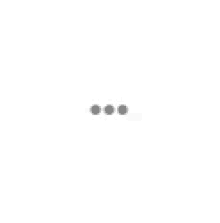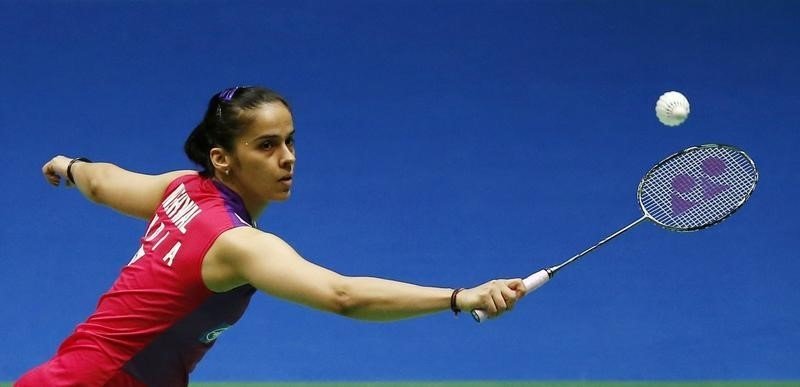 In the first game, Sindhu opened up a 10-7 lead but Tai Tzu fought back with her deceptive cross court returns to not only draw level but also take the lead with another acute angled stroke on Sindhu's backhand.
Tai Tzu engaged in a fierce rally but it ended with Sindhu hitting the net. A sharp drop shot from back of court helped Sindhu to draw parity. But the Chinese Taipei player managed to surge to a 17-12 lead with the Indian hitting wide and long and at the nets.
Sindhu tried to change the pace but Tai Tzu was always a step ahead and she eventually earned the bragging rights when the Indian lost a video referral.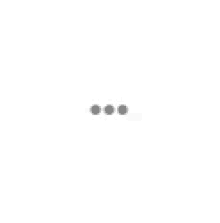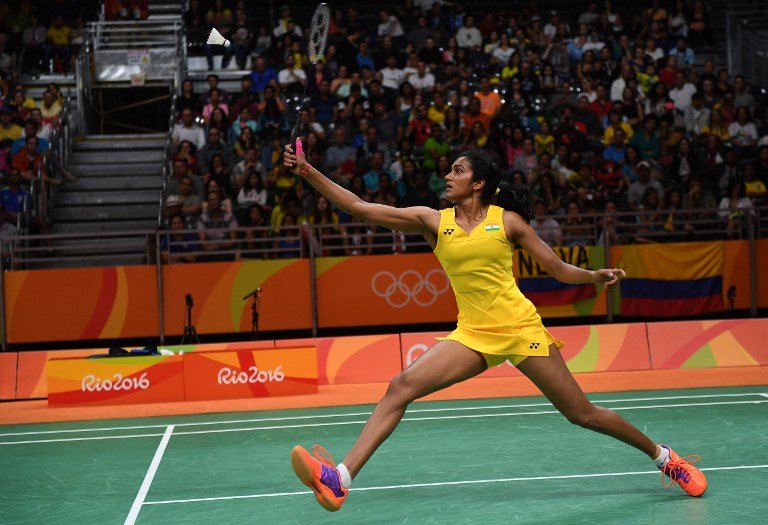 After the change of ends, Tai Tzu once again opened up a narrow 6-2 lead with Sindhu's strokes going to the net. The Indian was good but Tai Tzu was better. The Chinese Taipei player's movement and accuracy, timing and variety of strokes made her a difficult customer to tame. The result was Tai Tzu soon marched to a 8-3 lead.
Tai Tzu followed her strokes well and was also fast in approaching the net. She played with soft hands at the nets and caught up the Indian at the fore court to gather points. Soon she was 11-5 up.
After the breather, Tai Tzu continued to gather points with her superb footwork and strokes even though Sindhu did pocket a few points here and there, but she was largely erratic with many strokes going long.
Another video referral went Tai Tzu's way and she reached the match point with a cross court smash, which Sindhu sent to the net and the Chinese Taipei girl came up with another razor-sharp smash to seal the match.
Feature image source: Reuters