Poor Salman Khan! The eternal bhai of Bollywood might be enjoying unparalleled success on the silver screen, but more often than not, gets hit-wicket off-screen. As happened recently, when he compared himself to a raped woman. 
Sad indeed. But what's sadder is the fact that this isn't the first time Salman Khan has said something that he must've immediately regretted. Check out some statements from this old interview with Arnab Goswami where he wholeheartedly justified corruption and much more.
1. That moment when he justified bribe if taken in small quantity.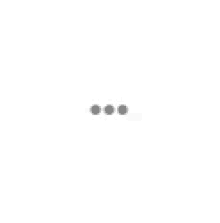 2. That moment when he said that Indian cops should be like Chulbul Pandey.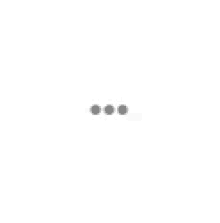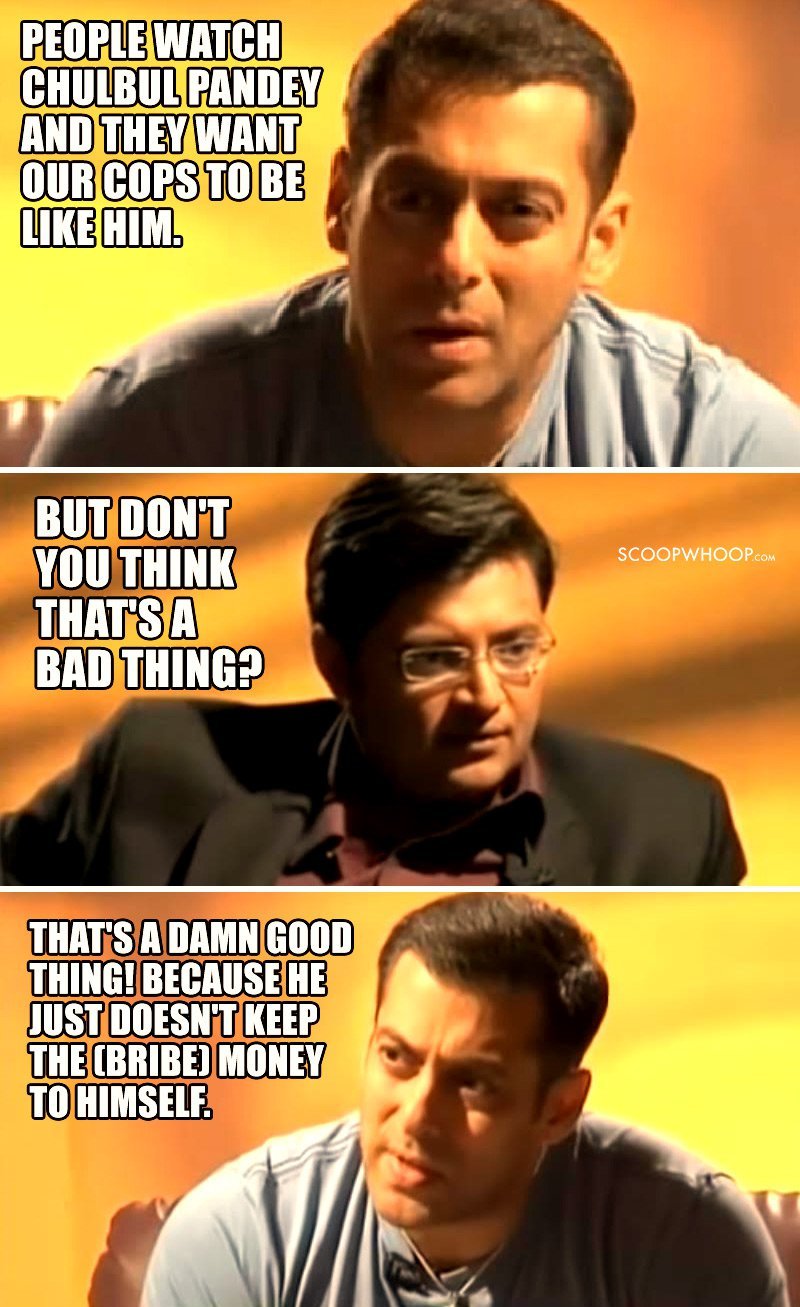 3. That moment when he went into a biwi-ception.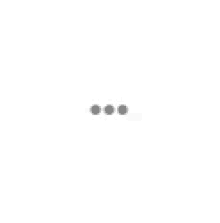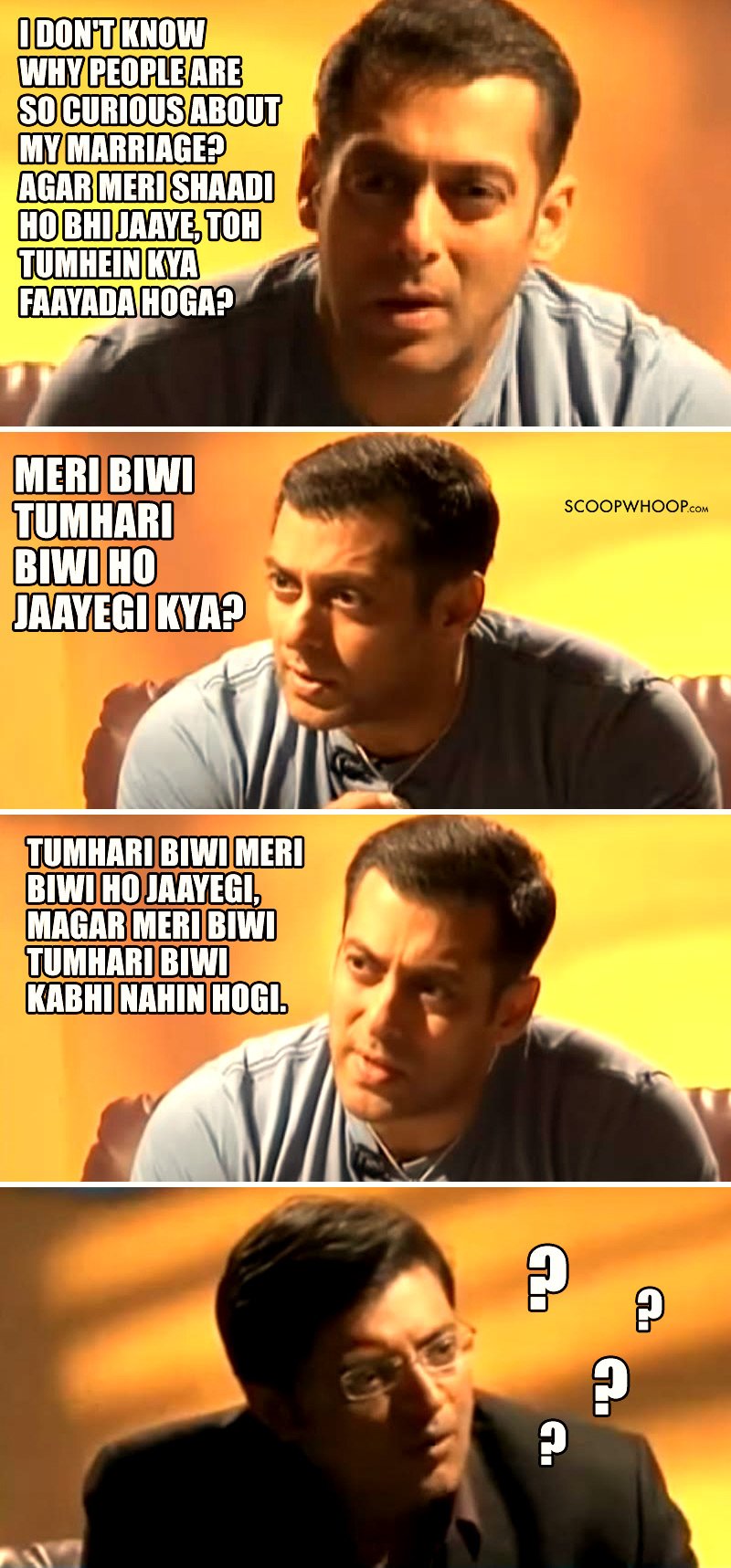 4. That moment when he thought that Salman Khan = The ENTIRE nation.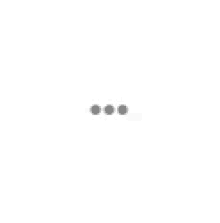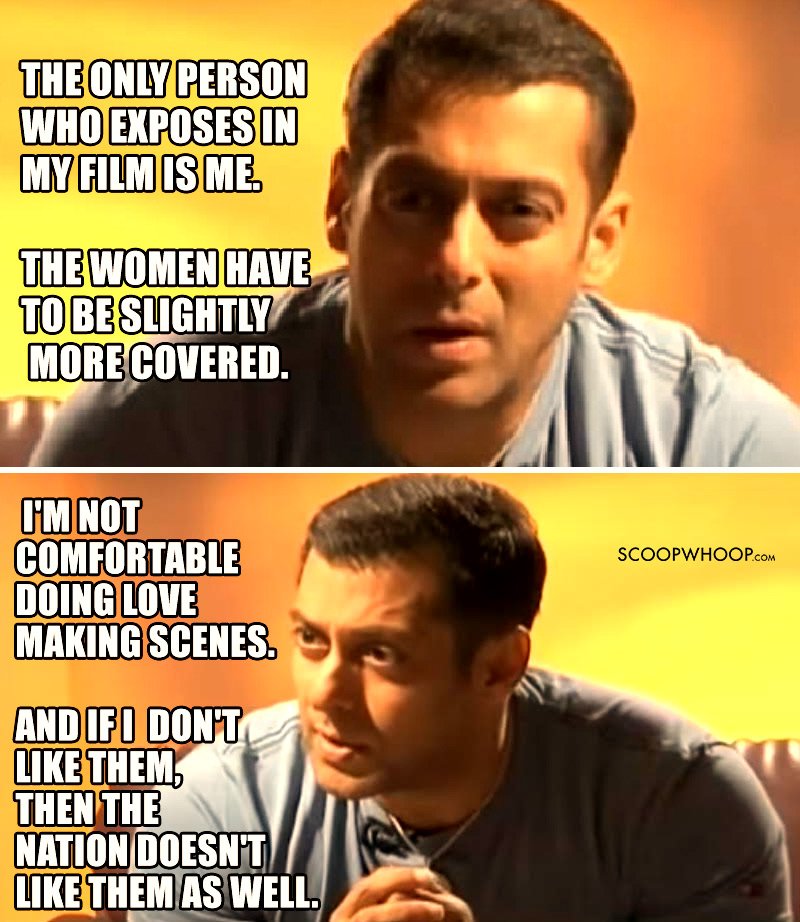 5. That moment when you wished he'd given the same advice to himself.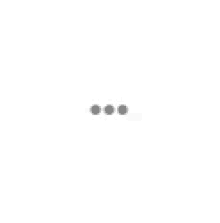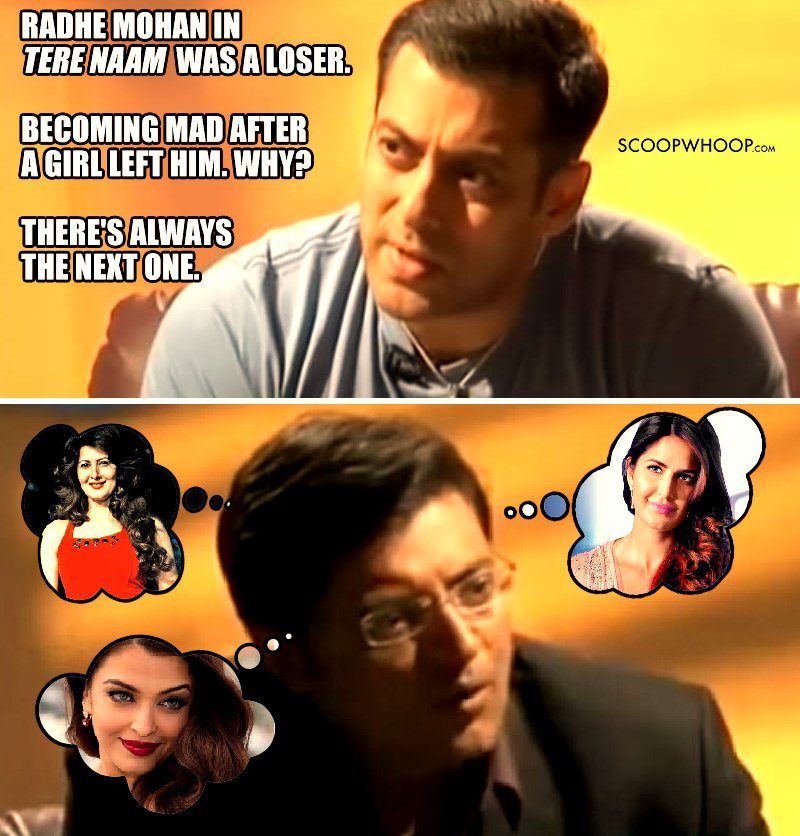 6. That moment when he said that taking bribe is necessary if you want to live comfortably.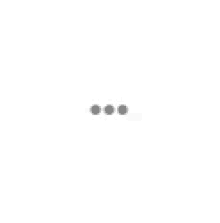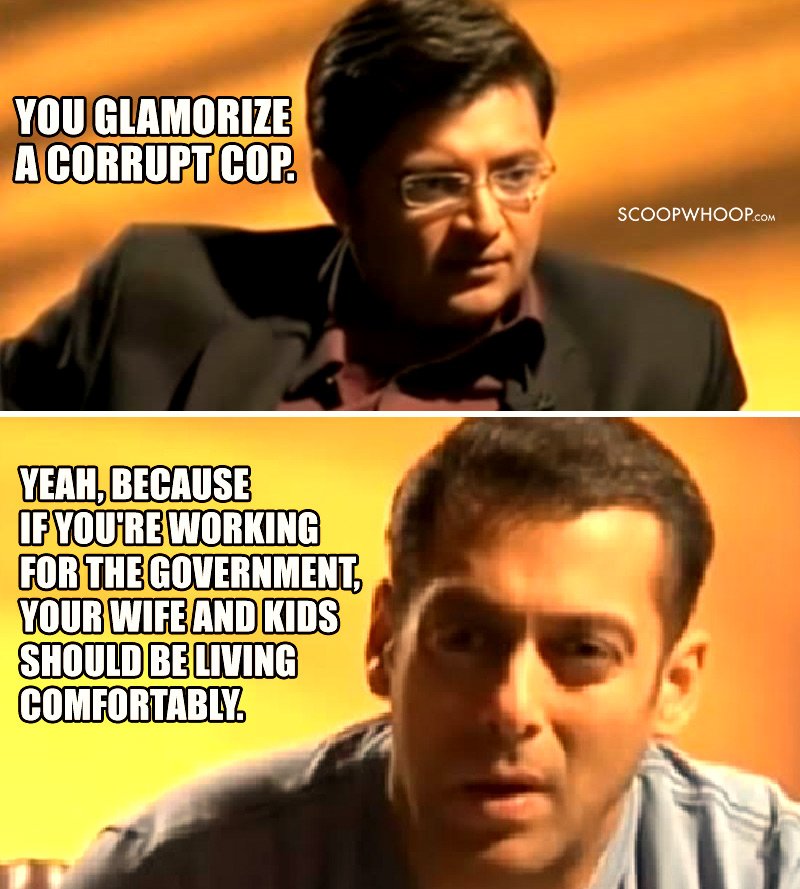 7. That moment when he announced that sab kuch bikau hai. Pyaar bhi.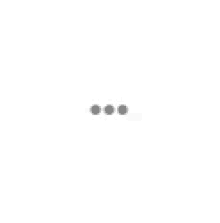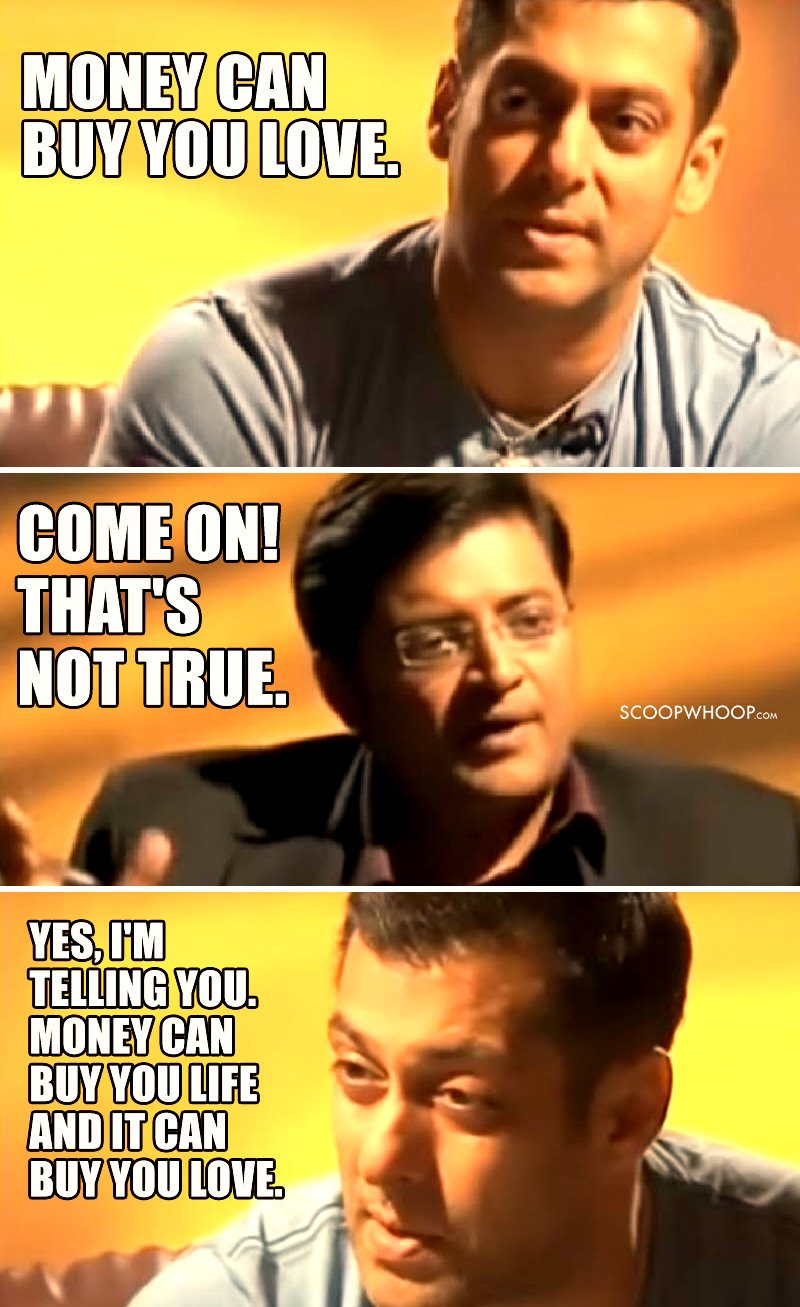 Check out the interview right here.