Actor Sandhya Mridul has always been a powerhouse of talent, whose role choices have been unconventional right from the start. And now it appears, she has also turned into an Insta poet - one who speaks our mind! 
Other than giving stellar performances in movies and shows, Sandhya Mridual has also participated in spoken poetry and storytelling sessions organized by performance collectives like Kommune.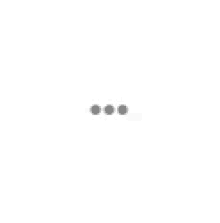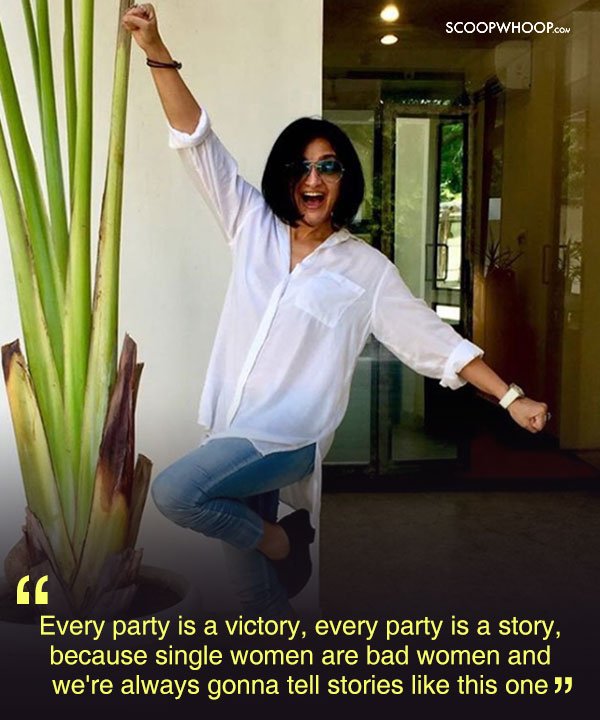 But now Sandhya has put her thoughts into paper and penned down poems which she has shared on her Instagram handle. 
And every poem evokes emotions that we tend to hide. 
Whether it is about 'favorite things' or 'lovers left apart', with just a few lines, she gives a peek into her thoughts. 
Every poem has the tendency to tug at buried emotions.
She definitely has a way with words, and it is interesting to see such thoughts expressed this way.
Whatever the inspiration be behind such posts, we are definitely enjoying the other side of one of our most favorite actors. 
You can find more of her work on her Instagram handle. Feature image courtesy: Mark Bennington