Sanjay Dutt's life has been full of controversies. Ever since his biography, Sanju, starring Ranbir Kapoor released, he's constantly been under the media eye.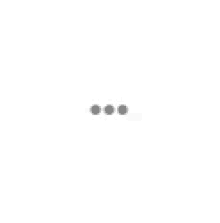 While Sanju was supposed to be about his life, Rajkumar Hirani managed to whitewash it significantly.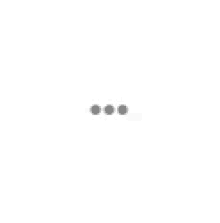 Anything that portrayed him in a bad light was conveniently left out.
The film turned out to be a hit and was a huge success at the box office nonetheless.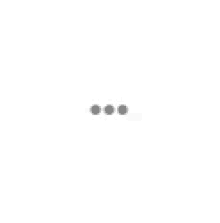 However, a lot of people weren't satisfied with the way everything that could've added to his already tainted image was omitted from the biography.
They took to Twitter to express their disappointment and how they expected the actual truth from the movie, and not the one that was shown.
According to Hirani's #SANJU:

Responsible for:His drug addiction - A friendHim exploiting women - WomenHim picking up the gun - Death/rape threats by HindusHim being tried as a terrorist - MediaNOT responsible for any of these things:Sanju himself— Aisi Taisi Democracy (@AisiTaisiDemo) July 1, 2018
#Sanju is all about performances vicky kaushal and ranbir kapoor are phenomenal.Otherway round it's a fiction than a biopic. Totally whitewashes story of #SanjayDutt. #OnelifeManyLies

— ABHISHEK MAHATO (@ABHI09_MAHATO) July 1, 2018
Still reeling from the 3-hr PR campaign disguised as a film. Ridiculous how much #Sanju whitewashes Sanjay Dutt's crimes, actions & stupidities and leaves out massive chunks of his life. And what's with the media bashing? The media didn't buy & store the AK 56s or grenades. Crap.

— Jawad (@Jawadweets) July 1, 2018
But after the movie's huge success, production houses are interested in further exploring his life which was only touched upon superficially in the film.
According to a report by Mid-day, an internationally renowned production house has expressed interest in Sanjay Dutt's life.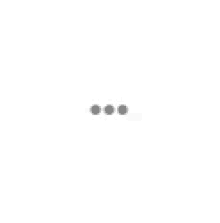 Reportedly, they have contacted Sanjay Dutt's production house to chronicle his life into a three-part web series.
Apparently, the series will dive deep into his life and paint a detailed picture which was left out in the movie.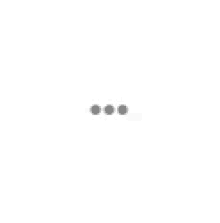 Does that mean the series will go all out and bare every truth about his life and not cover up all the 'dirty' parts like the biography did?
Let's hope so!