It is a moment of pride whenever India is represented on an international platform and Indian cuisine has become a significant part of Masterchef Australia, one of the biggest culinary shows in the world. 
Our own, Chef Saransh Goila, recently represented the country on the show as a guest judge where contestants had to replicate his signature dish: Goila butter chicken.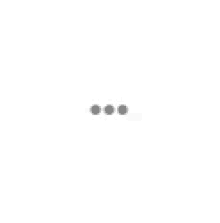 It all began when Chef George Calombaris - also one of the judges on Masterchef Australia - visited India and made his way to Goila Butter Chicken and was so impressed, he immediately invited the Indian chef to the Melbourne Food & Wine Festival.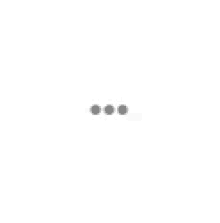 Talking about being on Masterchef Australia, Chef Saransh Goila said,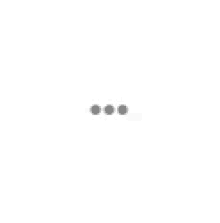 He grew up learning the art of cooking from his own grandfather and mother.
My mom wanted me to be a biotechnologist, and I always wanted to be an actor.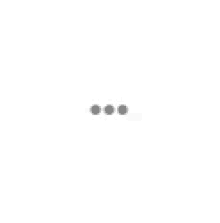 But, it was his father who recognized his true calling and suggested that he get into the culinary arts.
The idea of being able to cook for others always gave Chef Saransh Goila a certain joy.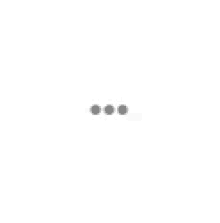 Right from binge-watching Sanjeev Kapoor's 'Khana Khazana' to understanding different cooking techniques, Chef Saransh Goila has come a long way.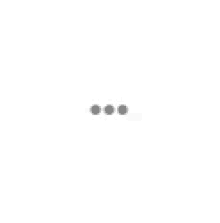 After graduating with a bachelor's degree in culinary arts, Chef Saransh Goila was on the hunt for his breakthrough. 
That's when Food Food channel came up with a show called 'Food Food Maha Challenge'.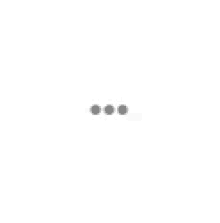 After winning the show, he was awarded with his own show, 'Roti Rasta aur India'.
He travelled for 20,000 km across 60 Indian cities for 100 hundred days, making it into the Limca Book of Records for the longest road journey by a chef.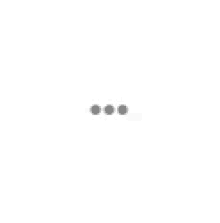 He wrote a book titled 'India on My Platter: The 20,000 km Food Journey', from the knowledge he gained from his travel show.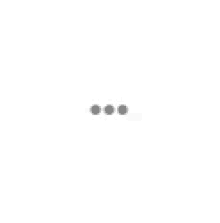 The ongoing success and never-ending knowledge led to him moving to Mumbai where he started 'Goila Butter Chicken' legacy.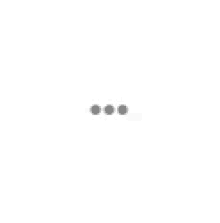 People who loved his butter chicken so much, they took to social media and started the hashtag #goilabutterchicken.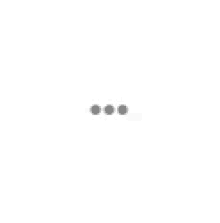 His butter chicken recipe is not only a gastronomic experience but also, the way he likes to call it, guilt-free.
The gravy is smoked with coal, there's more tomatoes added as compared to the traditional butter chicken recipe and the creaminess comes from cashews, not from cream.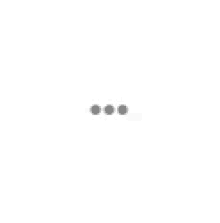 Chef Saransh Goila is back home now and plans to open outlets in Delhi and Gurgaon.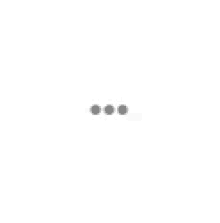 He also plans to undertake yet another culinary journey to discover the hidden and dying cuisines of India.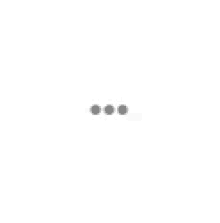 He plans to write a second part to his book because he believes culinary knowledge is supposed to be shared and nurtured; not to be kept hidden away.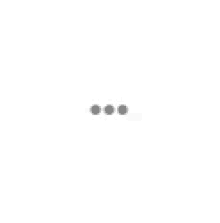 Best of luck for your future ventures, Chef!