What's the best part about Koffee With Karan? Rapid Fire, of course!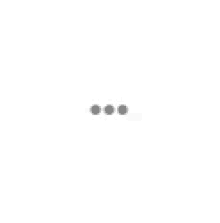 All in a bid to win that coveted Koffee Hamper, celebrity guests on KWK bring out their super-sassy side, saying the craziest, most hilarious things during the infamous Rapid Fire round. 
It's been 5 seasons of KWK so far and yet, there's no dulling the Rapid Fire round that never ceases to bring out the best (and worst) of the celebrities!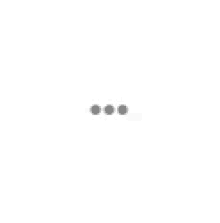 Here are 18 of the sassiest responses made by Karan's celebrity guests & it doesn't get better than these: 
1. When Rani Mukerji told Karan he never stood a chance!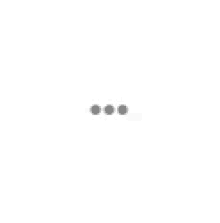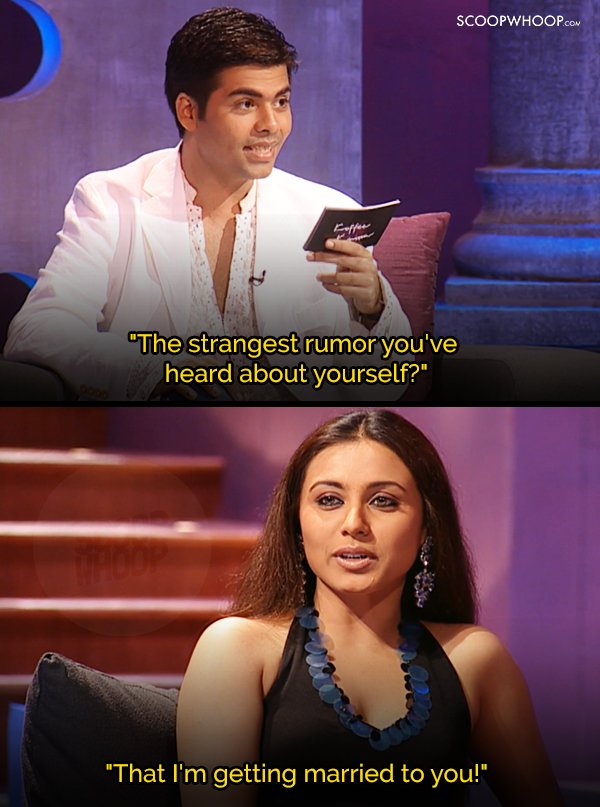 2. When Aishwarya busted a major Bollywood scandal!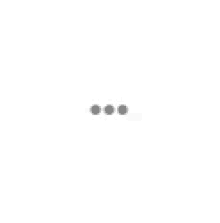 3. Aishwarya clearly ain't no Mujhse Dosti Karoge fan!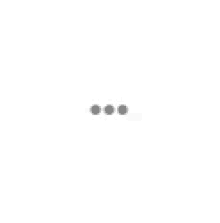 4. Lara Dutta had the classic headache excuse!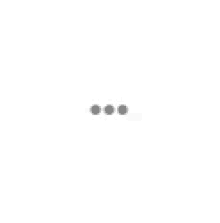 5. Sushmita Sen knows how to love herself!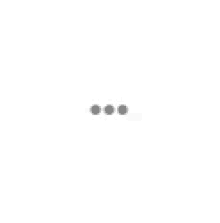 6. Kajol was harsh. Really, really harsh!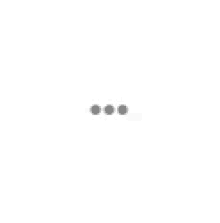 7. You don't get funnier than SRK!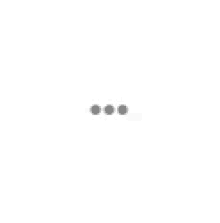 8. The BEST answer on KWK, ever!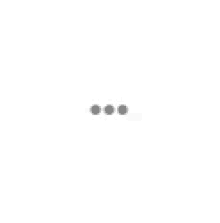 9. Mallika ain't a subtle one!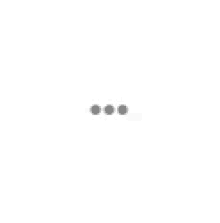 10. In case you forgot, Rakhi Sawant too was a guest on KWK!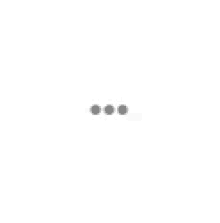 11. When Ranbir told us more than we'd bargained for!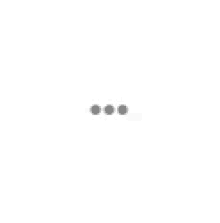 12. When Vidya Balan got straight to the point!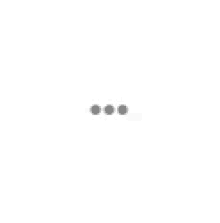 13. Lara Dutta was brutal!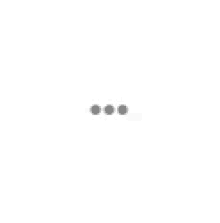 14. Mahesh Bhupathi shared some of his fan encounters!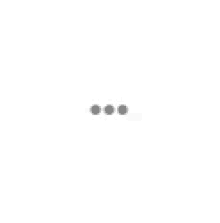 15. *mic-drop!*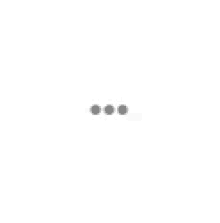 16. Twinkle Khanna has some standards!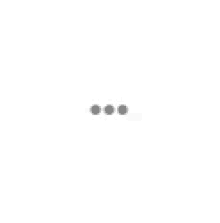 17. Ranveer nailed it and how!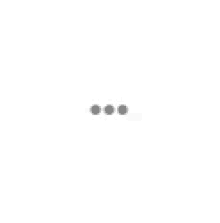 18. Kangana stated some serious facts!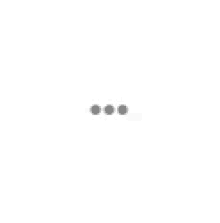 Designs: Sanil Modi