Have you been rushing to get your bank accounts, mobile numbers, and other financial services linked to your Aadhaar? 
If you haven't linked your Aadhaar to your mobile number or bank account yet, recent judgment by the Supreme Court will surely come as a relief.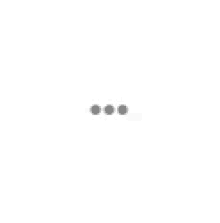 According to a report by the Indian Express, a five-judge constitution bench of Supreme Court extended the March 31 deadline for linking Aadhaar to various government schemes, as well as mobile phones and bank accounts. 
In its order, the apex court ruled that the deadline for linking to the Unique Identification number stand extended till the court delivers its final judgment.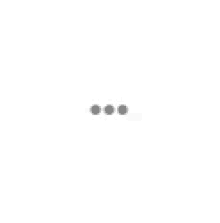 As soon as the judgment came out, Twitter came out with its own set of reactions.
You can now ignore all those messages from the telecom companies and banks.
However, SC has made it clear that Aadhaar will be required for availing government subsidies and a few social security schemes.