A 48-year-old man was shot by unknown people in a moving train near Loni in Ghaziabad on Wednesday evening. As per a report in Hindustan Times, the violence broke out after an argument over seats.
The incident happened in the Janta Express en route from Delhi to Saharanpur.
The man named Munawwar, who was returning from a Delhi hospital to his home in Shamli district of UP, has been admitted to Delhi's GTB hospital. Relatives of the victim told the paper that they were informed about the incident by an army personnel who was travelling in the same coach as Munawwar. "The caller told us that there was an altercation over seat sharing," Mohammad Lukman, the victim's brother-in-law told the paper.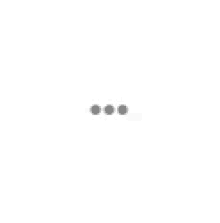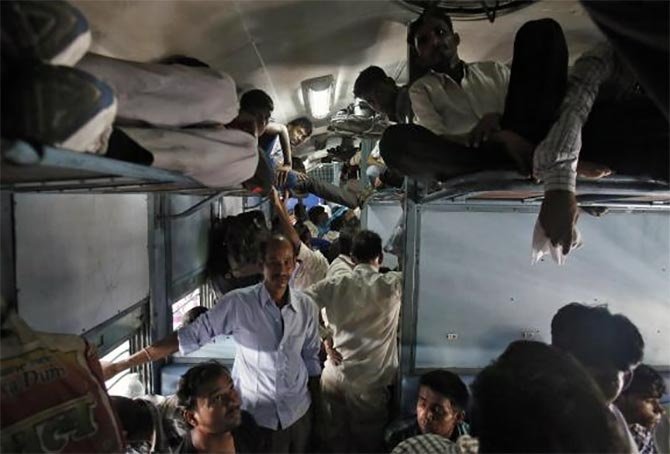 Over-crowded passenger trains in states like Uttar Pradesh and Haryana frequently witness incidents of violence over seat disputes. 
Most recently on July 2, a woman passenger, Monica Shekhar, travelling from Siwan in Bihar to Delhi was assaulted by a group while the train was between Gorakhpur and Gonda. She said in her complaint that some passengers forcibly tried to take over her seat and, when resisted, beat her and her husband up. 
At times, the violence turns fatal. At least four men have lost their lives on these routes in six months alone. All disputes occurred over seats. 
Here's a list: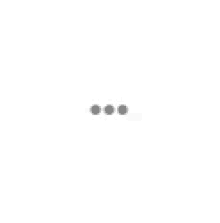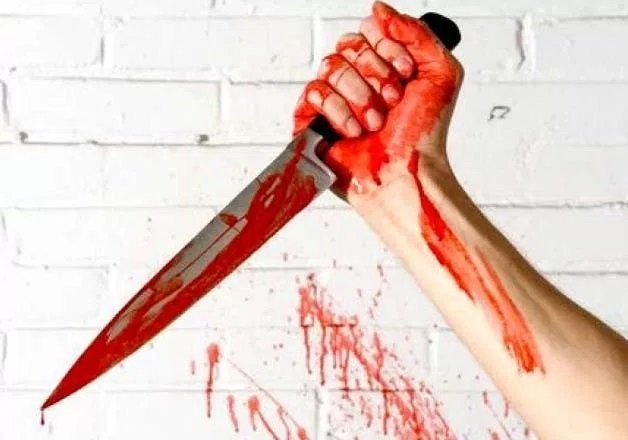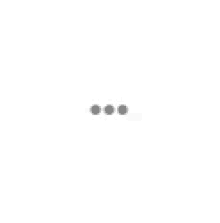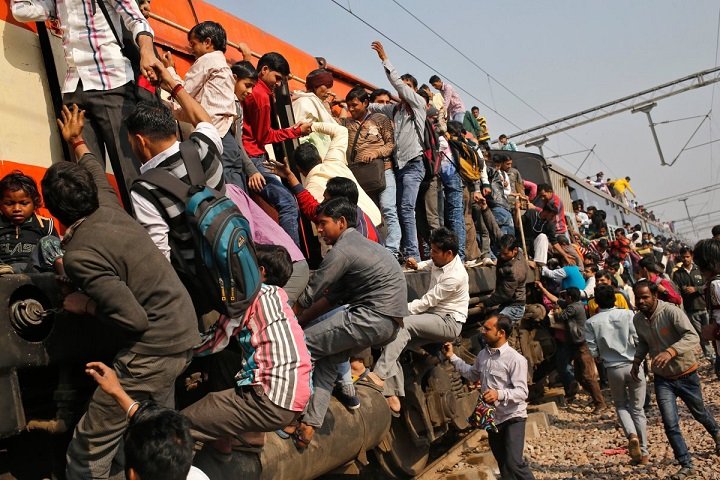 The problem, sadly, has persisted for years but recently came into the limelight after the killing of Junaid Khan. The administration then asked security personnel to keep a tab on men travelling in groups and carrying illegal weapons like­ knives or blunt objects­ in trains.
But security isn't the only issue the railways need to tackle. Over-crowded trains with passengers travelling for long hours are equally to blame. 
A report in The Times of India points out how scuffles and quarrels are routine in "these humid metallic boxes packed sometimes ten times of their seating capacity". Commenting on the frequent violence over seats, a commuter Rishi Kumar told TOI, "If you transport people like animals, won't they behave like them."