"Take me as I am".
That's what the Chief Justice of India, Dipak Misra said while reading out the verdict for decriminalising Section 377 which made homosexuality illegal.
Here are some heartwarming pictures from today after the verdict was announced.
1. It deserves to be a grand affair.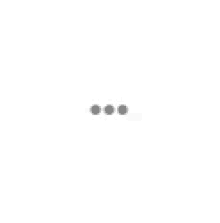 2. From people's homes...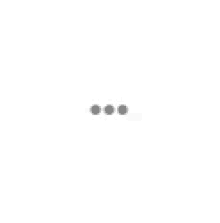 3. .... to going hand-in-hand out in the open.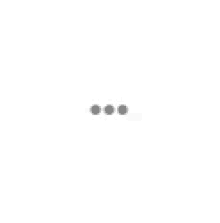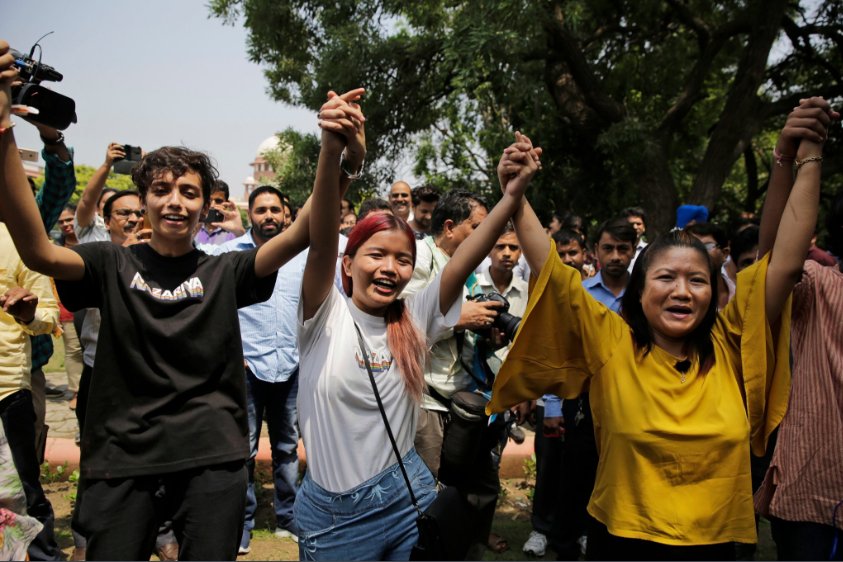 4. People are as ecstatic as they could be.
5. The wait has been long.
6. And difficult.
7. A lot of us struggled.
8. And fought for our rights.
9. But no one could break our spirits.
10. Because we did it together.
11. No matter what obstacle came in the way.
12. No law could stop us from being who we are.
13. All we needed was your support.
14. The freedom to be ourselves.
15. And in the end, love finally won.
16. Thank you to all the people who made this possible.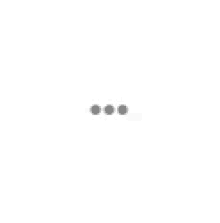 Love is love.
Feature image: ANI