Alexis Ohanian is the co-founder of website Reddit, husband of tennis player Serena Williams, an adorable father, and slowly taking the spot for the most romantic gesture by a husband ever!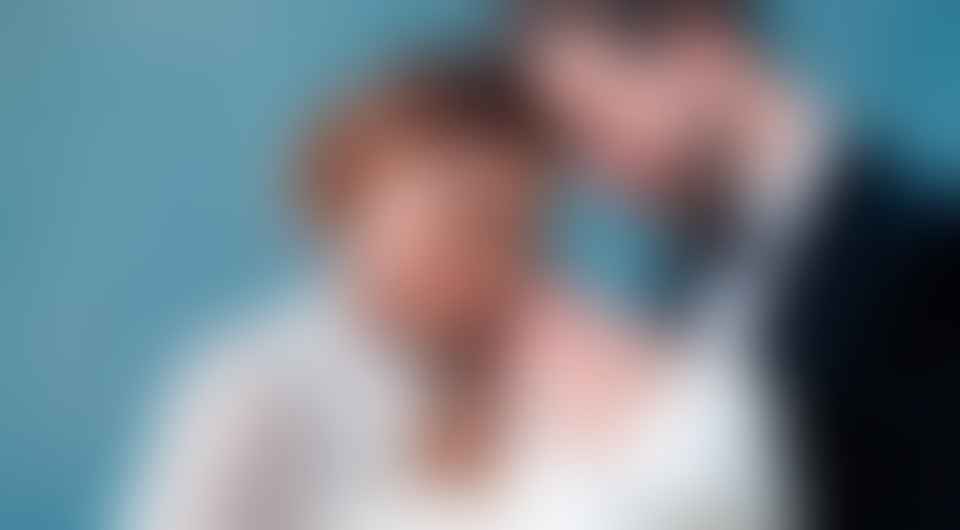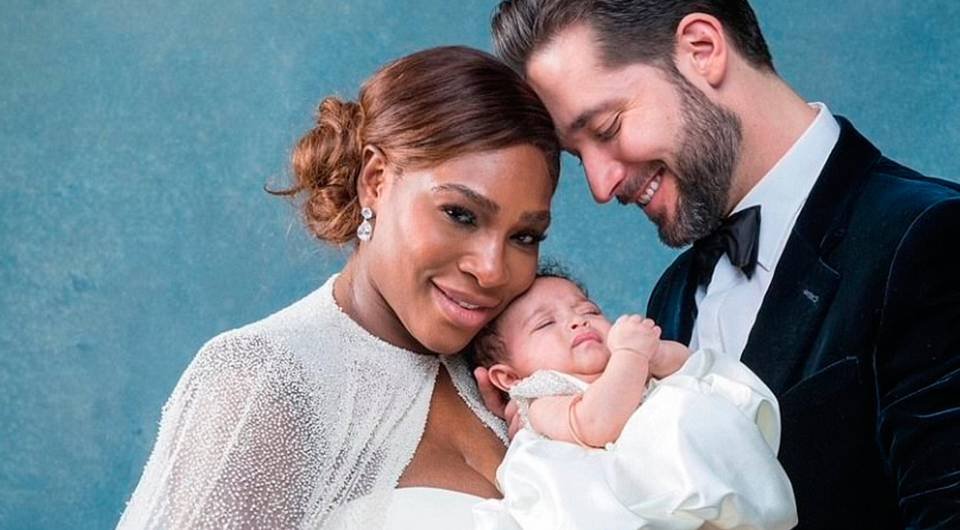 Serena Williams, who is all set to return to the game she loves next month, got a very visible display of support by Alexis Ohanian. Alexis commissioned 4 billboards in California to honor her return. Yes, that happened!
These just went up on alongside I-10 into Palm Springs. @OlympiaOhanian & I wanted to welcome her back to tennis. Designed them myself, with some help from Jr.#GMOAT pic.twitter.com/zRcMmxhgB5

— Alexis Ohanian Sr. (@alexisohanian) February 27, 2018
Williams is set to return for the 2018 BNP Paribas Open at Indian Wells and thus the billboards were lined on the road on the way to tournament. The billboards had adorable captions such as "Greatest Momma of all time" and "G.M.O.A.T." and the photos of their daughter.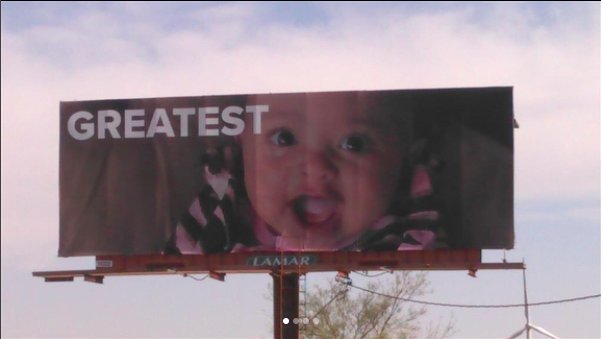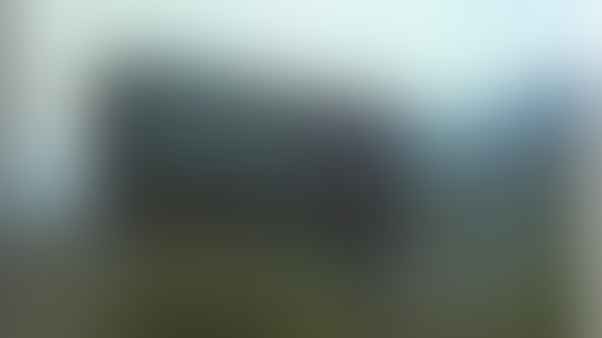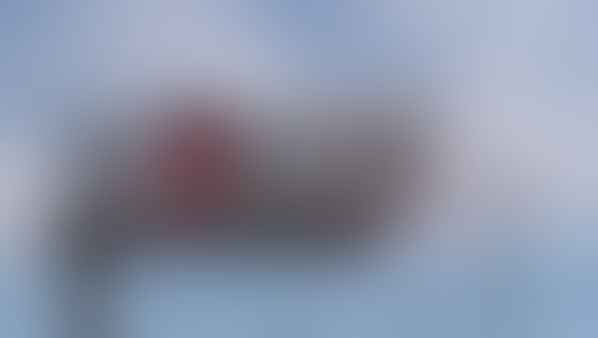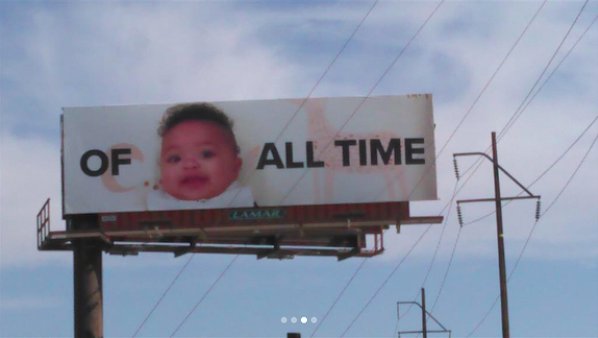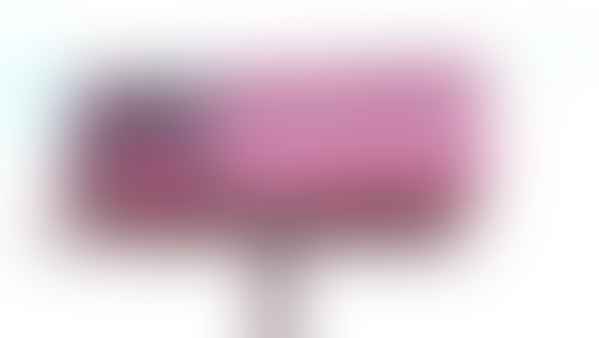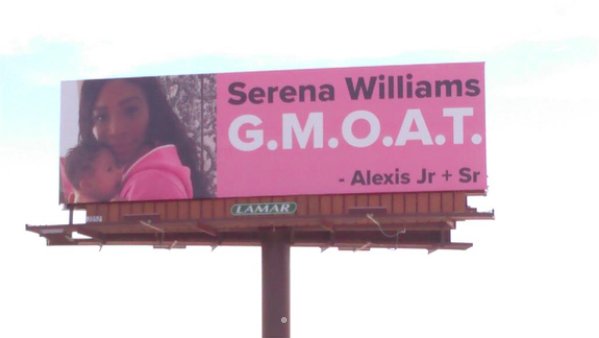 Adorable, we agree! And so did Serena Williams, who responded with a heartfelt comment on Instagram.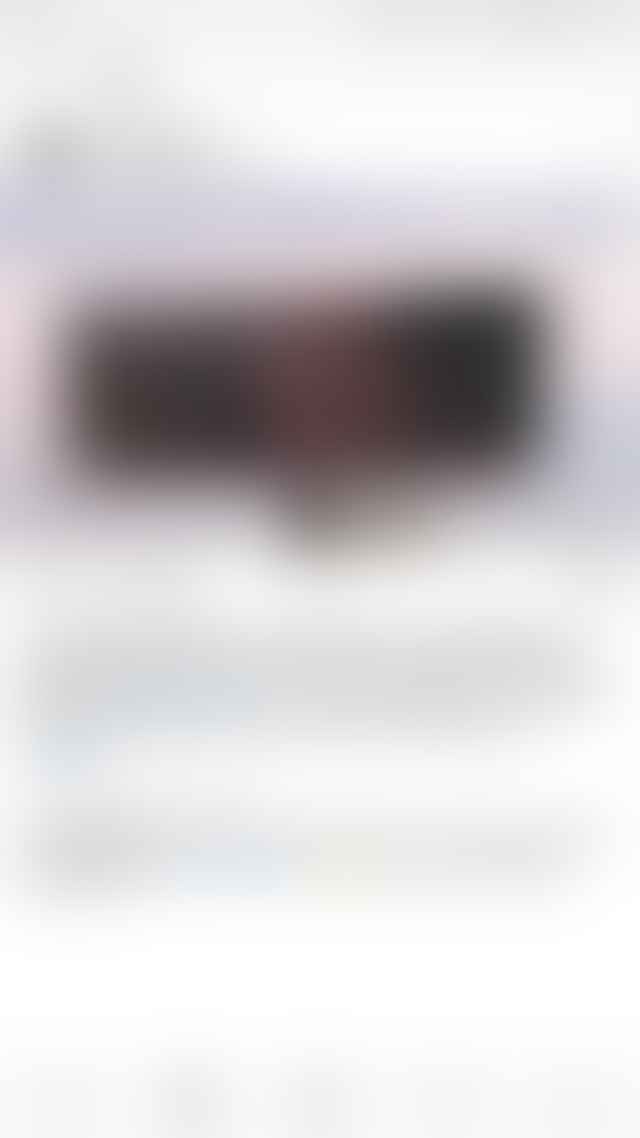 Even earlier, Alexis Ohanian had looked after their baby Alexis Jr., as Serena slayed it on the court, because that is what equal partnership is all about!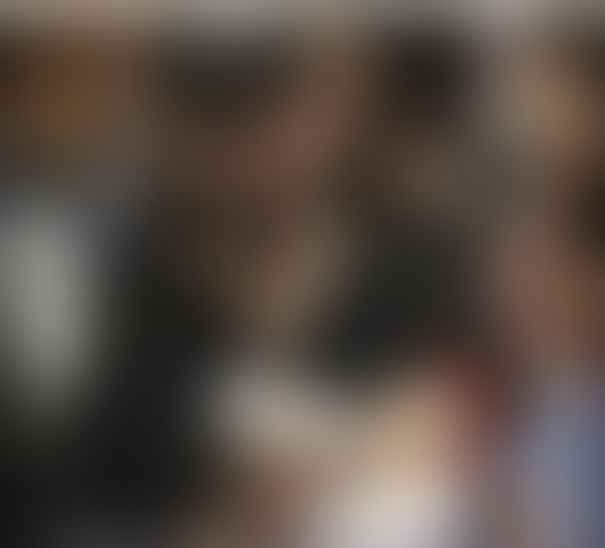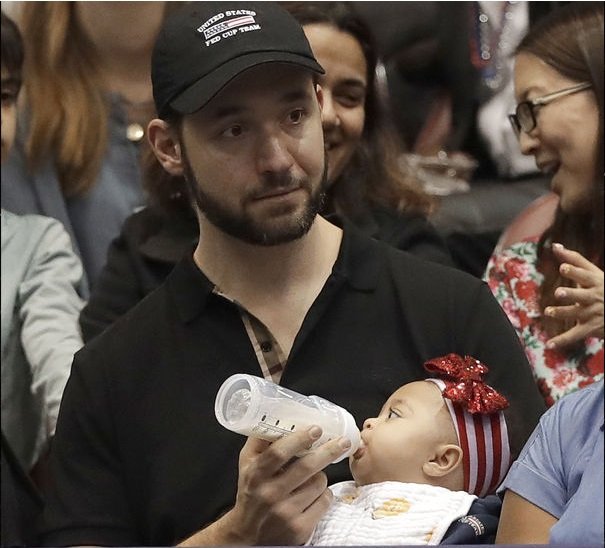 Naturally, the fans went crazy at this adorable reaction and frankly, who wouldn't love this gesture?
Awwwwwww!!!!!!!

— daphne barconey (@deebarc1) February 28, 2018
MY HEART!!!!! 😭😭😍😍😍😍

— 🌚 (@RISY4H) February 27, 2018
February 28, 2018
Can you teach classes to other men on "how to man"?

— guess who's back!👸🏾🐐🎾 (@likethemovie19) February 28, 2018
That was epic.

— Roland (@rollyberry) February 28, 2018
Cutest thing I've ever seen😍😍😍😍😍

— Yolanda Mgwatyu (@TheeYolanda) February 27, 2018
Soo freaking Cute!!! #GMOAT #GDOAT

— RenasArmy (@RenasArmy) February 27, 2018
Are there anymore Alexis Ohanians somewhere ? #askingformyself?

— Zazi (@Zamazizi) February 27, 2018
You're making the rest of us look really bad. 😳🙂

— Sriram Vaidhya (@sriram_v2) February 28, 2018
So cool. Do u have a brother...lol

— tes (@tes30993) February 28, 2018
That was too beautiful and deep 🤗❤. I pray that God raises more men like you who would love their wives and family so passionately 🤗🙏❤

— @Dilecious (@Dilecious10) February 28, 2018
February 28, 2018
Truly, irrespective of personal success, a partner's support is always a great confidence booster!
All images from Instagram, unless otherwise specified.