We're slowly going towards a culture that accepts that the human body is also meant for pleasure and not just procreation. 
And that's exactly why we're all a little curious about BDSM. BDSM is a little bit of pain, mixed with a lot of pleasure. You get to be both in and out of control simultaneously. It's fascinating and we all want to try it but the idea also scares us. 
Well, it's probably because we haven't looked at the lighter side of BDSM.
Here, we bring you a guide of tools that you can use when you're just starting out:
1. Blindfold your partner to gain control
One of the main aspects of BDSM is depriving your partner of visuals so that there is more of a concentration on the senses. Remember that now that their visual ability is gone, all their other senses are enhanced. Lick, bite, or use an ice cube, but make sure that everything is a mysterious adventure. You can blindfold your partner using scarves, handkerchiefs, headbands, or even a dupatta.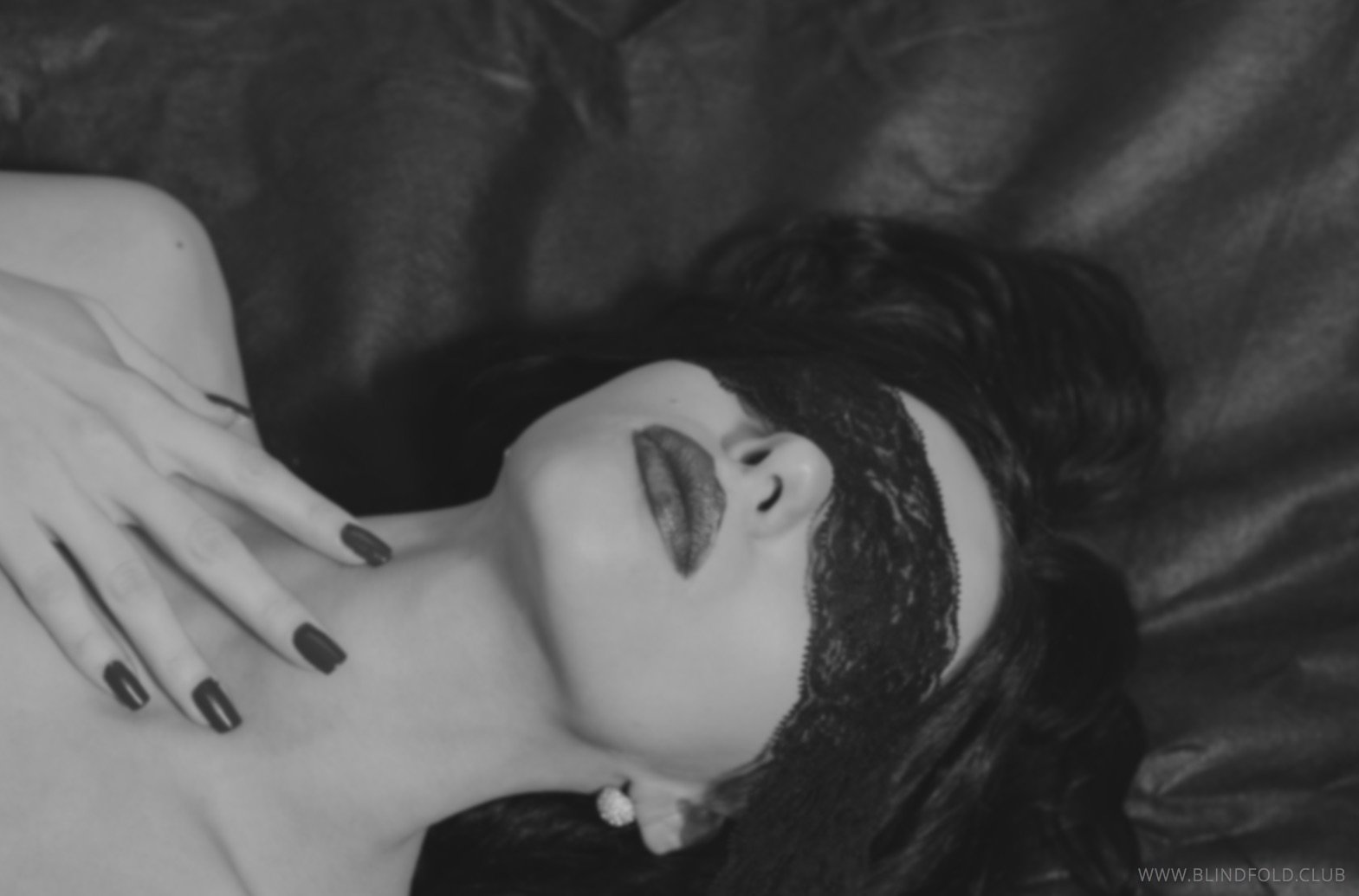 2. Tie up your partner's hands and take things in your own hands
Yes, you can use cuffs but if you're just starting out and don't have them, scarves, dupattas and some rope will do just fine. Tie your partner to a chair or to the bed. The great part about restraint during BDSM is that you will have all the control. Channelise your inner dominatrix and just watch your partner being happy.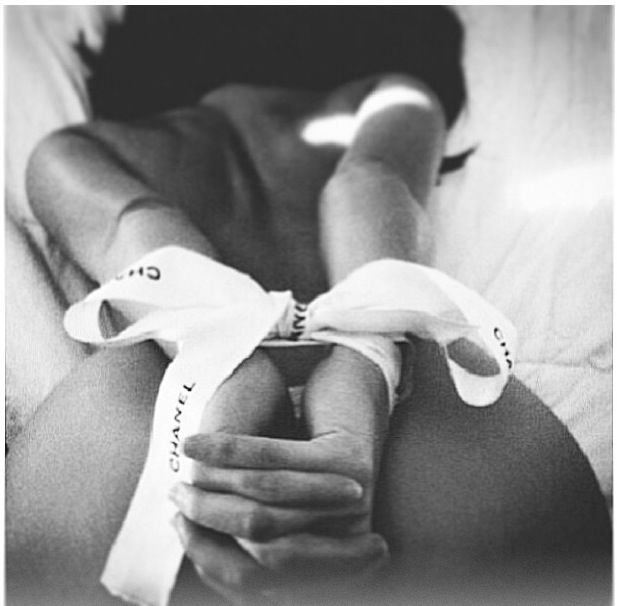 3. Play with ice for the thrill
Yes, you have a BDSM tool right in your freezer. Ice is the one thing that takes sensation to the next level. And when used on the right areas, it will only increase your pleasure manifold. Now, imagine blindfolding your partner and giving them the chills with just a single ice cube!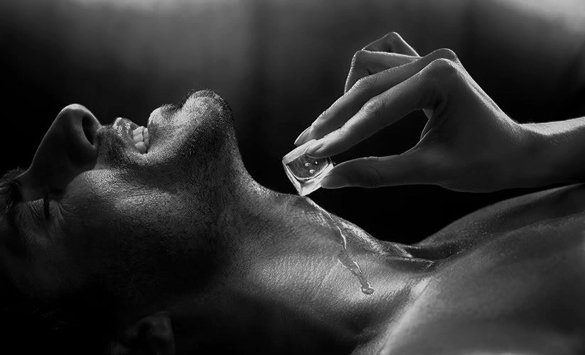 4. Or give vibrating rings a try for some extra sensation
You've probably already seen Durex's Pleasure Me Rings while buying condoms but never really known how to use it. Well, vibrating rings can make a huge difference to your sex life. It goes at the base of the penis and when your man is inside you, the ring will give him the opportunity to stimulate your clit while he's at it. With equal amounts of teasing and stimulation, this one is for the ladies who like everything felt up all at once.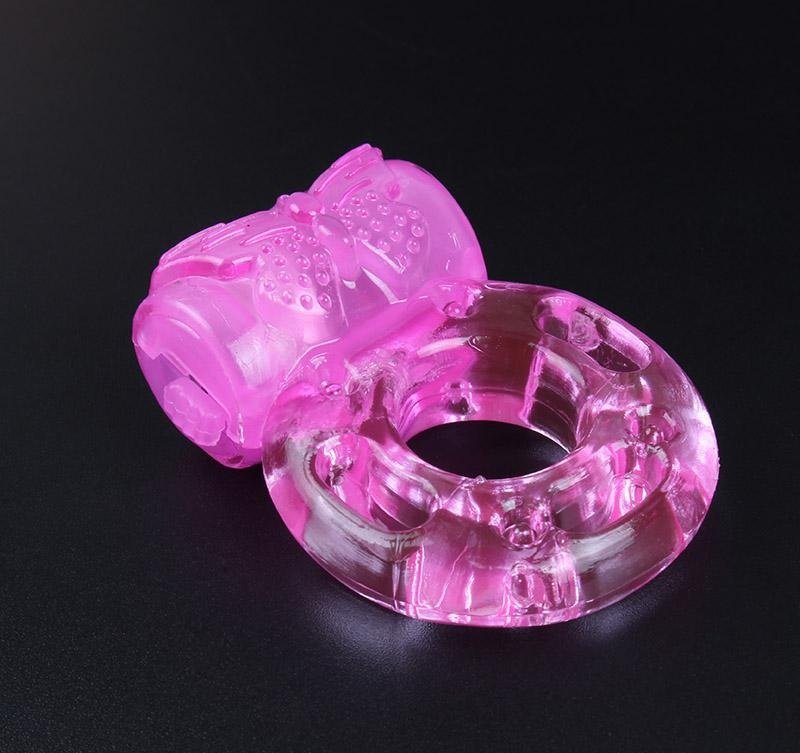 5. Invest in a riding crop for a serious sex session
If domination is your thing then don't waste any time in investing in a riding crop. Originally created for horse riders to encourage their horses to move better, riding crops are now being used by "riders" to encourage their partners to move better, faster and most importantly – to obey them. Using crops on your partner is not just limited to exercise domination or to take up the kink factor, it's also about the sound, the feel of the leather and the potential pain, all coming together to make the users of the crop erupt with carnal energy.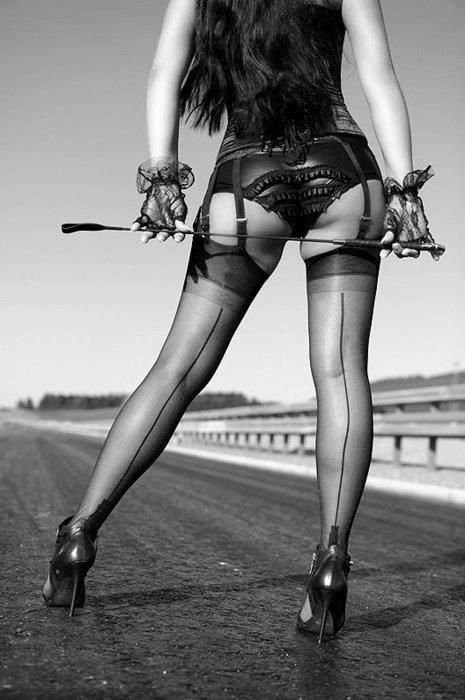 6. Gagging wouldn't feel so bad this time
Gags are usually worn during role-plays and the one wearing it is considered the submissive partner. It simply induces a sense of helplessness and anxiety in the wearer of a gag. It leads to an increased pleasure quotient for the submissive partner who is not able to speak because of the gag and also the dominant one, who is inflicting "punishment" on the sexual partner. The type of gags which can be used depends on the taste of the parties and the type of role-play one has in mind. Some gags are designed to fill the mouth, while others are designed to provide access to the mouth by forcing the mouth open. But remember folks, safety first!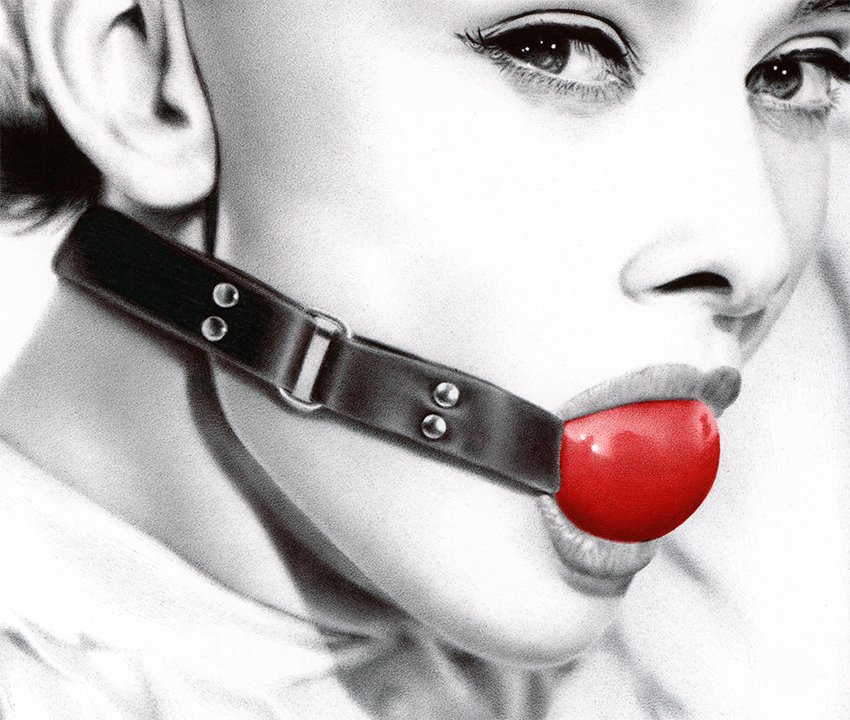 7. Nipple clamps can turn her on in ways you can't even begin to imagine
Nipple clamps are sex toys which are meant to heighten nipple sensitivity through continued pinching of the nipples and can also be used as erotic enhancements during solo-sessions, foreplay and of course, sex.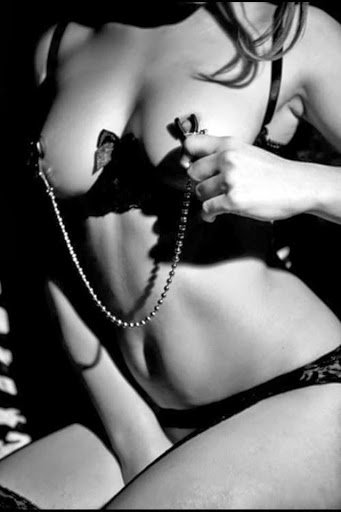 8. Floggers will teach you how pleasurable pain can be
Floggers are meant to seriously take the kink level up a notch. If your interest lies in spanking and impact moves, then a flogger is the multi-tailed whip that you want to include in your sex life. Typically made of soft leather, it's a versatile equipment and comes in various strengths ranging from light, medium, and heavy strokes. For the purpose of safety, especially for novices, the best and basic area to flog is the upper back, away from the spine.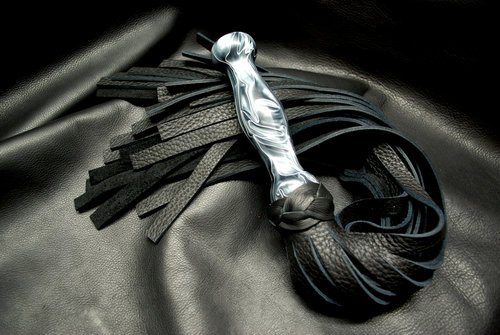 Doesn't seem that bad an idea to be dominated now, does it?