If you've been with your special one for a very long time, you know how monotonous sex can become. After all, how much can you experiment, right?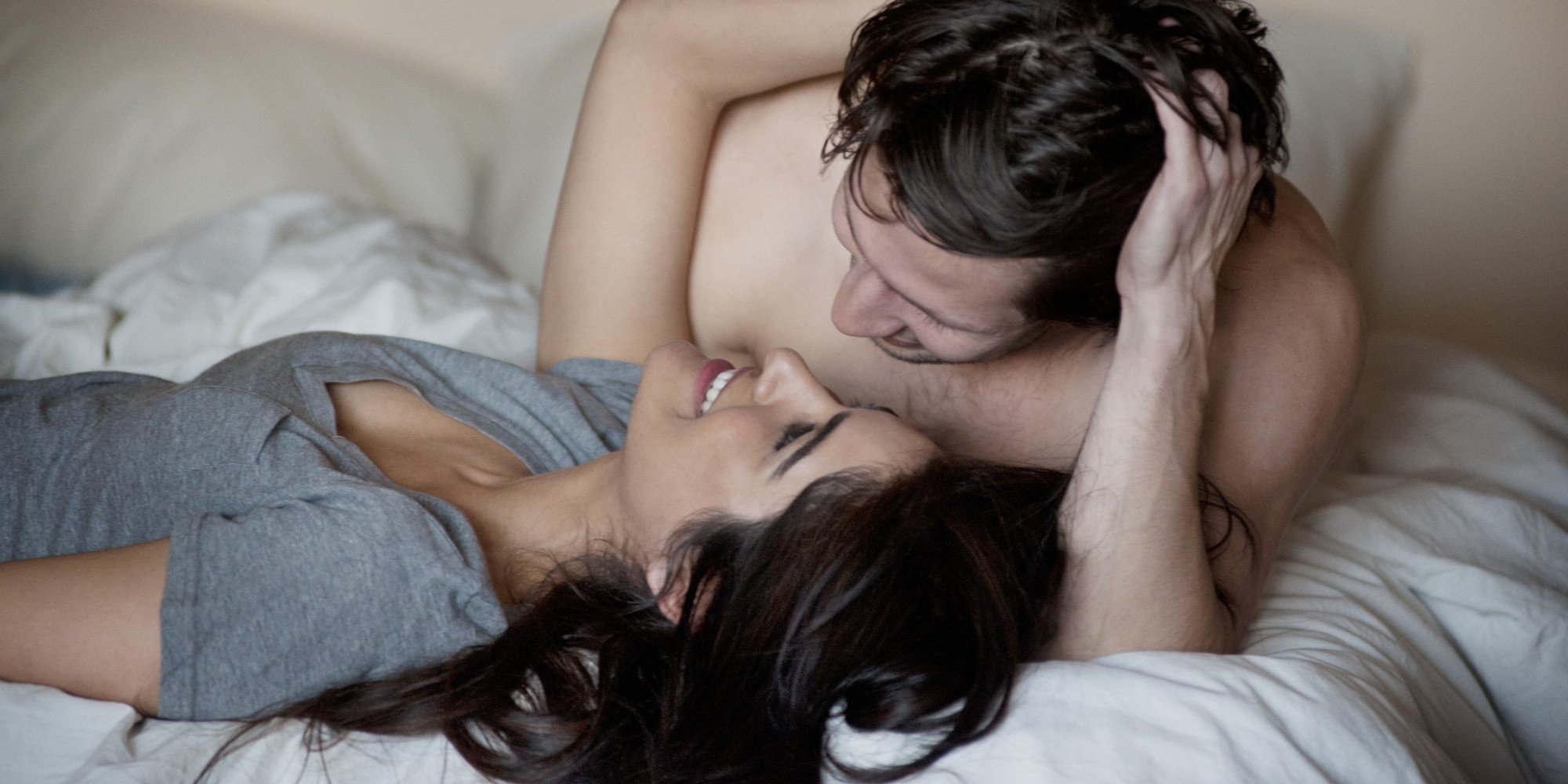 But if you still have hope and are willing to do anything it takes to bring back the spice and kink in your relationship, we suggest you try these 69 titillating things with your partner:
1. Try out bondage. You might just surprise yourself and your partner. 
2. Try rimming. It's not everyone's cuppa tea (wink wink), but you can at least cross it off of your list. 
3. Give anal a chance. With lots of lube.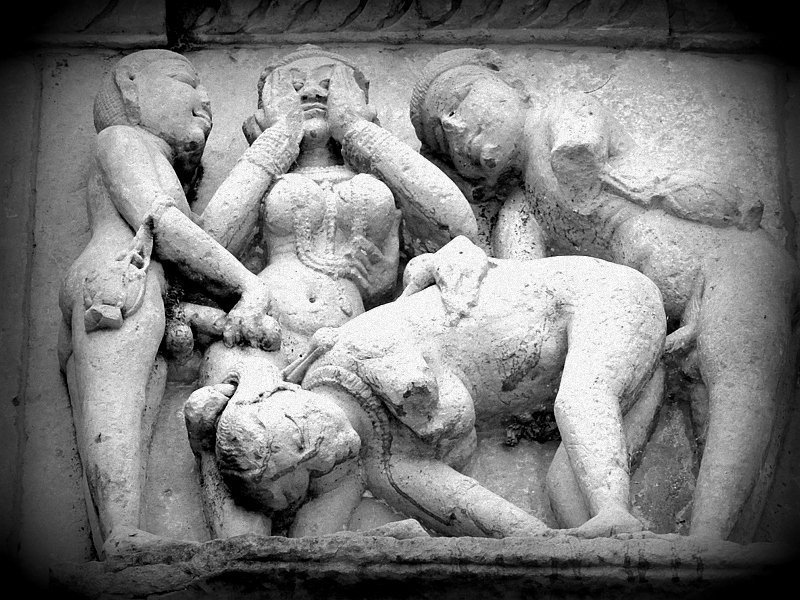 4. Try silent sex. No moans. No talking. Just a whole lot of inward and outward motion. 
5. Have loud AF sex. Go bonkers. Hit the highest note you can. 
6. Have no holds barred, crazy sex in a five-star hotel.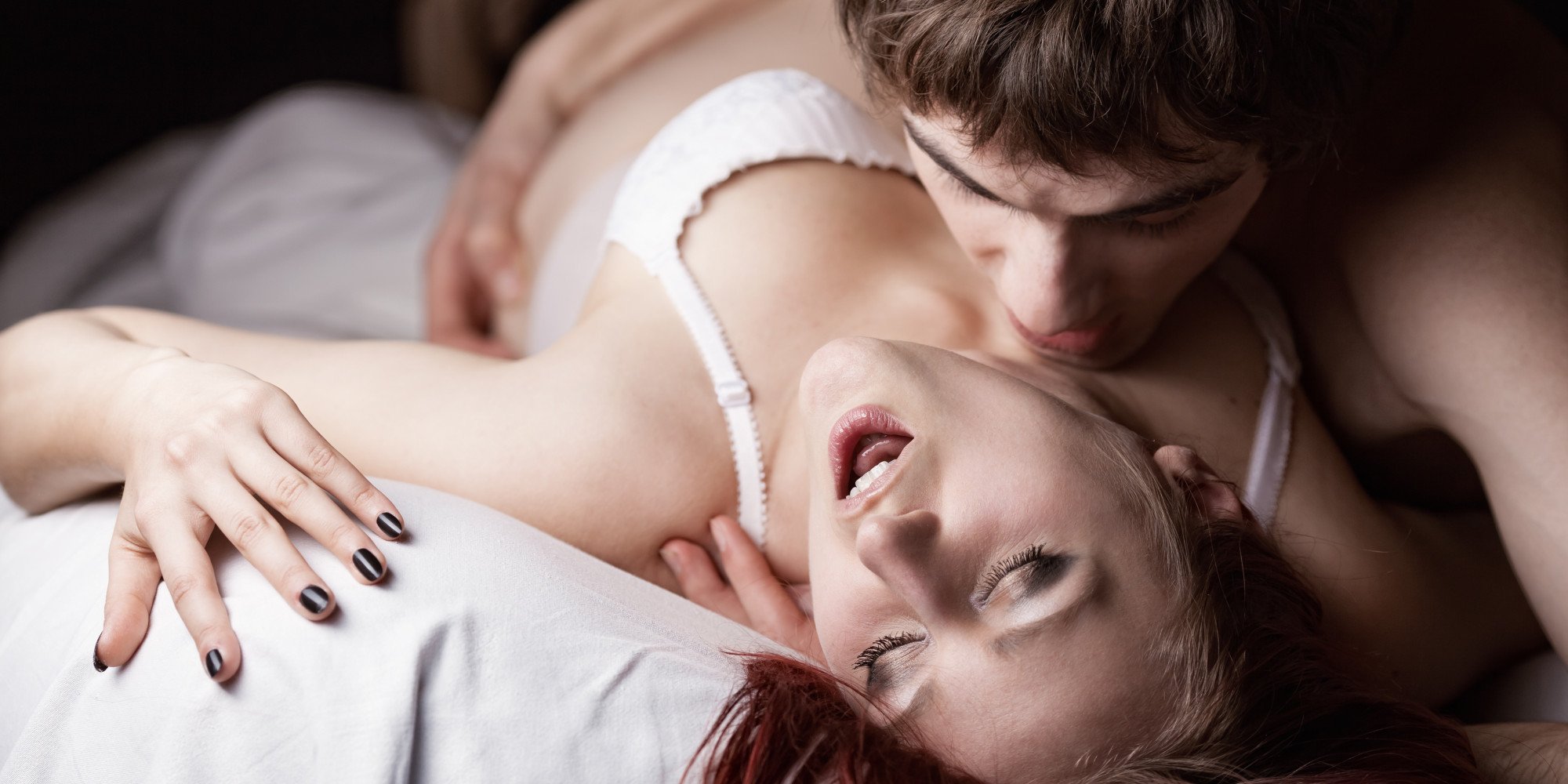 7. Watch each other masturbate and get off. 
8. Give your partner multiple orgasms. Because they deserve it. 
9. Devote an entire day to just pleasing your partner. From oral sex to erotic massages, do everything.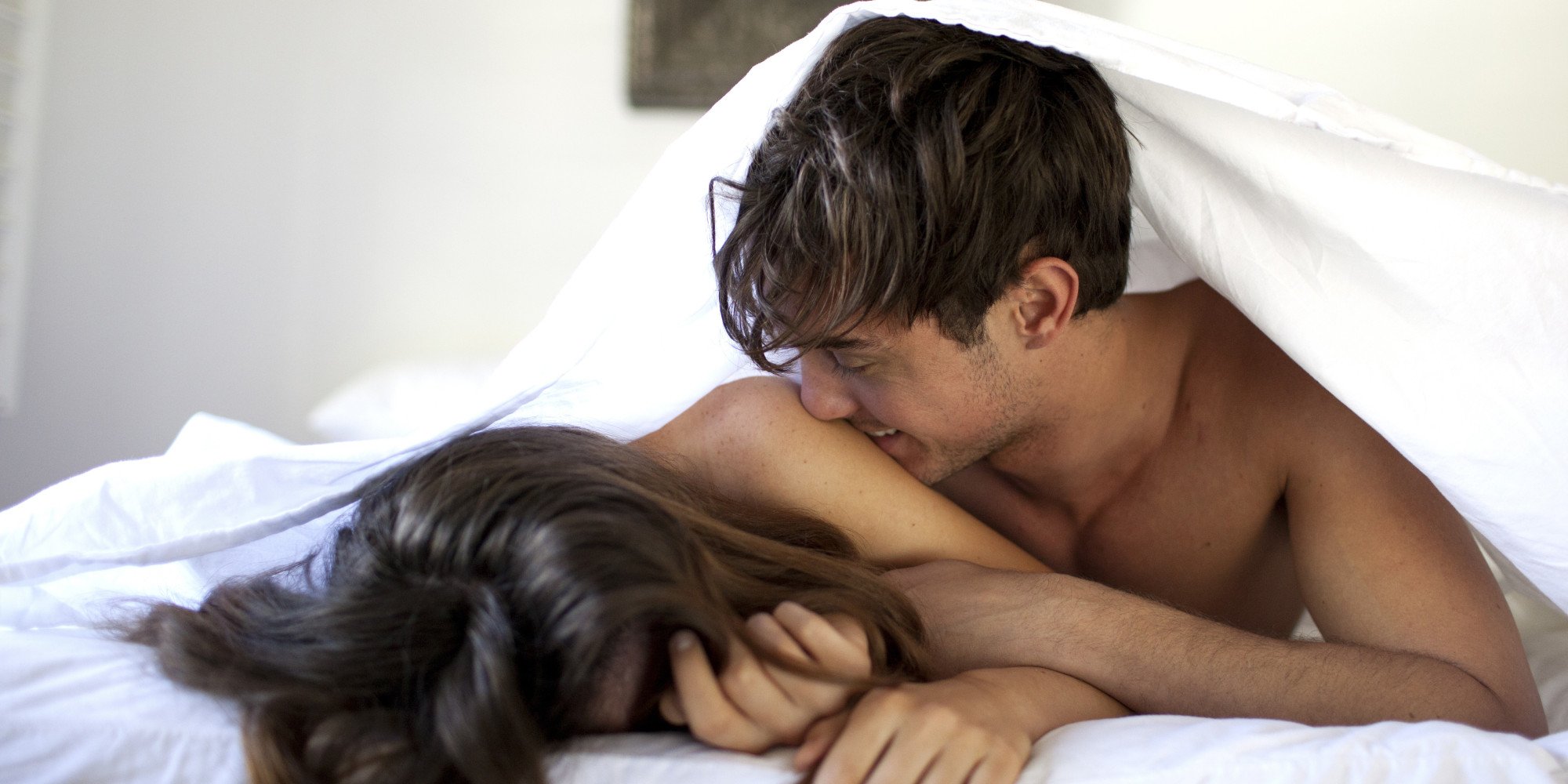 10. Have sex in a place where you might get caught. It can be at your parents' house, at your friend's house, at a relative's place… You get the drift, right?
11. Sext while you're in the office and get off. If you're in the same office, GREAT! 
12. Dedicate a full day to just trying out different sex positions and sleeping in.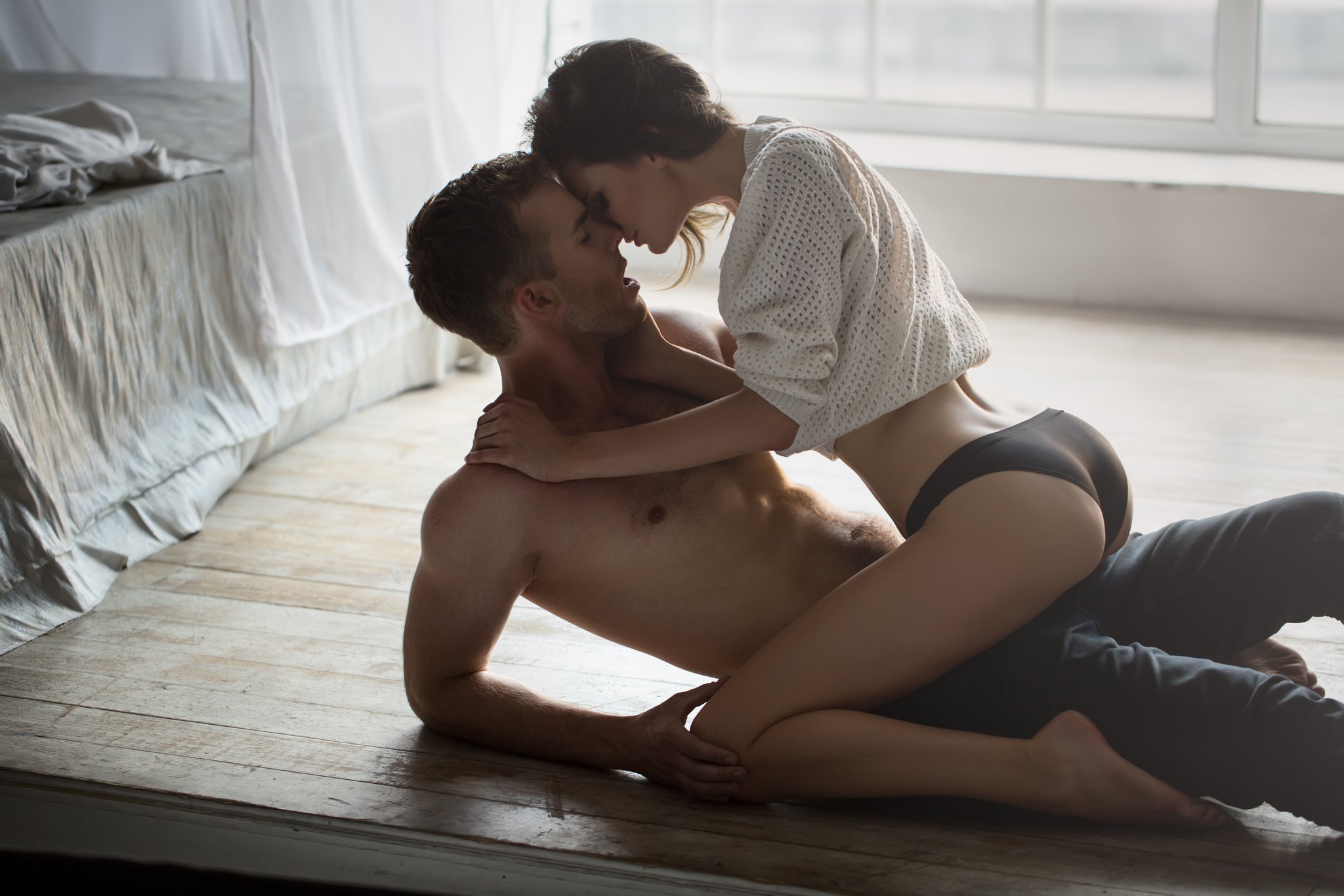 13. Watch porn together. If you're up to it, enact it as well. 
14. Finger her in public. She's going to love it! 
15. Give him a handjob in public. He's going to find it hard to keep calm for sure.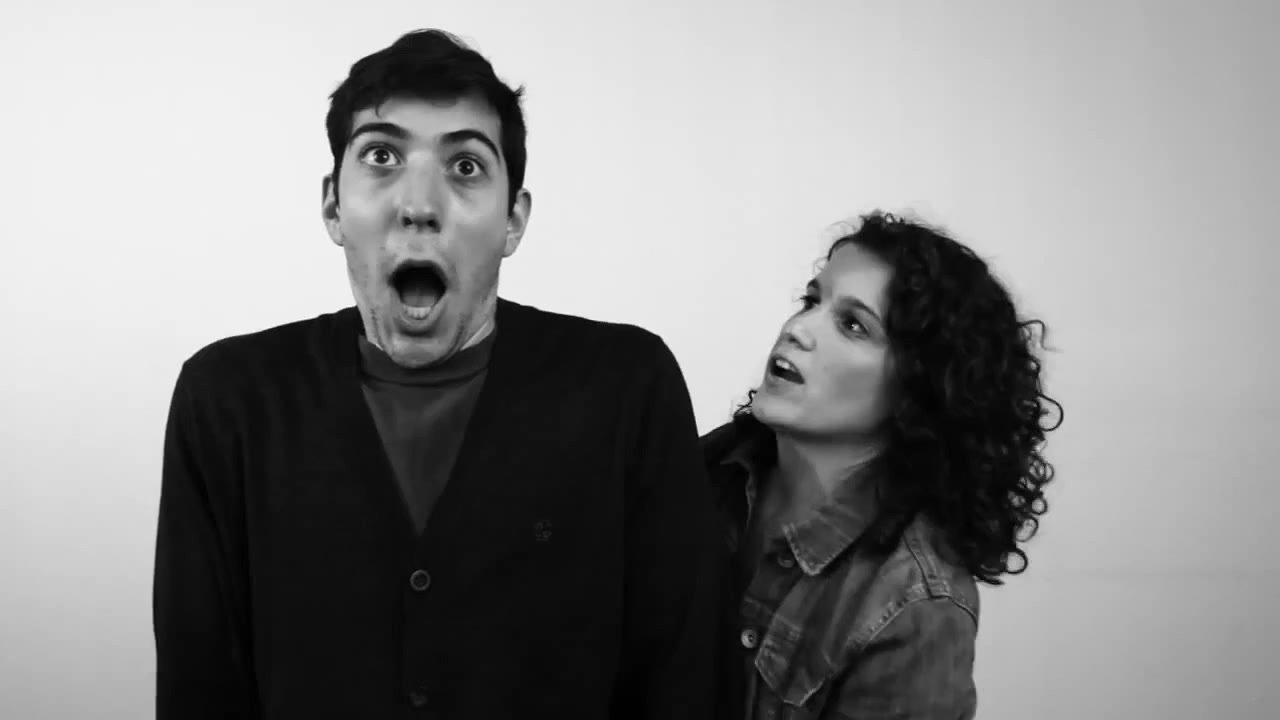 16. Have sex in front of a glass window. You know, the kind that looks out on the street maybe. 
17. Stop that damn elevator and get going. 
18. Spend a day naked in each other's company. You can choose to have sex or just lay back and relax.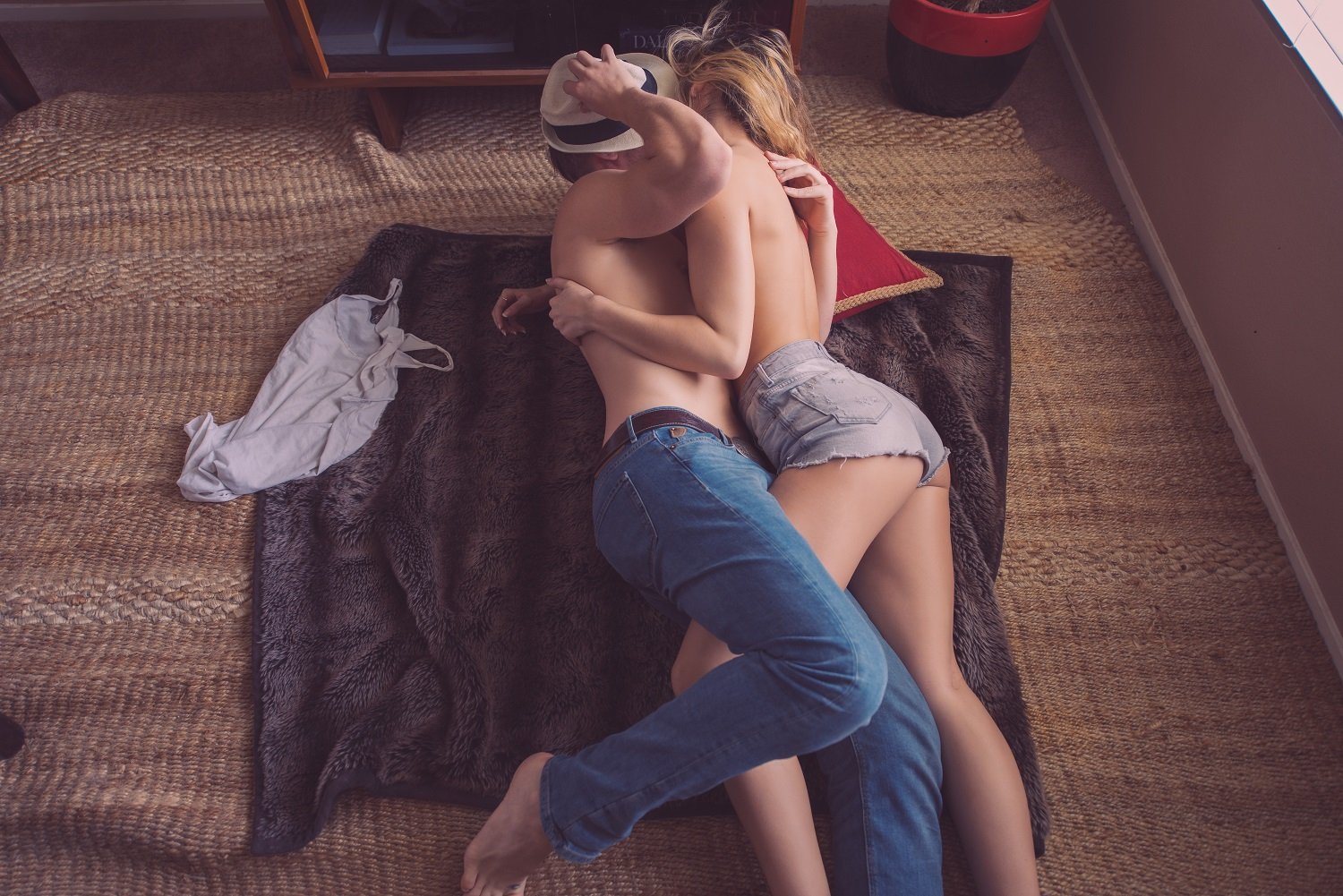 19. Have sex at your office or your partner's office. It makes for good stories. 
20. Use a vibrator on your partner. They're going to love it. 
21. Give her a nipple-gasm.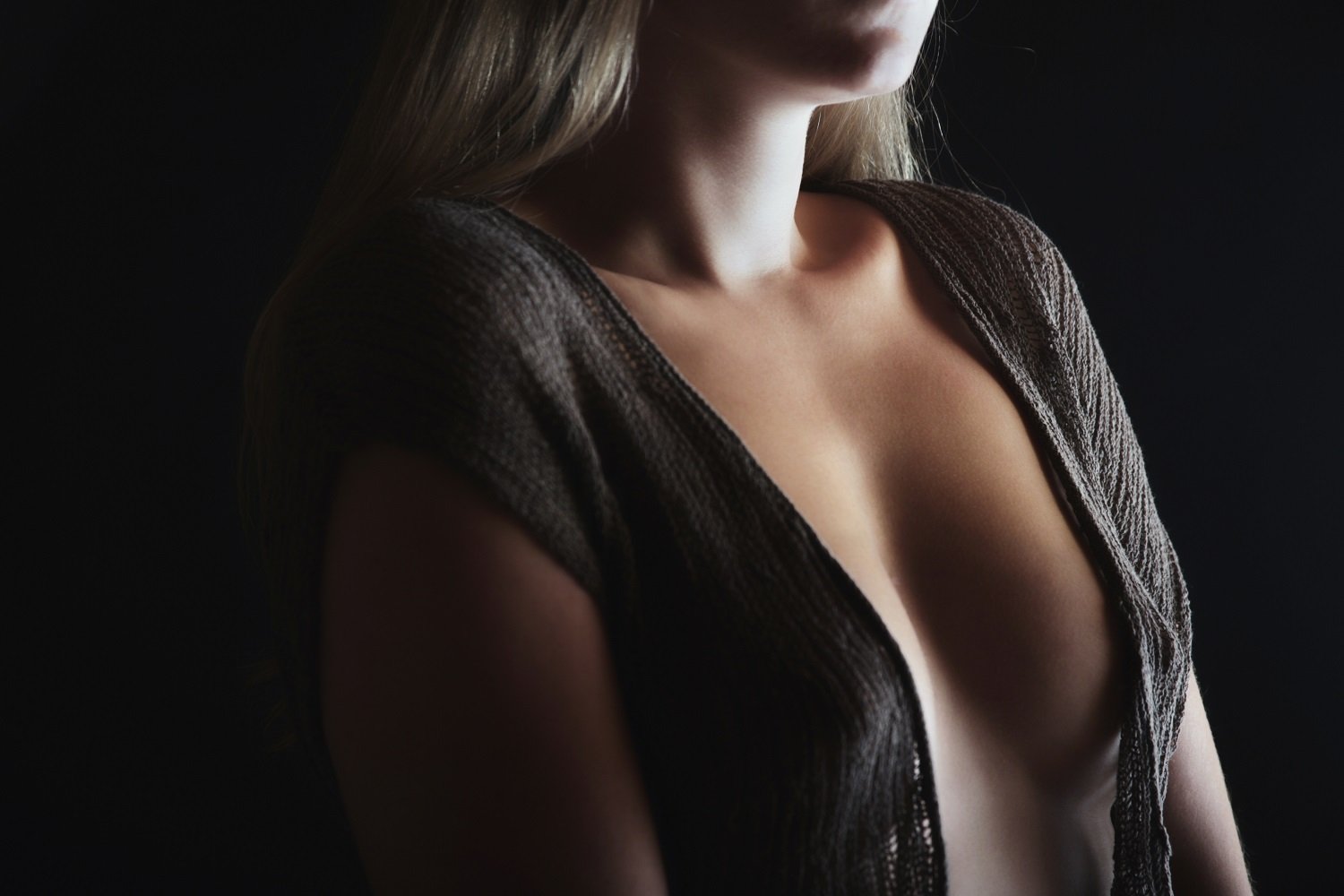 22. Have a quickie in a public place. Because living life on the edge is exciting. 
23. Touch each other in a movie theatre. With people in it. 
24. Try role-playing. Make them your slave, get them to play a nurse or a plumber. Or you can just be strangers. Whatever floats your boat.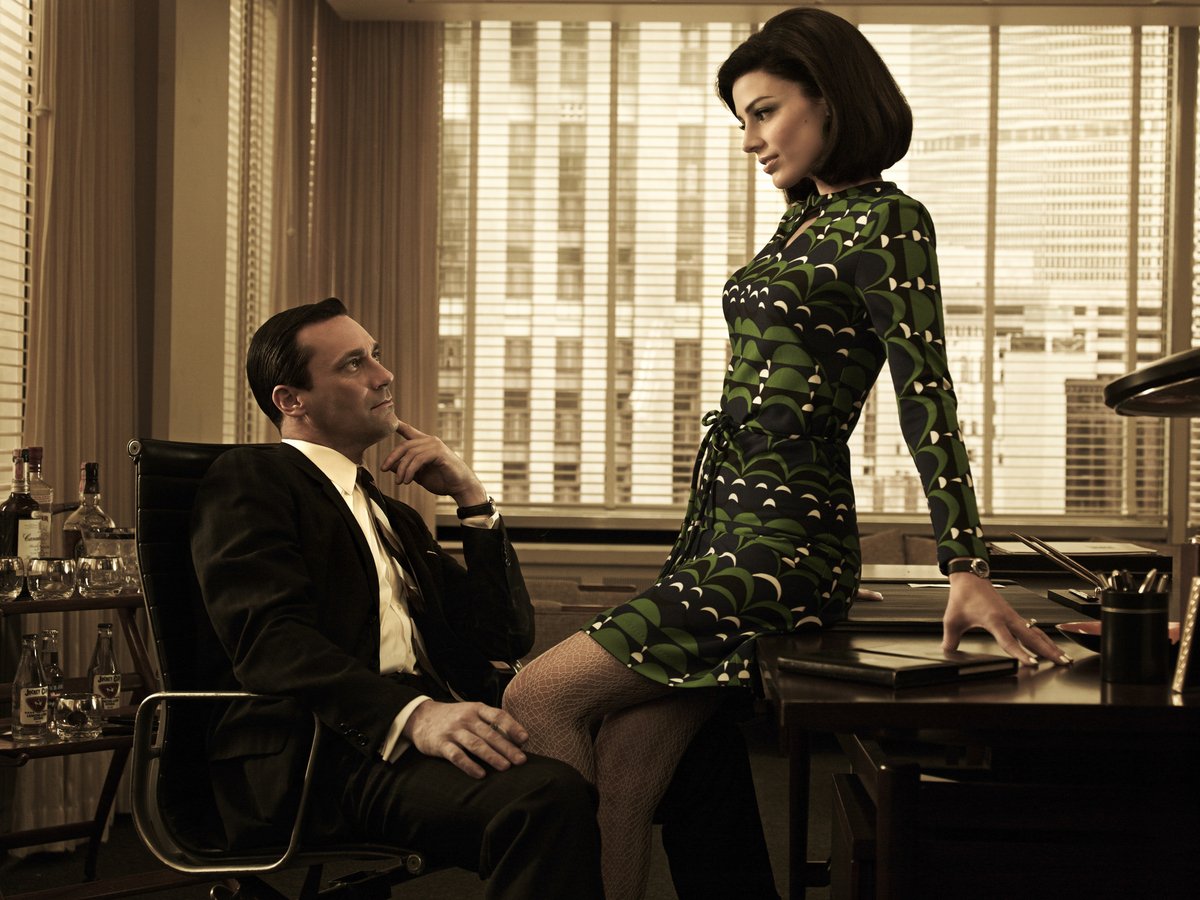 25. Try a little spanking. 
26. Get naked and cook together. 
27. Give each other sensual body massages. Who doesn't like one, right?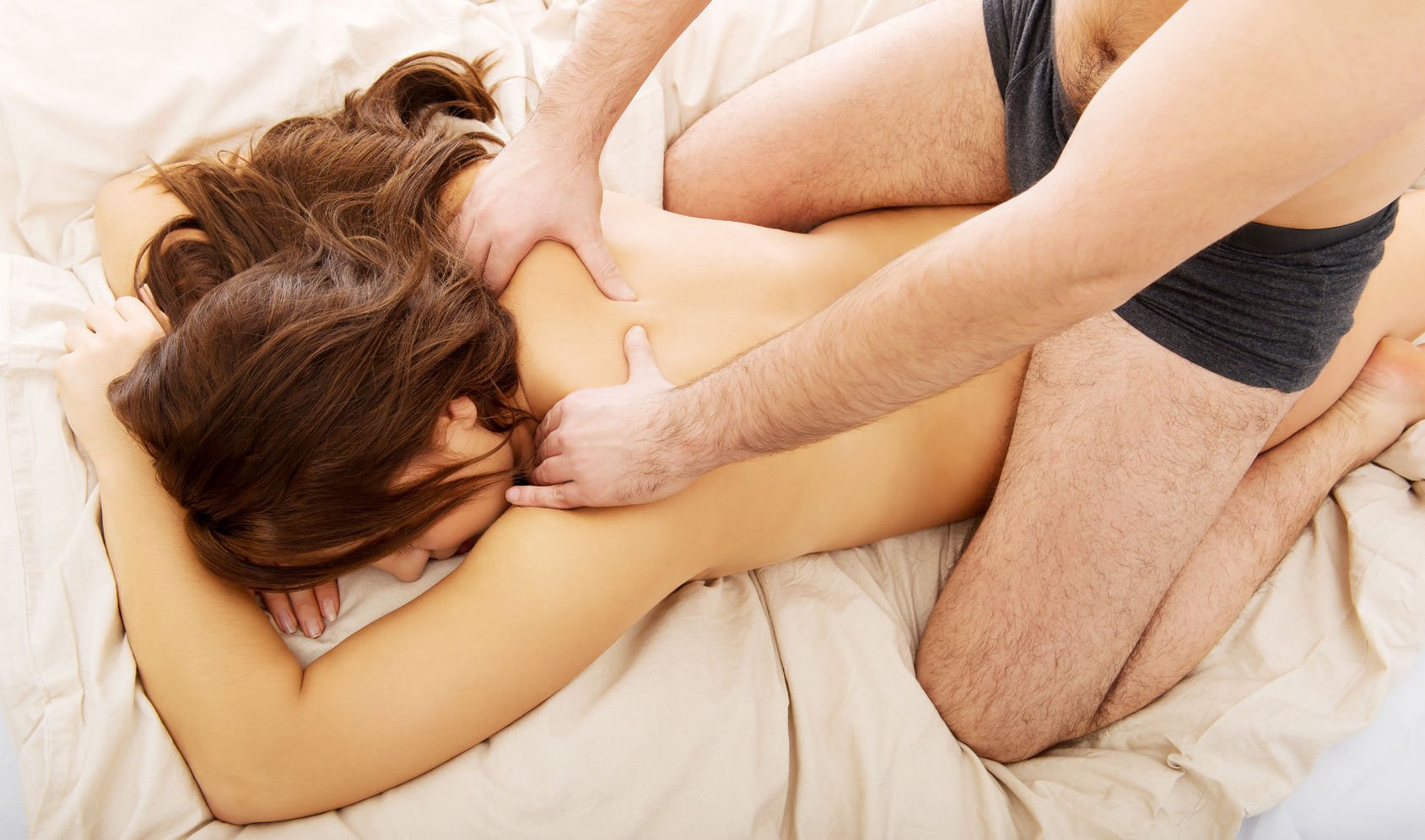 28. Try a remote-controlled sex toy. Imagine making your partner squirm in public at your will. Interesting, right? 
29. Play out each other's fantasy. No matter how kinky and weird they are.
30. Take penetration out of the equation and focus only on foreplay.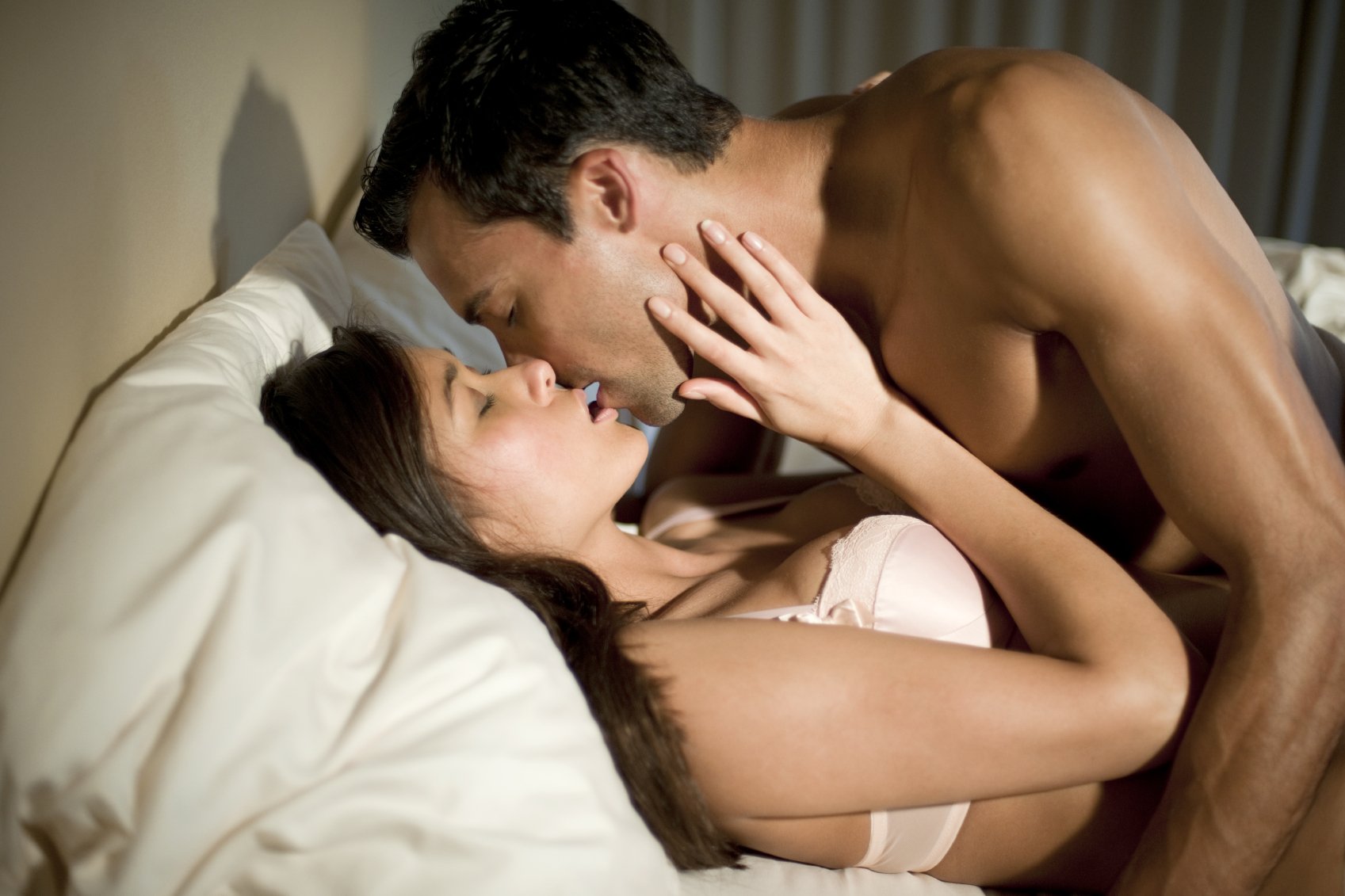 31. Blindfold them. Devoid them of all their senses and see the magic unfold. 
32. Use the jet spray to give her a quick orgasm. Trust me, it's amazing. 
33. Smear edible paint all over each other and get going. You can always put up the masterpiece on your bedroom wall.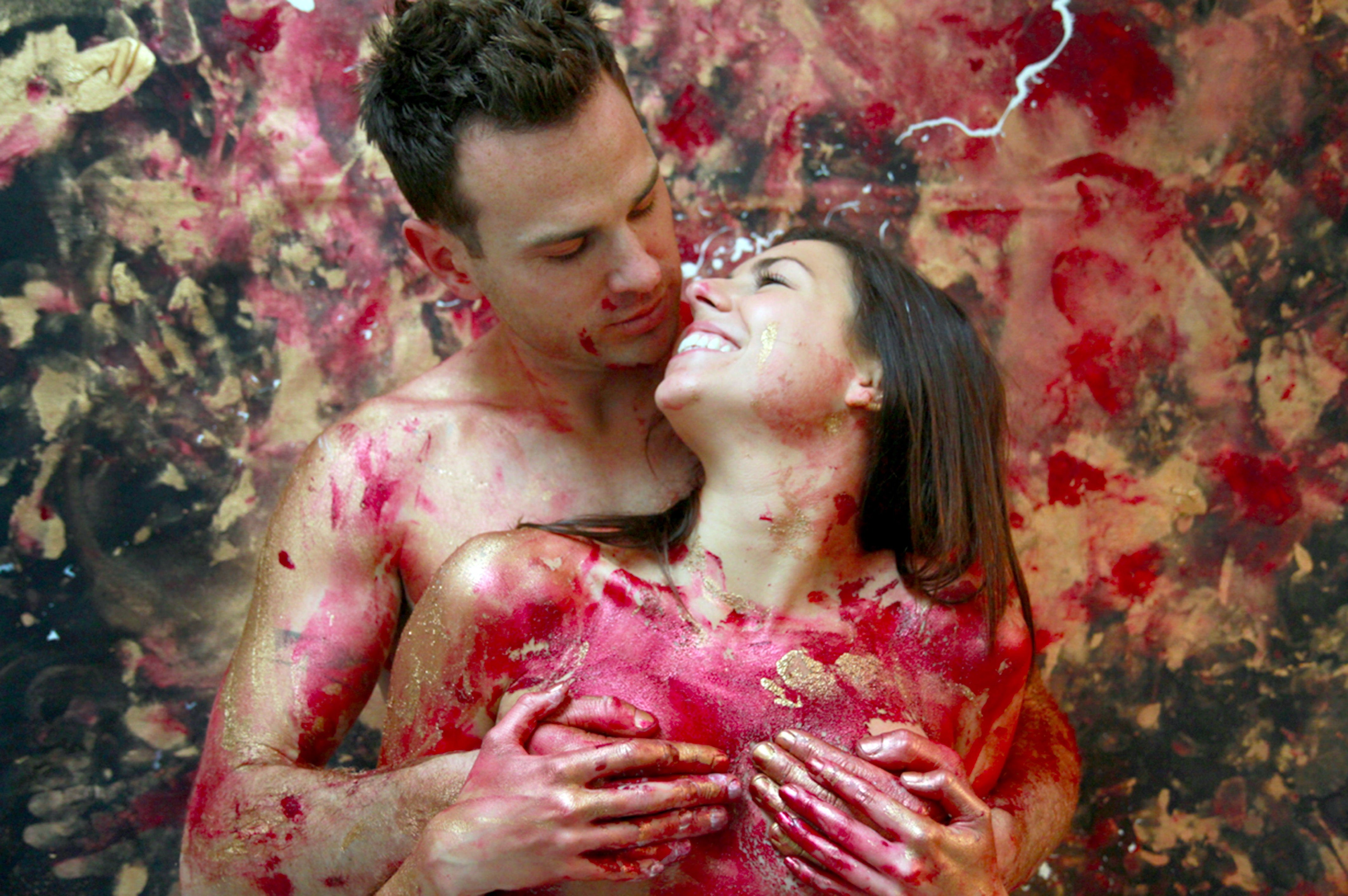 34. Wear a dress without panties and let him know in the most creative way. 
35. Have sex on the beach. But make sure you carry a mat. You don't want sand in certain crevices now, do you?
36. Say no to lingerie and get wet in the rain together.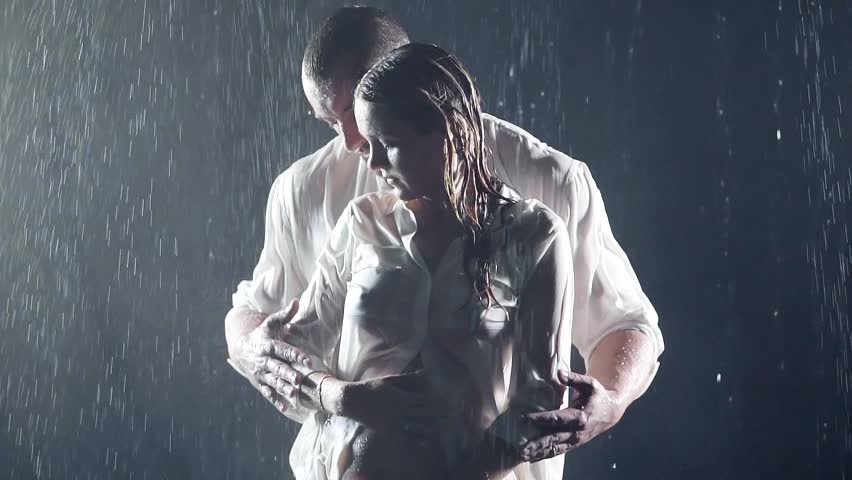 37. Join the mile-high club. Because why the hell not?
38. Have sex in the car. If you don't have one, borrow and have sex. Just don't tell them. 
39. Flash your boobs when he least expects it. He's going to be dumbstruck.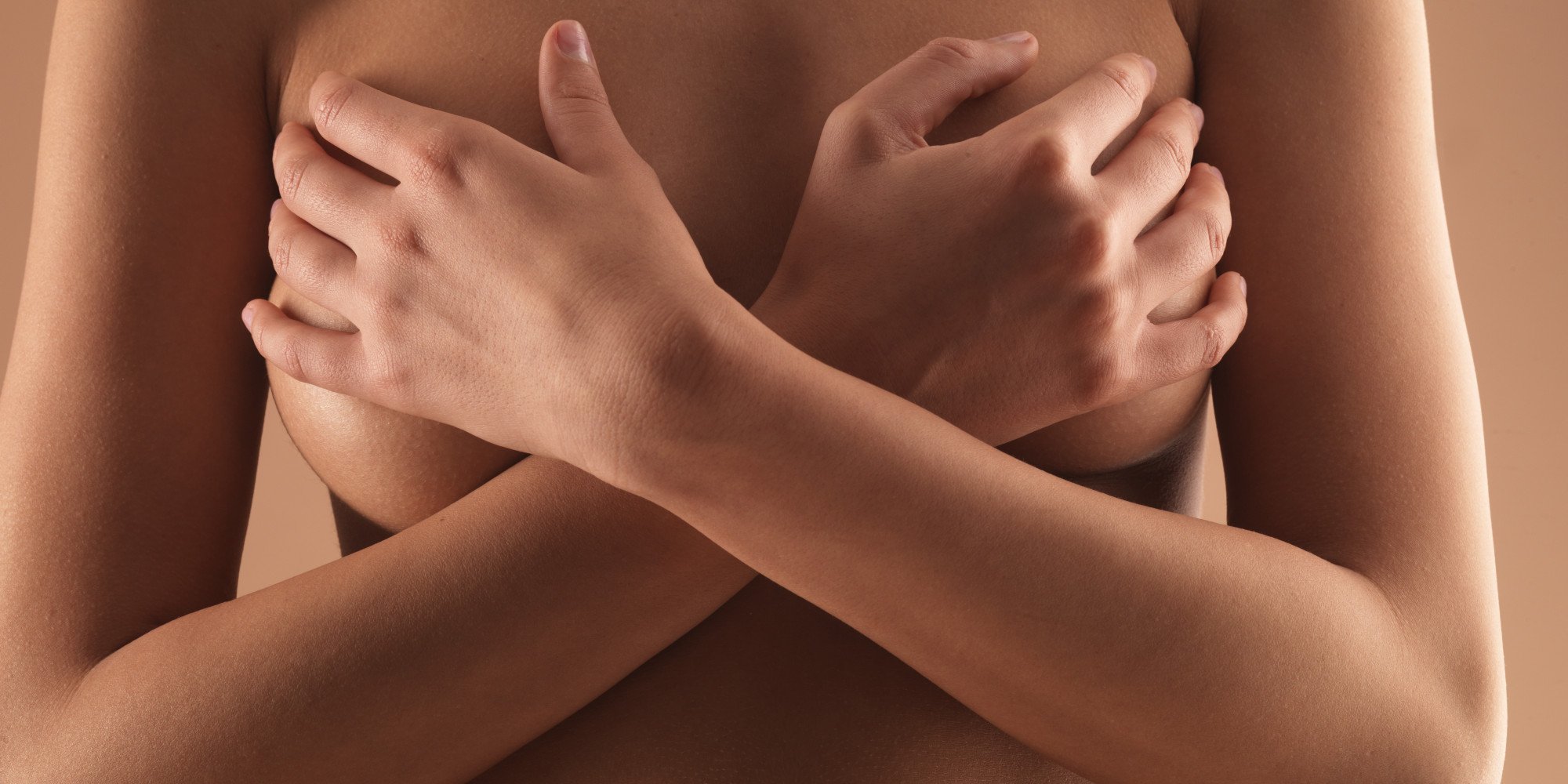 40. Skip work to have sex the whole day. 
41. Watch a movie or anything else and touch each other. 
42. Give him a lap dance.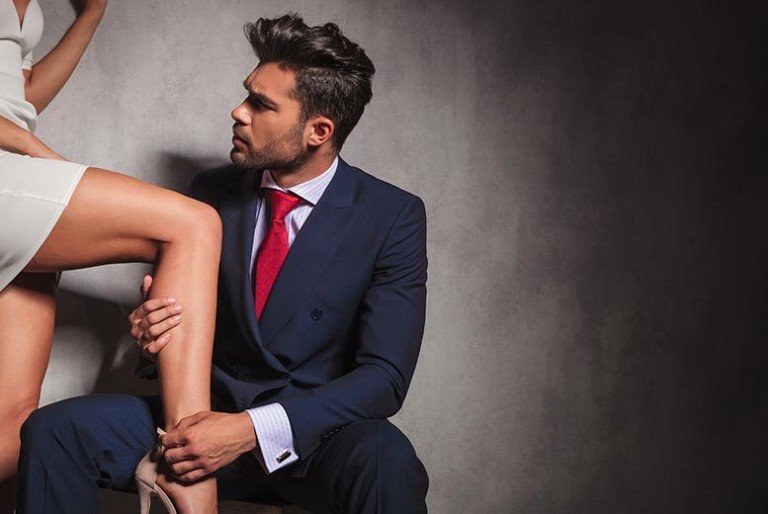 43. Go to a strip club together. It's going to be a lot of fun. 
44. Try out edible underwear. 
45. Go skinny dipping. You don't have to go hunting for a water body, do it in a pool.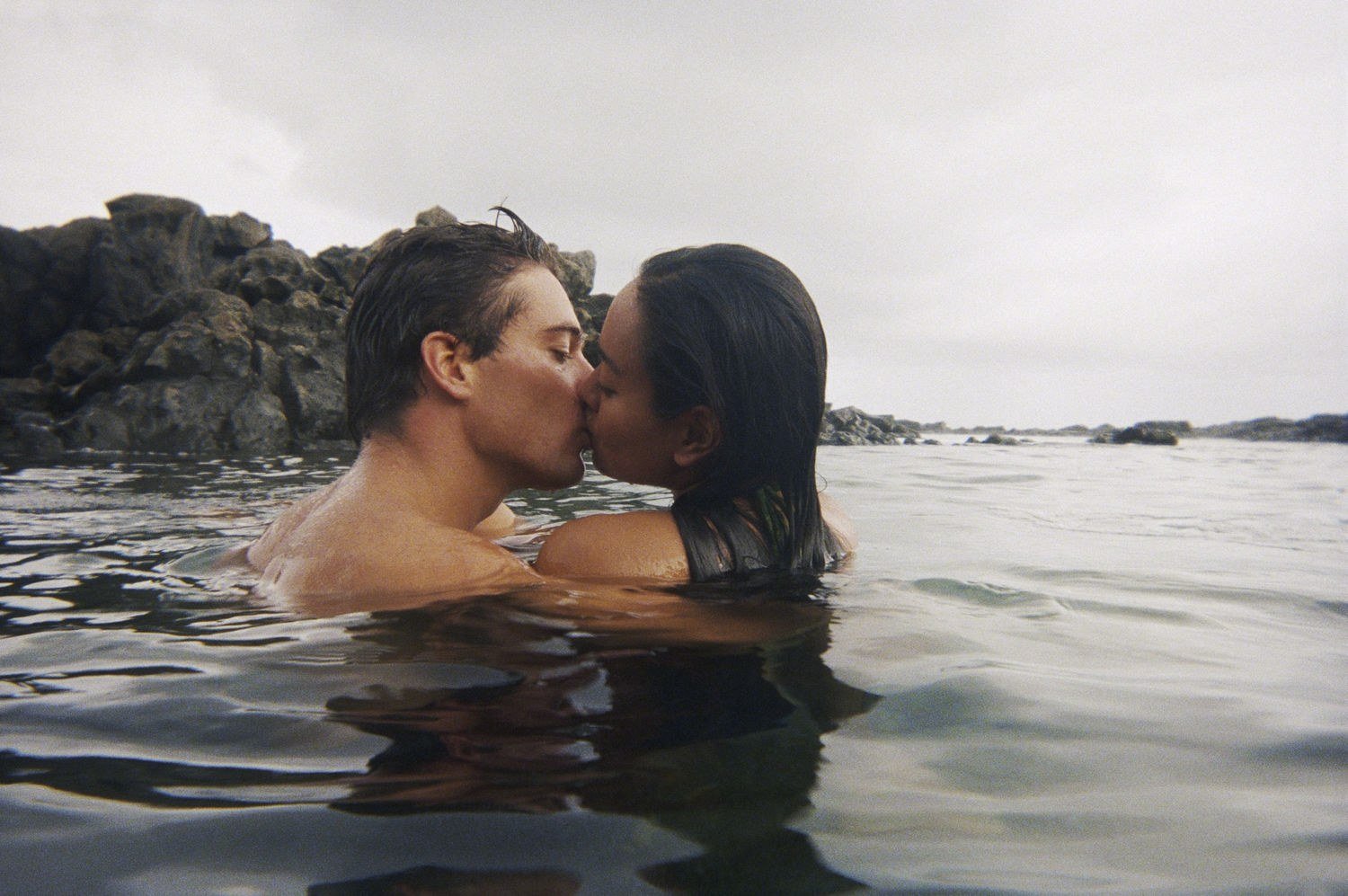 46. Try nipple clamps. 
47. Do a photoshoot together. The boudoir kind. 
48. Dress up in the kinkiest of outfits and seduce him. Babydoll lingerie set, sexy teacher nurse, whatever turns him on.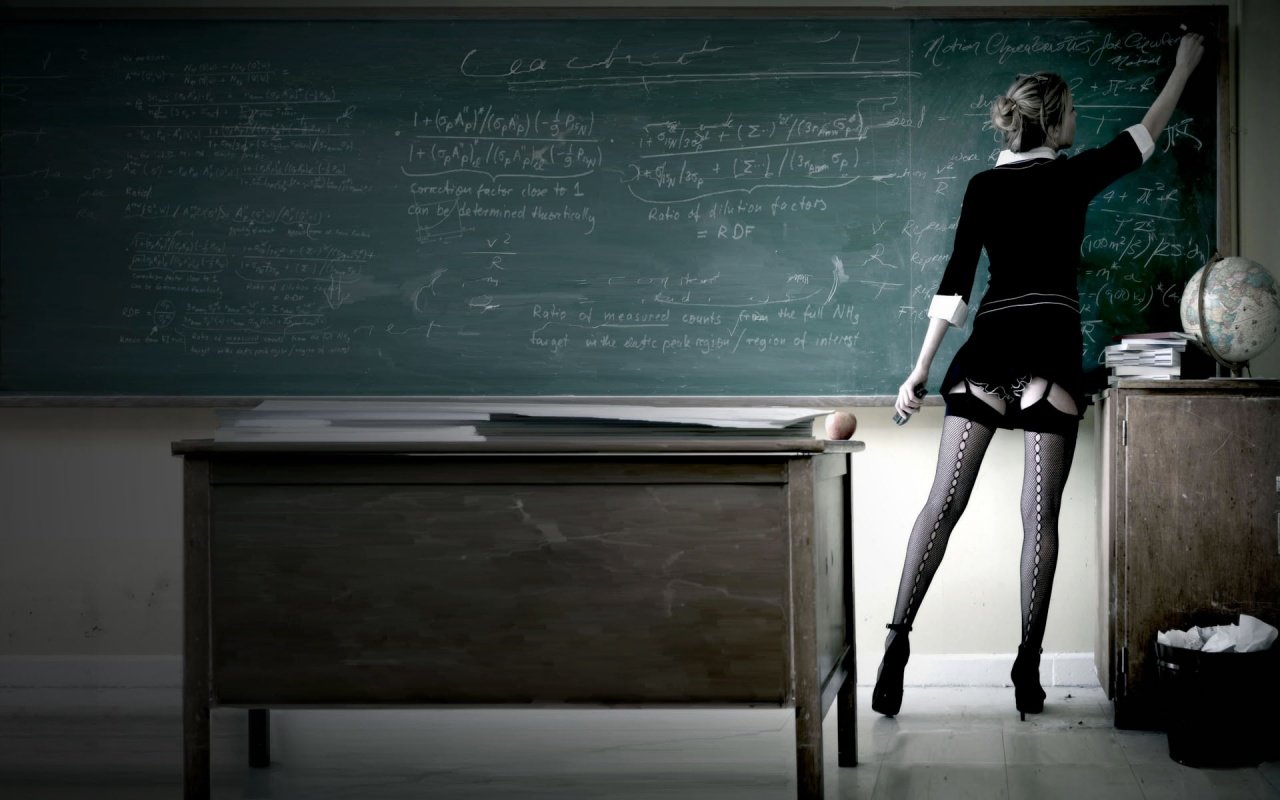 49. Play some sexy music and do a strip tease for them. 
50. Have drunk sex. 
51. Have sex under the stars.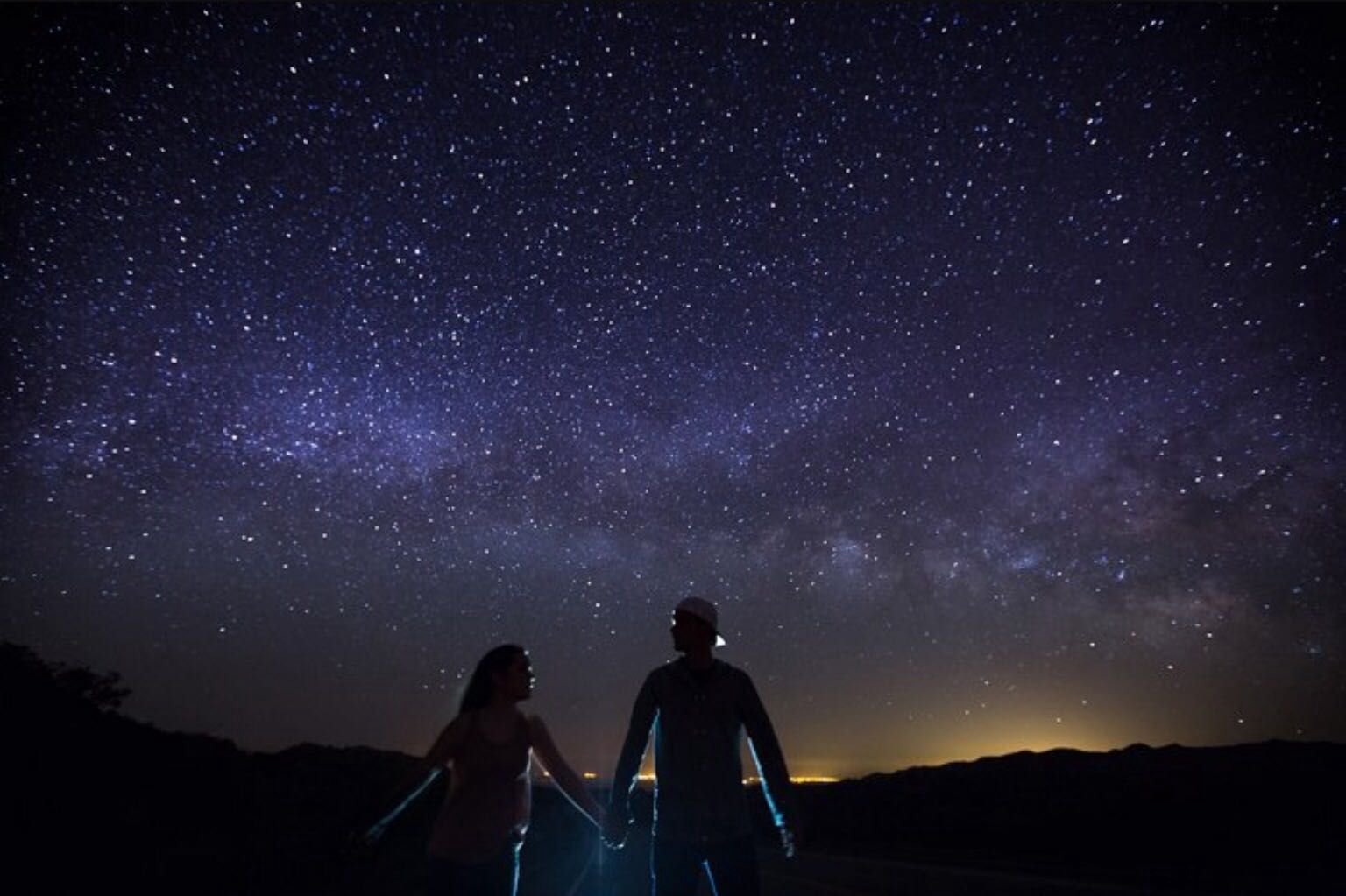 52. Read erotica and touch each other. But no sex. 
53. Take a shower together. 
54. Have discreet sex when there are too many people in the house.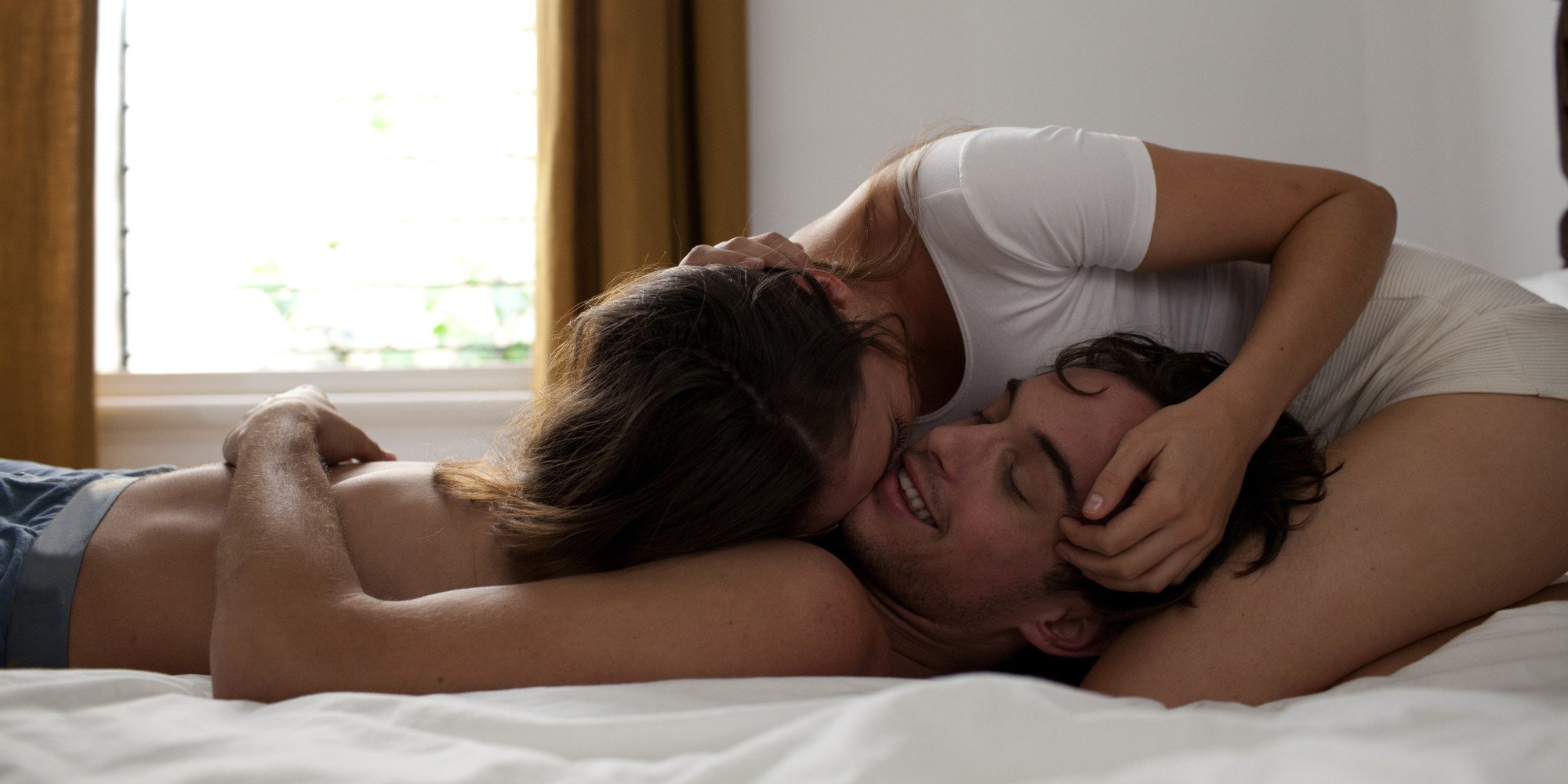 55. Give him a blowjob when he's trying to work at home (or in his office). 
56. Try as many Kamasutra positions as you can. 
57. Invent a sex position.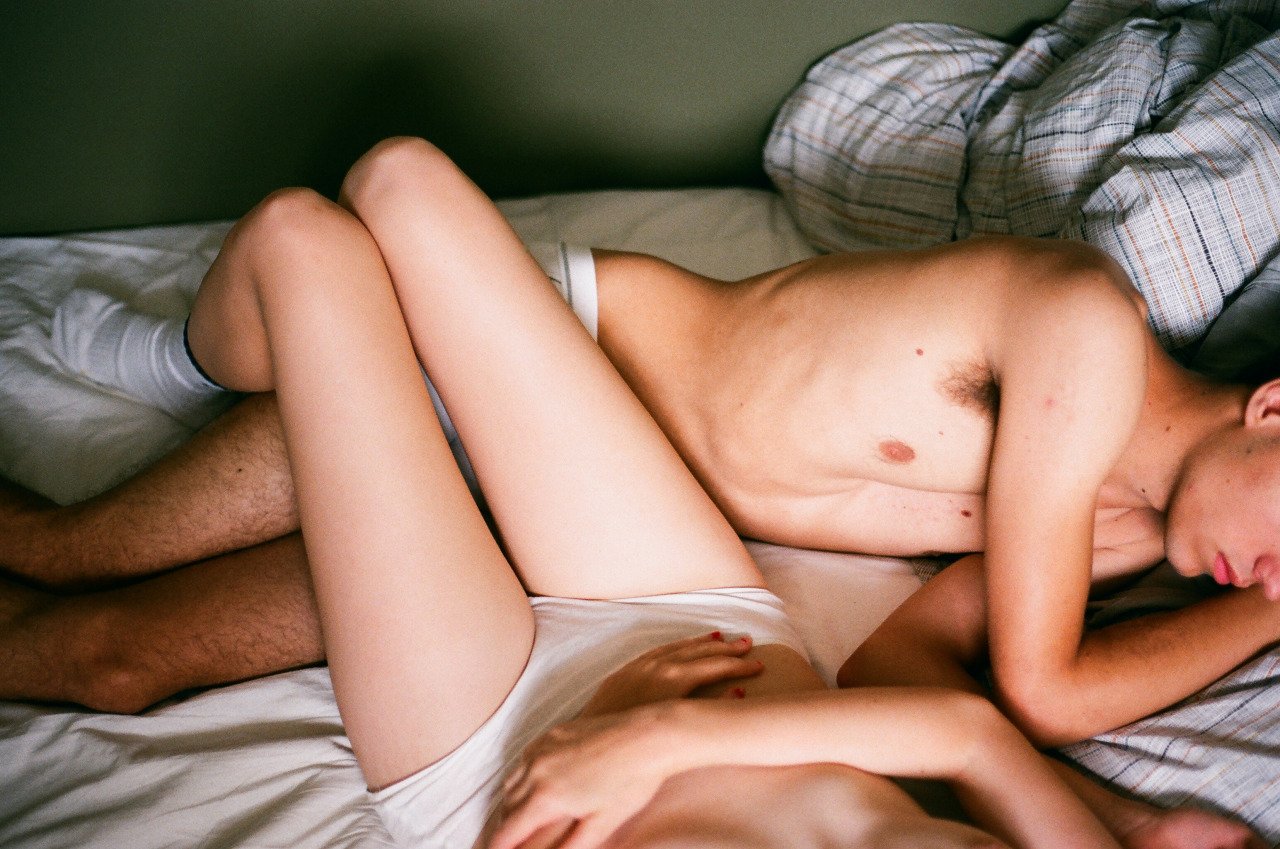 58. Welcome your partner home with no clothes on. (Make sure they're alone.)
59. Wake up your partner with a tongue or finger down there. 
60. Have sex in the kitchen.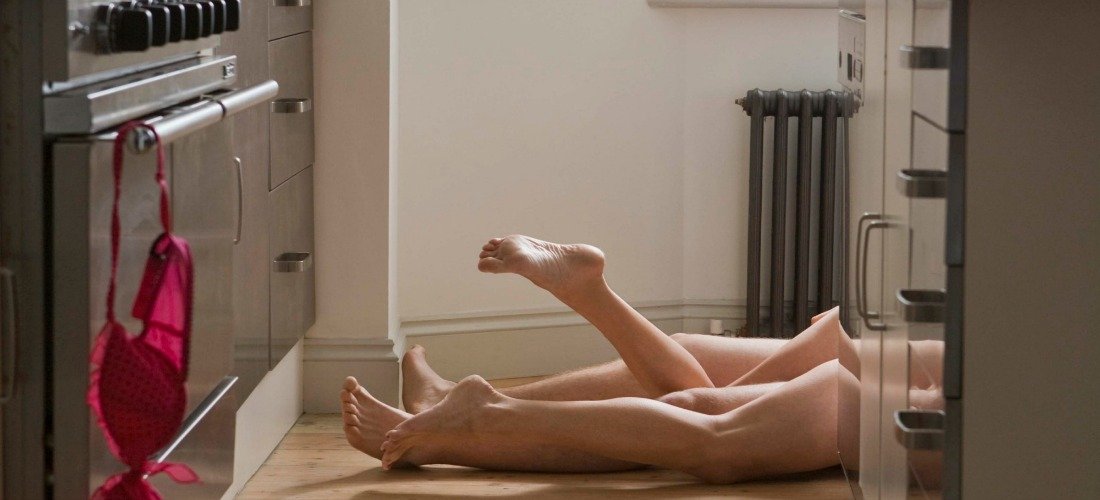 61. Have sex in front of a mirror. 
62. Have sex on the washing machine. 
63. Have sex in a room lit with candles.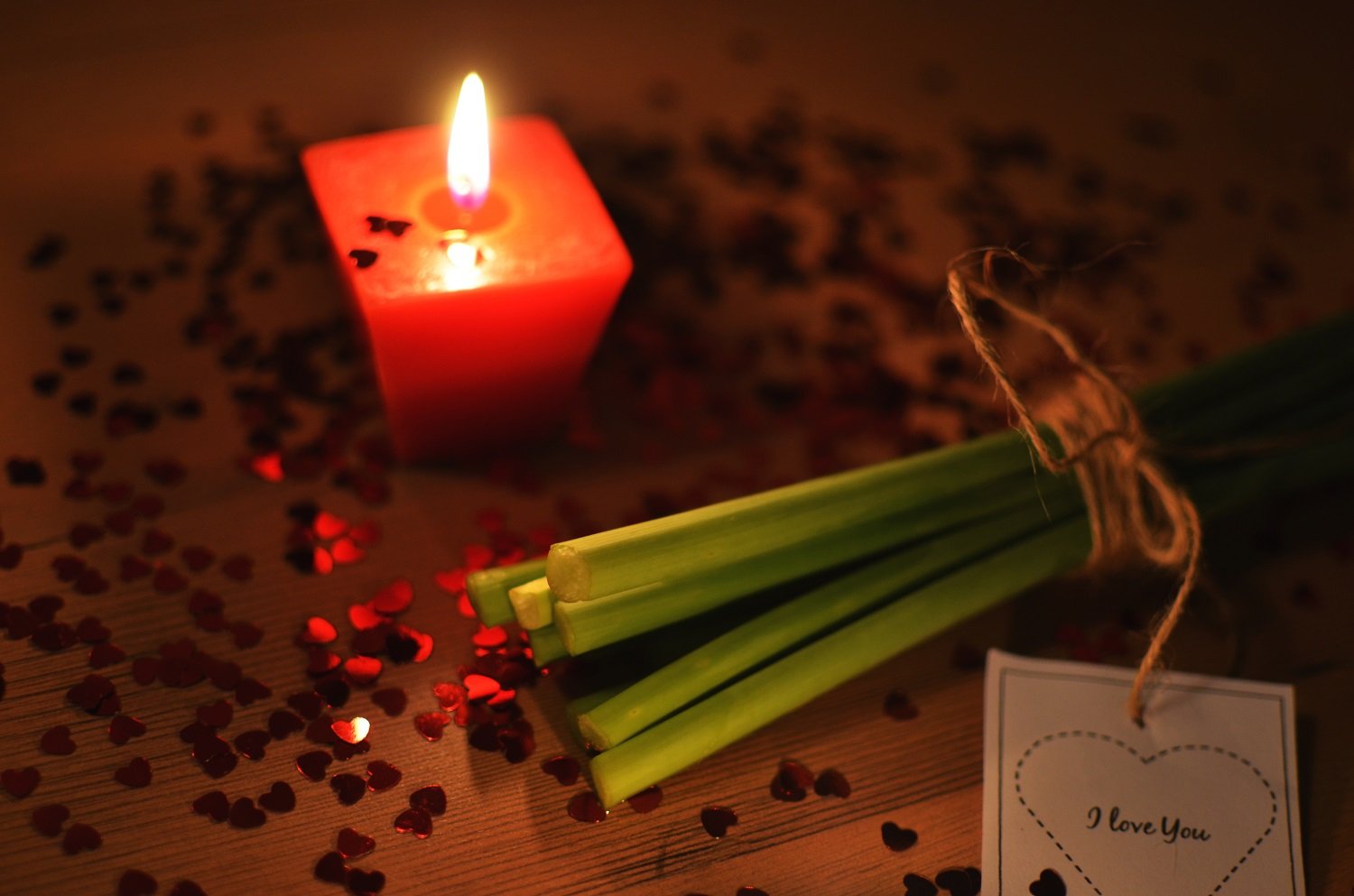 64. Have a no hands policy. 
65. Do it while someone's watching. 
66. Get frisky at a wedding. (It could be yours as well.)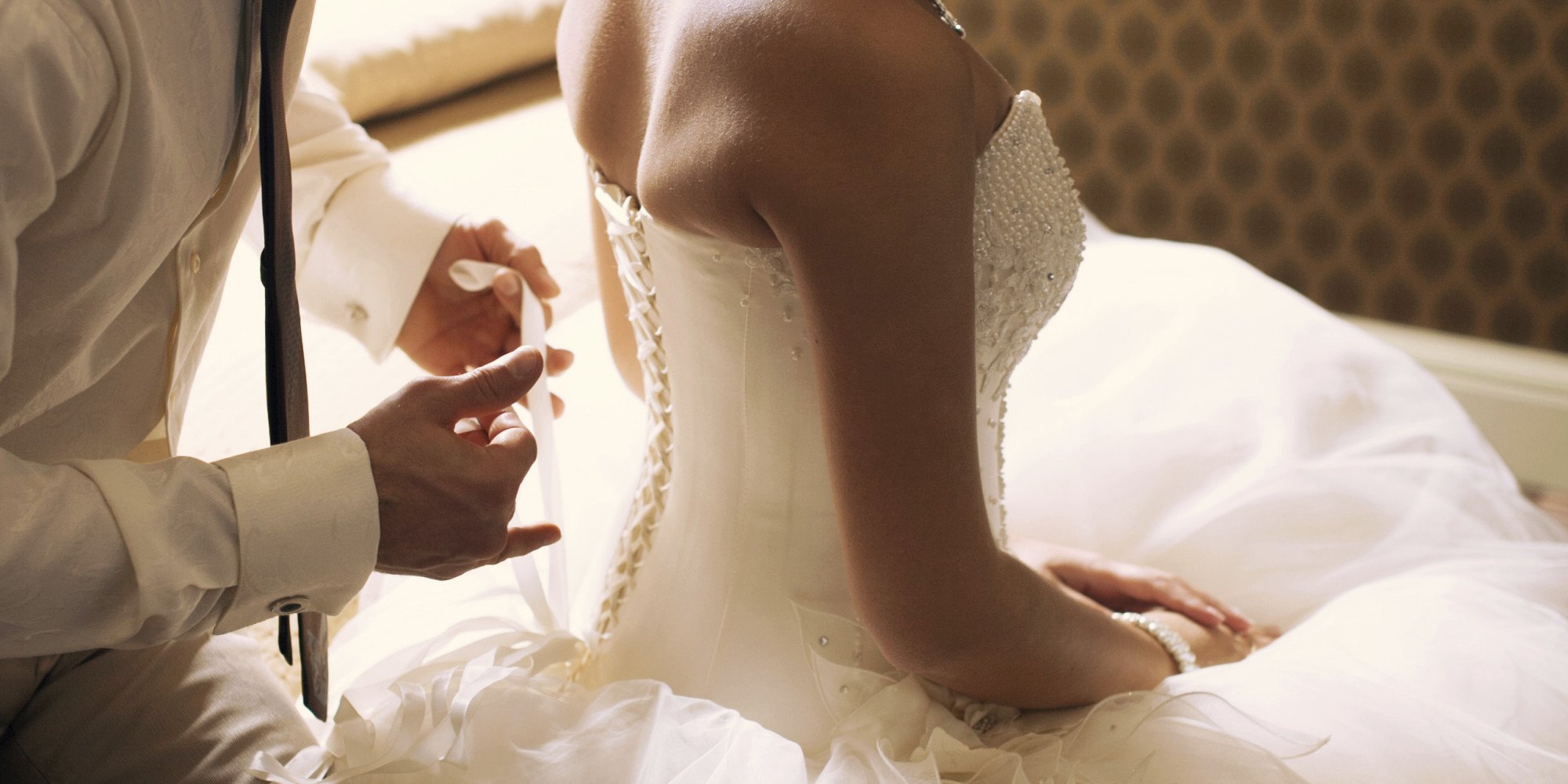 67. Sneak into a trial room and do it. 
68. Do it in a cheap motel. 
69. Call out your partner if you haven't had an orgasm in years! 
Print this out, show it to your partner and get ready for a sex-adventure! Trust us, it's going to be a wild ride.