I wasn't always this condom-buying, scandalizing girl but as fate would have it, one fine day I just had to buy condoms.
I was going over to my boyfriend's place for a little date and that's when he informed me that he had run out of condoms. He told me he'll go buy some but it would take time because the chemist shop wasn't close to his house. That's when I stepped up and volunteered to buy the protection for us from the nearby chemist.
Now, my boyfriend is generally quite liberal in his views but this suggestion seemed slightly awkward to him too.
"Matlab are you sure you can do it?" he asked me. 
But, of course, I could do it. 
One, it is just condoms. 
Two, I wasn't going to risk getting pregnant just because a girl buying condoms is considered to be socially unacceptable. 
And three, I didn't expect chemists who deal with contraception tools on a daily basis to be morally judging me. In fact, I had thought that they would be absolutely normal about the whole affair.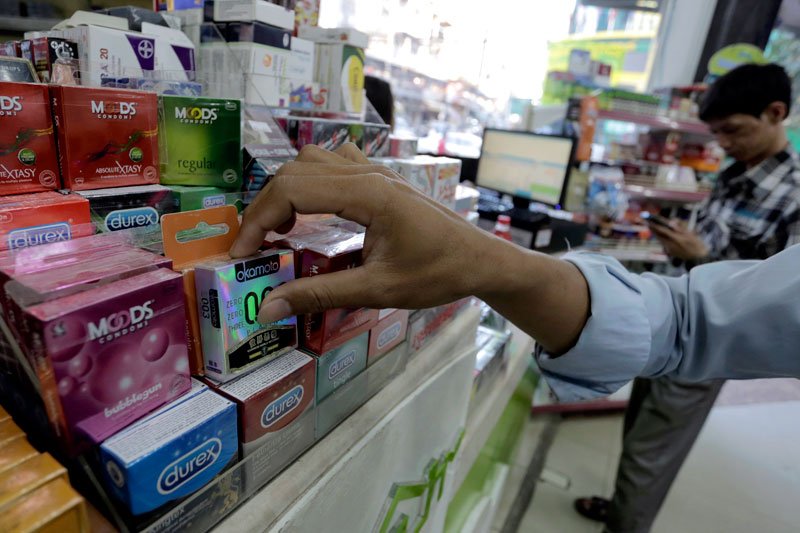 However, the moment I asked for a pack of condoms, the awkwardness on the chemist's face was more than visible. He went pale and just gazed down at the display section, his hands shaking while picking up a pack of condoms. He could not even look me in the eyes!
But to his horror, I told him to keep down that pack he was holding since it was textured and I didn't want it. He just turned around and hunted down a pack of the most basic condoms and told me the price. I, however, was not comfortable with the brand. In retrospect, I think I did it just to prolong his nightmare.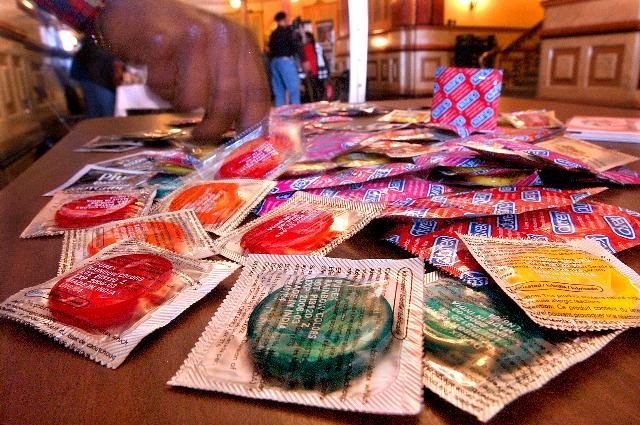 Nonetheless, he managed to hand me down the kind of condoms I wanted. He thought it was finally over, that this cheap girl with a sex life was finally done with her nakhras. I could hear him heave a sigh of relief.
And that's when I remembered: I needed a lubricant.
While the chemist could not wait to get me out of his shop, I was just not ready to leave it without shopping for everything I needed. And so started a cold war of sorts for the next 10 minutes to come.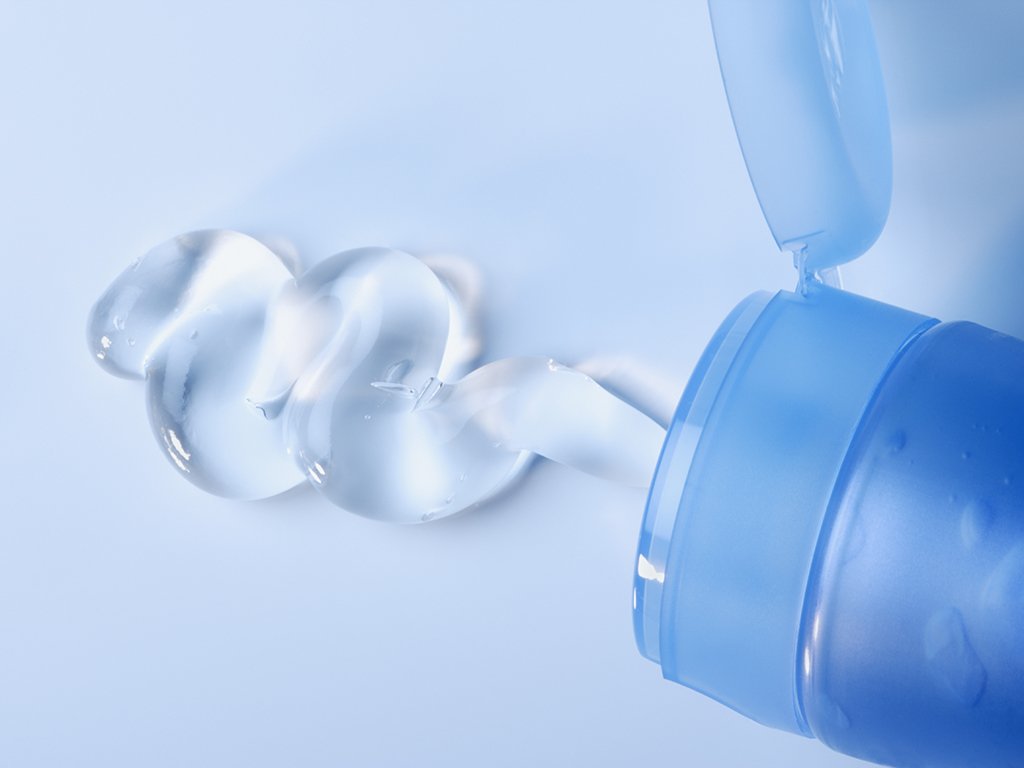 The first lubricant didn't make the cut because of the brand.
The second one wasn't the flavour I needed.
The third one promised a chilly sensation which didn't quite appeal to me on a personal level.
And I knew the fourth one has a very difficult packaging which takes too much time to open.
After about six rejections, I finally found my lube and the chemist, his peace.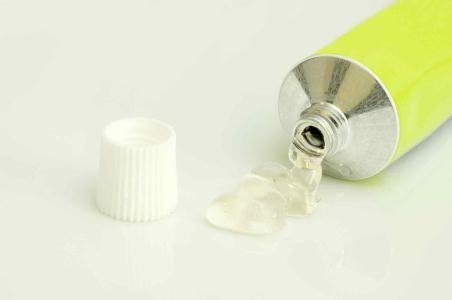 He handed me a bill and could not wait for me to just pay up. I bet he even wished I never return to his pathetic shop full of medicines.
It might seem like a funny story now but the truth is that this behaviour bothered me then, and still continues to. This was my novice trip to the chemist to buy my own contraceptive and there have been more. While my confidence to get the 'task' at hand done has increased, the awkwardness of chemists has not.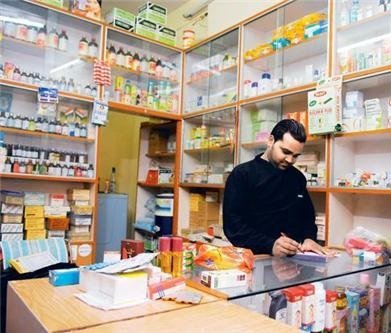 I'm a young woman who has her plans set, like most women my age. The Indian millennial woman today knows her bodily needs, when to have kids and how to protect herself from the risk of pregnancy. But somehow, the society's view of my body rests firmly on the understanding that women don't need sex, that women who have sex are dirty women.
This moral judgement heavily clouds the idea of a woman's control over her body. We don't want to acknowledge that women have vaginas, that they have sex or that they bleed. The awkwardness isn't just around condoms. There's a discomfort when purchasing sanitary napkins or even a hygiene wash.
Shouldn't be this way, or should it?
Here's hoping more of us nasty women start buying their own condoms to dispel any discomfort related to bodily functions.