In a country where talking about sex is a taboo, sex toys have a hard time marking their place.
And the reasons are far from logical.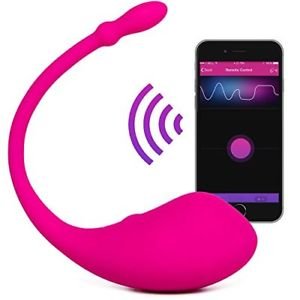 Recently, a Canada-based company Standard Innovation Corporation applied for a patent for their product called 'We Vibe'.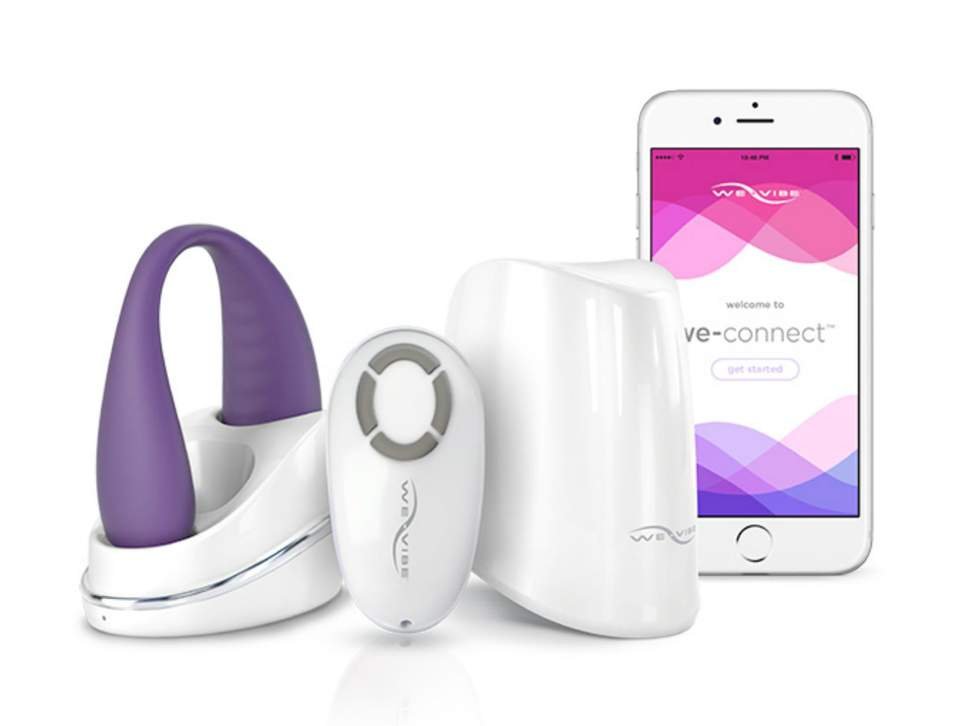 But unfortunately, according to BBC, the Patent office of India rejected their request of filing the patent.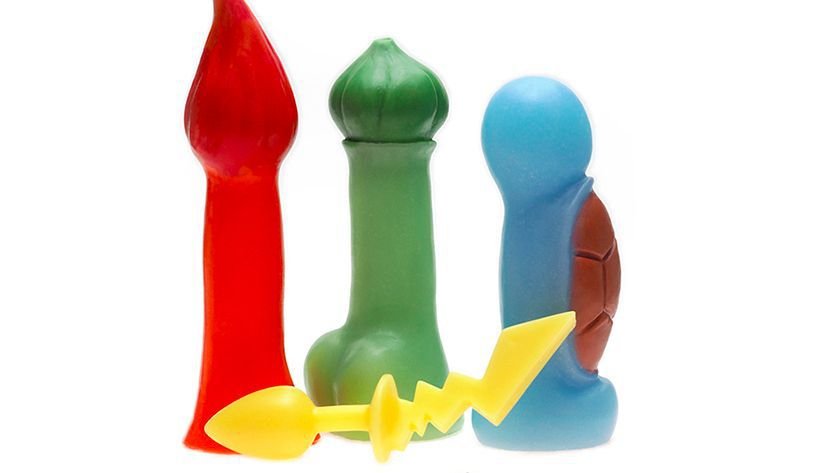 According to the office, sex toys lead to obscenity and moral deprivation of individuals.
They also reportedly said,
These are toys that are not considered useful or productive. Mostly these are considered to be morally degrading by the law. The law views sex toys negatively and has never engaged positively with the notion of sexual pleasure.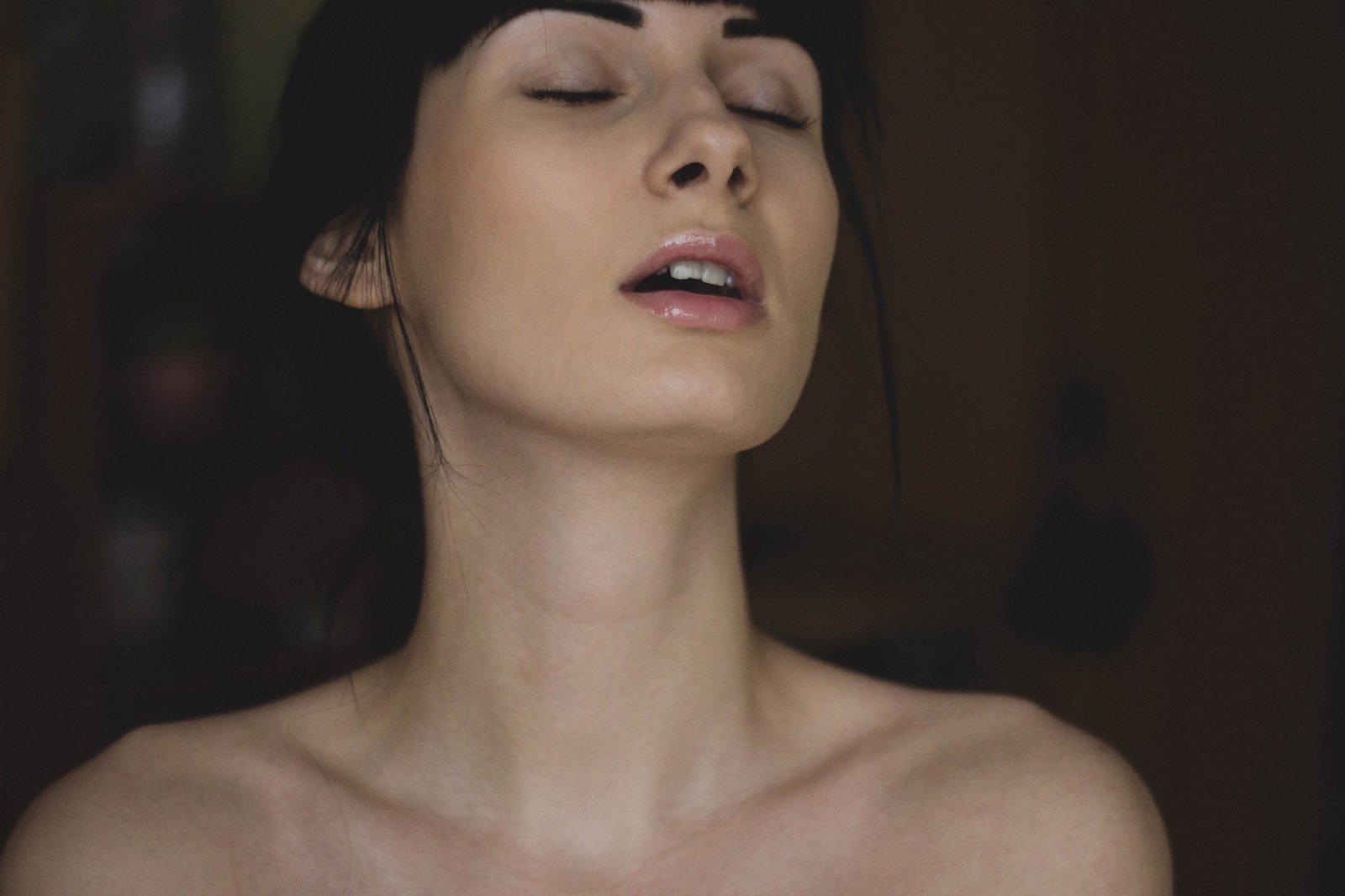 They even referred to Section 377 which criminalises 'unnatural sex' and also homosexuality while rejecting the company's plea.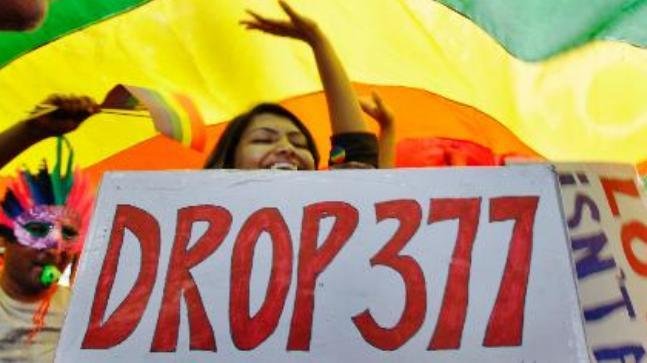 An appeal to strike down provisions of the law is pending before the Supreme Court.
Shamnad Basheer, a professor at India's National Law School told BBC,
"Officials trained in technical science are not supposed to decide whether an invention is moral or immoral."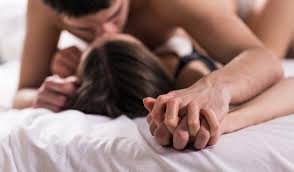 Even though sex toys are banned in the country, they're sold online and also have a huge market for them.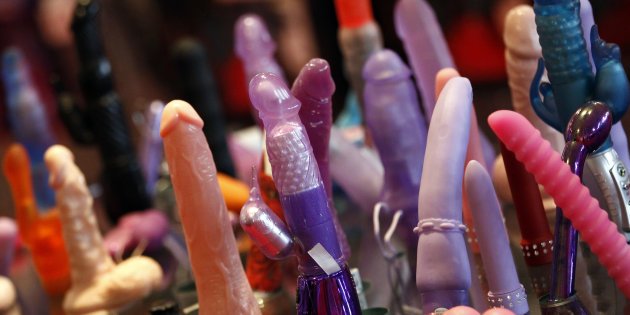 When will this country learn that sexual desires of an individual have nothing to do with morality?