We worship Kama and Rati but don't talk about sex. But sex is still fine (after marriage). You know what's worse than sex? Masturbation.
But Soumyadip Rakshit, CEO and Co-Founder of MysteryVibe decided to change that. Their latest product, Crescendo is being hailed as the best female sex toy in the world. What sets it apart from your run-of-the-mill vibrators in the Indian market is that "it's all about you".  You can change the shape of Crescendo to suit your mood, body and desire.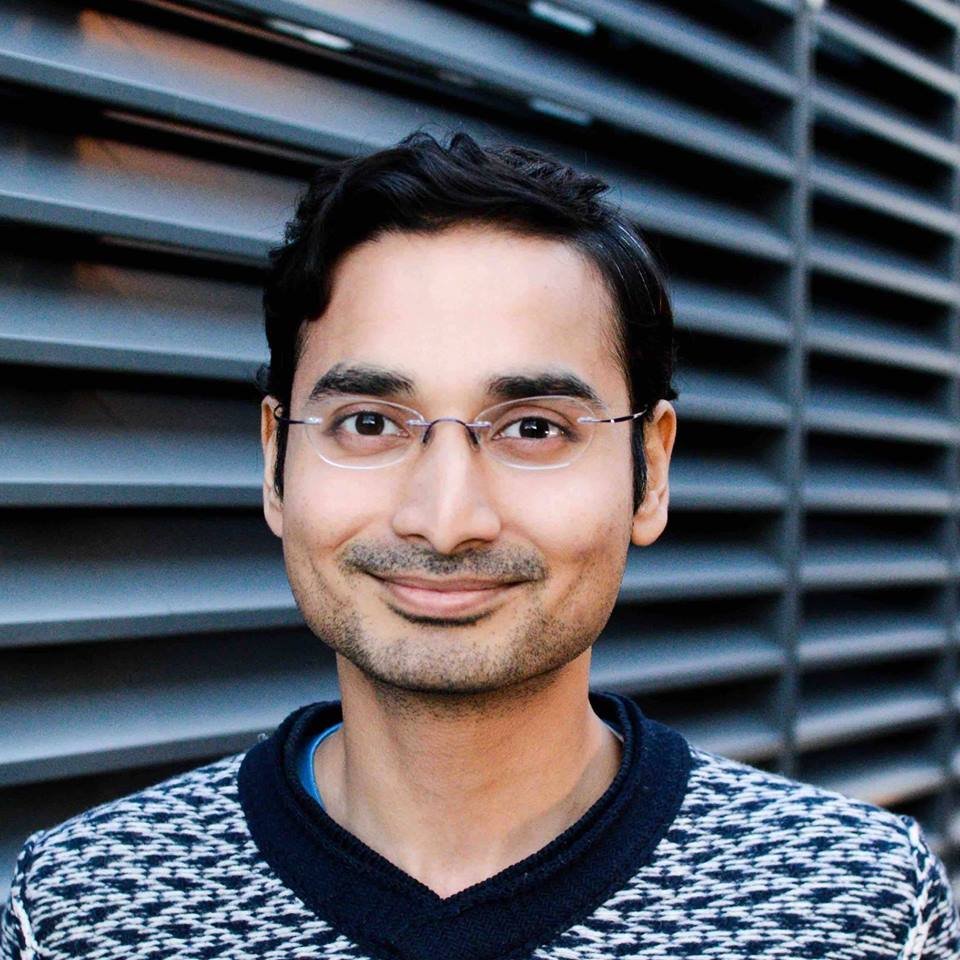 Rakshit, who used to work at Deloitte before he started MysteryVibe, told ScoopWhoop,
While you can play with Crescendo on its own- make different shapes and use its inbuilt vibes- you can also change the way it vibrates by using MysteryApp to add to the experience with new vibes and partner play through live control. We continuously update the app to make it more and more fun and it comes free so you never get bored with your Crescendo!
MysteryVibe organises talks and campaigns regularly to bring more sex and pleasure back into the bedroom. Rakshit tells us that they want people to feel free to bring up the topic of sex in private. They believe that the right conversations between partners can be the start of something great to bring them closer.
Indians might not be as open about talking about sex in public, but Crescendo has another story to tell. Rakshit said in another interview that they have received some pre-orders from India and in fact, some of their investors too were from India. MysteryVibe is in talks with the largest distributor of pleasure products in India to expand into the country soon. They are also in touch with IVF doctors here to support them with the arousal data they have collected so far for further research.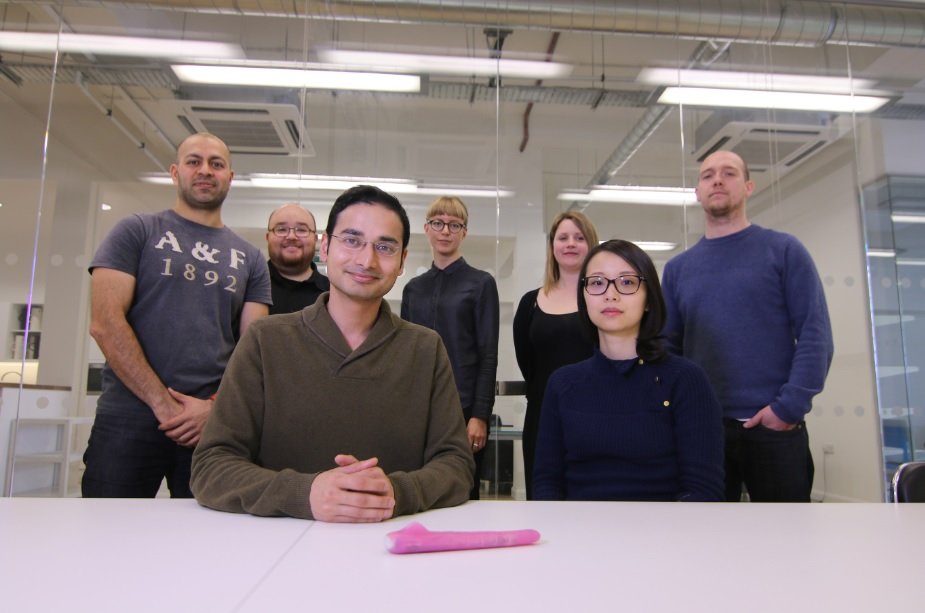 MysteryVibe brought the focus on user driver design to sex-tech with Crescendo, which is the first user designed sex product in the world. They sought a crowdfunding campaign to be the best way of achieving that goal. He said,
1000 backers from 50 countries helped us design and build the final crescendo over a 18 month period. We couldn't have asked for a more diverse and responsive test group than this.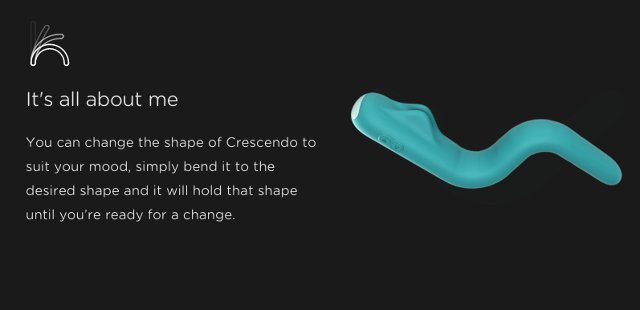 But marketing sex toys becomes an issue in the age of social media advertising. Facebook and other social network platforms do not allow companies to advertise adult products as per their guidelines. However, they work their way around this. He says,
We present everything we do in a very non-adult way. Our apps and website, for example, are 12+ and not 18+ since we collaborate with sex educators to support teenage sex education. This helps us avoid the bans that affect many others in the industry and helps us reach the mainstream audience.
So how did his family take the transition in his work. He says,
 My family has always been very keen about letting the younger generation build their own path in life. With studies, career, love, or building businesses. So to them this was just a part of that journey rather than a special case due to the topic.
We are looking forward to Soumyadip to launch male sex toys now!