While every man would like to last as long as possible, it isn't common for a lot of them to turn soft sooner than the others. 
While there are multiple reasons for men struggling to hold onto their erections, thankfully, it isn't an unsolvable problem.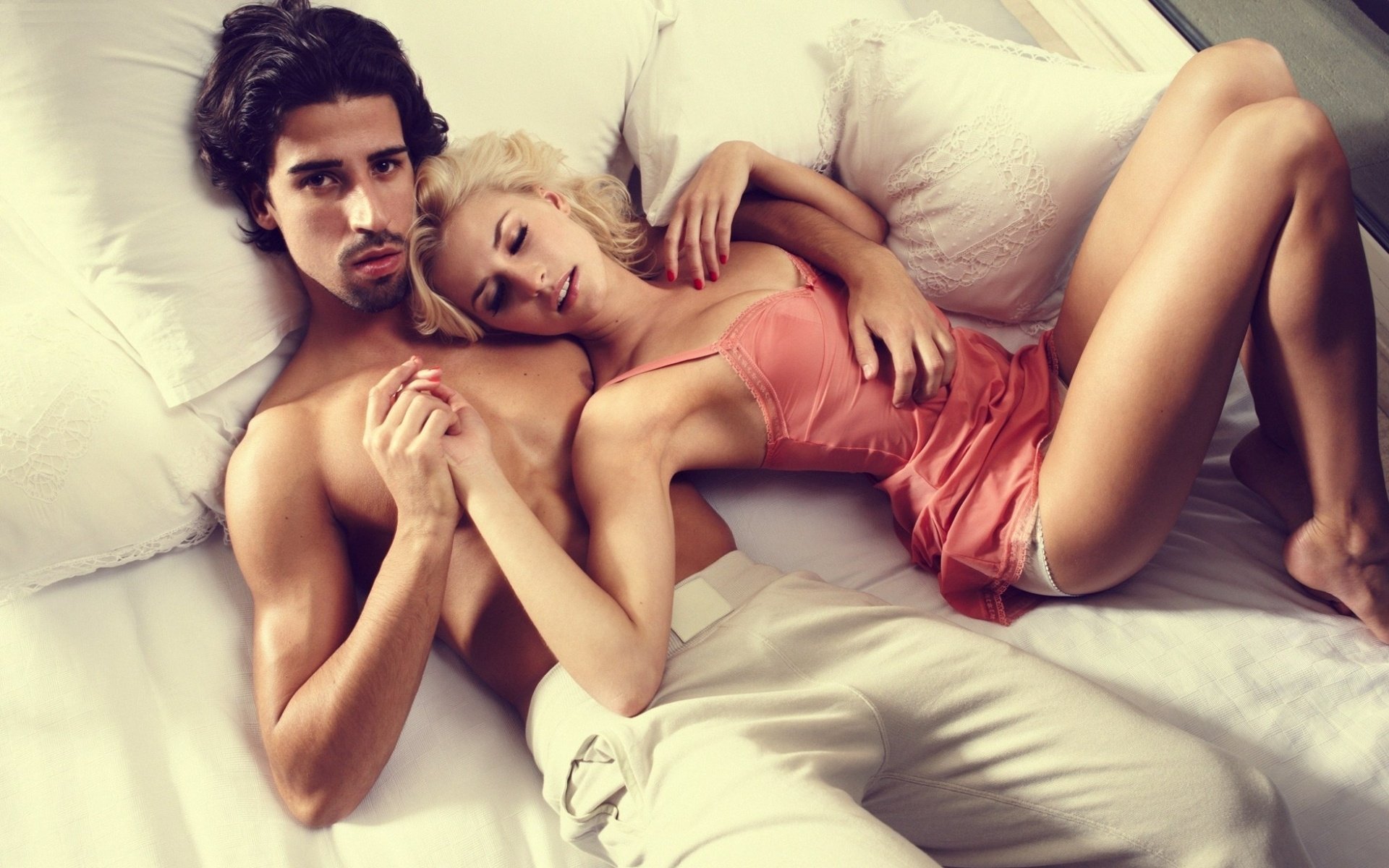 For instance, there are specific sex positions that can actually help a man stay erect for long. 
Altering and controlling the amount of blood flow to your penis, increasing and decreasing the pressure when thrusting, there are various ways specific sex positions alter the longevity of an erection.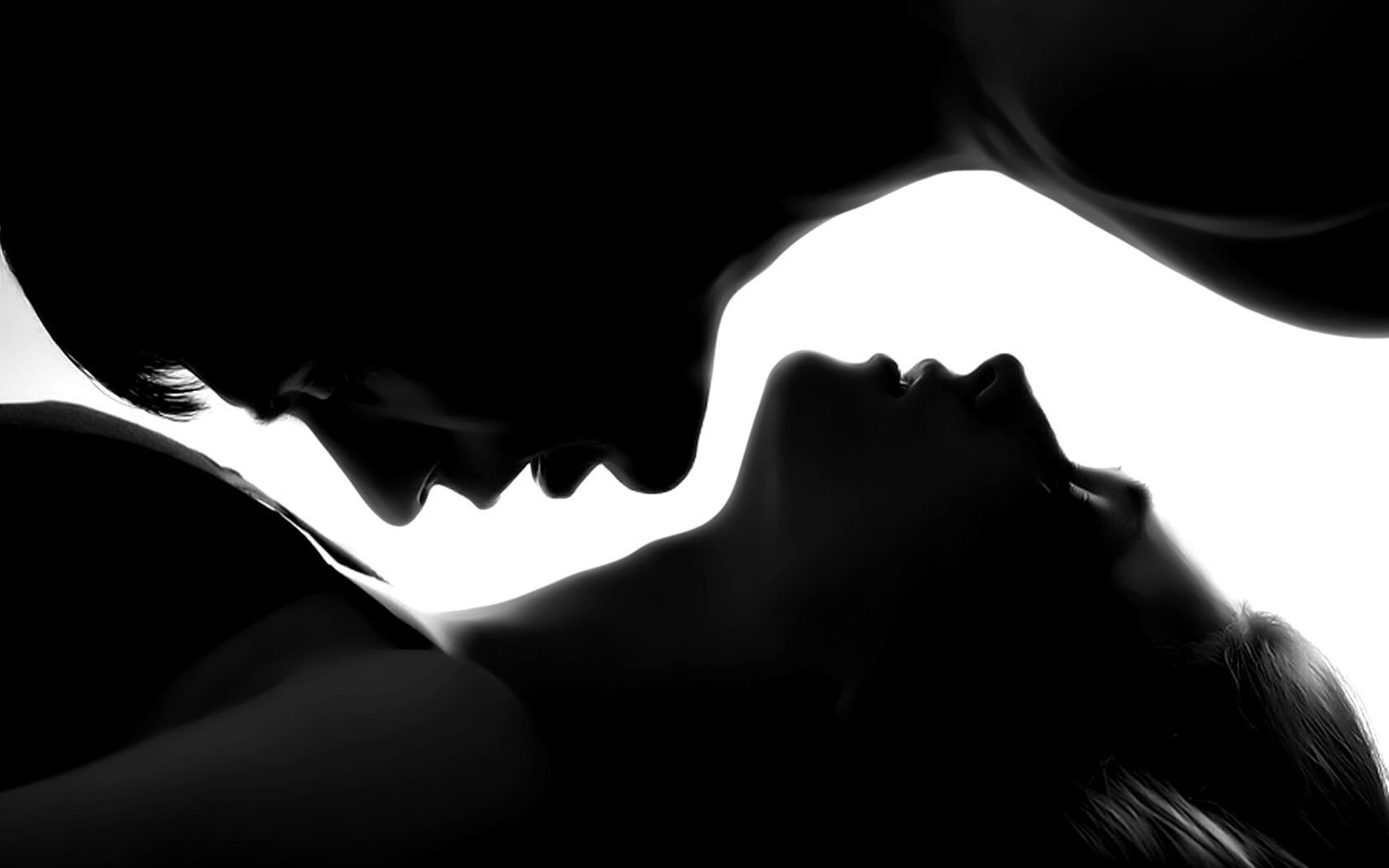 If you're struggling to maintain rock-hard erections, here are some sex positions to help you stay up for long:
1. Spooning
Since this one only allows for shallow penetration, there's no chance of you getting over-stimulated, resulting in premature ejaculation. Also, the woman has to go slow because anything fast might result in the penis popping out!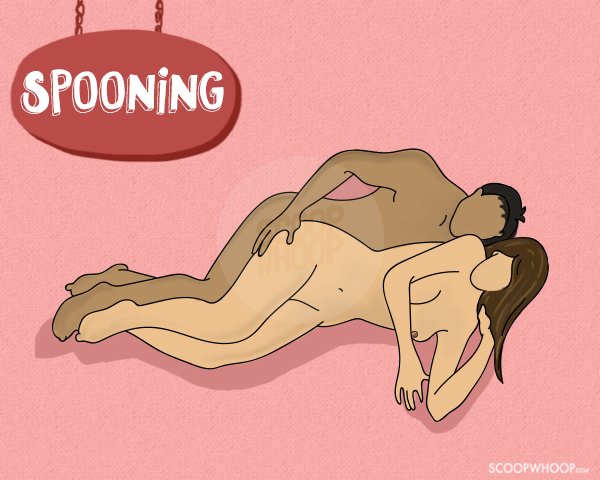 2. Side by Side
This one works simply because there's not too much of intensive thrusting as the bodies are quite close to each other.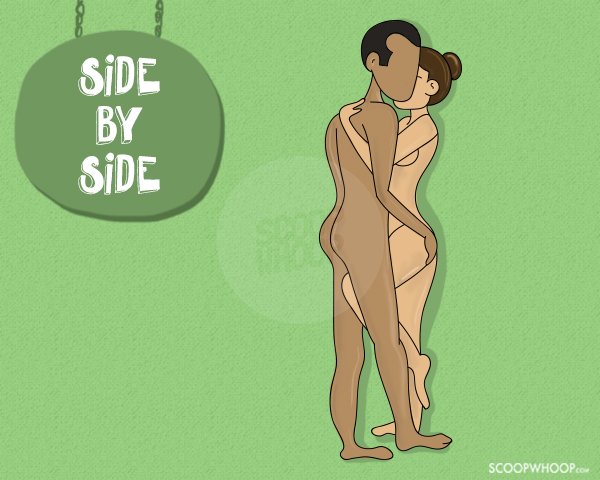 3. The Cross
Though the penetration in this one is quite deep, it's also rather tricky since most of your body weight is on one side. Also, this position gives a limited range of motion thereby helping the penis not get too much action at once.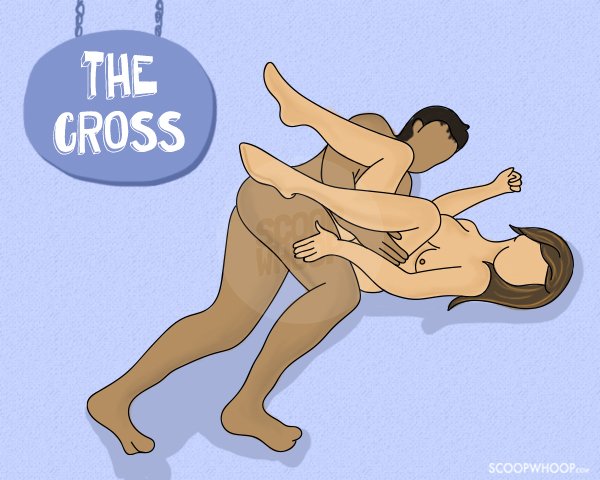 4. Modified Doggy Style
This modification slows down the penetration without losing all the fun of the position. Because the woman is on her stomach, there's a slant in the position that retains the intensity but reduces the pressure.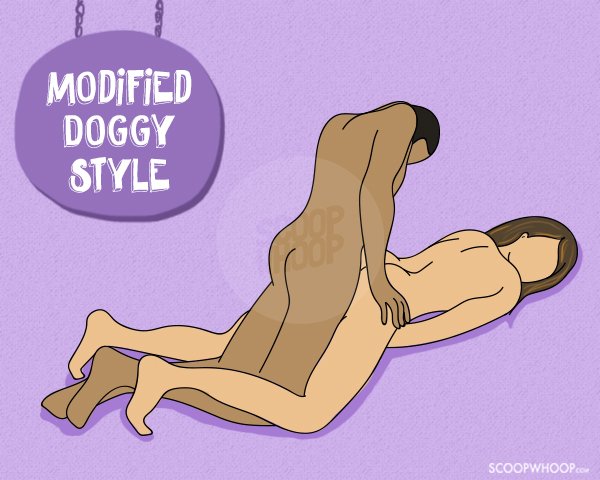 5. Woman on Top
One of the best positions for women to climax, the trick in this one is to get the lady to lean forward a little. As you focus on kissing a bit more, the penetration becomes shallower, thereby helping stay in the game a bit longer.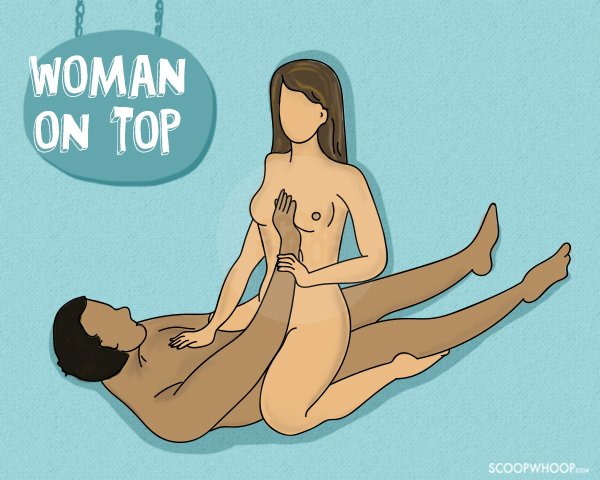 6. Sitting
When you're sitting so close to each other, there's little room for intense thrusting. However, thanks to the cross-legged position, the penetration is rather deep, giving you the best of both worlds!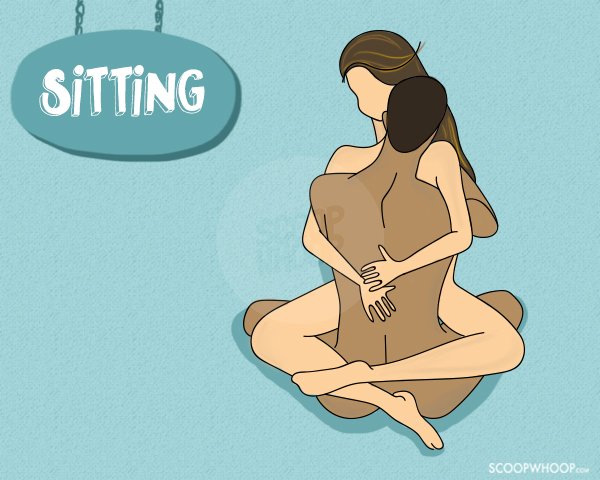 7. Chair Riding
Just like Woman on Top, this one too has the lady in control. And because she's in charge, the thrusts and penetrations are all monitored by her, making sure you feel the intensity in controlled doses.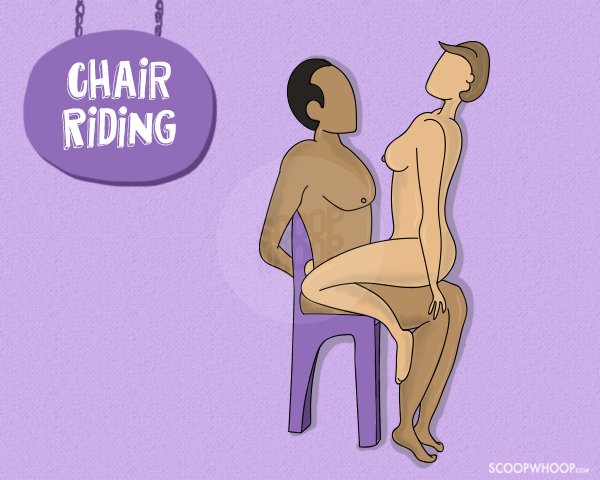 8. Knocker Rocker
Since the woman has one leg wrapped around you, there's not much scope for intensive, speedy thrusts. Besides, this gives you a wonderful opportunity to focus on her breasts as well!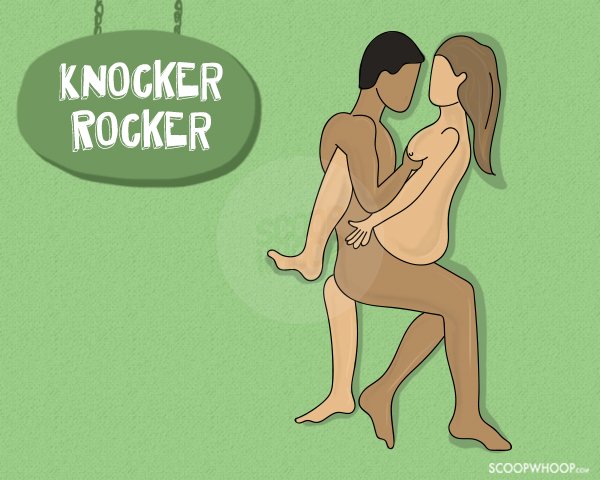 9. Modified Missionary
While it has all the benefits of the classic missionary, this modified version requires more grinding than thrusting making it easier for you to hold on to your erection!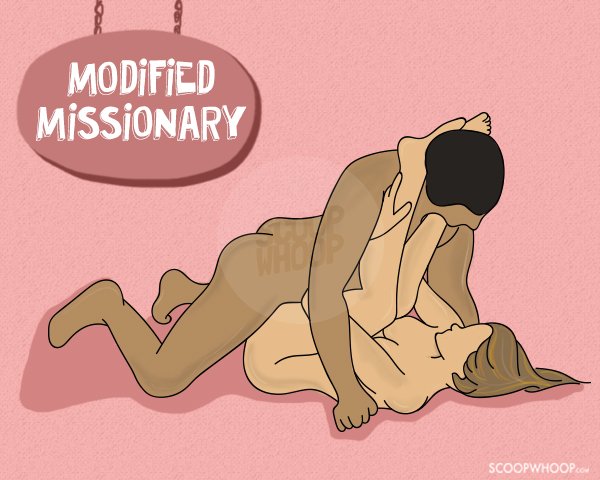 10. Ball Monitor
As the name suggests, this one allows the woman to use your balls as the control button. 
Sitting facing your feet, as she goes about grinding and helping you thrust, she gets to control the movements and the intensity by tugging on your balls as required.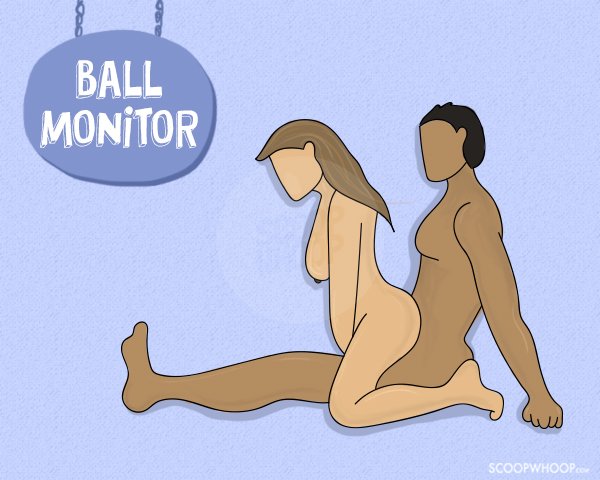 Let the games begin! 
Design Credits: Anmol Gambhir