Technology has upped its game and it has now made its way into your bedrooms. 
A British company has invented a smart condom that can measure a whole lot of things about your willy. But only if you're brave enough to wear it and have no qualms about admitting your failure from time to time.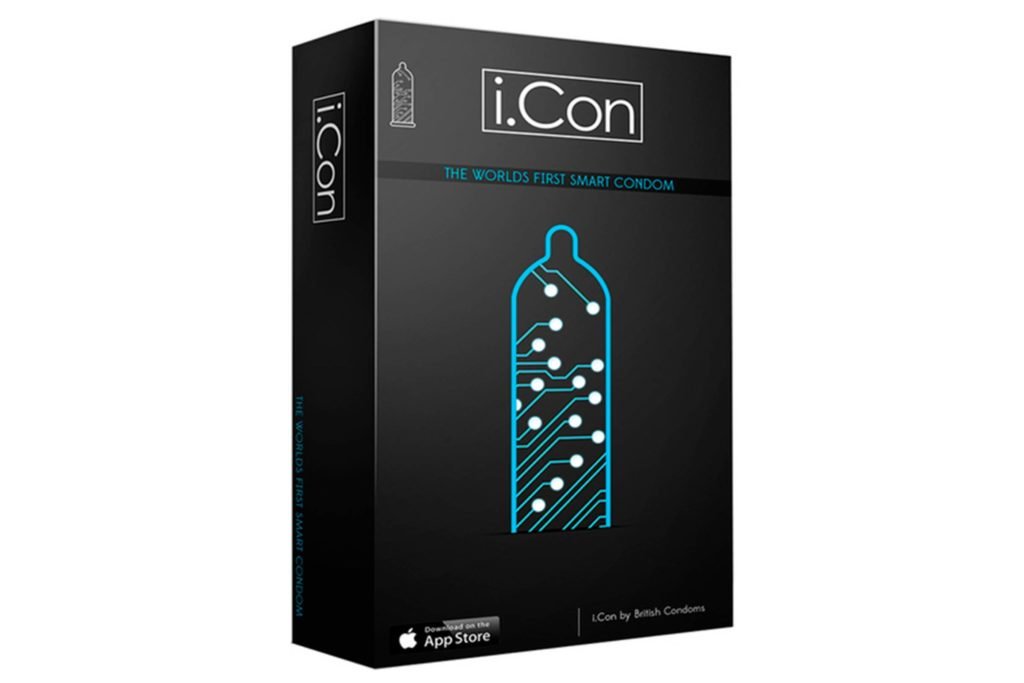 The smart condom is called iCon and has been wired to track STIs and relay other information to the wearer's smartphone.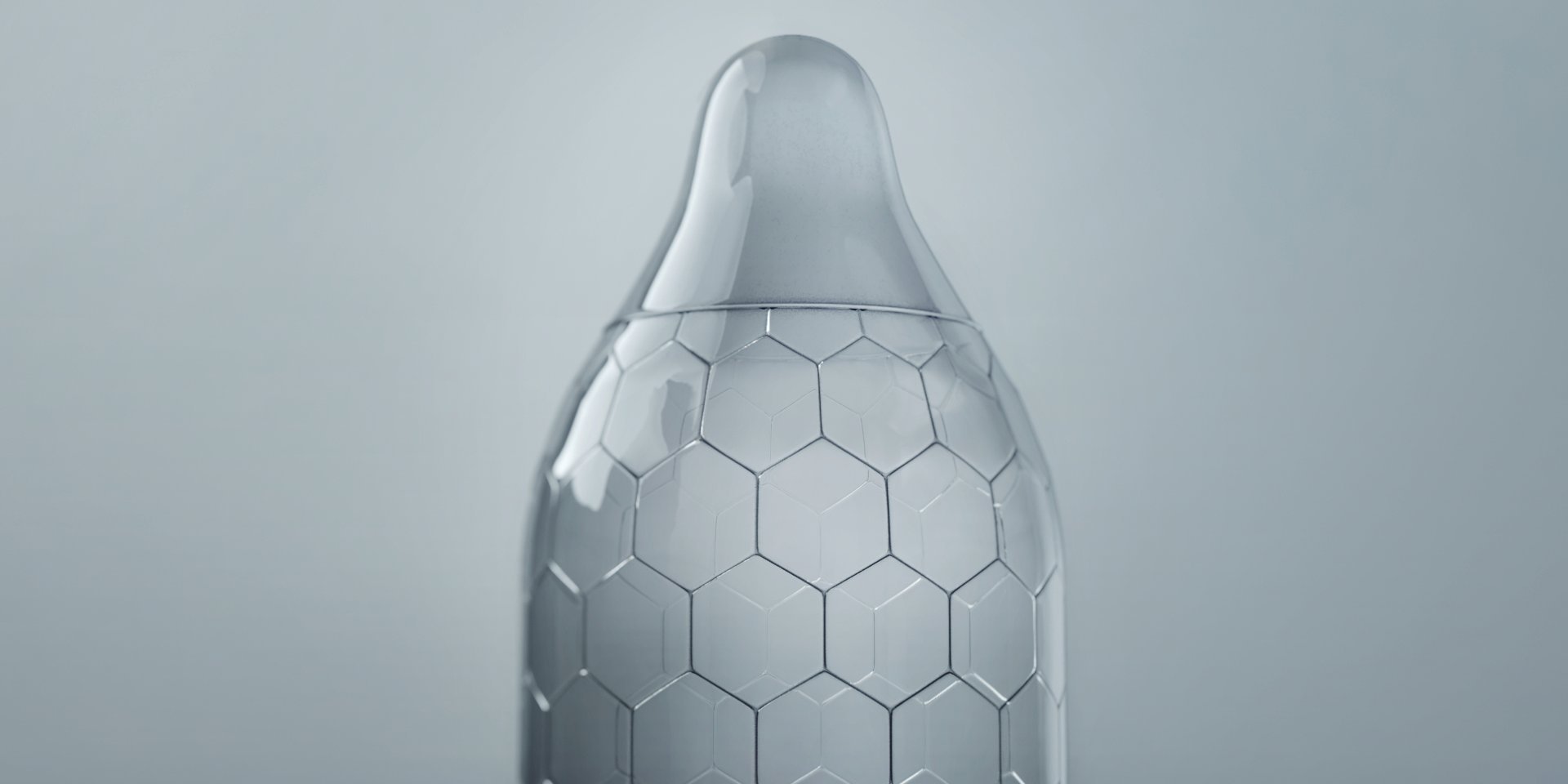 It's a small band that fits around the bottom of a man's penis. But that means that you'll still need to wear a normal condom for protection.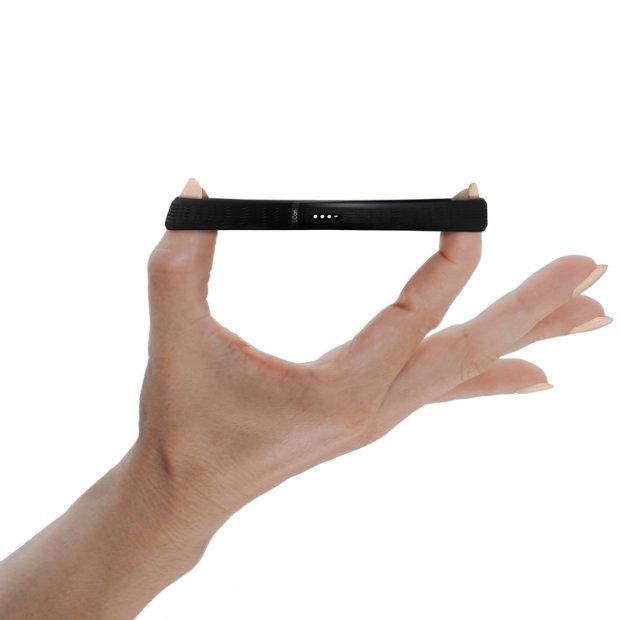 In addition to detecting infections, it can also measure the number of calories burned during intercourse, the speed of a man's thrusts, how long he lasts and even what positions are used.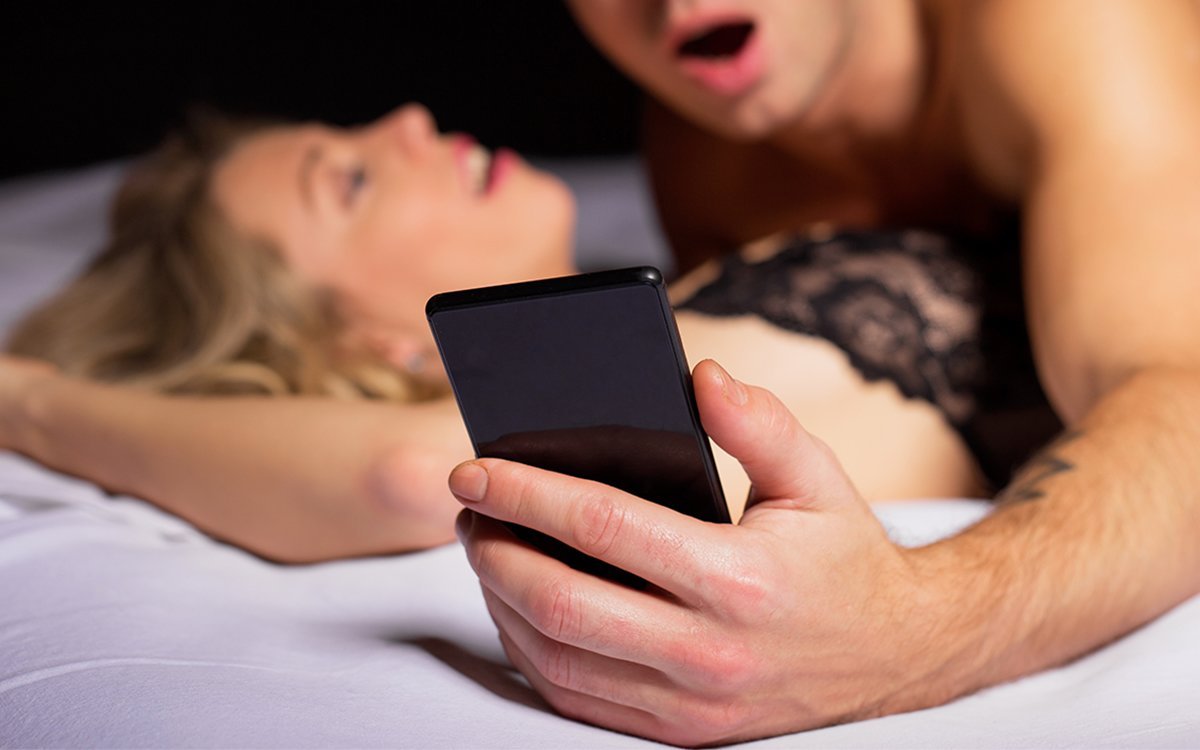 Not just that, it is waterproof and extraordinarily flexible to ensure that one fit suits all. And it even lights up so that your deeds are illuminated enough.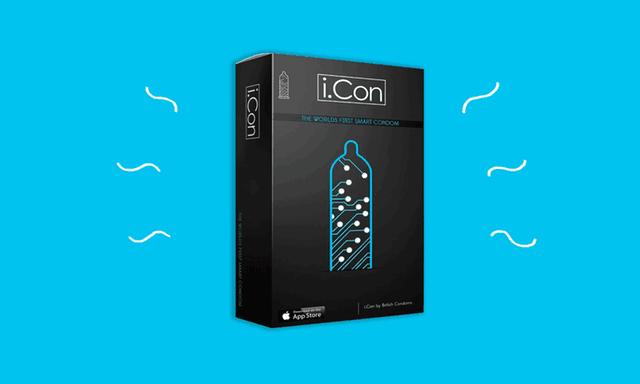 Pretty cool, huh? So, how many of you are ready to invest in this smart condom?