Be it the extensive variety of sex toys available for use, or be it going to a brothel and paying for sexual intimacy – the options for those looking to satisfy their carnal urges are never-ending. And guess what, the sexually experimantative have an yet another weird new avenue to explore.
A new establishment in Barcelona, Spain – Lumidolls – boasts of providing their clients with the very exclusive services of their right-out-of-a-fantasy sex dolls at €80 per hour.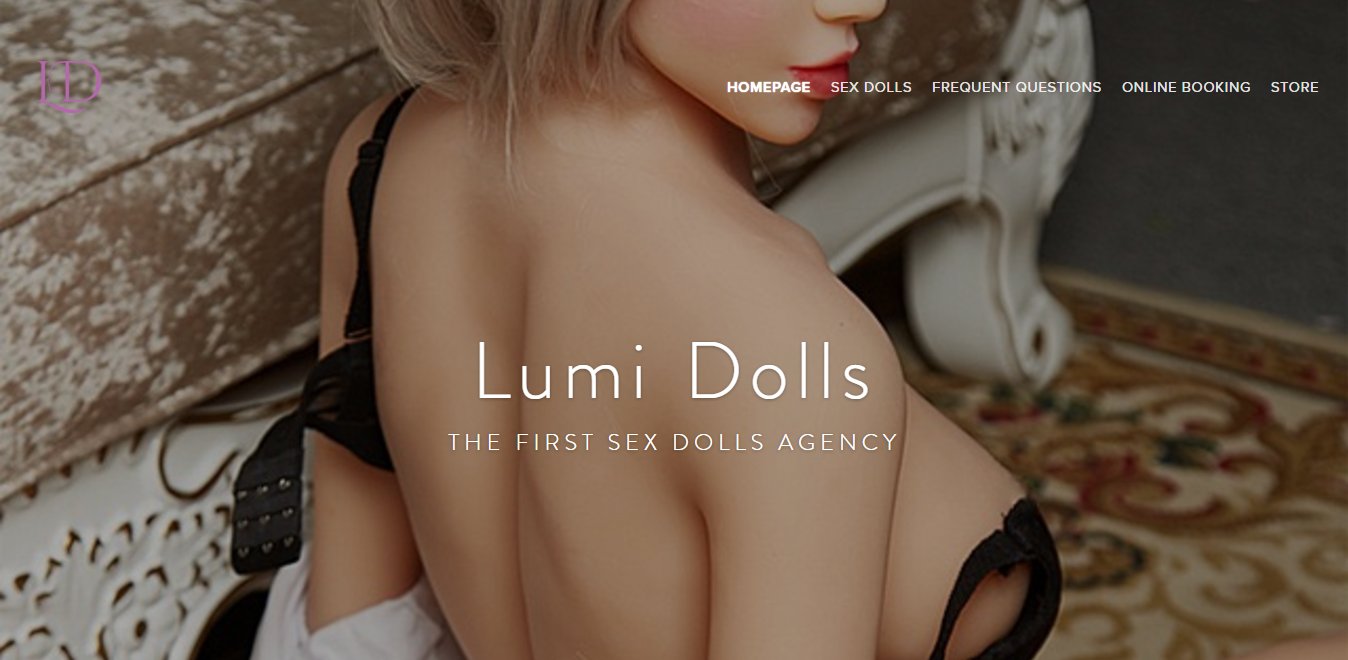 The first of its kind, this sex agency has four beautiful life-like dolls on offer – Lily, Katy, Niky and Aki – who vary in appearance. And apart from choosing among them, clients can also call in advance to request specific attire for the dolls and other details of their fantasy to make the experience as pleasurable as possible.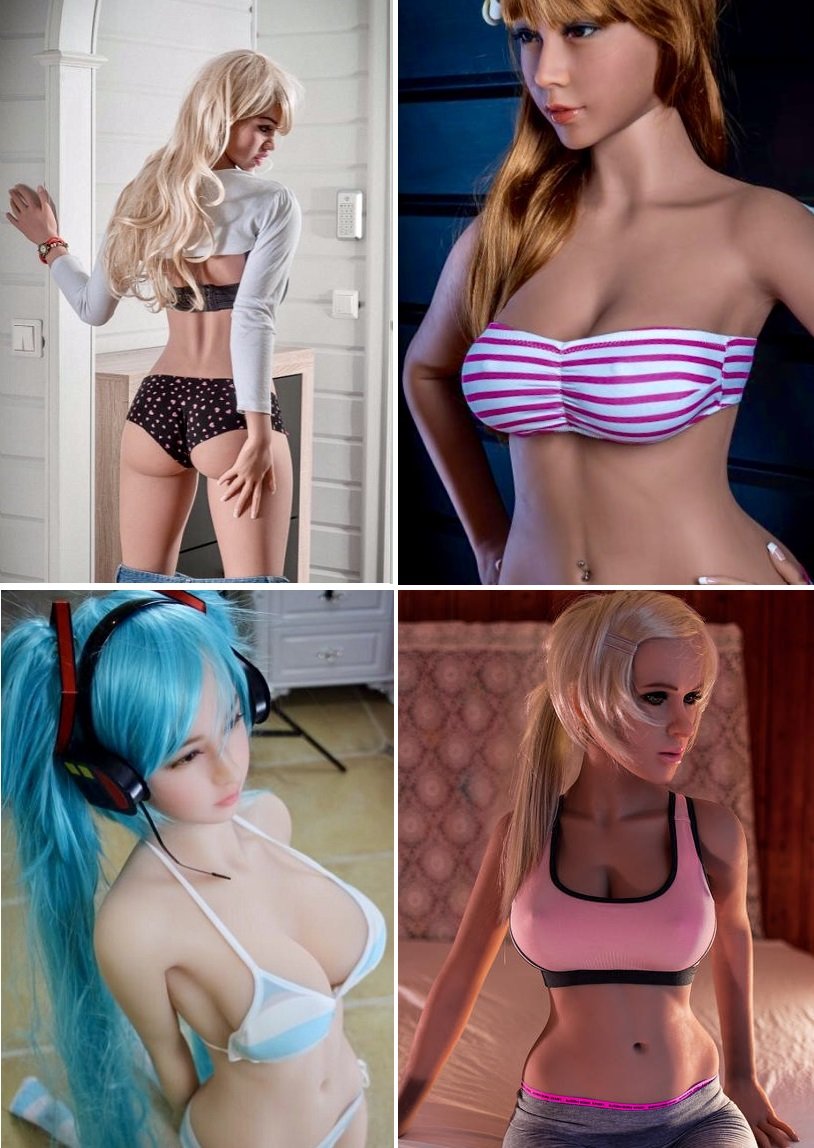 The dolls at Lumidolls have been described as 'posable' and have each got three orifices.
"These are totally realistic dolls, both in the movement of their joints to the touch of their skin that will allow you to fulfill all your fantasies."
The website's FAQ section assures potential clients of high standards of hygienic among the dolls, but they still recommend that they use protection during intimate contact.

While you decide whether availing the enticing services at Lumidolls counts as cheating, we can tell you for sure it certainly counts are weird and kinky!