Good or bad, healthy or unhealthy, whatever you may think of it, masturbation certainly gets everyone talking. 
While some are completely pro some self-pleasuring, others find it quite ridiculous. But without a doubt, most people are indulging in it. But what if you found out that you could get a hefty amount to masturbate as part of your job?
Turns out, a UK-based adult store, LoveWoo, is looking for a full-time employee to masturbate during office hours to review their sex toys. They're willing to pay a good £28,000 – that's almost ₹23,00,00 per year! Apart from that, you'd also be entitled to private healthcare, holiday time and a discount on a gym membership. 
Sounds like the perfect job, right? What more can anyone want!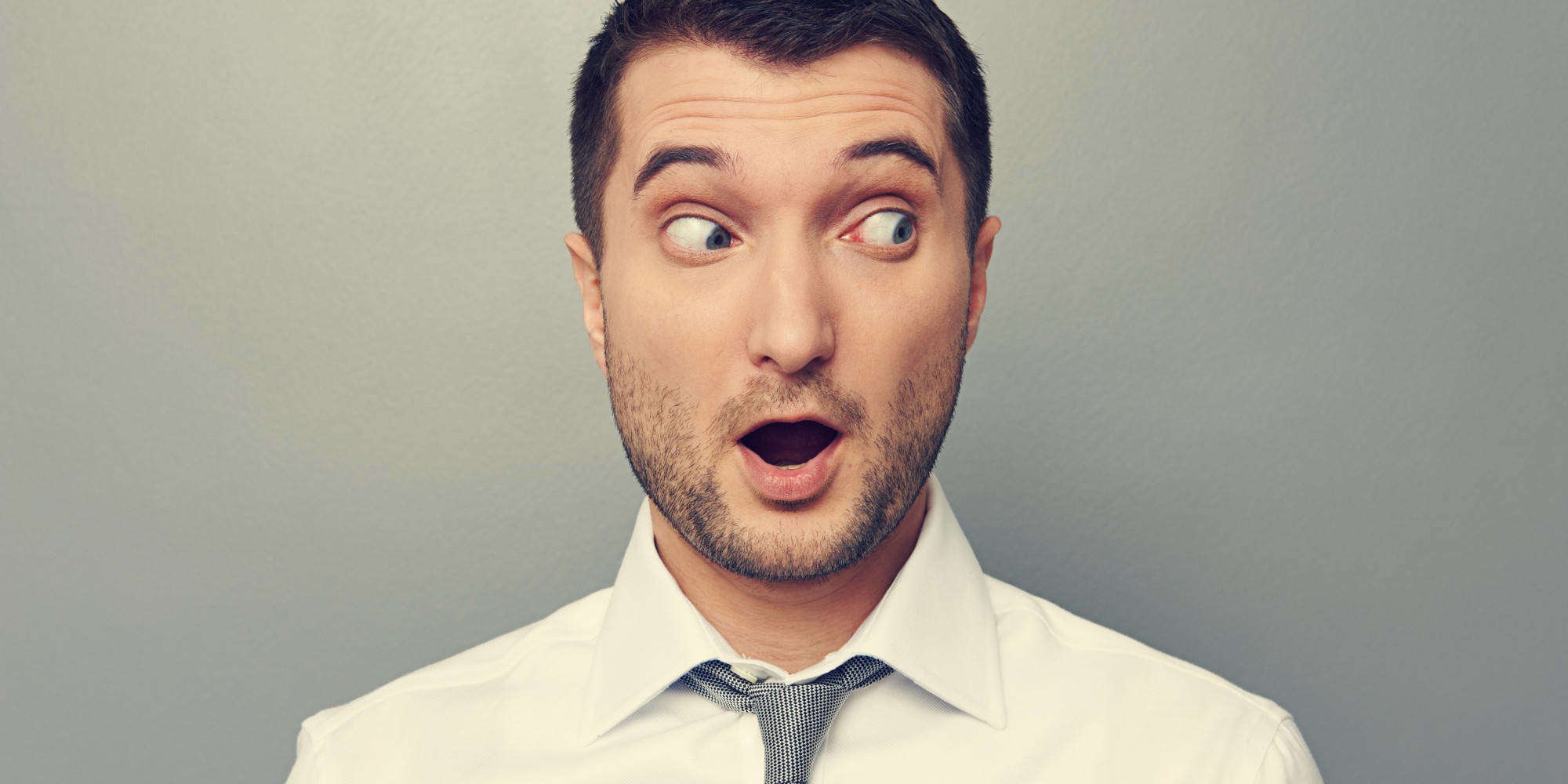 A spokesperson from the company told BBC:
Sex toys range from simple to risqué, and as a responsible provider of a huge catalogue of sex toys, [we] feel it necessary to both have and share a good understanding of all products, and be able to inform the public about all perks and pitfalls.Giving sound information and advice is truly important to us, and we want to be a platform that gives factual, honest and clear advice.
There have been many surveys regarding employees masturbating during office hours as a way to relieve stress, and around 39% of people agreed to pleasuring themselves during work. And now, there's a company willing to pay you for the same! 
For those interested, applications close in September. Hurry up!