Shiromani Gurudwara Parbandhak Committee (SGPC) president Kirpal Singh Badungar has urged the Union finance minister to exempt free kitchens in the Golden Temple and other Sikh shrines from the purview of Goods and Services Tax (GST).
The Golden Temple is being managed by SGPC which approached the GST Council and Finance Minister Arun Jaitley seeking exemption from the new tax regime as it would throw adverse effect on buying of food items for 'langar' (community kitchen) purposes, Badungar said.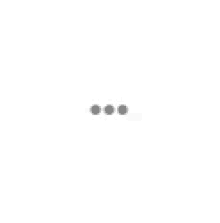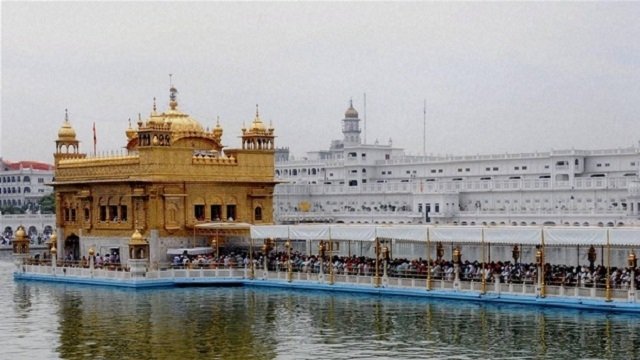 The purchases for langar items and a few other articles were exempt from value added tax (VAT), he said.
Badungar, in a missive, has urged Jaitley that religious cum spiritual places being managed by the SGPC including the Golden Temple at Amritsar, Takhat Kesgarh located at Anandpur Sahib, Takhat Damdama Sahib located at Talwandi Sabo where foot fall was in excess of a lakh per day should be exempted from GST for buying food items for langar.
The Golden Temple faces an extra financial burden of Rs 10 crore a year with the implementation of the GST, said Badungar.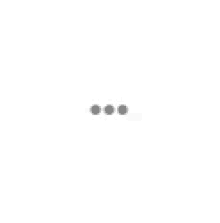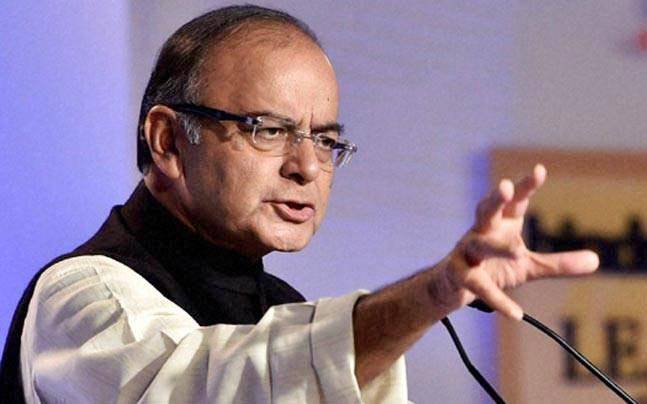 He said that the procurement bill of community kitchen articles including desi ghee, sugar, floor, rice and pulses comes to around Rs 75 crore annually.
"Now with the shift from VAT to GST, a tax of 12 per cent will be levied on desi ghee, 18 per cent on sugar and 5 per cent on pulses, which would enhance the financial burden by Rs 10 crore annually," he said.
With the implemention of GST on cloth, the SGPC will have to spend more to buy siropas (robes of honour), he said.
Currently, an annual purchase of 15 lakh metres of cloth is being done for siropas, he said.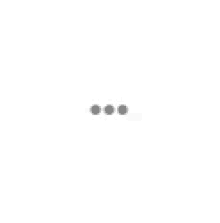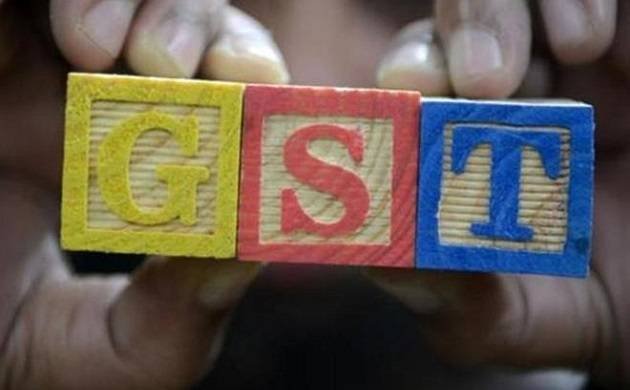 Badungar said that money offered by the visiting devotees in the Golden Temple was spent on free community kitchen, medical services including costly medicines for cancer patients.
Earlier, Union food processing minister Harsimrat Kaur Badal had also urged Jaitley to exempt all purchases made by the SGPC for langar sewa from the GST.
She had said that the Harmandir Sahib (Golden Temple) runs the world's largest kitchen offering free meals throughout the year to lakhs of people.
(Feature image source: PTI )