If you needed any proof why cricket is called a gentleman's game, it is this. Shahid Afridi just proved that you could be representing a specific country, but your respect does not have to be limited to it. 
An Indian fan holding the national flag wanted a picture with Shahid Afridi in Switzerland. The star cricketer requested her to straighten the flag before they could do so. This simple gesture by this awesome dude proved it only takes little things like this to show you're a true gentleman.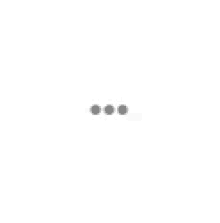 Shahid Afridi just showed everyone that we all need to be better human beings before we can compete for the "better" patriot title.
Hearts melted all over the Twittersphere.