I thought I was way past that stage when I'd be excited about a Hollywood star coming to India. But, then Brad Pitt decided to make a 'Pitt' stop in Mumbai to promote his latest movie, War Machine.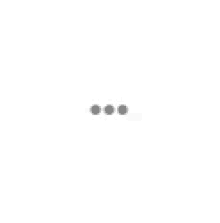 He even participated in a Q and A session after the special screening, where he talked about making it in showbiz, cinema and his latest satire on the Afghanistan war.
How I felt when I read about it, sitting in Delhi.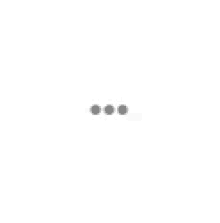 And when it came to entertaining the Hollywood star, Bollywood did what it always does to showcase its stellar standards. Put Shah Rukh Khan forward.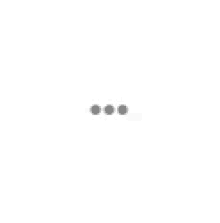 SRK was his usual charming self. And he gave the interaction an extremely entertaining twist by... offering to teach Pitt his signature step.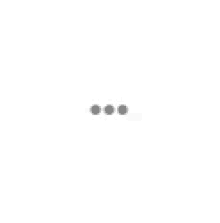 Pitt, who I assume was internally crying the whole time, politely responded with the fact that he is no good at dancing, and would never make it in Bollywood.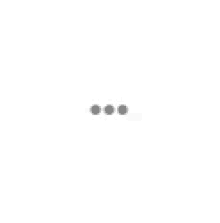 Can we stop this please? Make Hollywood stars say Hindi dialogues, sing Hindi songs or do the Lungi dance and marvel at how cute they look doing that kind of s**t.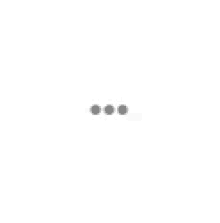 Make no mistake, I'm a huge fan of SRK, but can he seriously come up with new things when he's representing Indian movies on the global stage? 
YOU EVEN DID THE LUNGI DANCE AT YOUR TED TALK FOR GODSAKE among so many other events.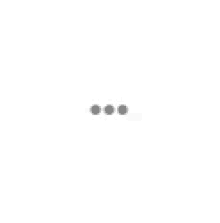 SRK's Chennai Express co-star Deepika Padukone followed her leading man's footsteps and went ahead and did the Lungi dance with Kevin Spacey.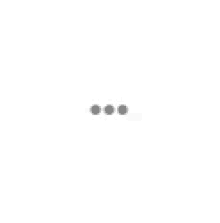 And then with the late late night show host James Corden.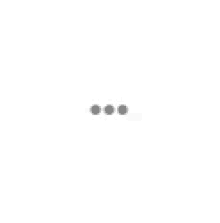 Seriously guys? Aren't we better than this? We have more to offer as a country and a film industry. Please do not try to charm a Hollywood-type with a Bollywood step. 
Next time you do that, and I will be sending you a picture of my bleeding eyes, fo sho!