2017 is almost over. Surely, we have all made our new year resolutions and 'intend' to keep them, irrespective of how realistic they are. Well, it's the thought that matters. Now, if you have noticed, 2017 was kind of a shitty year. Compared to 2016, NO, but a shitty year nevertheless. 
And not just because of outside forces, but because, we Indians, collectively made it so. We did some truly horrible things this year.
1. Following the conviction of Ram Rahim as a rapist, his followers from around North India came out and hounded the streets demanding his release.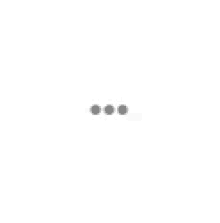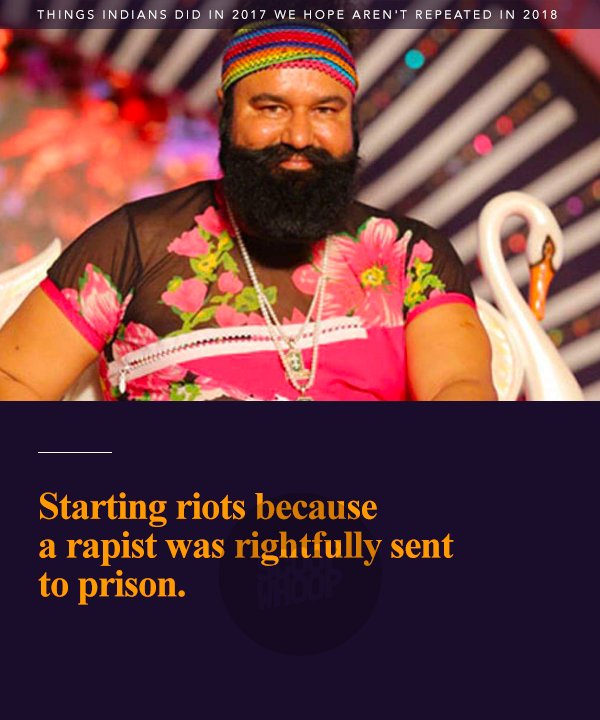 2. Students and teachers of Ramjas College were attacked for organising a talk by Umar Khalid. Protesters from ABVP were involved in the clashes under the 'pretence' of nationalism.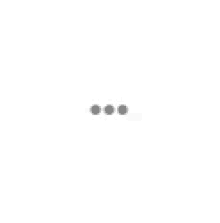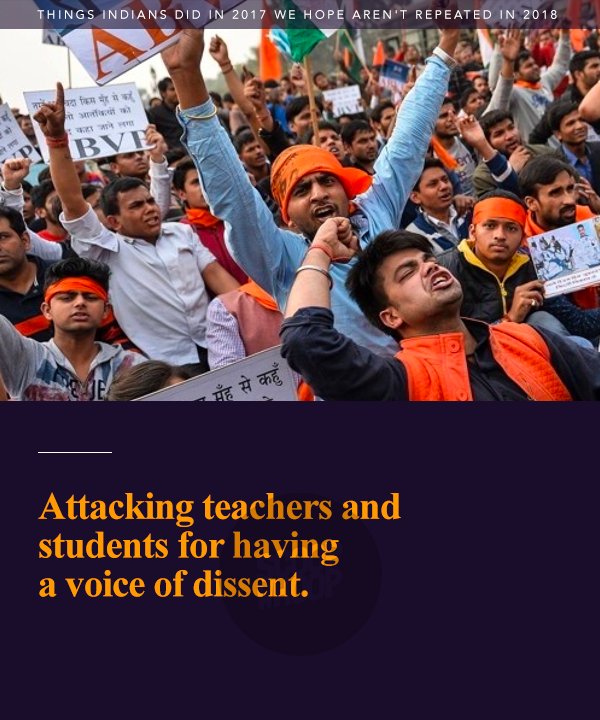 3. A student of the same college, Gurmehar Kaur was first mercilessly trolled for saying 'Pakistan did not kill her father, war did'. And then was given rape and death threats online for her stance.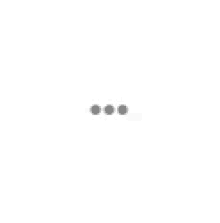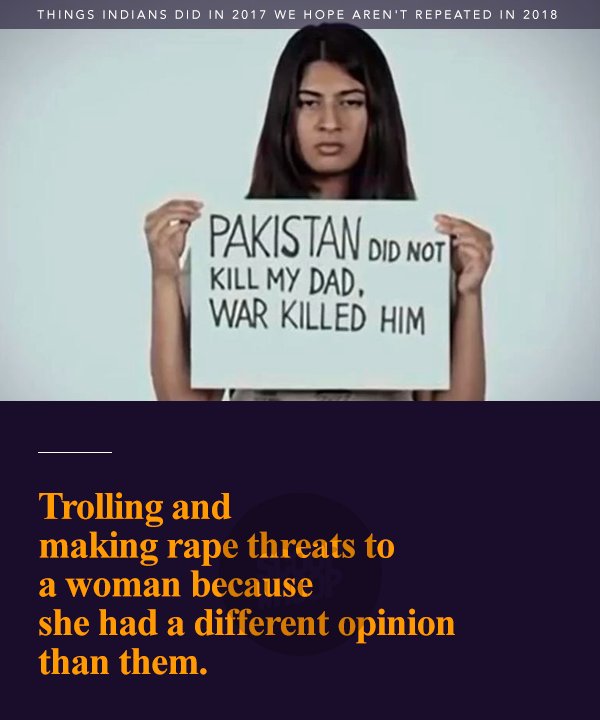 4. While most of us mourned the cold-blooded murder of celebrated journalist Gauri Lankesh, there were men and women who openly rejoiced her death and tried justifying the murder.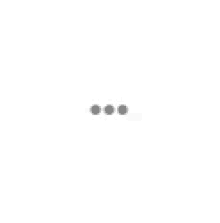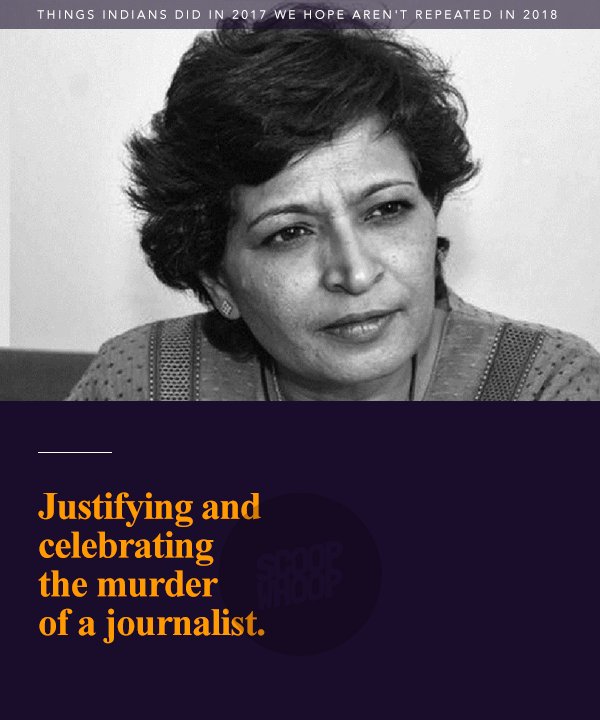 5. The Supreme Court of India issued a ban on the sale of crackers leading up to Diwali, keeping in view, Delhi's fragile environment. But the move was severely criticised and the city was back to being engulfed in smog for the next few weeks.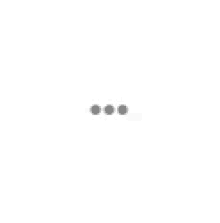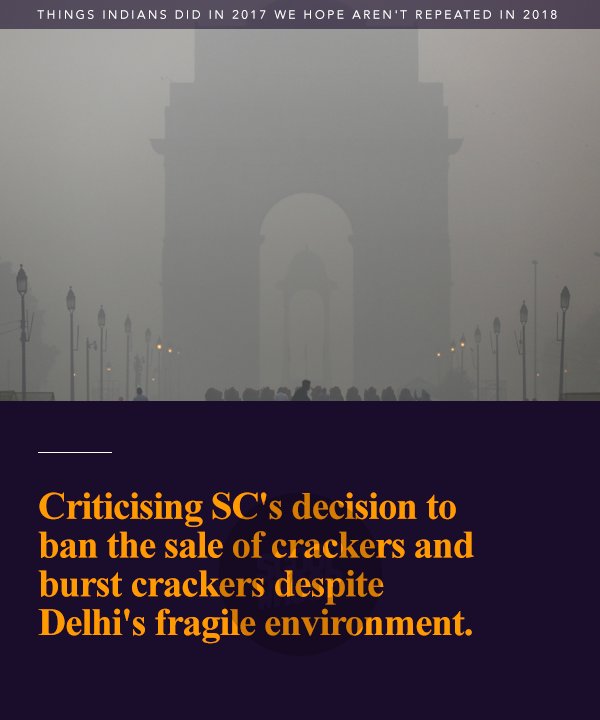 6. Indian first semi-luxury train Tejas Express was vandalised on its first run. Earphones and headsets had been stolen, while windows and glasses had been broken. It's almost like, India does not deserve anything good.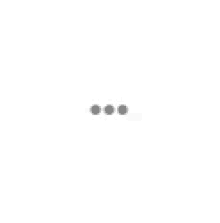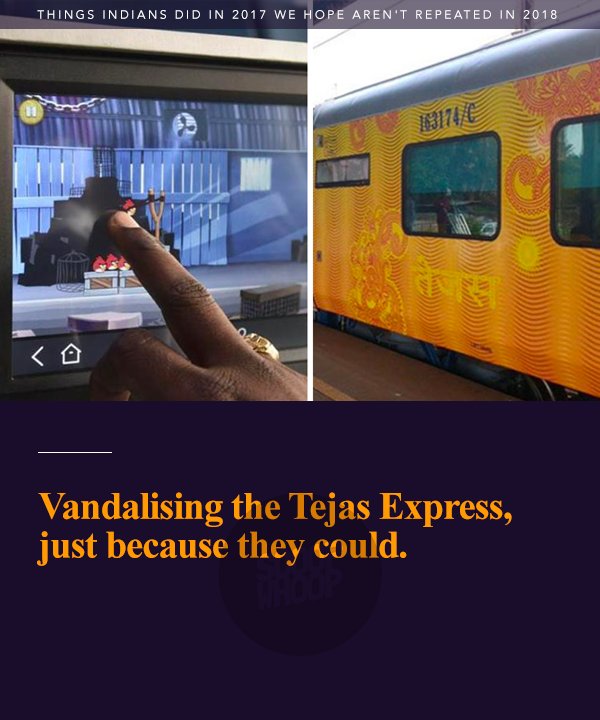 7. Comedians are known to have been receiving death threats for criticising the government in their acts. One of the better known comedians, Kunal Kamra received threats for his act 'Patriotism & Government'.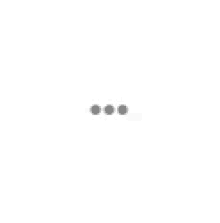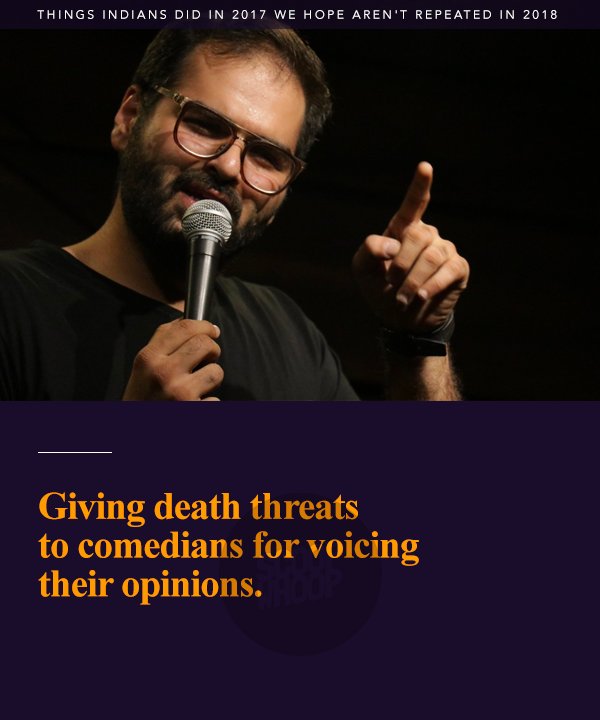 8. Hundreds of people from Delhi created a Facebook event and then met at Connaught Place to sing and dance to the lyrics of sexist crap like 'Bol na aunty aaun kya'. And then, the same was repeated in Mumbai, among other places.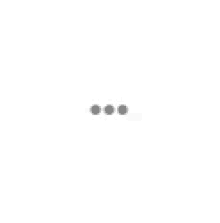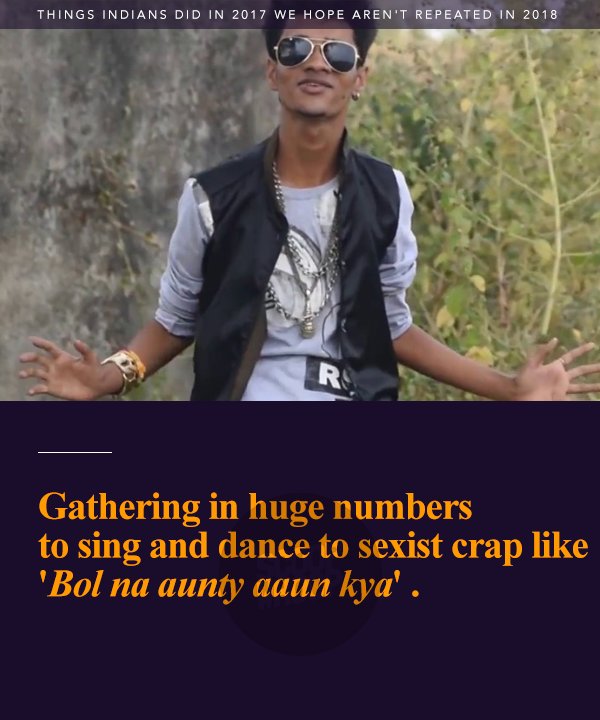 9. This Rajasthan man hacked and burnt a Muslim man to a 'save sister from Love Jihad' and recorded all of it. However, following his arrest, when he was on his way to the court, protesters lined up in numbers and created a ruckus.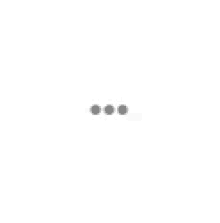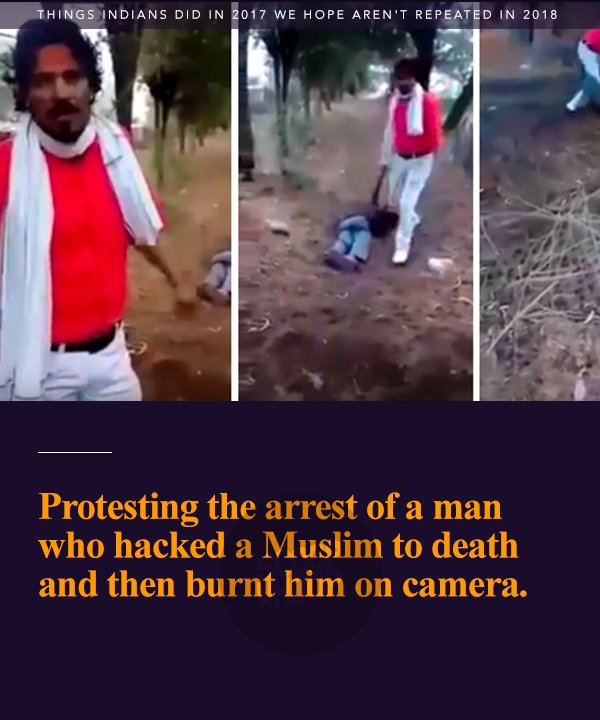 10. Cow traders and transporters from all over the country were harassed and beaten up in one way or another in the name of protection of animal, sacred to Hindus. Many were also victims of lynch mobs and lost their lives in the process.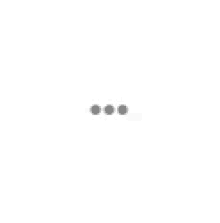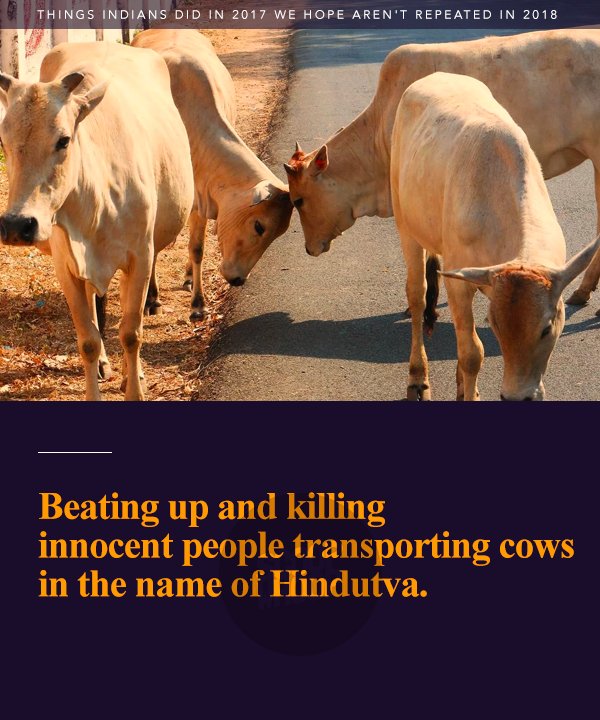 11. Reports of animal abuse were more common than anything else. Forget stray dogs and cats, animals like langurs and mice were subjected to inhuman treatment, which often resulted in horrific deaths.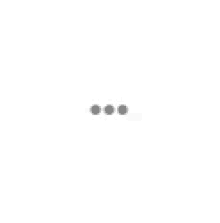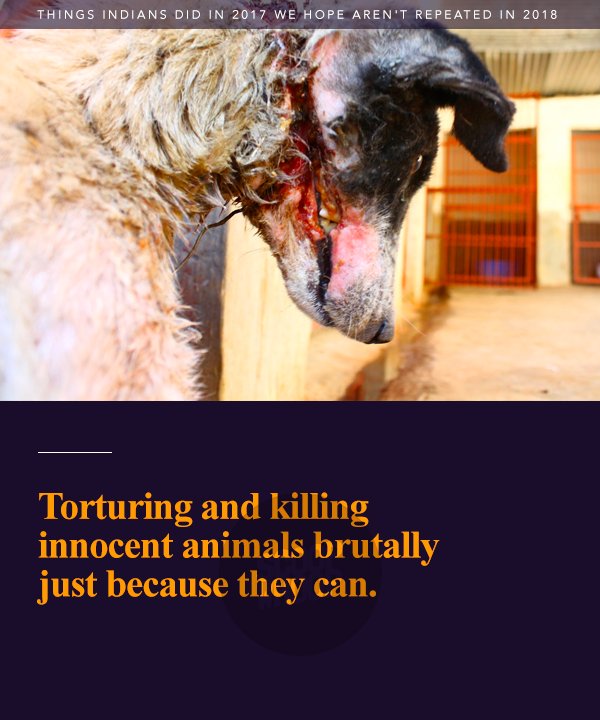 12. The discussion about the legality of marital rape was shut down saying that idea was alien and unfounded in the Indian context.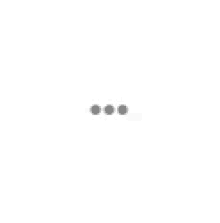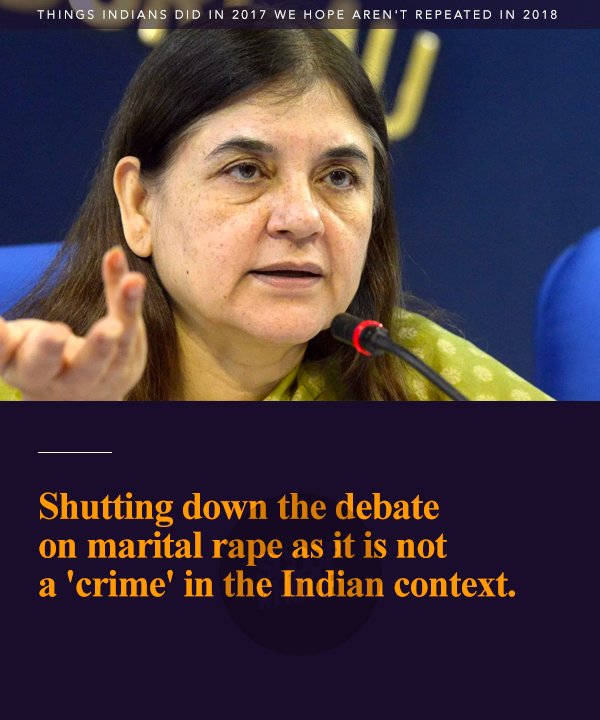 13. Sanjay Leela Bhansali was first attacked during the shooting of Padmavati and the sets were vandalised by Karni Sena. When the movie was about to release leaders of the fringe group demanded the beheading of lead actor Deepika Padukone. The movie is still on the shelves.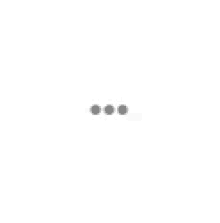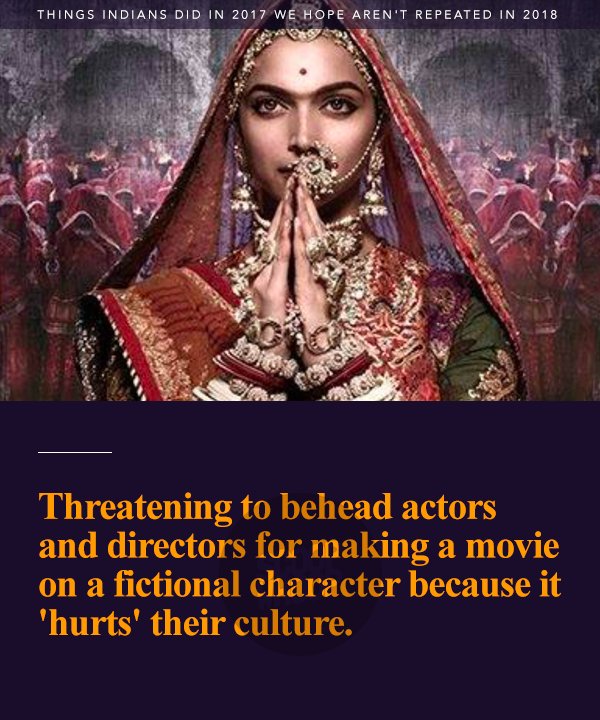 14. Uttar Pradesh Chief Minister Yogi Adityanath recently had all criminal charges against him withdrawn. Earlier on the anniversary of the demolition of Bari Masjid, Yogi and Anurag Thakur boasted about the demotion of the religious monument.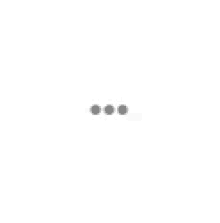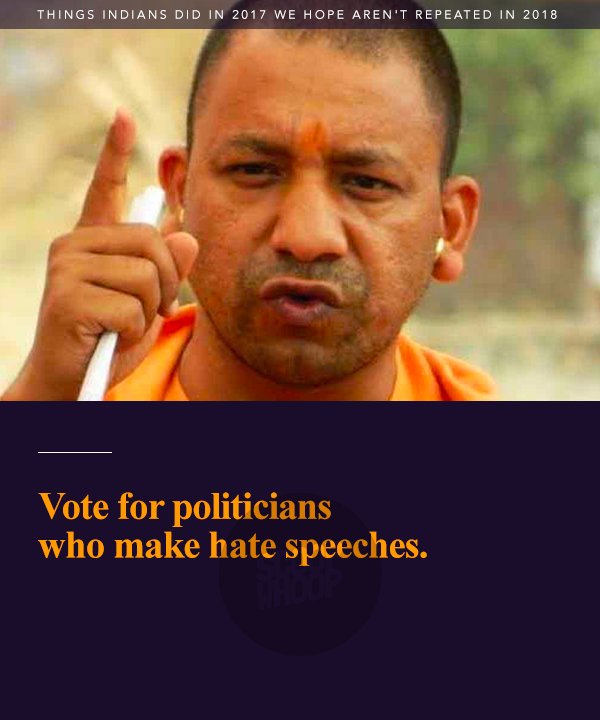 15. Despite protests and debates all across the country, when it came to the blaming of victims in the cases of rape. Women were blamed for their dressing sense, staying out and basically for just being women in a patriarchal society.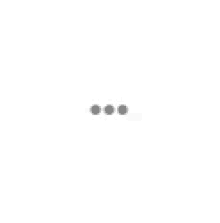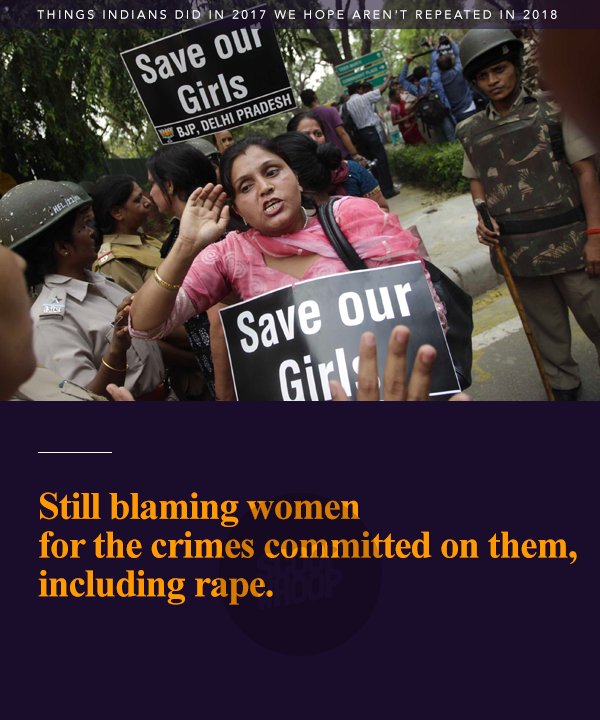 Let's hope, with all our hearts, that we Indians change ourselves, so our society changes for the better.