India have been playing non-stop cricket since their long home season last year and coach Ravi Shastri is afraid that lack of rest may lead to burnout.
Shastri has requested the officials from the Board of Control for Cricket in India (BCCI) to be much more considerate when it comes to scheduling International matches to provide enough time to players to recuperate, according to the Indian Express. 
"The international calendar is so tight these days and it's not only the matches that take a toll on players' body, but the long flights and travelling. Shastri has requested us to look into it, as he believes it would help players to recover faster," a BCCI source informed the daily.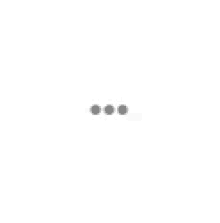 After a long Sri Lanka tour, Virat Kohli-led side are now preparing for a grueling home winter schedule now. They will be playing three back-to-back series. Australia will be in India for a one month-long series from September 17 to October 13. And just four days later, New Zealand will arrive for a series starting October 17 and ending on November 7. A week later from then, India will take on Sri Lanka for a full series from November 15 to December 24. India will also leave for South Africa on December 28, where they will play three T20s, three ODIs followed by four Tests matches.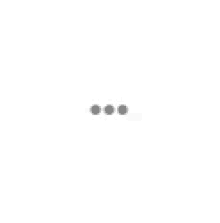 Meanwhile, 1983 World Cup-winning captain, Kapil Dev has put forward a unique idea to tackle the issue of fatigue. Kapil has suggested the board to buy an airplane for Team India to help the 'Men In Blue' reduce travel time, according to Times of India.
"Now that BCCI is making good money, it should have its own plane. It will save a lot of time and make life easier for Team India. The board can afford it. They should have done it five years ago," Kapil said to TOI.
The former skipper also expressed that he would love to see Indian players buying their own airplanes in the future in order to save time.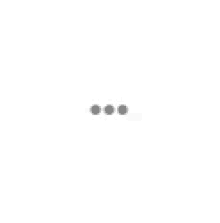 Indian players have hardly been getting any breaks between the series. They also remain busy during the international break as IPL is scheduled during that period. A more considerate scheduling is required as 2019 World Cup is less than two years away and BCCI could not afford players to suffer from exhaustion or injuries due to excessive cricket. 
Feature image: AFP