The moon and the stars have always made for one of the favourite topics while writing about romance. No wonder Urdu shayars have also written beautiful couplets comparing a lover's beauty to that of the radiant moon in the sky.
Here are a few shayaris on oue beloved chaand!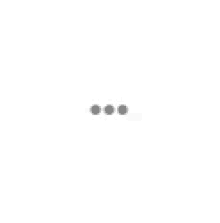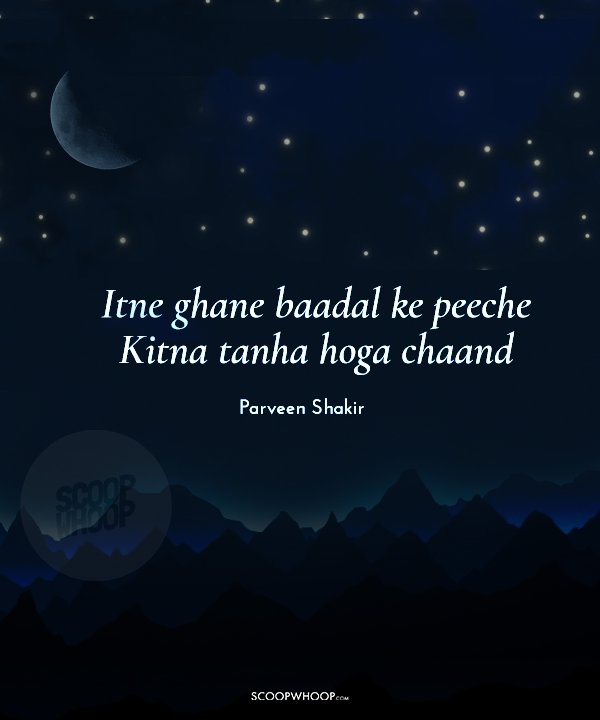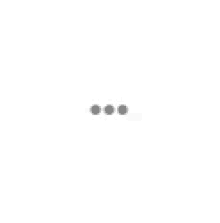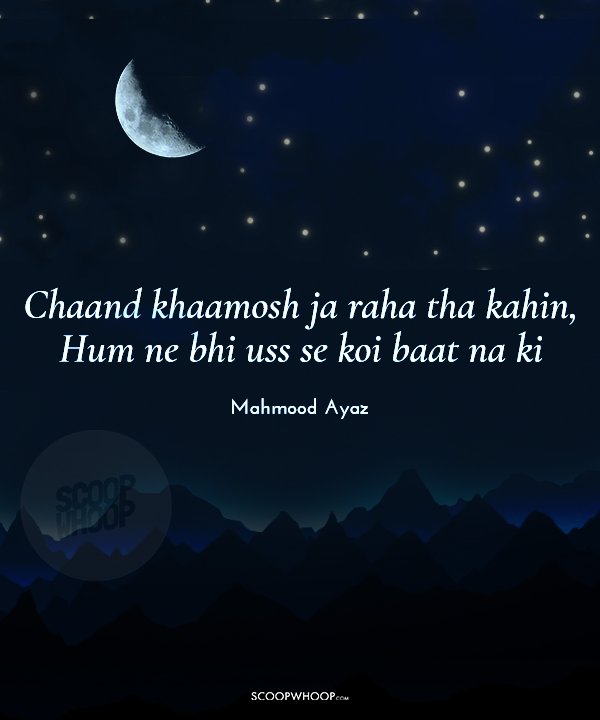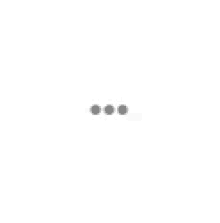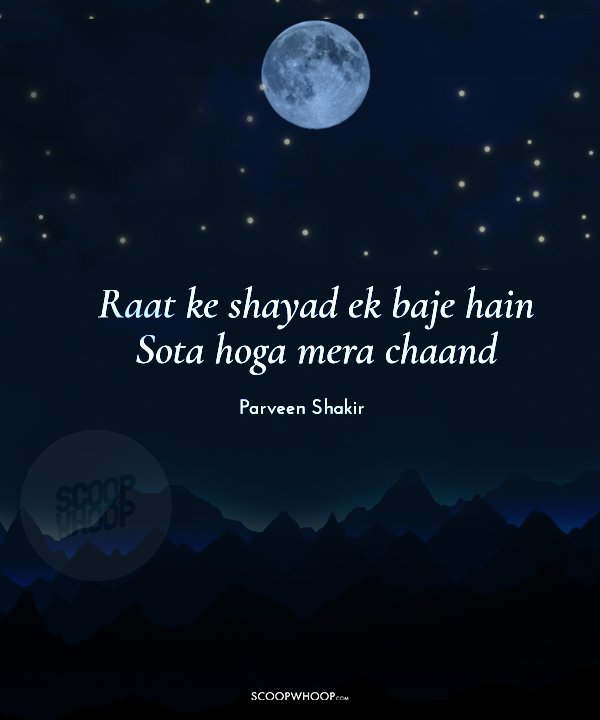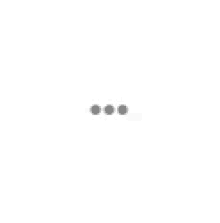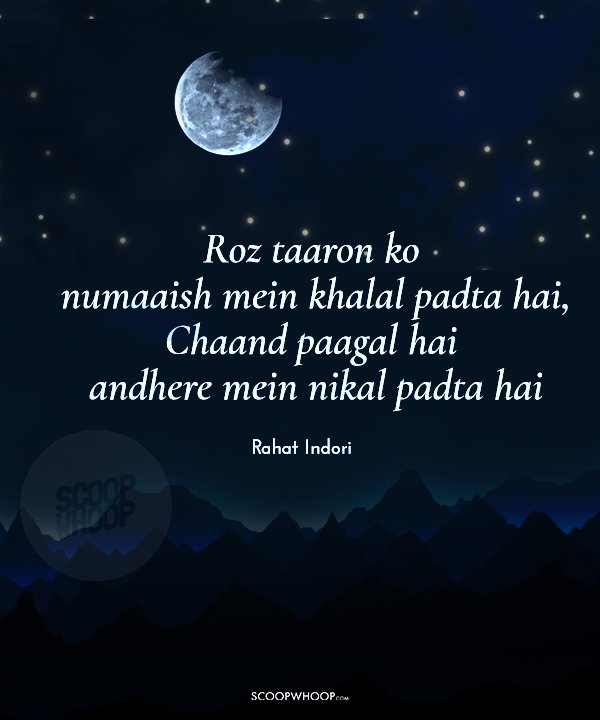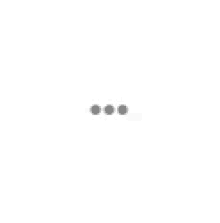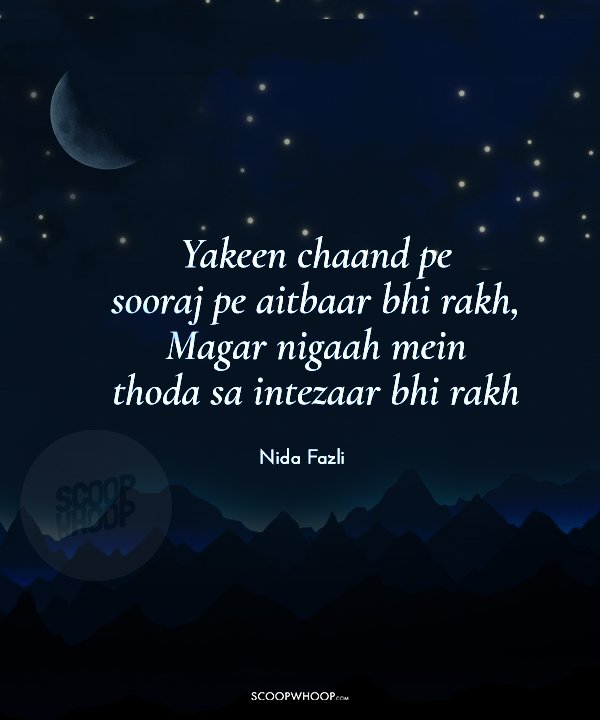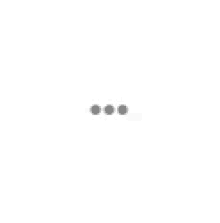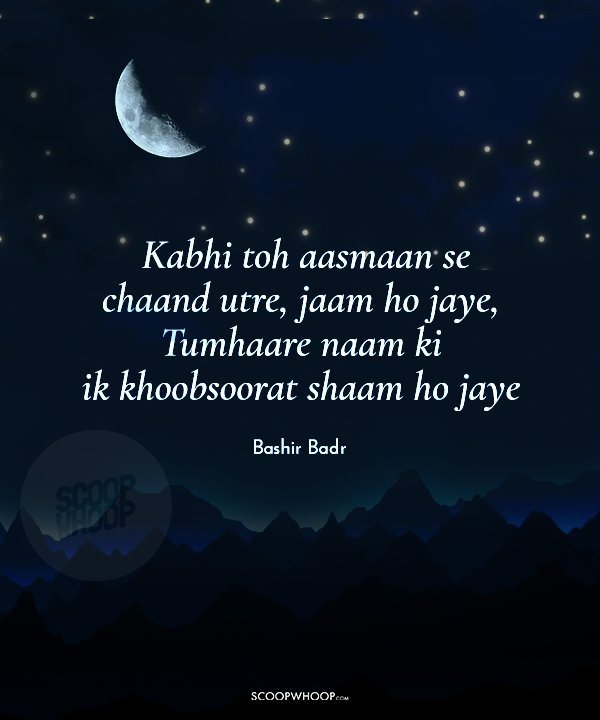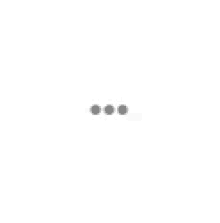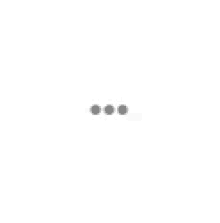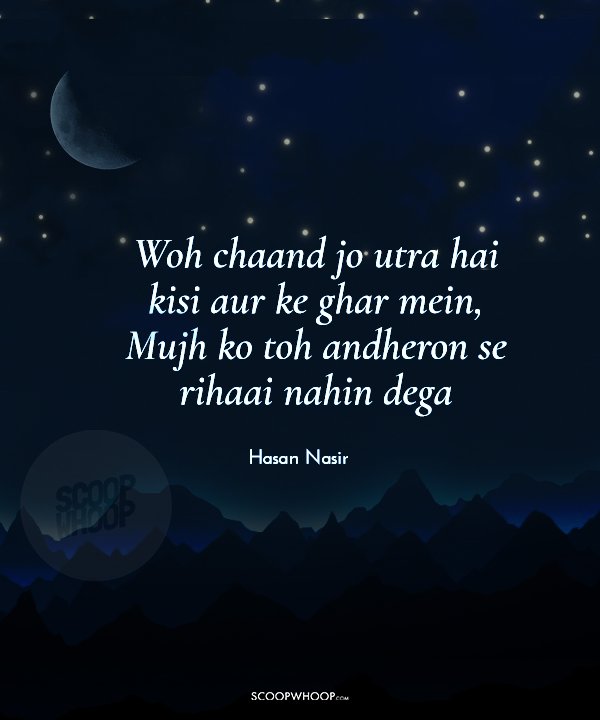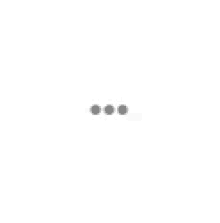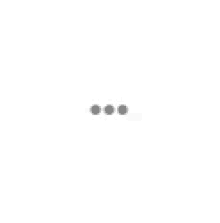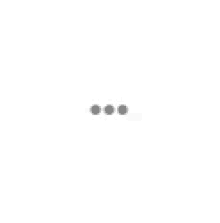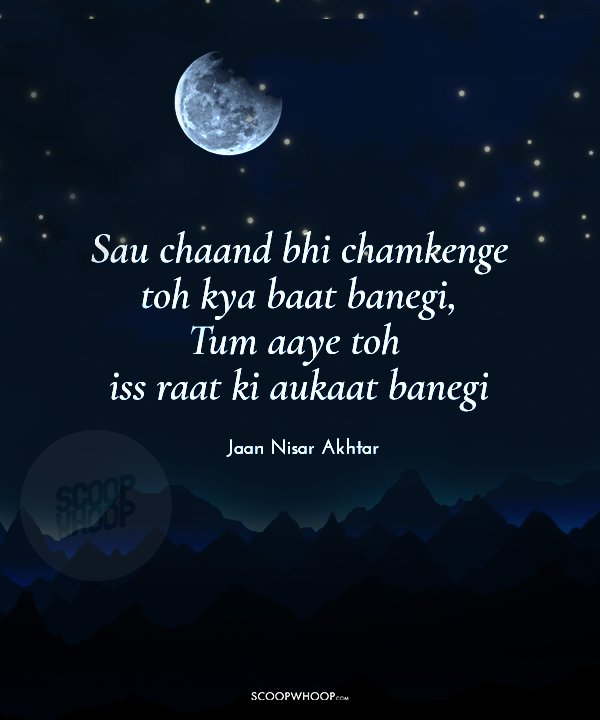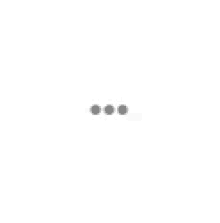 Design credit: Ashish Kumar.