Making money isn't easy. That's why, we think a hundred times before spending it. Which probably explains why some of us are exceptionally good hagglers. All thanks to the numerous hours we religiously spend in Sarojini and Janpath. 
Hence, as a tribute of sorts, we made these 'shopping shayaris' for all you bargainers out there. Check 'em out.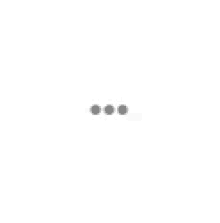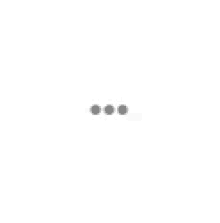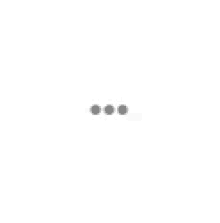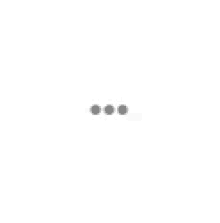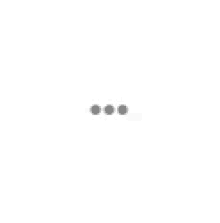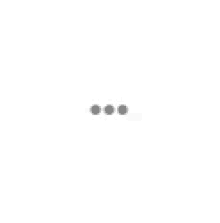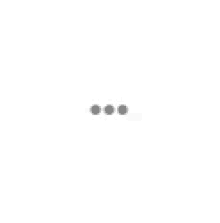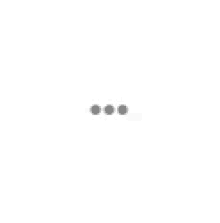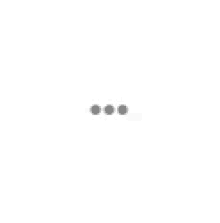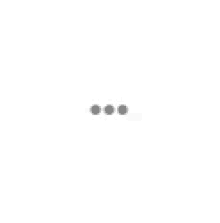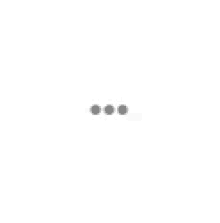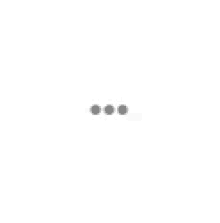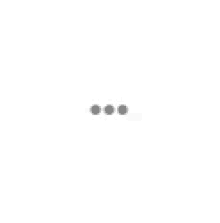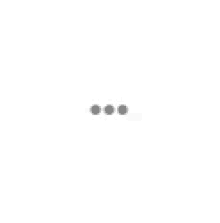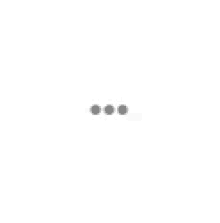 Next time you see that beautiful top/t-shirt, try haggling using one of these.
Design credit: Utkarsh Tyagi