Over two decades ago with Hasratein, a 21-year-old Shefali Shah managed to capture the imagination of the Indian audience with a bold role in a show that was far ahead of its time.
 Even today, Shefali Shah continues to impress viewers with her performances.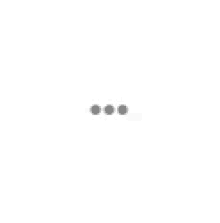 In conversation with ScoopWhoop, Shefali Shah talked about the leap Indian television has taken (for the worse), shelf-life of a female actor, and immersing herself into each role she takes on.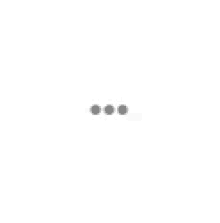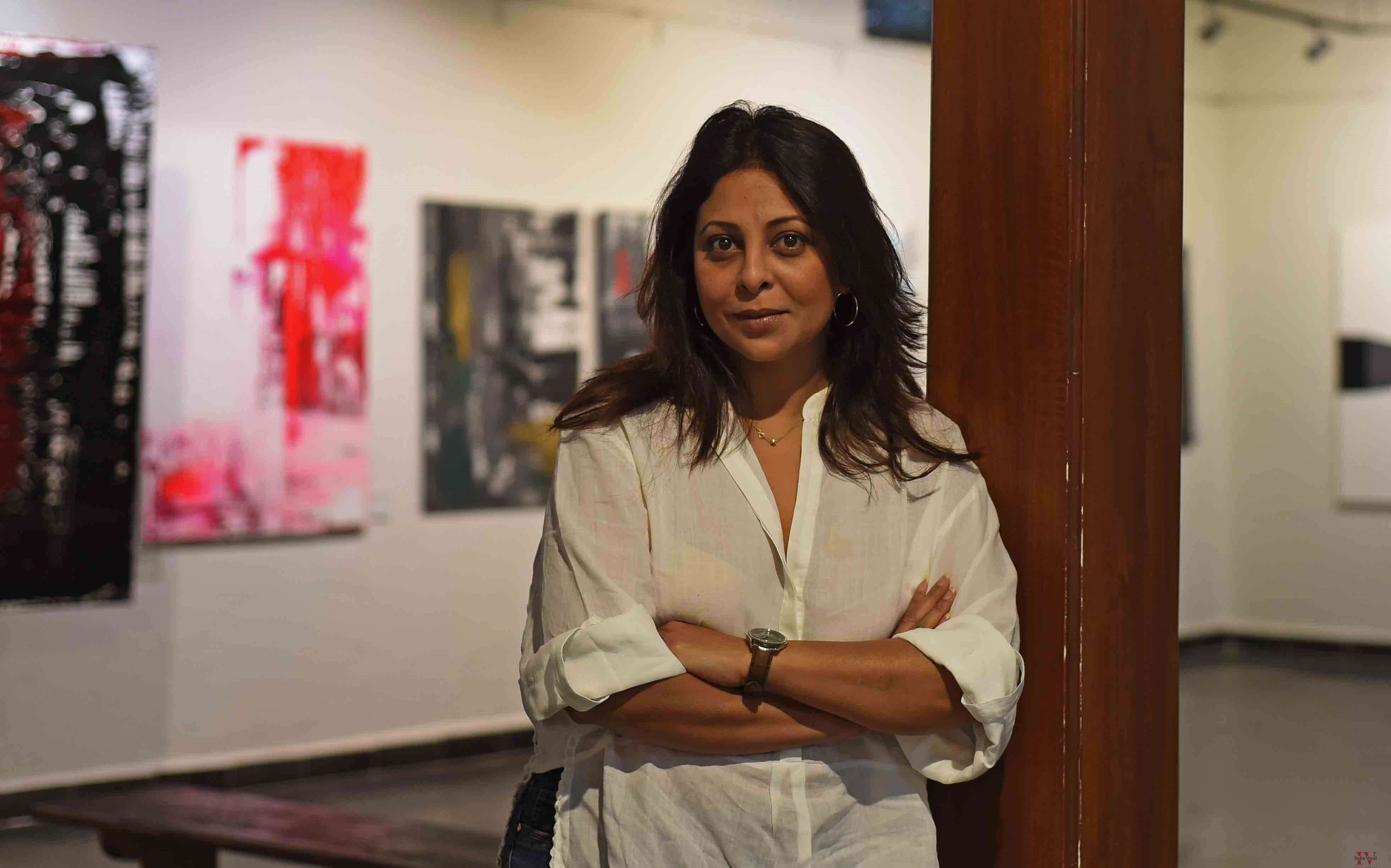 With Juice, she portrayed the Indian housewife, a role that struck a chord with many across the country, proving there's an audience that wants their lives represented on screen.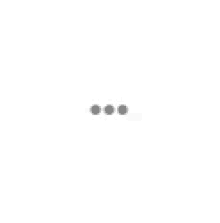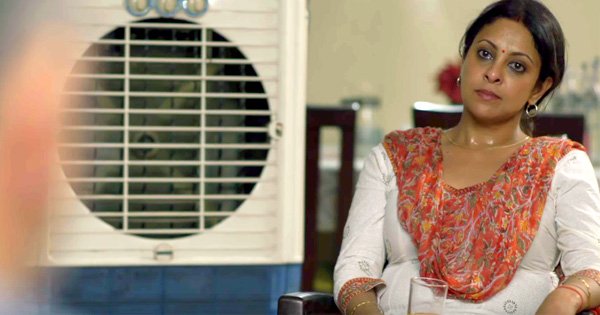 And yet movies like Tumhari Sulu, English Vinglish, and Juice are the exception rather than the rule in Bollywood. According to Shefali, it is industry's obsession with stars that makes it difficult to make such movies the norm. 
Our industry is actually very hero oriented. And it is all about stars - and stars only did commercial films for the longest time. But stars now may choose to do non-commercial films as well. And that has been a great change. Because, for the longest time, because stars only doing commercial cinema is what held us back.  
But Shefali Shah is also hopeful of a change in trend.
At the same time, we now have movies like Lipstick Under My Burka or Pink or Tumhari Sulu - essentially, women-oriented films. So the trend is changing and that's a positive sign.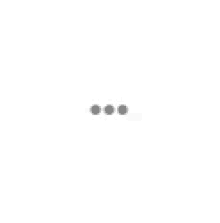 While there is no denying the fact that Bollywood has finally seen the emergence of female-oriented movies, female actors still struggle to get well-written roles after a certain age or if they get married.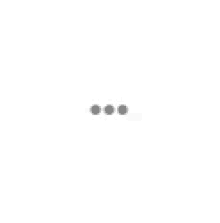 And the reason for that, according to Shefali, is because for the longest time the range of female characters was very limited. 
Older female stars not getting good roles is a problem internationally as well. Unfortunately, there are instances that even international actresses have shared - of how they don't get a lot of work. But there's a definite change coming. Kareena and Priyanka are great examples of the change. Initially, it was not even about marriage. For the longest time, female characters were expected to be between the age of 20 to 25. Female actors between 25 to 45 had no roles. And then it was straight to mother roles. It's not the same now. I don't know how dramatically or quickly it (roles) will change but it is changing. Maybe not with commercial cinema, but with the new age cinema or indie cinema it is definitely changing.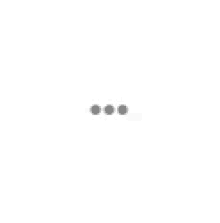 While the change may have started now, Shefali's role choices have not been 'traditional' from the start - when she played the lead role in Hasratein. 
The first time I played a mother role was in Hasratein and I consider that a groundbreaking story. First and foremost I am an actor. If need be, I'll play a man - age has nothing to do with it. The complete point of acting is to be able to create fictional characters that people can relate to.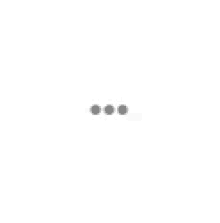 And despite the fact that she has played the role of a mother in various ventures, she has managed to bring in a fresh perspective with every performance and challenged the industry that typecasted her.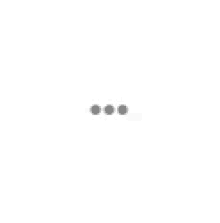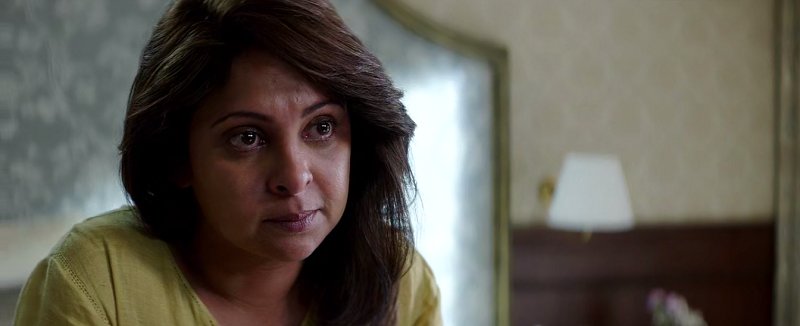 In fact, she was only 34 at the time, and yet she expertly played the role of a mother to a 39-year-old Akshay Kumar, as the wife of a 64-year-old Amitabh Bachchan.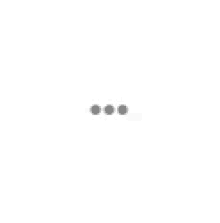 I am a mother myself. And I take great pride in being one and doing such roles. Waqt I did because I liked the script and I wanted to work with the two men- Mr. Bachchan and Vipul Shah. But maybe it was not the right decision, because it automatically put me in a particular age bracket. Gandhi was a great role - I was playing Kasturbha Gandhi so of course, I wanted to do it. When Dil Dhadakne Do was offered to me, initially I did have a little apprehension. But on reading the role and the script I agreed. But after Dil Dhadakne Do I started getting a lot of mom roles. I was offered Kapoor & Sons, I was offered Neerja - and while I still believe that both the scripts were absolutely amazing - not doing those roles was a conscious choice. Because there was no challenge - it was the same role. And I didn't want to do that.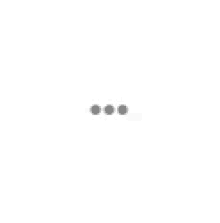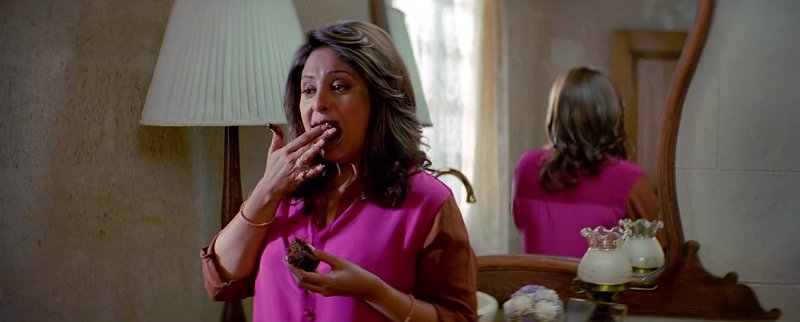 For a woman who turned down great scripts because her role was not challenging enough, it is not surprising to know that she thinks 'the TV of today does not even deserve a thought.'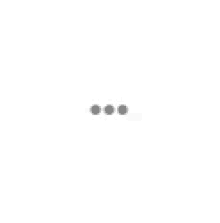 And when she, along with the audience, have access to better content on alternate streaming channels, then her decision to never do TV again makes complete sense. 
There is incredible content happening on online channels. The quality of content is better, there are beautiful characters, great scripts. Whether a lack of censorship helps is something that filmmakers can answer better. But a lack of censorship can definitely be one reason. Because lack of censorship allows you to really take risks. The creative process is then better and there are far more liberties that one can take. And with the advent of channels like Netflix and Amazon, there is definitely better content being made.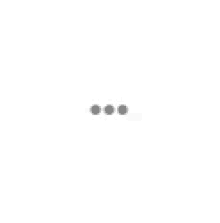 But whether it is short films, web series, or commercial cinema, Shefali's decision process for selecting a role has always been the same. 
The work I pick is on the basis of a role, the director, and the importance of the role in the film. And of course, the script. 
No wonder then, the trailer of her upcoming romantic drama Once Again, where she stars as a widowed restaurant owner opposite Neeraj Kabi, is already creating a buzz. 
Even in the brief trailer, her powerful performance resonates with the audience, and her chemistry with Neeraj Kabi seems absolutely delightful.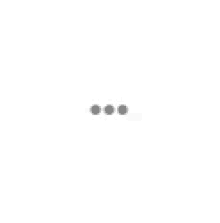 It was very interesting working with him. We come from very different schools of acting. He is very methodical and restrained and I am very impulsive, and my acting is instinctive. And this difference compliments the characters on screen too. So it was a great experience.
And the reason for that is simple - just like all her previous works, she has put herself completely into the character.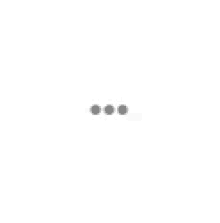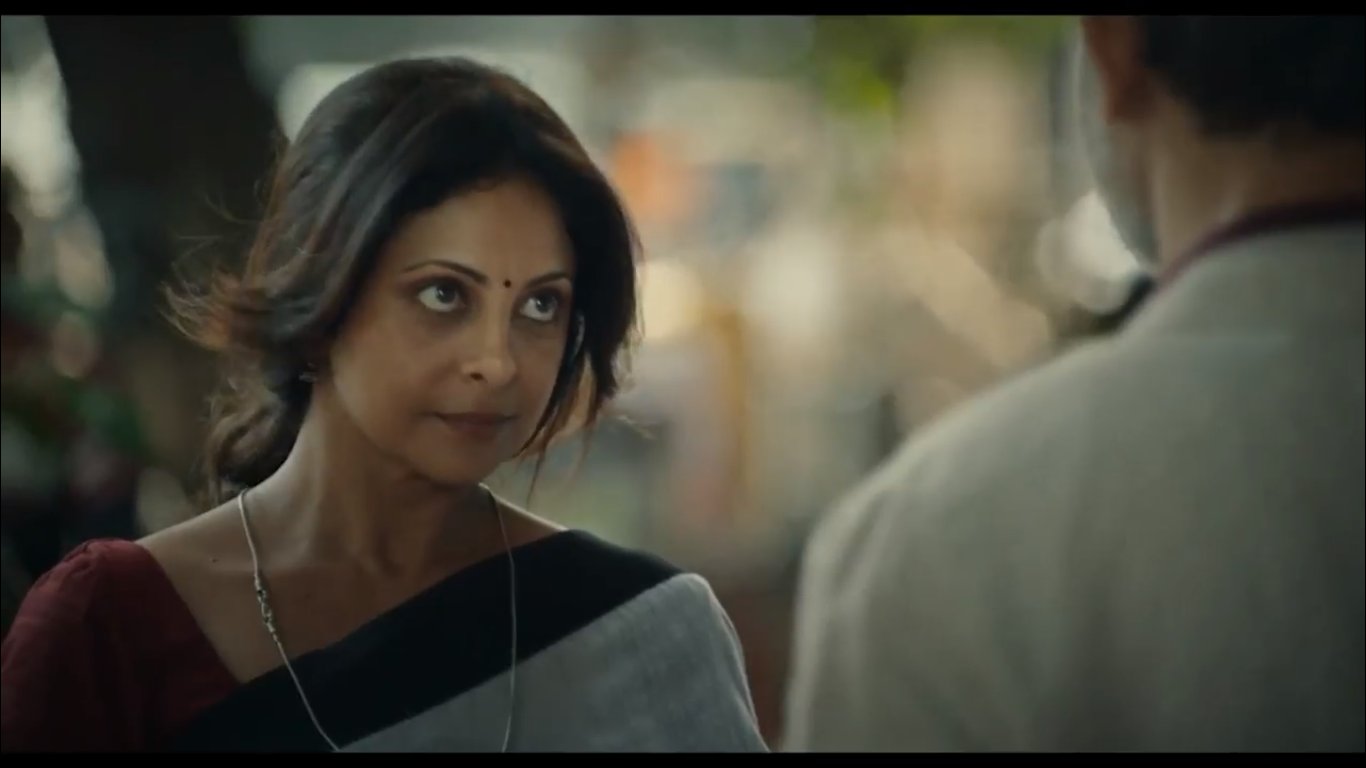 The film was first written in German, then translated to English and then into Hindi. By the time it came to Hindi, I'd actually become intrinsically involved with the project and gave inputs on how I felt my character would be. By the time the shooting started and it got to acting, I was Tara. I knew her inside out.
Clearly, Shefali Shah is no stranger to amazing performances. What is interesting is to see her still approach each role, no matter how brief or significant, with the same amount of interest and dedication. And it is that dedication that translates to powerful performances on screen. 
Shefali Shah has continuously given remarkable performances, even when she did not achieve the due recognition. In a career where her talent has always outshone the kind of acknowledgment she has received, watching her act is something that every movie fan can't help but look out for!