As many as 500 meat shops, including a KFC outlet, in old Gurgaon were allegedly shut down by over 200 Shiv Sainiks for nine days on account of Navratri on Tuesday. 
They also threatened the shop owners to shut their establishments on every Tuesday.
 "We have served notices to meat shop owners, including KFC, and other fast food outlets to shut their shops till Navratri ends and on every Tuesday," Gautam Saini, the president of Shiv Sena, Gurgaon, told PTI. 
The Sena workers assembled at Palam Vihar on Tuesday and forced the closure of meat market and dhabas such as Bismillah Khan eatery in others areas too.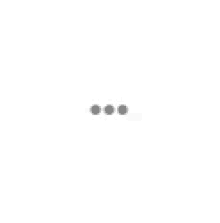 However, ACP-PRO of Gurgaon Police Manish Sehgal said some meats shops were shut down but they were later opened. 
"These shops have commercial licence to sell meat. Strict action will be taken against those forcing closure of shops illegally," he said. 
A Hindustan Times report quoted Ritu Raj, district spokesperson of Shiv Sena saying: 
"A number of Hindus keep fast on Navratri and on Tuesday of every week. It does not feel good to see meat being sold and served on these days. Most of shopkeepers have supported the move and we consulted those who resisted." 
The HT report also said police has received no complaint in the incident from the meat shop owners till now. However, the report quoted some shopkeepers saying that they are drafting a complaint.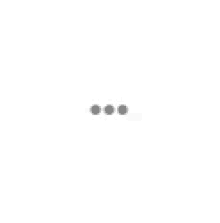 Ironically, Shiv Sena had defied ban on meat in Maharashtra last year when Municipal Corporation of Greater Mumbai (MCGM) had ordered ban on sale of meat during Jain fasting period 'Paryushan.'
While the ruling BJP defended the ban, its ally Shiv Sena as well as opposition MNS and Congress and the NCP had vehemently opposed it, alleging the move as a BJP ploy to polarise voters and appease a section of society before the crucial MCGM polls in early 2017.
(With PTI inputs)
Feature image source: Reuters/Representational Image