A Bengali woman's bindi or tip (as called in Bengali) is something that separates her from women all over India. As legend has it, the dot on the forehead denotes a mystical third eye, and that's something Shoojit Sircar included in the name of his film Piku which released about two years ago last week. In spite of being a movie centered around a Bengali family, the director didn't choose a Bengali actor to play either of the two principal characters. Then how did it still manage to move so many Bengali families into submission? Piku's victory lies in the details.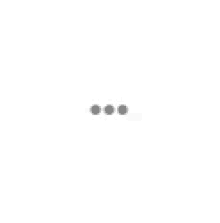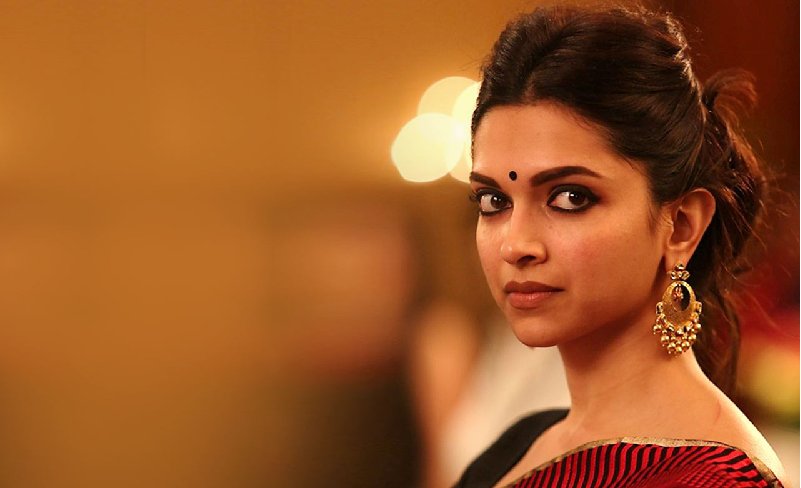 The movie won its audience over in small ways, for instance when Amitabh Bachchan starts singing Ei poth jodi na shesh hoye during their road trip or breaks into a Soumitra-esque twist to Jibone ki pabona after a few drinks. Even as he grumbles about life and his 'system', Bachchan does it after being carefully tucked into a mosquito net. The phenomenon of mosquito nets or moshari happens to be particularly prevalent in West Bengal. And when his departed wife's sister visits him after a while, her first question to him is motion toh clear hua na? Homeopathy se kuch nahi hoga... Allopathy try kijiye.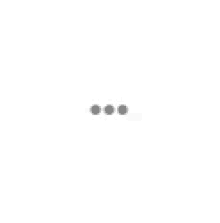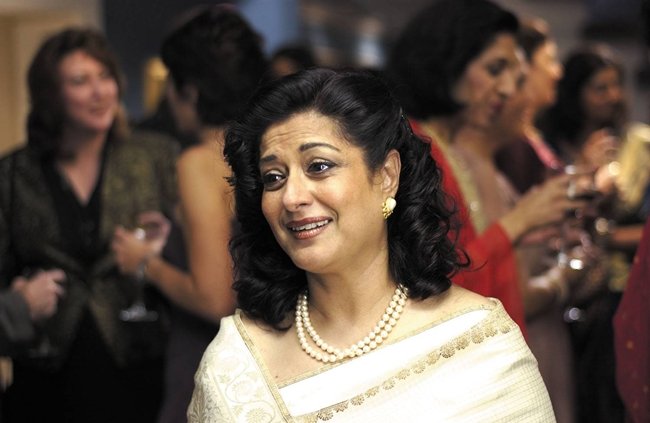 First of all, here is the comfort of a 'sister-in-law' (shaali) and her jamai babu. Second of all, the film touches upon every Bengali's fascination with Homeopathy, which might have something to do with its sweet pills. The action then moves to the dining table, where the entire extended family has gotten together. The camera casually lingers on the crunchy-looking fish fry coated with bread crumbs, the oily fried pieces of egg plant (begun bhaja), a seemingly rich red mutton curry accompanied with yellow rice. It's almost like the audience is joining the family for dinner and soaking in the aroma of the vast Bengali spread. The meal tugged at the heartstrings of most Bengalis, who more often than not happen to be foodies.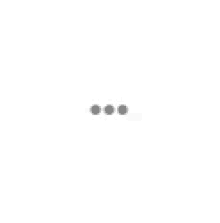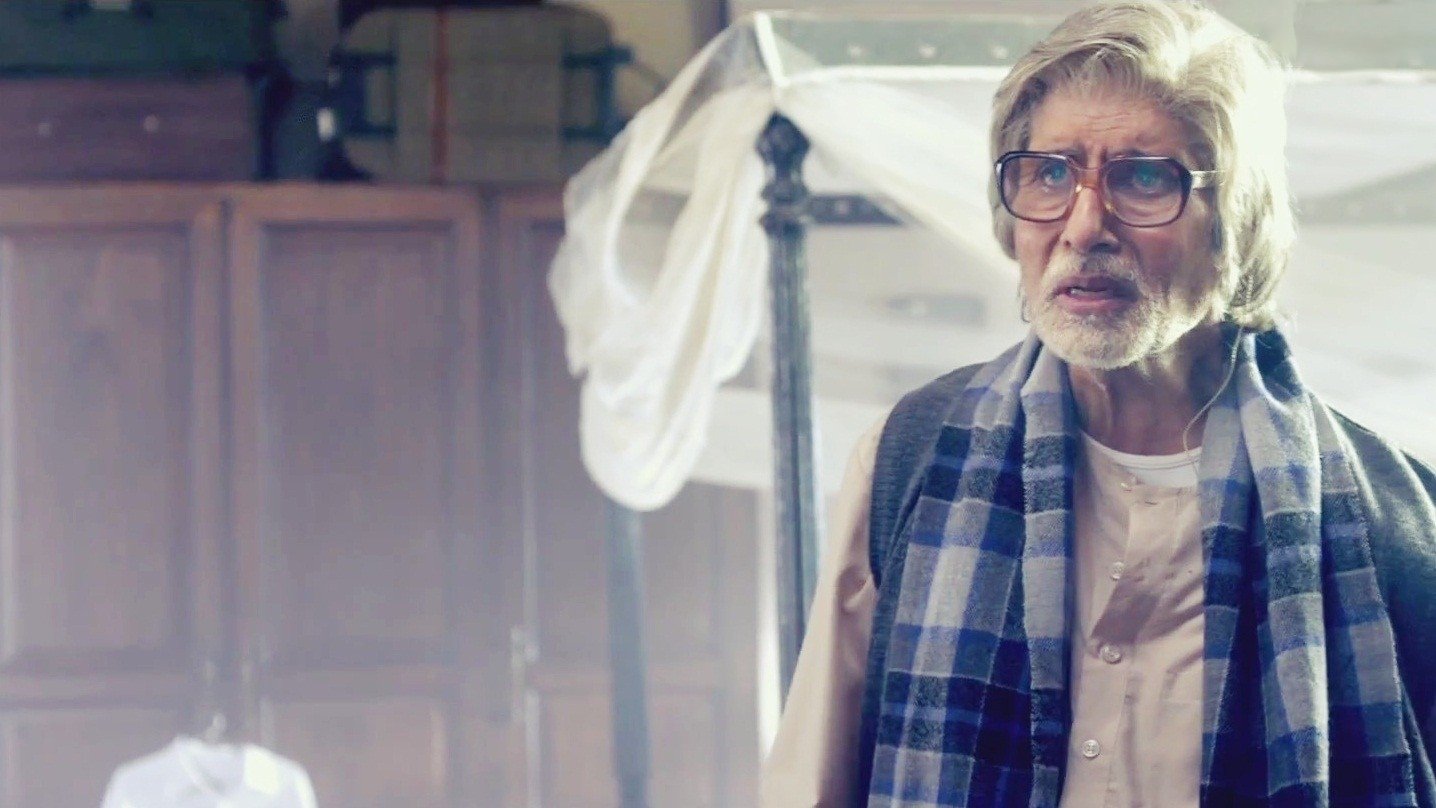 Juhi Chaturvedi's brilliantly observed script, tries to dissect one of the most important problems faced by Bengalis. Their fascination with food and potty at the same time. So even though, Bachchan's character keeps grumbling about his 'unsatisfactory attempt' in the morning, he doesn't mind adding that dollop of Jhorna ghee to his moong dal khichdi. They also have absolutely no qualms discussing the texture of their shit with adjectives like 'hard', 'mango-pulpy' and 'greenish' like Padukone's character does right in middle of a date, shortly after which the date loses his appetite for dinner. After which Piku says she didn't find him appealing because he hadn't seen a single film by Satyajit Ray. These are all subtle nods to cushion the Bengali characters, played by non-Bengali actors and they work.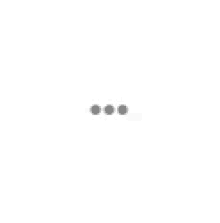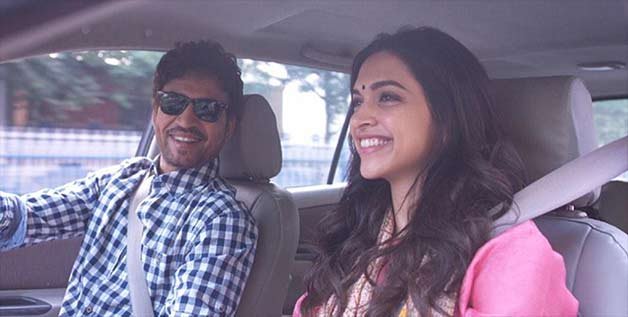 The script even addresses the feminist Bengali father, who speaks practically about his dead wife's tendency to 'sacrifice' herself for the family. He dismisses his daughter's marriage plans by saying it is for those with 'low IQ'. He says both men and women have this tendency to marry for the wrong reasons by curbing their life-long dreams. He even obliterates Piku's prospects at a party, when he tells the man that she is financially and sexually independent and extremely moody. This results in Piku leaving the party with a face of embarrassment, thanks to her progressive old man. There's also a line in there about how Bengali Kakimas walk around in their nighties without a bra. The nightie is a valuable weapon in a Kakima's armour.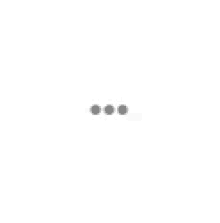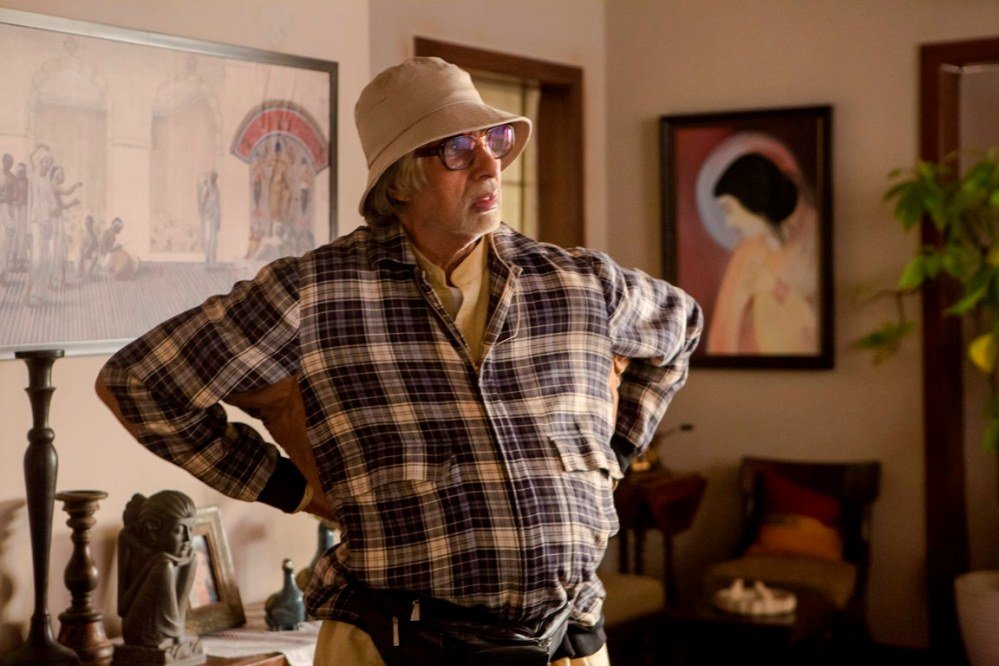 Even during the final stretch of the movie, when Bachchan's character cycles through the city of Kolkata and eats to his heart's content, we see him stop for some roadside Kochuri (popular Bengali breakfast). We see Bachchan's disappointed face when he reads that all his medical reports are normal, a nod to the timid bhodrolok whose biggest cause of concern in life is that he has no concern.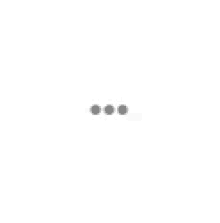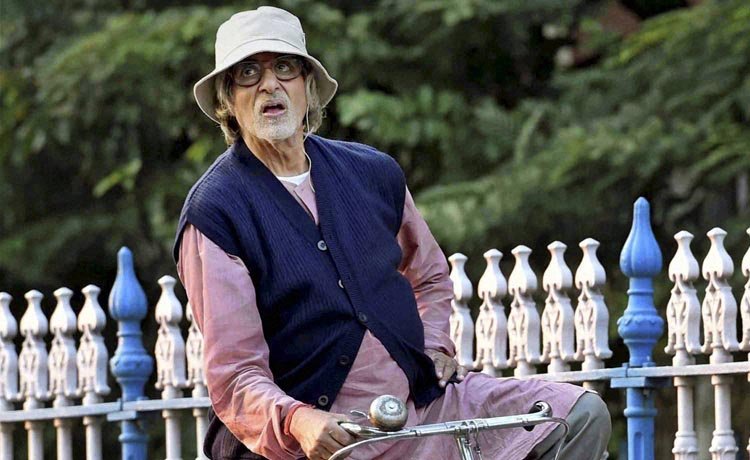 Piku in spite of all its shortcomings of a scattered accent and feel-good elements, still manages to appeal to such a wide audience including the Bengalis because of the nuance that it packs in so many scenes. The scenes are beautifully observed, and the details trigger overwhelming homesickness. While it does pander to a few stereotypes about the community, it also succeeds in keeping intact the essence, by and large.