Short films, in recent times, have emerged as an alternative form of cinematic expression and Bollywood actors are finally waking up to the phenomenon.  
While Neena Gupta may have worked on multiple platforms before, be it films, theatre, television or the digital space in her illustrious career, Jackie Shroff, or Jaggu Dada, as his fans know him, has not really experimented with alternative forums. Seeing his name in the acting credits of this new short film, Khujli, got us all excited.  
In Khujli, the dapper Jaggu Dada moves out of his comfort zone.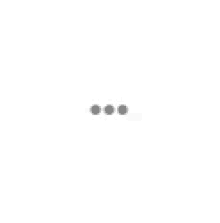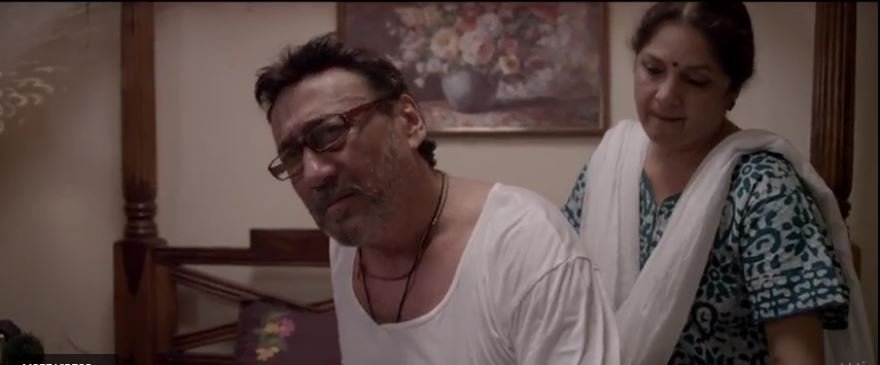 In a never seen before avatar, Jackie Shroff plays a middle-aged man who discovers what BDSM really is, for the very first time. All thanks to their adult son, who unwittingly has led the parents on a path of 'Fifty Shades Of Grey'.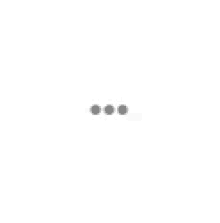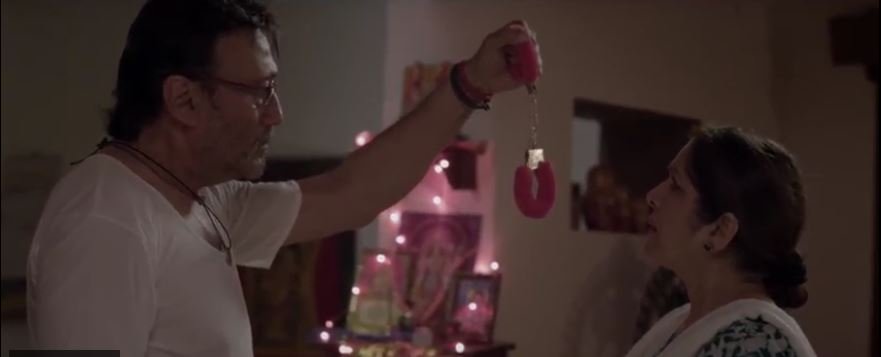 How does a man, who uses a spatula to scratch his back, react when he finds a pair of hot pink handcuffs in his son's wardrobe?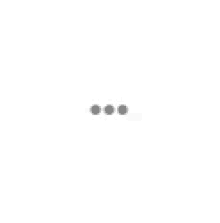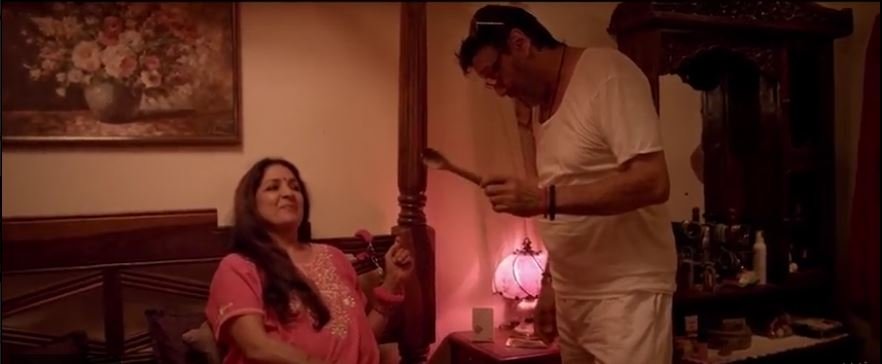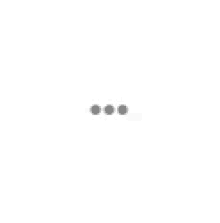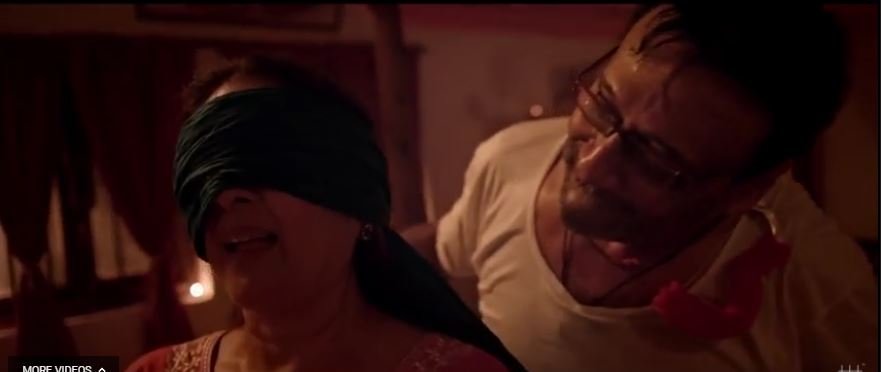 Let's just say his worldview changes considerably.
Jackie Shroff's turn as a prudish old man who is forced to re-discover his sexuality, is even more impressive because we still remember him as the guy in speedo wooing Urmila Matondkar in 'Rangeela'.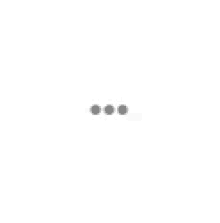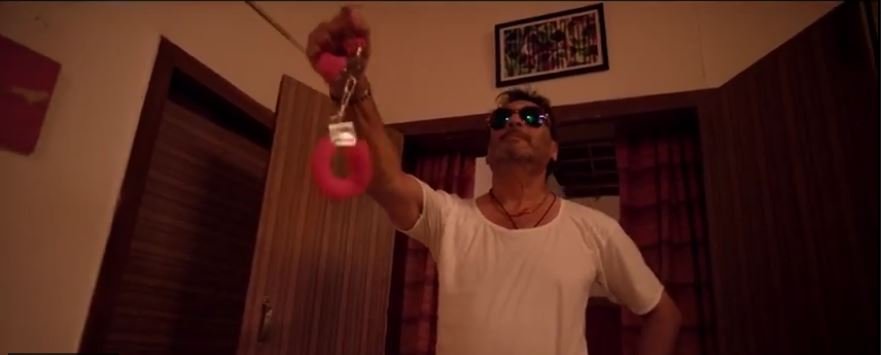 Needless to say,  that 'Khujli' has left us asking for more. 
The film is directed by Sonam Nair.
Watch the film here:
Images and video used in the article has been done with due permission of Terribly Tiny Talkies.