Human trafficking is rampant. Not only are women and children trafficked around the world, men are also being tricked into slavery in the garb of arranged marriage. The UN's Palermo Protocol defines trafficking in people as using means such as deception and force to have total control over another person, for the purpose of exploitation including slavery. 
Yes, you read that right. We recently came across an article on the South China Morning Post, on something known as 'Slave Grooms'. These are men, mostly from South Asia, who are preyed upon by prospective in-laws on the promises of first-world lives. The keyword here is 'preyed' upon.
Shahid Sandhu was approached by a matchmaker with a lucrative deal to get married to a wealthy, Hong Kong-born woman of Pakistani descent. Lured by the prospect of a prosperous life and attaining financial security for his parents, he left his job at bank and made the move, four years ago.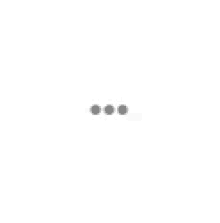 Sandhu, who has a university degree in commerce, had a respectable job at a bank in Pakistan, but his salary was meagre and the prospect of a prosperous life in Hong Kong meant financial security for his parents. He married his bride in Pakistan, arriving in Hong Kong months later on a dependant visa.
But ever since the move, his wife and in-laws have been controlling his every move. He is forced to work round-the-clock, seven days a week as a bonded labourer at a construction site during the day and as an indentured servant at home on evenings. He is beaten up by the family and verbally abused when he says he is tired. They take all his money, refuse him food and have even threatened to kill him.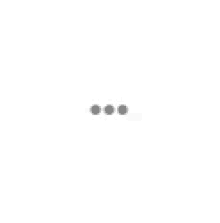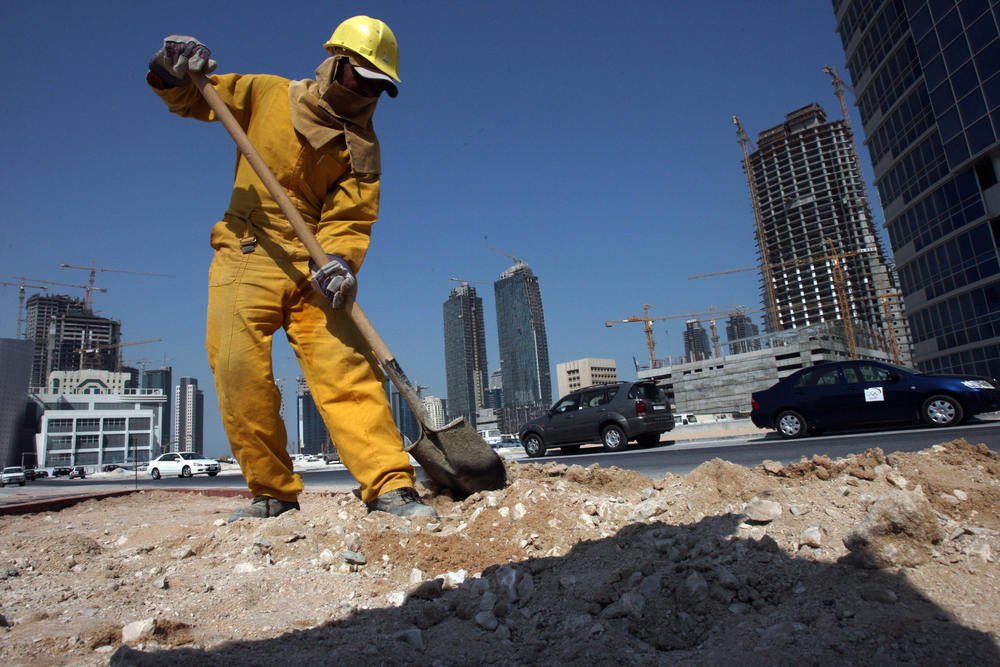 Sandhu is aware of the fact that whatever they do to him is wrong and illegal, but the endless abuse has broken him down. He battles severe depression and nightmares, too exhausted, afraid and ashamed to speak out. 
Sandhu's in-laws and wife locked his passport and identity papers away for "safe keeping", which is illegal, and then informed him of his work duties. Every night, and on his one day off each week, he would do domestic work. Whenever Sandhu complained, verbal and physical abuse kept him in his place. He told South China Morning Post.
My in-laws were always bullying me. Although I am a university graduate, I was always called illiterate and a jungle man. Once I shouted back at them, they beat me. After that I was resigned to my fate and work.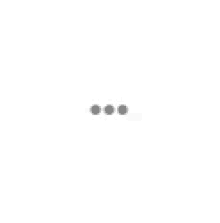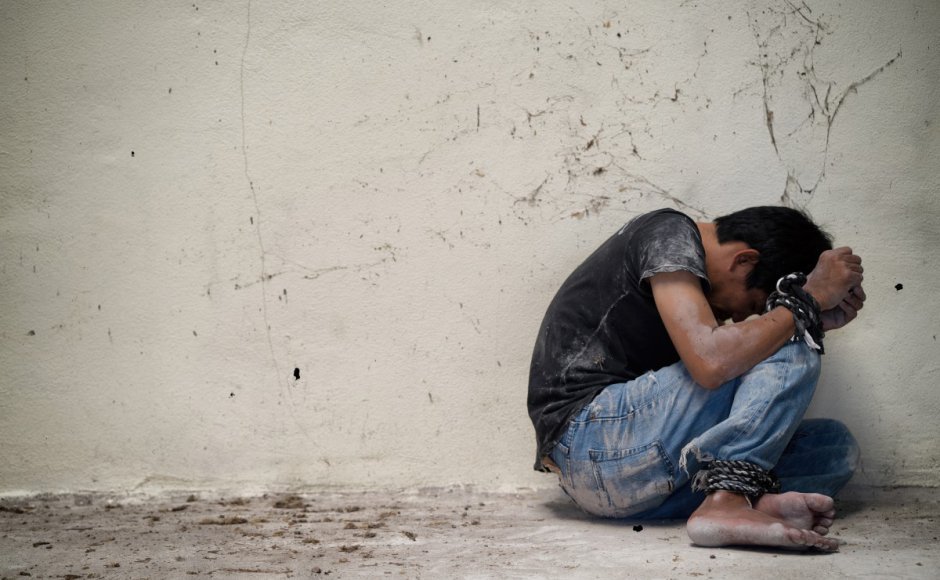 Sandhu reached out to a sought-after immigration consultant in the South Asian community, Richard Aziz Butt and told him that he needed to be saved. However, Sandhu was not willing to go to the police. He feared deportation, repercussions from his in-laws and shame.
Whatever Sandhu earns goes into his bank account, which is controlled by his brother-in-law and wife, who take all his money. His wife and in-laws threatened to kill him if he tried to escape. He said,
They only put some travel money on my Octopus card and every day she checks on her phone how much money I have on my card. And where I spent it. Now I am trapped. 
Sandhu isn't the only 'slave groom'. He is one of the many dozens, according to lawyers and NGO outreach workers in the city's South Asian community. And since most these men come from patriarchal societies- Pakistan, India, Bangladesh and Nepal - they fear people laughing at them if they told them they being kept as slaves.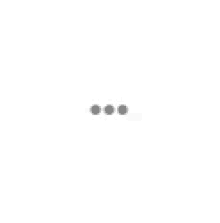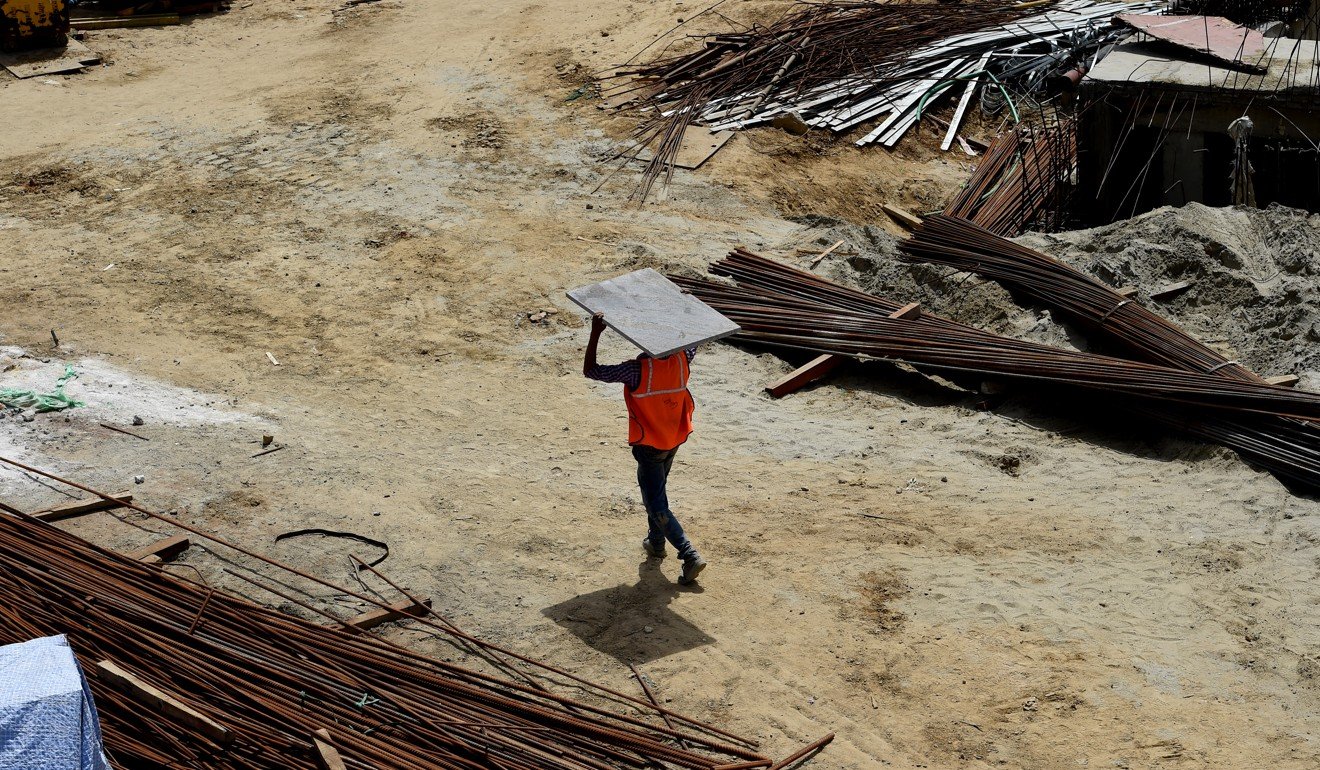 Butt told SCMP that he has met more than 100 South Asian men trafficked to Hong Kong through marriages since 1997. Their visas are usually processed directly by the family without a consultant or lawyer, to keep a low profile. He said,
I believe 20 per cent of the husbands are slave grooms. They are brought to Hong Kong to work for the wife and the family.
Babu Bishu, a former pimp turned frontline NGO worker, said he has met more than 200 vulnerable South Asians in Hong Kong who were deceived into forced labour. Slavery and human trafficking within the context of family and marriage is under-reported all over the world, and Hong Kong's Immigration Department is no exception. The Department has no official record on exploitation and trafficking of spouses who migrate to the city.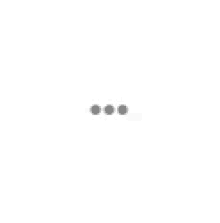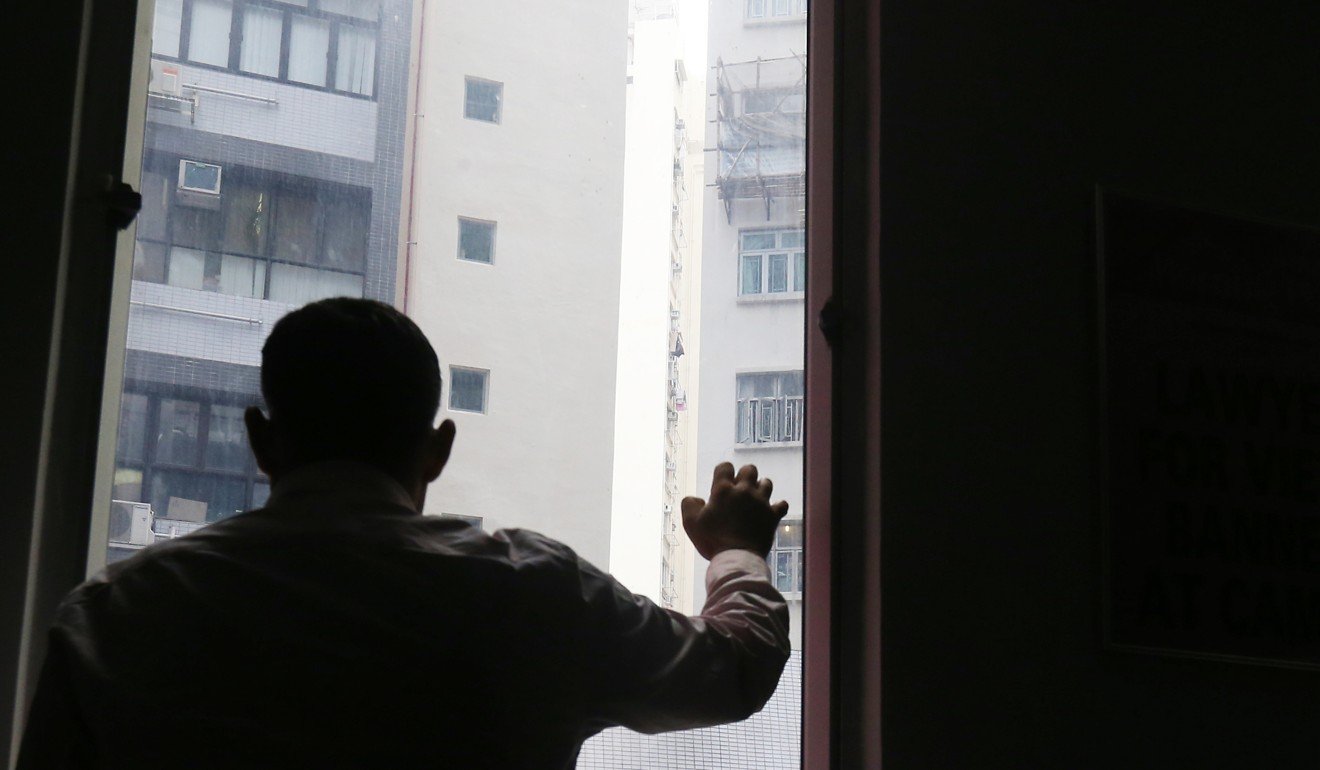 Sandy Wong, chairwoman of the Anti-Human Trafficking Committee of the Hong Kong Federation of Women Lawyers, told SCMP, 
Hong Kong does not have a specific law on forced marriages or slave marriages but prohibition is scattered in different laws like the Marriage Ordinance (which relates to the age of consent) and the Crimes Ordinance (which prohibits sexual acts with underage people).
Sandhu's hopelessness grows with each passing day as his brother-in-law's beatings  are becoming more regular. "It's a hellish life," he said.
Read the entire article here.