Remember the time when lugging around a laptop that was heavy as a brick and conked off with saving just a few MBs of memory used to be a demanding task? But, as time progressed, the weight and sizes of laptops and mobile phones started diminishing comprehensively. Today, we can transfer several GBs of data at once without having to leave the comfort of our couch, carry our laptops effortlessly anywhere in the world. It's amazing how technology has come to fit our comforts and we can't wait to see the time when we won't have to carry our phones anymore, and maybe all that memory will just be an extension of our own brain!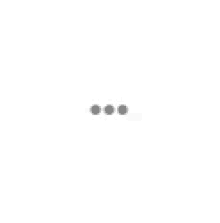 However, there's probably still a long way to go to achieve that. But, Asus seems to be on the right track as they have become the first brand to introduce a notebook series with the world's smallest notebooks. If you are a tech-junkie, you can totally get the drift, right? You can now lay your hands on three gorgeous and sleek models of the new Asus #ZenBookSeries, namely UX333, UX433 and UX533, that comprise of an ultra-thin four-sided Nano Edge display. Just to give you a context of how small these laptops are, the UX333 model is smaller than an A4-sized sheet of paper and is claimed to be the thinnest laptop in the world. It's so teensy that you can actually fit it in your trendy handbag!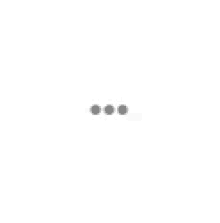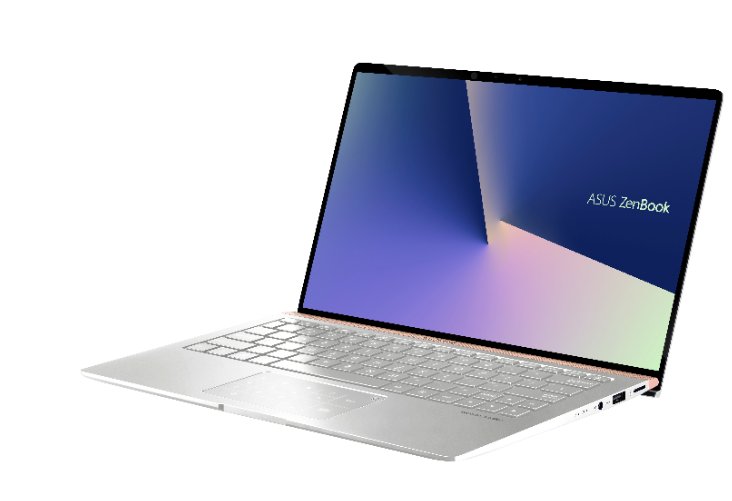 The notebooks come in vibrant colours such as Royal Blue and Icicle Silver with matching gold and white keyboards, respectively! It gets even better because they are loaded with back-lit key characters. Moreover, the keyboard section doesn't really require a number pad, as it has been amalgamated into the trackpad which makes it easier and more fun to use, letting you #UnleashYourCreativeVision! The keyboard has been built using the ErgoLift design, which not only results in comfortable typing, but it also avoids the notebook from overheating and enhances the sound quality considerably! And just in case you were wondering if it's secure enough, it has got military-grade security that ensures its durability, thus making it more reliable than the others. Asus has set the wheels in motion and made way for smaller notebooks to come into the market, and we're really excited to see if this new piece of technology has the potential to make way for more ground-breaking features!  
The Asus ZenBook series is available online on Flipkart, Amazon and Paytm Mall, as well as at exclusive Asus stores. The UX333 starts at INR 71990, the UX433 is priced at INR 72990, and you will have to dish out INR 139,990 to make the UX533 your own. You can check out the latest updates about Asus products on their Facebook page and their Instagram and Twitter handle.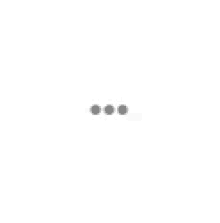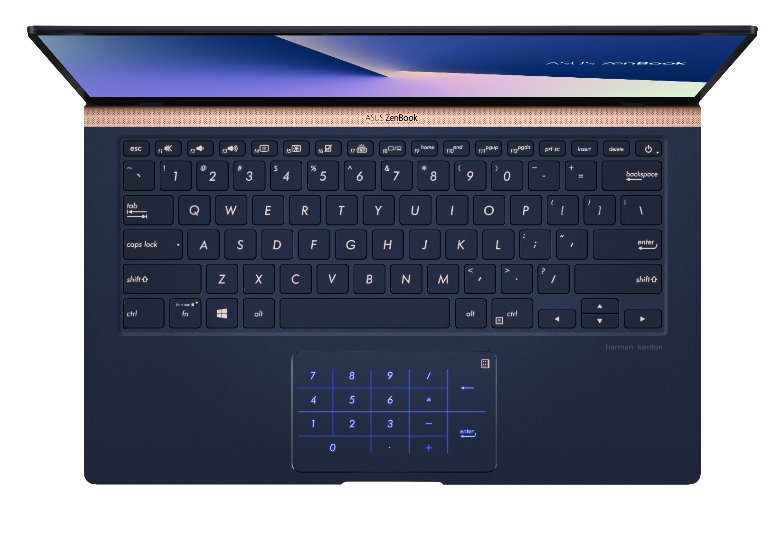 See for yourself the amazing experience that this Asus notebook range has in store for us: