Online marketplace Snapdeal is in talks with domestic rivals Paytm E-Commerce Pvt Ltd and Flipkart for a potential sale. 
However, a Snapdeal spokesperson denied the report of sale talks with Paytm and Flipkart.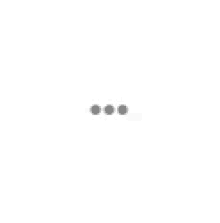 "Your information is incorrect and without basis. We are making decisive progress in our journey towards profitability and all our efforts are aligned in this direction", the spokesperson said in an email.
Japan's Softbank Group, an investor in Snapdeal, is leading the sale talks, and the deal could value the online retailer at less than the total equity raised by parent Jasper Infotech Pvt Ltd.  Softbank is expected to inject up to $50 million in bridge financing until a deal is finalised, the newspaper reported.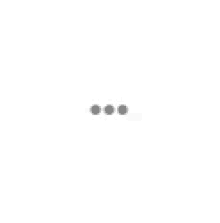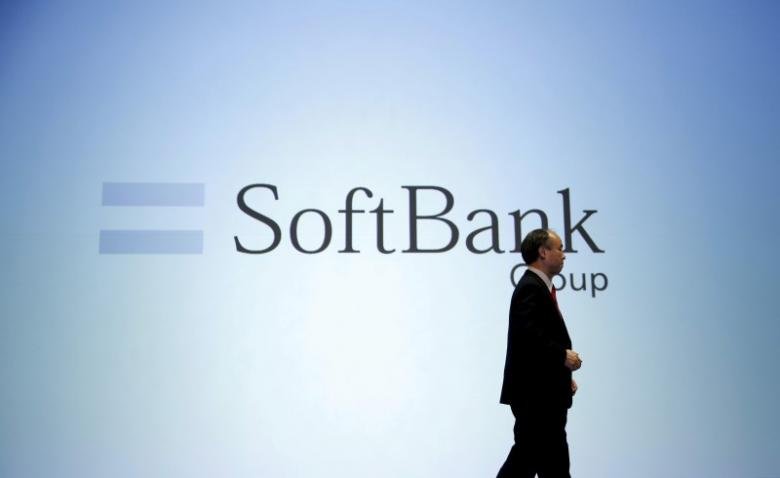 Snapdeal, Flipkart and Paytm were not immediately available for comment after regular business hours in India.
In a bid to turn a profit in the intensely competitive market, which is dominated by homegrown Flipkart and U.S. internet giant Amazon, Snapdeal said last month that it would lay off 600 employees and its founders would forego their salaries.
Snapdeal reported a loss of 29.6 billion rupees ($14.93 million) in the financial year to March 31, 2016, according to regulatory filings.
Indian e-commerce, which is one of the world's fastest growing internet services market, has largely been driven by steep discounts, resulting in investor markdowns due to concerns about profitability.