Is Snapdeal finally going to be merged with Flipkart?
Initial rumours said that Chinese e-commerce firm Alibaba, an investor in Snapdeal, wanted the company to be merged with Paytm's e-commerce subsidiary. However, another report later said that Snapdeal was in talks with Flipkart to merge with the company. 
Japanese firm Softbank Group, a 30 percent stake owner and investor in Snapdeal, was said to be leading the sale talks, and was initially expected to inject up to $50 million in bridge financing until a deal is finalised.
However, a Times of India report on Tuesday, says that Softbank has given the struggling Snapdeal three options: 
1. Merge with Flipkart
2. Merge with Paytm's e-commerce unit
3. It will write down its investment in Snapdeal to zero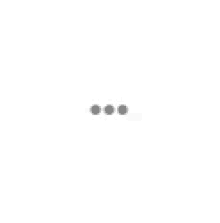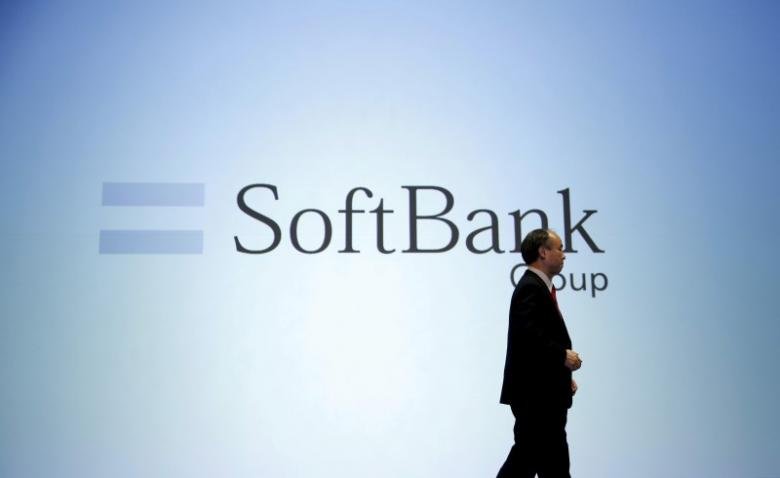 To sweeten the potential deal with Flipkart, Softbank is offering to invest up to $1.5 billion in the new merged e-commerce company. 
The merger could also see a $1 billion share sale by Flipkart's biggest investor so far, Tiger Global, which will continue to hold 20 percent stake in the company. 
The report says the deal should be sealed by late April.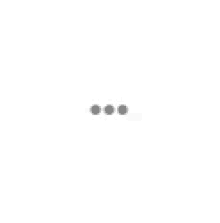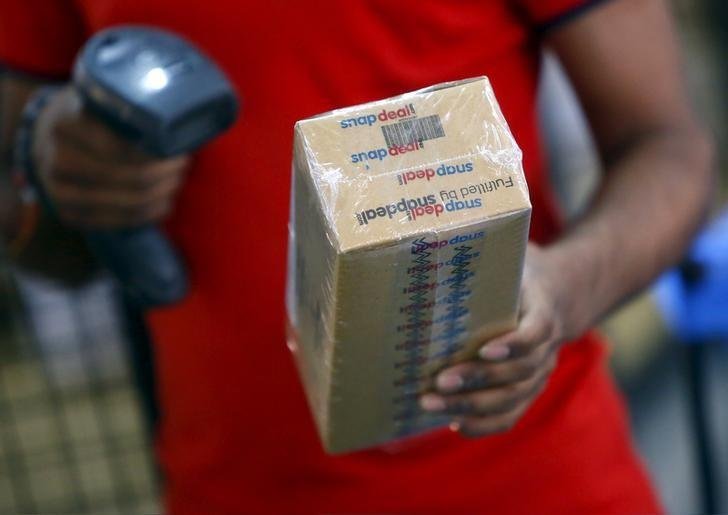 Snapdeal has been making headlines since the e-commerce company said in February that it would lay off 600 employees and its founders would forego their salaries. The company reported a loss of Rs 2,960 crore in the financial year to March 31, 2016, according to regulatory filings. 
Flipkart on the other hand is in a pitched battle with Amazon Inc to gain an upper hand in the Indian e-commerce market. 
Flipkart had reportedly raised $1 billion in funding from Chinese company Tencent and Microsoft recently, a report in Business Standard had said. The report also said that it was also working on getting a $500 million investment from eBay India, which wanted to merge its business with Flipkart. 
Both Snapdeal and Flipkart have refused to verify so far whether the deal is being discussed, but if it takes place it would be the biggest e-commerce deal in the country.