Hey you guests, yes YOU.
Gift me soan papdi this Diwali. I dare you, I double dare you.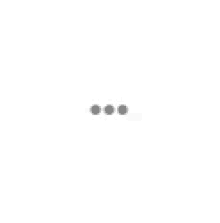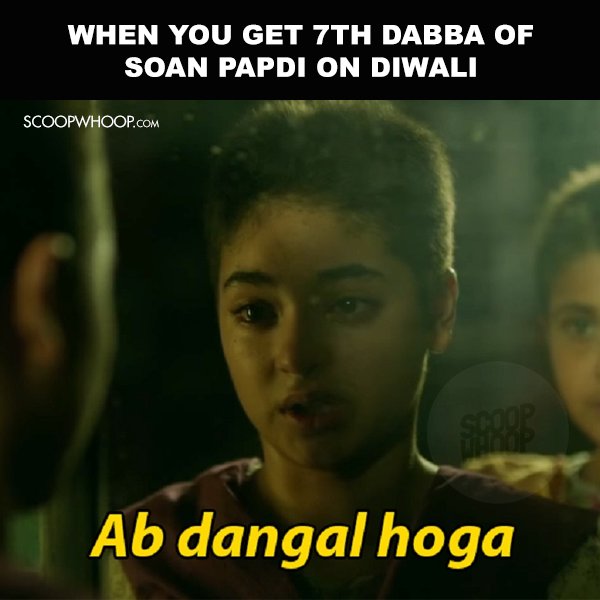 I get that you have busy lives and soan papdi seems to be the easiest gift you can give someone.
I get that. 
But the problem is, that everyone is looking for this ease and comfort, so now I have 10 boxes of soan papdi at my house.
Itna soan papdi khaana is humanly not possible.
Toh, we will go and gift it to someone else and the entire country will get stuck in a papdi-circle, which no one will be able to escape.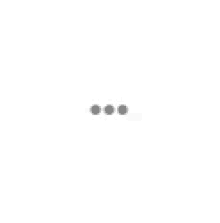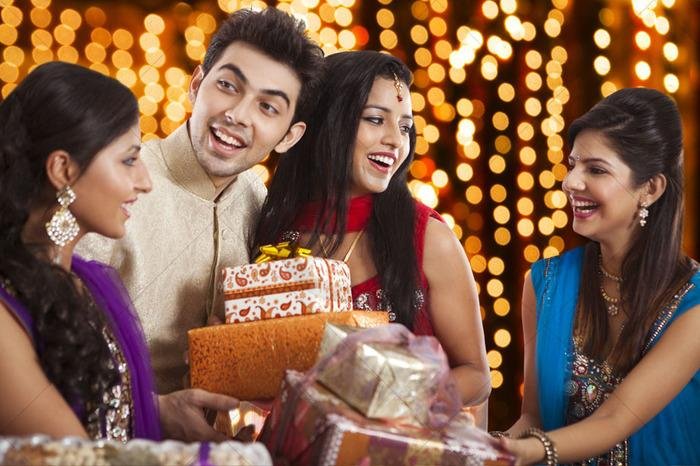 And it's not even that tasty. 
Matlab insaan kitna hi kha lega meetha besan?
(Don't start crying over this now, tum log bohot offense lete ho).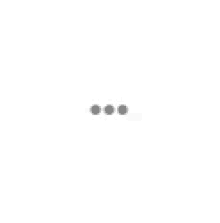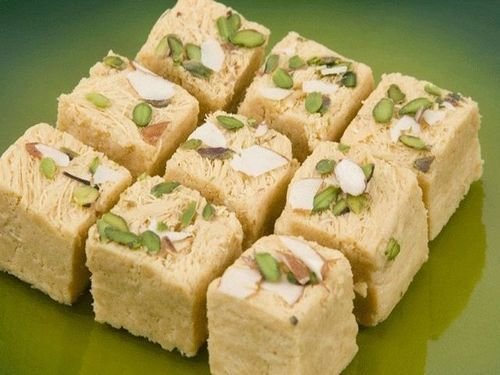 Bachpan se ab takk, I have eaten so much soan papdi during Diwali that it has become synonymous to the festival. 
My first thought when someone mentions soan papdi is DIWALIIII.
Kidding, my first thought is ki iss baar kitne dabbe ayenge ghar?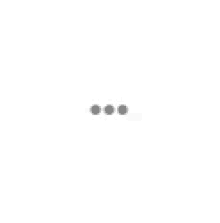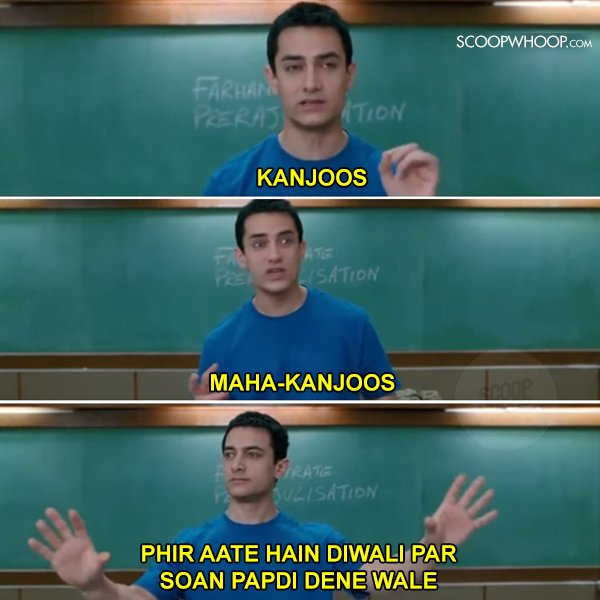 Try gifting other things, this time.
I mean, even if you want to stick to sweets because mehnat nahin karni koi, there so many other options to choose from.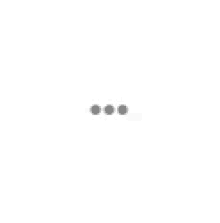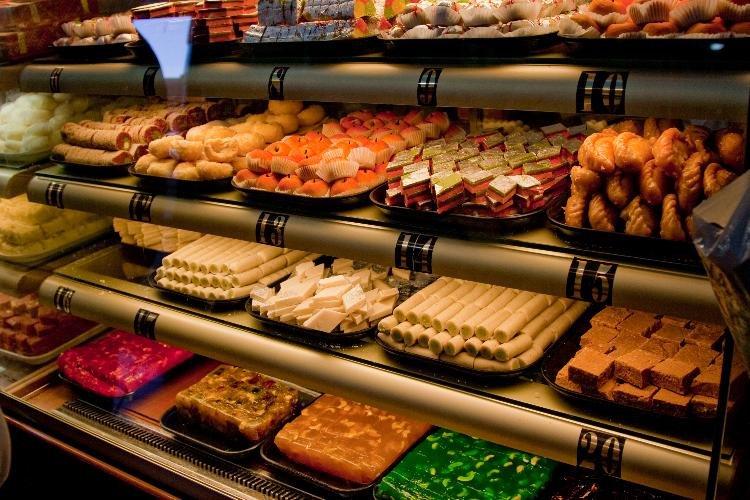 Kaju katli dedo.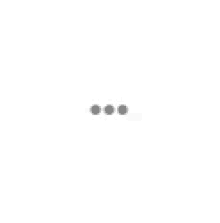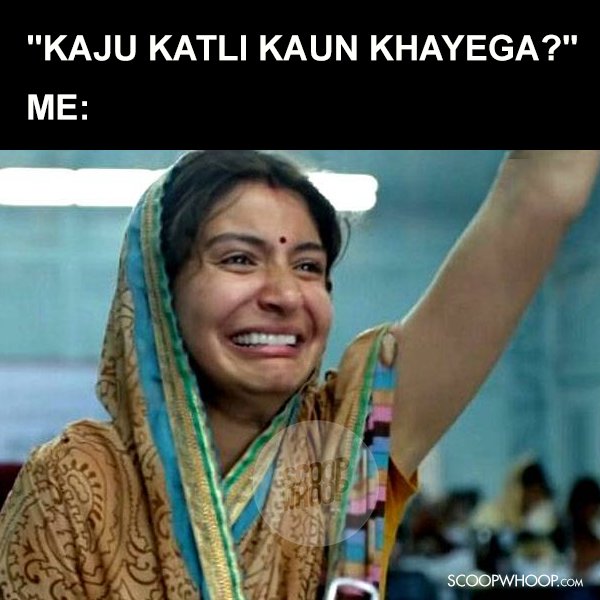 Boondi ke laddoo dedo.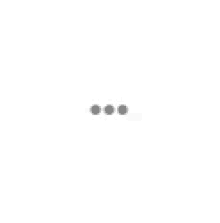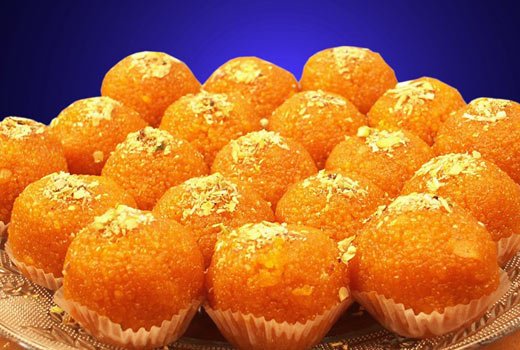 Jelly mithai dedo.
Basically kuch bhi dedo, yaar, I have lowered my standards to jelly mithai.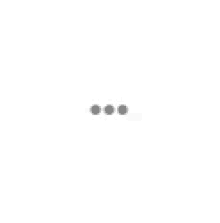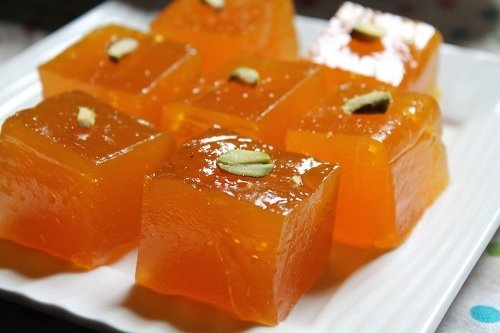 And you only care about your convenience, haan?
What about the people who are eating it? 
Soan papdi is the flakiest thing ever and you don't eat it, you swim in it.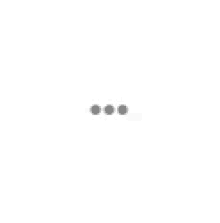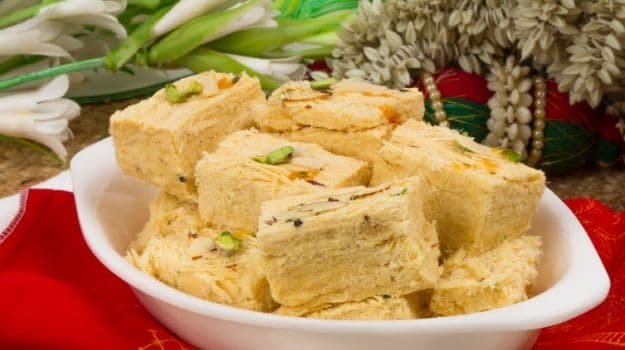 Also, it has been photo-bombing my Diwali pictures for way too many years. It's time to give that chance to chena-rasgulla. 
So, you'd better gift something else this time, cuz your soan papdi is your soan papdi, none of my soan papdi.