One can either look at the obstacles as an excuse for failure or take everything in their stride and fulfill his or her aspirations. Mohammad Amir Ali, son of an electrician, falls in the latter category. 
Mohammad Amir Ali, who's pursuing a diploma in mechanical engineering from Jamia Millia Islamia, will soon fly off to the US to take up the $100,000 job that he's been offered there.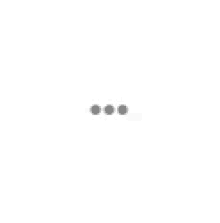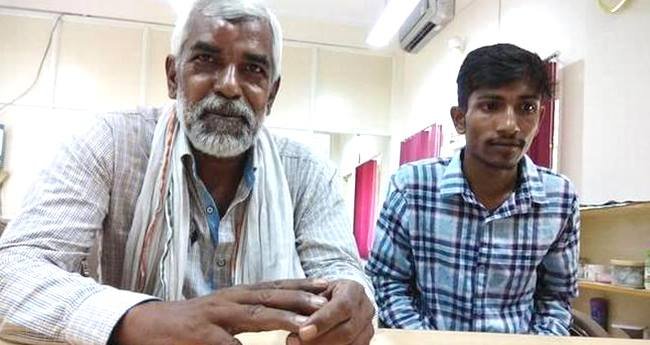 Son of an electrician at Jamia University, Amir is the second among seven siblings. After he couldn't get through the B.Tech course at the University, he joined the diploma in 2015 and dedicated himself to his passion for electric vehicles.
Speaking to the TOI Amir said:
"Charging infrastructure for electric vehicles is a major challenge in India. I developed a theory. If I succeed, the cost of charging vehicles will be almost zero. But initially, my teachers didn't believe me as it was a new area of work. However, assistant professor Waqar Alam finally realised the potential of my work and guided me."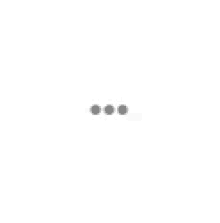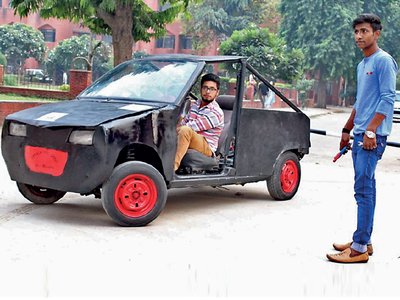 One of his professors encouraged Amir and got his project uploaded on the university's website. He also showed interest in the Centre of Innovation and Entrepreneurship where his project caught the eye of Frisson Motor Werks, Charlotte, North Carolina. 
They got in touch with him through the university and offered him a job as the battery management system engineer. Amir's father, Shamshad Ali told TOI:
"Amir used to ask all kinds of questions related to the functioning of electrical equipment and electricity. I couldn't answer them despite being an electrician for so many years. We always advised him to work hard and pursue his interests. Today, it has borne fruit and I am very happy for him."
Hats off to your determination, young man!