While the world aspires to have more and more, this week, a 12-year-old boy from Surat chose to renounce his wealth and inheritance to become a Jain Monk.
And he's not just any boy. Bhavya Shah happens to be the son of a wealthy diamond merchant, Dipesh Shah. And his family is elated about his decision.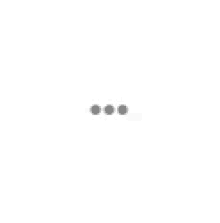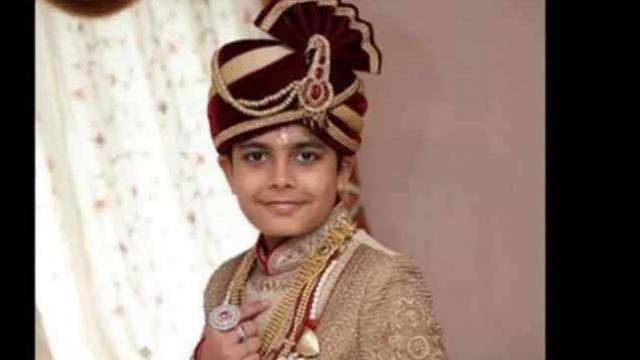 The 12-year-old's initiation took place in an elaborate ceremony where he received 'diksha'. Around 7000 people and about 400 monks present at the event.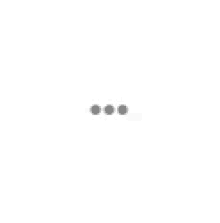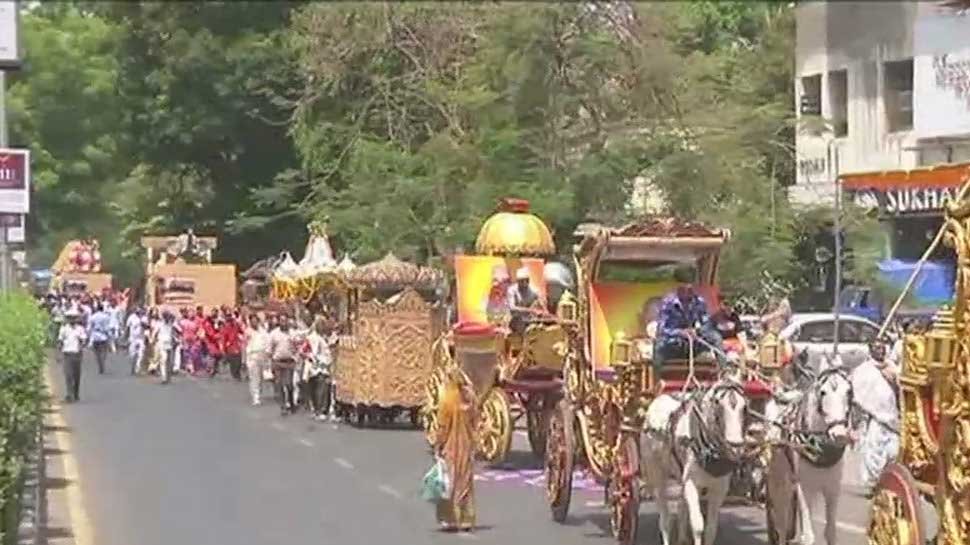 Bhavya told ANI, "I am happy to take the path of truth shown by God. I am deserting my mother and father as they taught me that this is the true path. My father and mother would also come on this path one day in future."
While Bhavya's renunciation of riches may seem atypical of someone born into so much wealth, it isn't uncommon within their family.
4 years ago Bhavya's sister also did the same at the age of 12.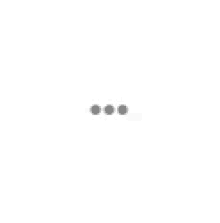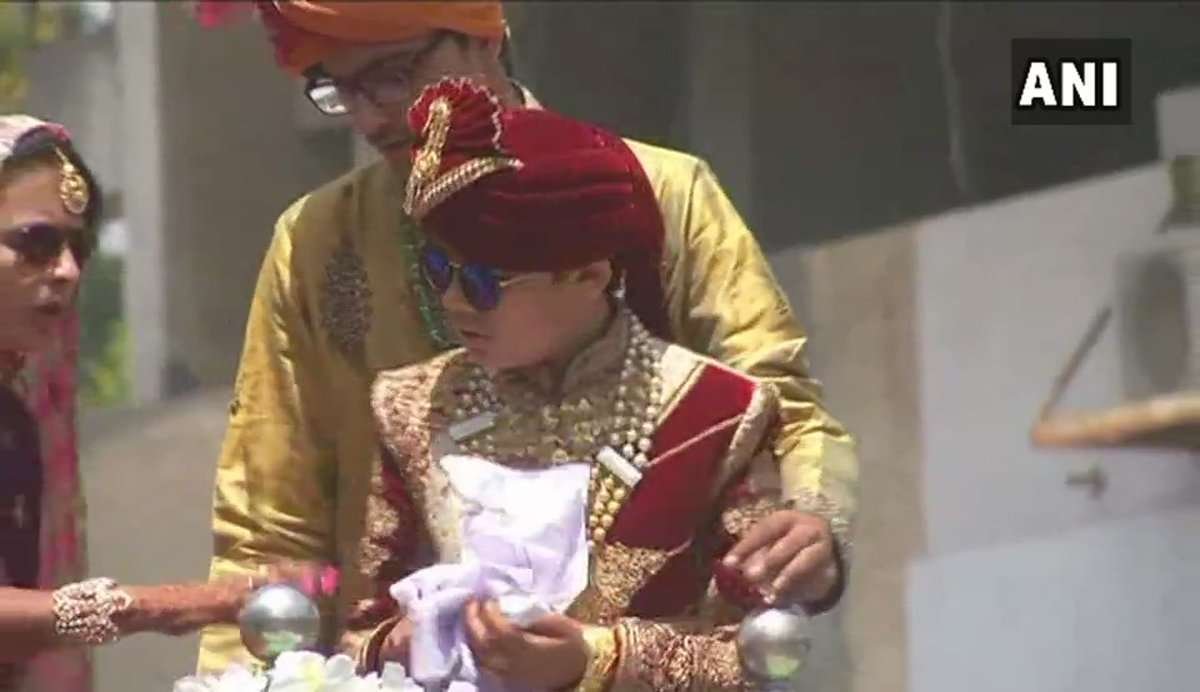 In Jainism, diksha is the renunciation of worldly ties, material possessions, passions, and emotional attachments. Essentially, for this boy, no more luxury cars, private jets, an entourage of servants, fancy gadgets, and so much more.