As a woman, you are always an adjective accompanied with the word 'too'.
Too thin, too fat, too fair, too dark, too short, too tall... and the list continues.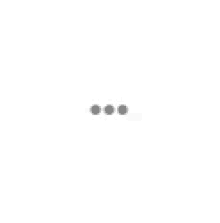 While all of us are subjected to these unnecessary and mean comments from time to time, things are much worse for women in showbiz.
The fashion and entertainment industries put tremendous pressure on women to look attractive enough to be worthy of a man's desire (read stalking).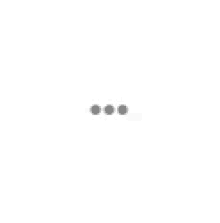 So when you weigh 90 kgs and walk a ramp, there is definitely going to be someone who will call you out. Definitely!
This is the story of Sonakshi Sinha. She was recently at a show called BFFs with Vogue, which is hosted by Neha Dhupia.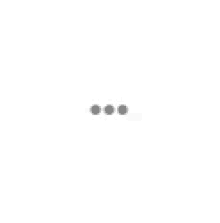 In the rapid fire segment of the chat show, she admitted to have been called a 'cow' by a model and a columnist, as she was walking on the ramp for a fashion show some years back, reports DNA. 
"What is that cow doing on the ramp?" said the woman.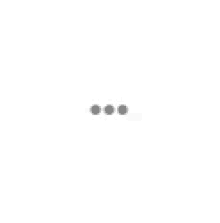 Having lost close to 30 kgs, are things different for her now? Not that much.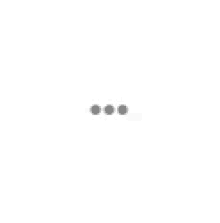 There are still comments on how 'she could lose some more weight', 'work on those arms', 'do something about her forehead'.
Discussions about her acting, whether good or bad, are always overshadowed by how she looks, as is the case with many other female actors.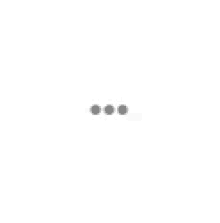 And how does she handle it? 
In an interview given to a daily, earlier, she had said:
I block negative energy, I don't assign importance to irrelevant opinions. I was bullied in school for being an overweight teenager, but I remained proud of who I was. When I entered the industry, I came down to 60 kilos from 90 because it's a visual medium and looks do matter. Regardless of my weight, my debut film Dabangg was a huge hit. So, who is anyone to tell me how I should be?
We don't see any reason why a female actor, any female actor, should have to undergo criticism for things that have absolutely no importance.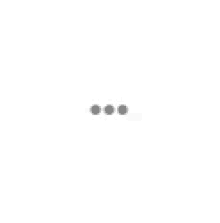 More power to you, Sonakshi. We hope to see you in roles that inspire people to be better versions of themselves.