No matter how old one gets, one can never get used to not having their parents around.
Bollywood actor Sonu Sood lost his father on this day a year ago, and took to social media to share an emotionally moving letter for his late father.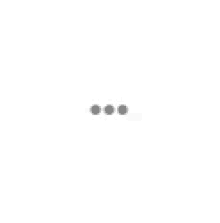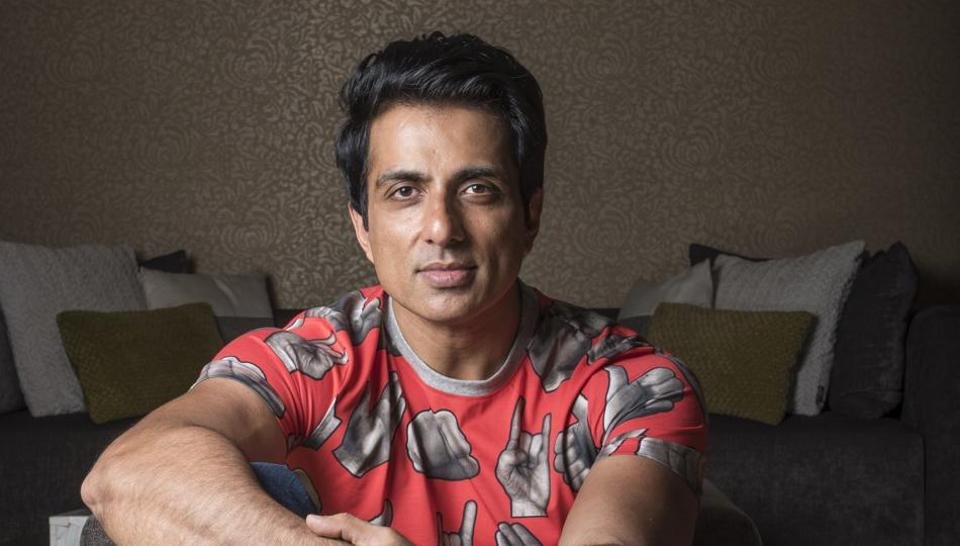 The letter talks about his last meeting with his father, who left him with many life lessons even on his deathbed. 
He wrote: 
There is no one left who will guide me, tell me whats wrong, motivate me, teach me the lessons of life. There is no one dad who will watch my films again and again on a loop. Dad I miss those scooter rides, miss the times when you would go especially to get fresh juice for me.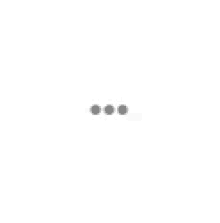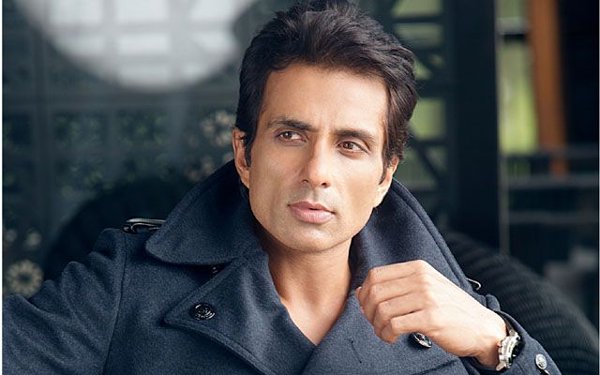 You can read the full letter here:
Sonu also took to Instagram to post some of his beautiful memories with his dad.
No one can ever fill the loss of a parent in your life.