When Sourav Ganguly took charge of the Indian team in the early 2000s, it was going through a tough phase, to put it mildly.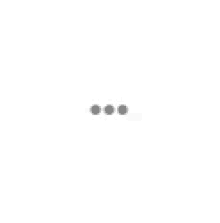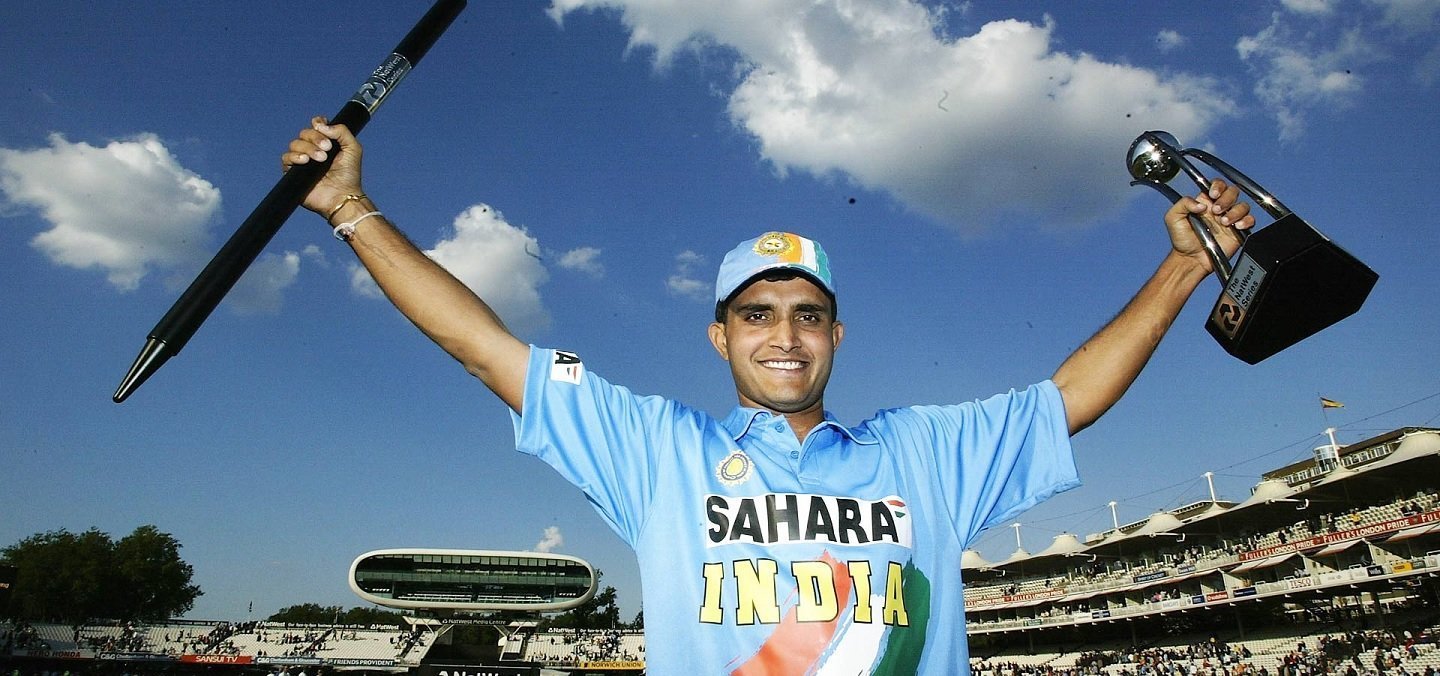 But Ganguly was a different type of captain; one that India had never witnessed previously. He had the cojones to take decisions that changed the way Indian cricket was played. 
1. Ganguly sent VVS Laxman to replace Rahul Dravid at No 3 in the famous 2001 Kolkata Test against Australia. Laxman scored 281* and the rest is history. 
If you could point out one moment that changed Indian cricket, this would be it. Rahul Dravid wasn't batting that well in this all-important series. So after following on to Australia's massive 1st innings total, Dada decided to send in VVS Laxman at no 3.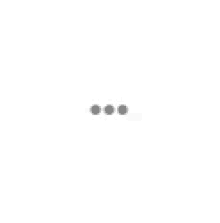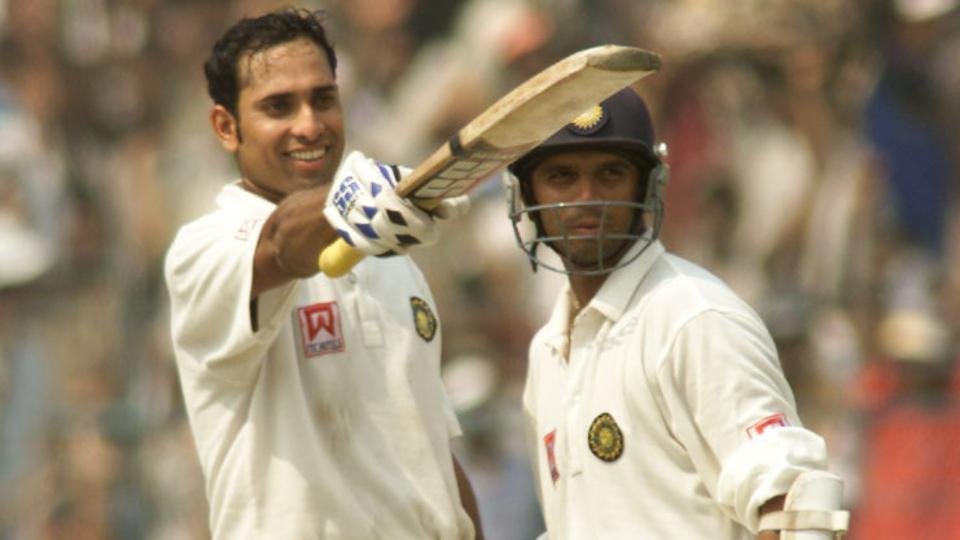 2. Dada made Steve Waugh repeatedly wait for the toss during Australia's tour of India.
Ganguly denies doing it on purpose. But in many ways, it was symbolic. It was a sign to the first world countries of cricket that India was no longer in awe of them. This team was fierce and in all fairness, did not give a shit about who their opponents were.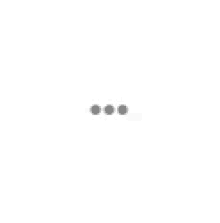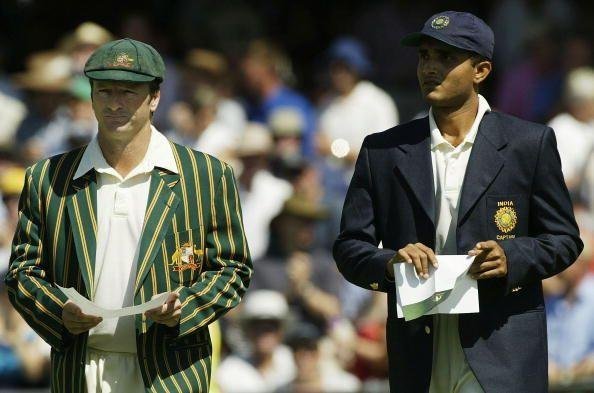 3. Ganguly insisted on picking Anil Kumble for the 2004 tour of Australia despite the selectors preferring Murali Kartik. Kumble went on to become the highest Indian wicket taker of the series.
In an interview, Dada revealed that the selectors had warned him against picking Anil Kumble. The selectors had even told him that if Kumble doesn't take wickets and the team doesn't do well, then India would have a new captain.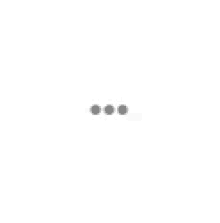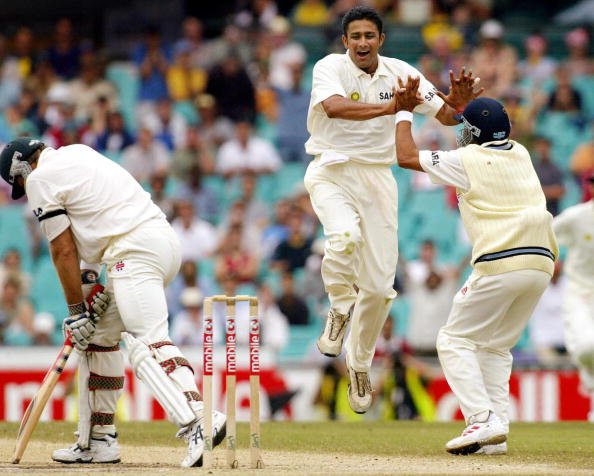 Well, Kumble took 24 wickets, the most by an Indian bowler in the series. 
4. Ganguly was the one to make Virender Sehwag open the innings. 
Virender Sehwag had made his debut against South Africa as a middle-order batsman and scored 105. At this point, Sehwag had never opened the innings in his career.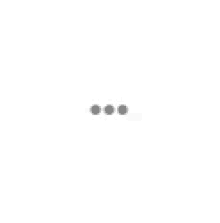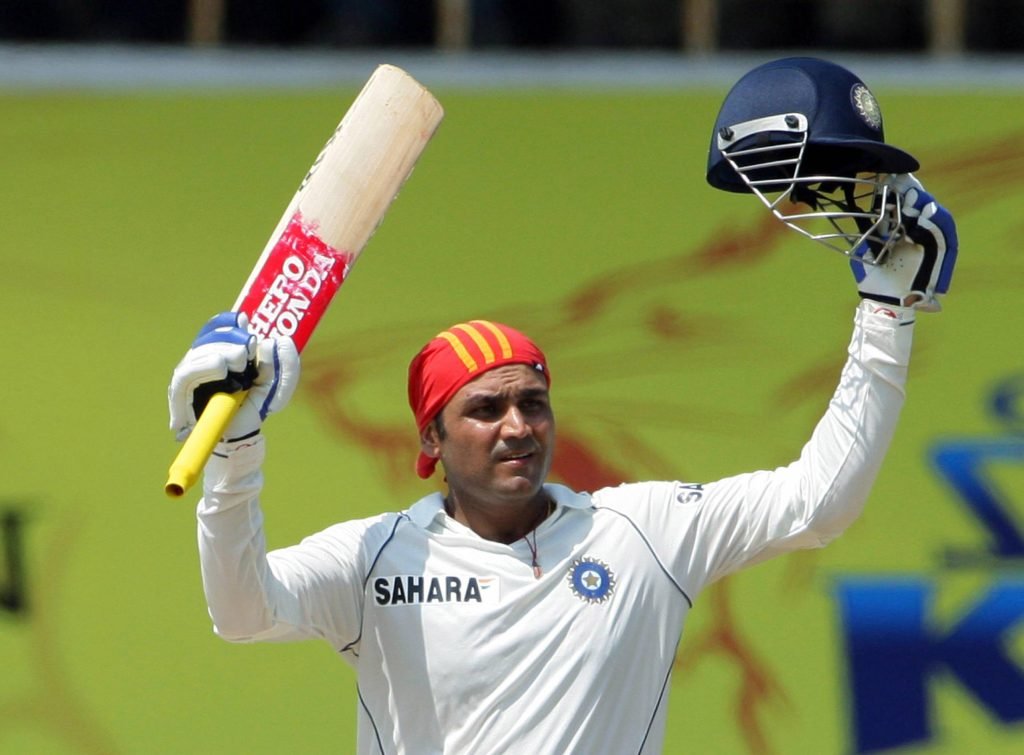 But Ganguly recognised his potential and send him to open the innings in Test matches. Many believed that Sehwag didn't have the technique to survive the brand new ball. But more than a decade later we know that was a load of horseshit.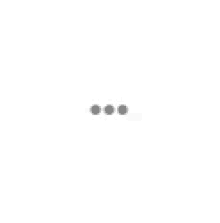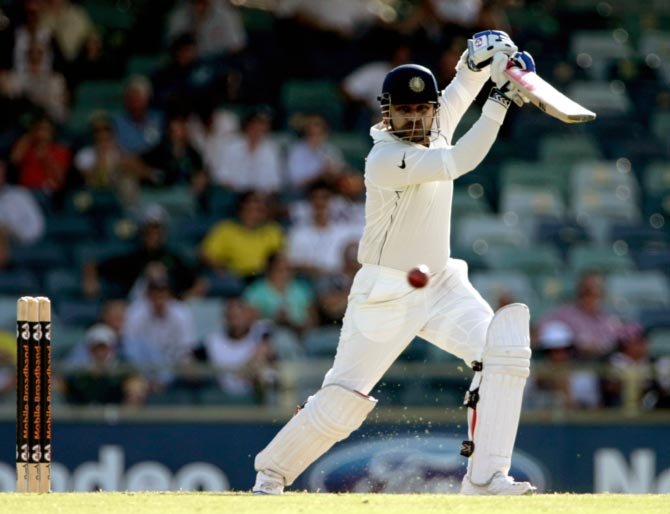 5. Ganguly won the toss and elected to bat on a green pitch on a cloudy day in Headingley. India won the match by an innings and 46 runs. 
Leeds, Headingley is known for its green tracks and cloudy atmosphere which are perfect conditions for seam bowlers. But to everybody's surprise, Ganguly decided to bat, after winning the toss.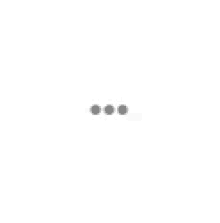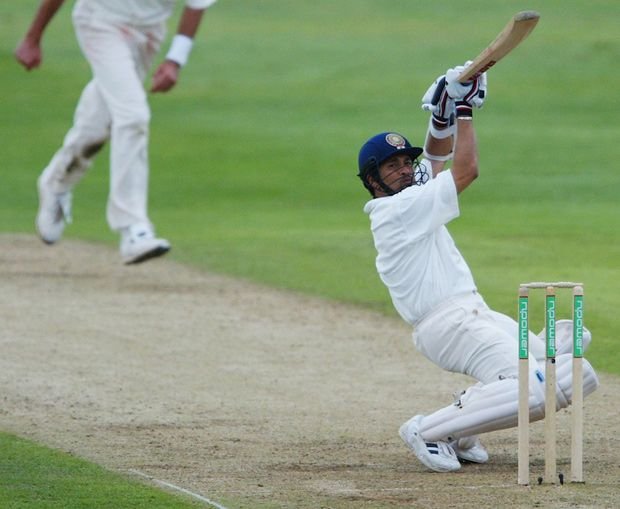 The reason was that India was playing two spinners, who Ganguly wanted to bowl on the 4th and 5th day.  To his credit, India went on to score a massive 628 runs in the first innings. The Indian spinners then wrecked havoc in the second innings and India won the match by an innings and 46 runs.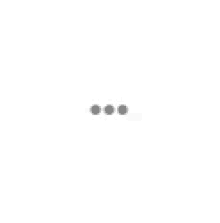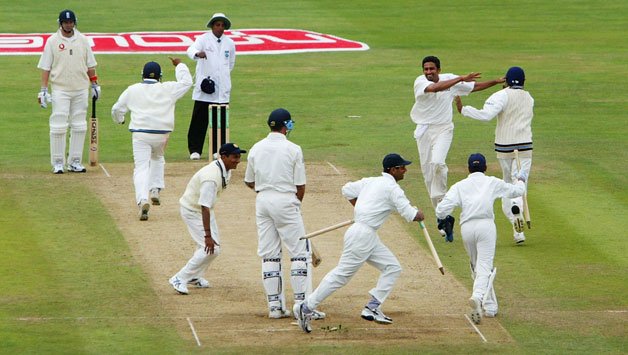 6. Ganguly gave Sachin the ball during the famous 2001 Kolkata test. Tendulkar dismissed Gilchrist and Hayden, effectively collapsing the Asutralian batting order. 
Despite Laxman and Dravid's 2nd innings heroics, Australia was cruising at 161/3, when Harbhajan dismissed Ponting and Waugh just before tea.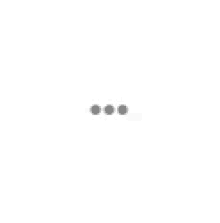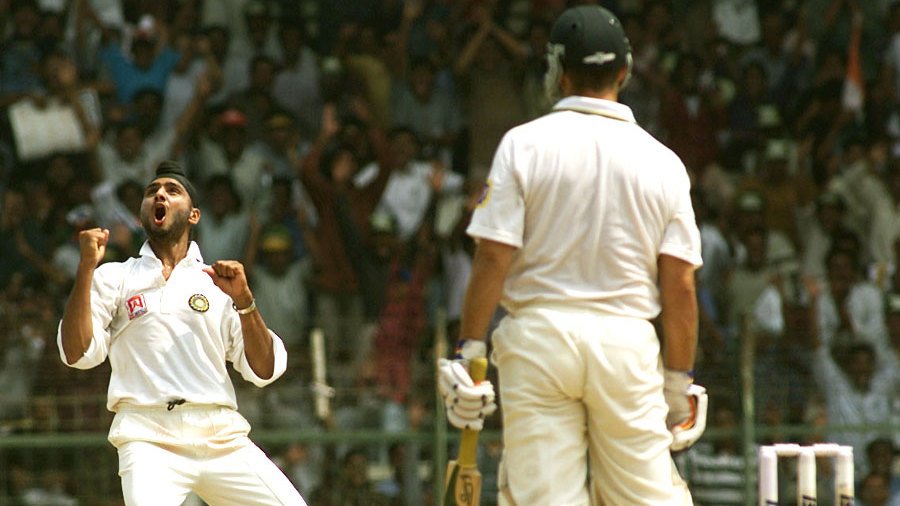 Meanwhile, Venkatapathy Raju was struggling from the other end. So Ganguly decided to give a spell to Sachin, who dismissed Gilchrist and Hayden. Both were caught LBW trying to sweep, making it easy for the rest of the bowlers to wipe the floor with the Kangaroos.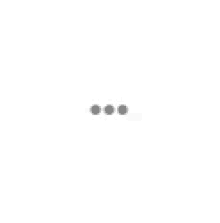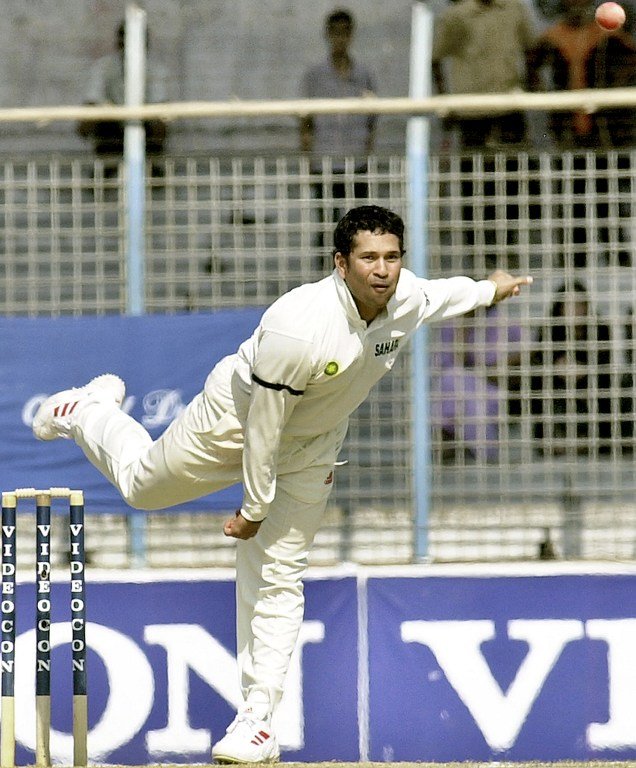 7.  Ganguly made Rahul Dravid keep wickets in ODIs. As a result, India fit in an extra batsman for thr World Cup 2003.
Although Dravid did not like the decision, he took on the responsibility for the sake of the team. Ganguly's decision was meant to balance the team and provide it with another specialist batsman.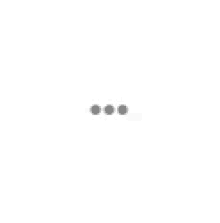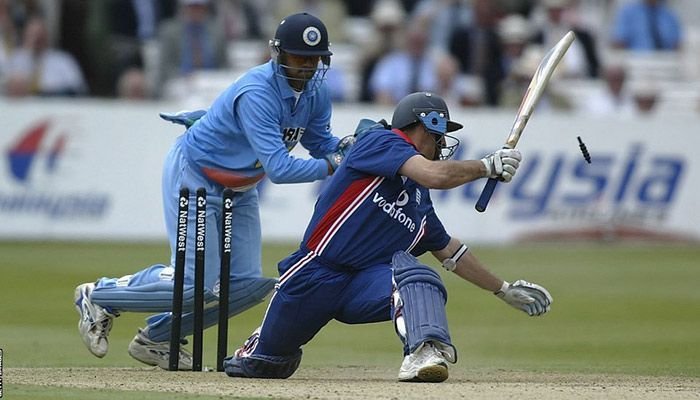 The decision worked as India cruised its way to the 2003 World Cup finals. 
8. Dada sent Mohammed Kaif up the order before Yuvraj and Dravid against Pakistan in the 2003 World Cup. Kaif's calm innings paved way for a Yuvraj finish.
After Sehwag and Tendulkar got India to a flying start against the arch-rivals, India seemed to have lost its way following Ganguly's dismissal for a duck.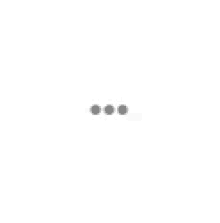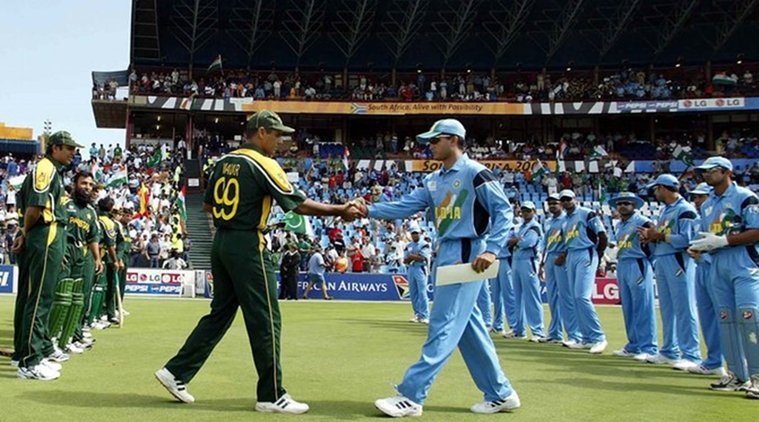 India needed someone to play second fiddle to Tendulkar and Ganguly sent Kaif, who scored a patient 30, calming the nerves in the dressing room. Yuvraj Singh then came along and finished the game with a flurry of boundaries.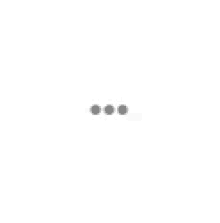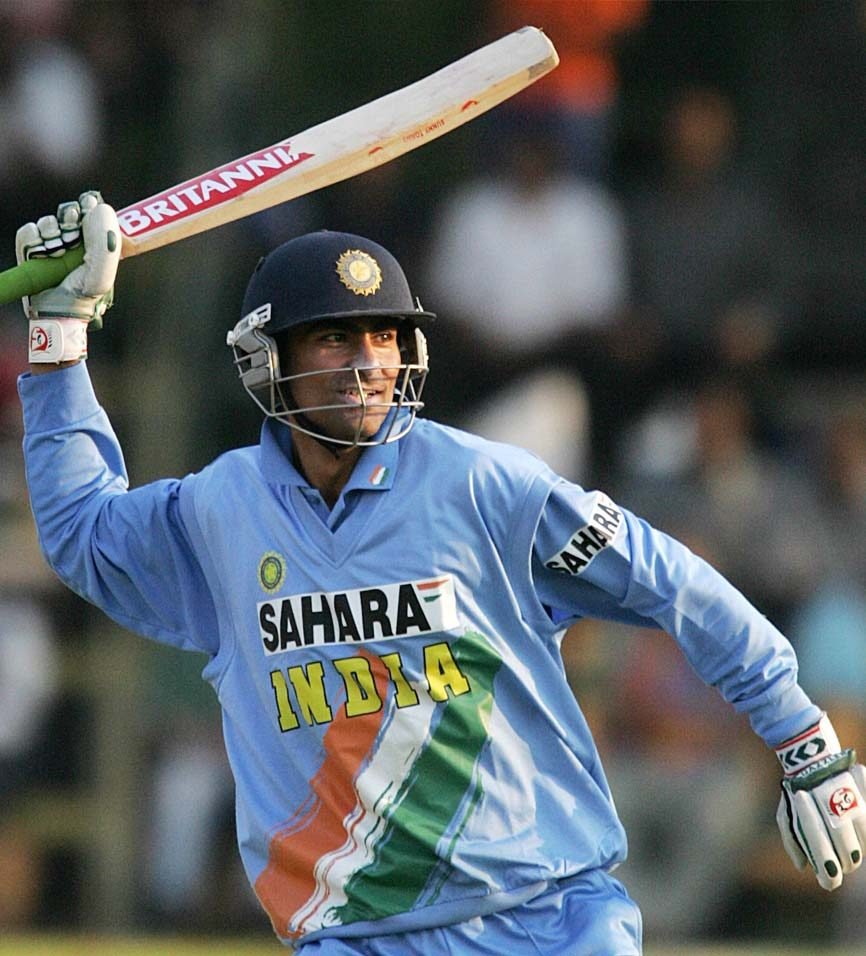 9. Dada convinced Javagal Srinath to come out of retirement for the 2003 World Cup. Srinath led the Indian bowling attack into the finals. 
This was another move that solidified Ganguly's position as a tactical genius. Ganguly had a relatively young fast bowling attack and needed someone to lead them in high-pressure situations. And Srinath was the best man for the job. India went on to the finals of the tournament.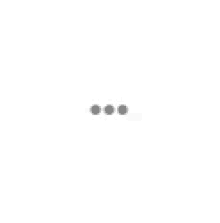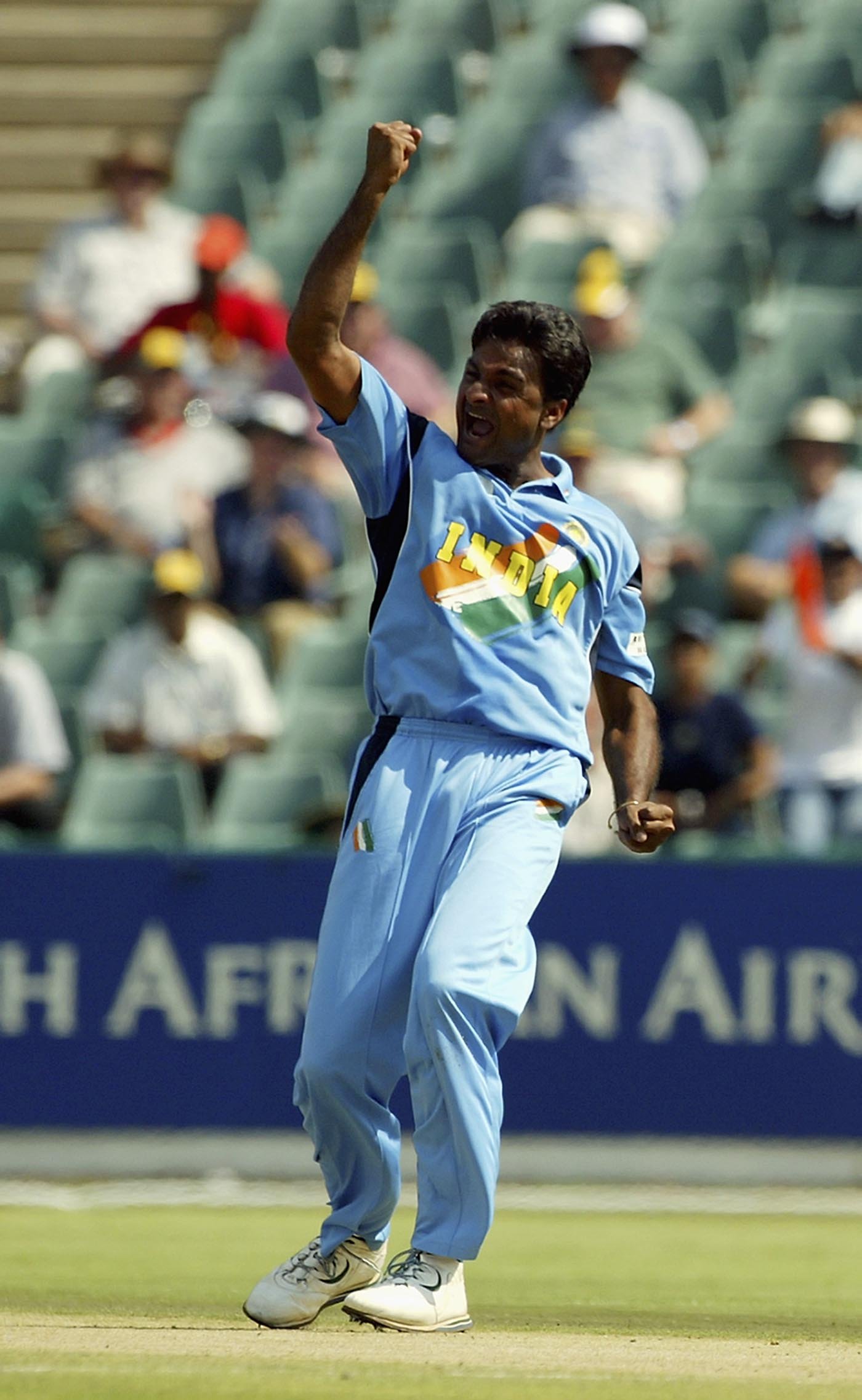 10. Players like Virender Sehwag, Yuvraj Singh, Zaheer Khan, Mohammad Kaif, Harbhajan Singh, Irfan Pathan and MS Dhoni made their debuts under Ganguly.
5 of the above-mentioned names were in the World Cup squad that lifted the trophy on 2nd April 2011 under MS Dhoni.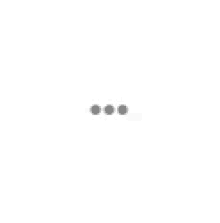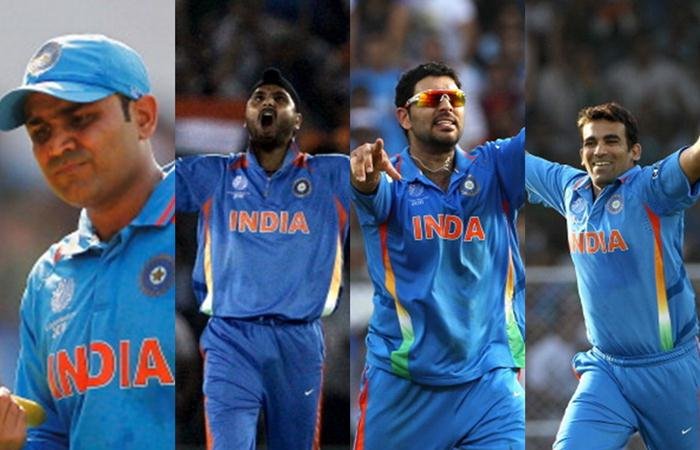 Before Dada, the Indian team was known as a timid group of players. But Ganguly levelled the playing field. What Dhoni did for a decade and what Kohli is doing now, is a just following the legacy of The God of Offside.