In an incident that has sent shockwaves across the country, at least 60 people have been reportedly killed after a train ran over an assembled crowd in Amritsar on Friday evening.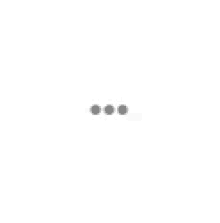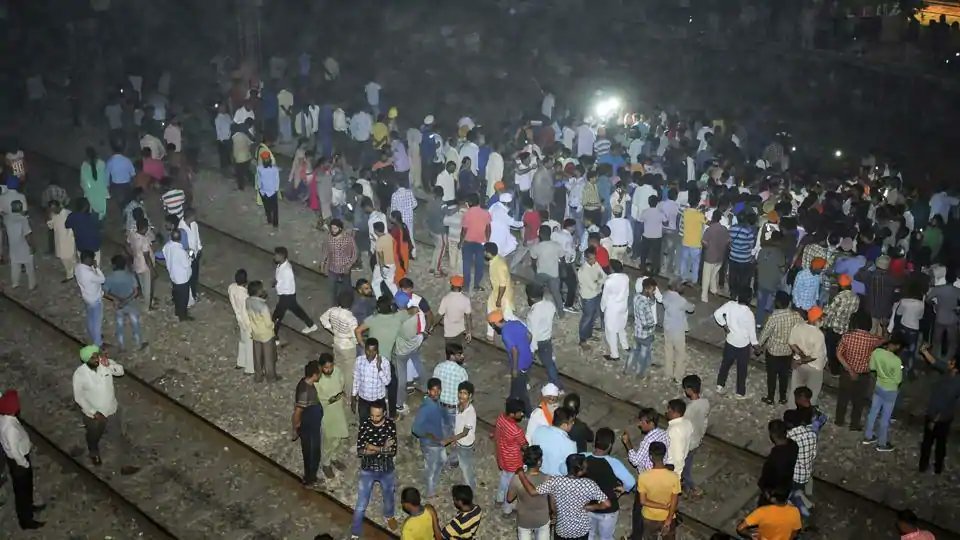 According to reports, around 700 people had gathered at dhobi ghat near Joda Phatak railway crossing (the accident spot) to participate in Dussehra festivities and watch the burning of Raavan effigies. 
As the effigy of Raavan burned, people assembled on the railway tracks to closely watch the proceedings.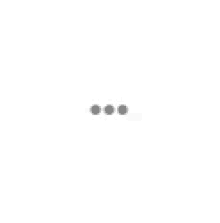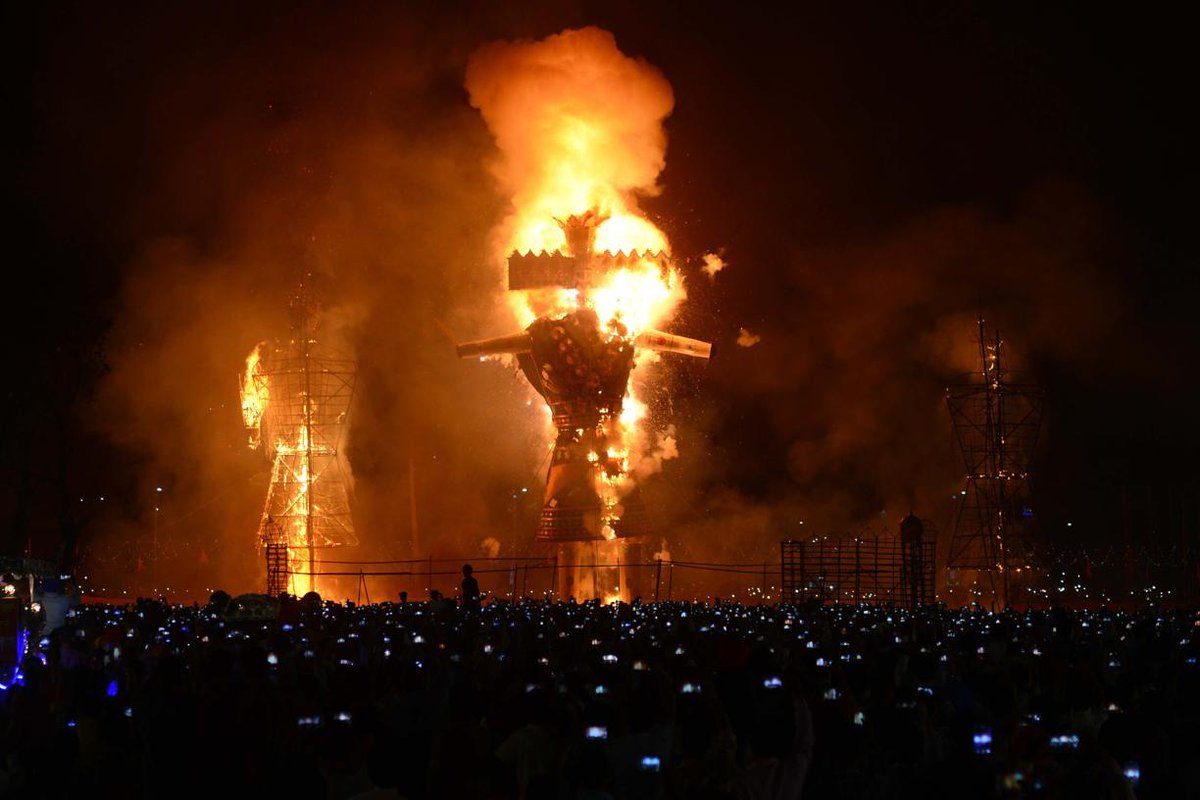 In a horrific turn of events, a speeding train ran over the crowd. As per reports, 60 people have been reported dead as of now, and over 70 injured.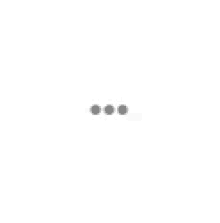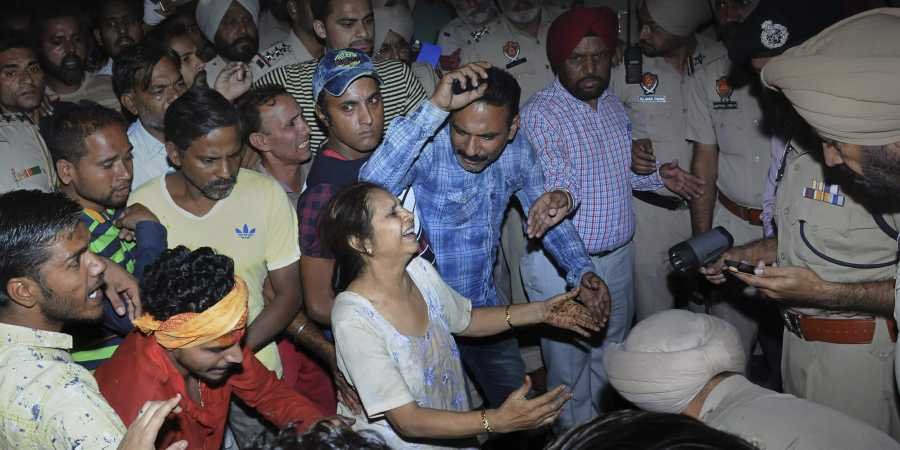 Furthermore, concerns have been raised as to why permission had been granted to conduct celebrations so close to the railway track. 
The venue was considered unsafe not just because of its proximity to the track, but also because the area was too small for the size of the gathering.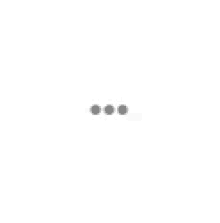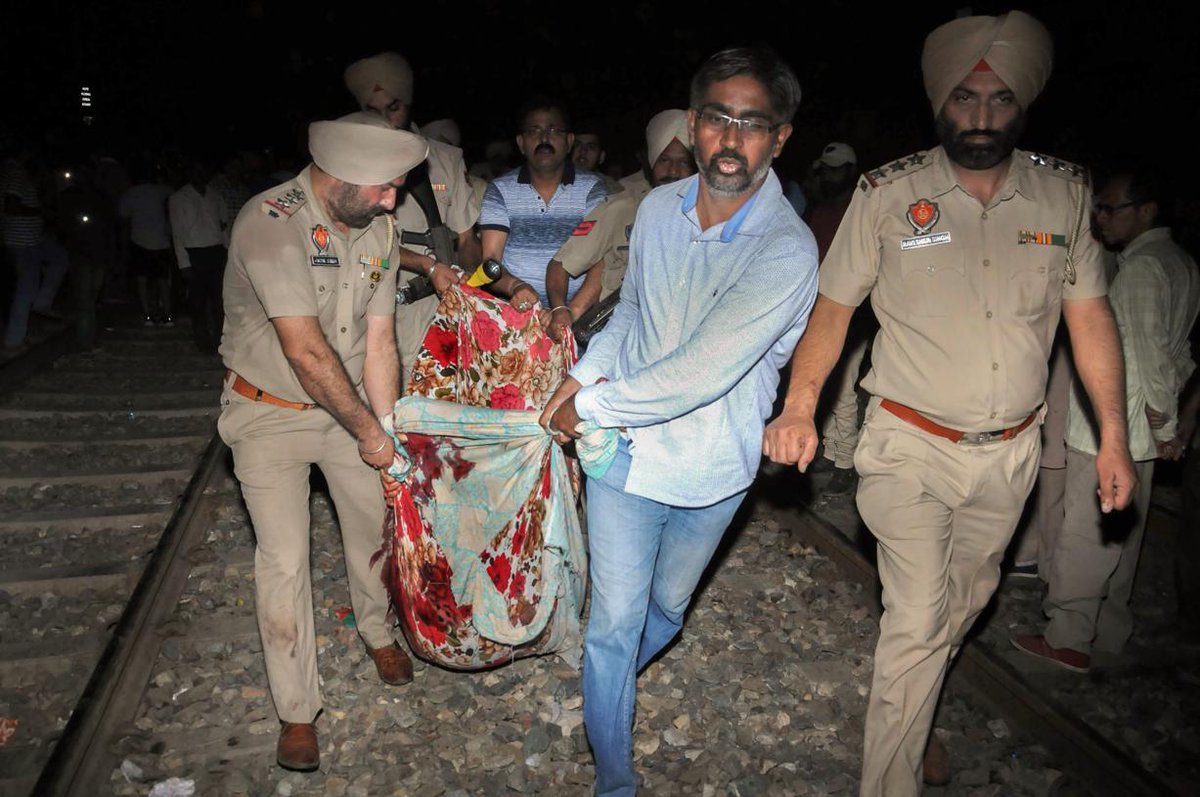 According to a Times Now report, Navjot Kaur Sidhu - wife of Cabinet Minister Navjot Singh Sidhu and chief guest at the event - remarked that the same venue was used for celebrations every year, and the tragic incident should not be politicized.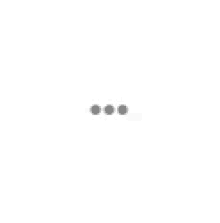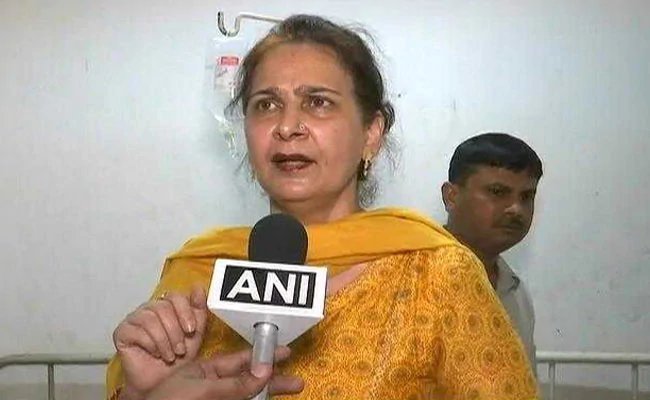 As per reports, eyewitness accounts claim that the celebrations allegedly started late because the chief guest arrived late, and the celebrations were shifted by an hour. 
People took to social media to express their grief over the situation, with many commenting that the situation could have been controlled if adequate safety measures were in place. 
Cabinet Minister Navjot Sing Sidhu visited the victims' families, and Punjab Chief Minister Captain Amarinder Singh has ordered an inquiry into the incident.
Train services between Jalandhar and Amritsar have been halted for the moment.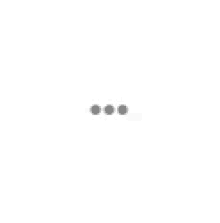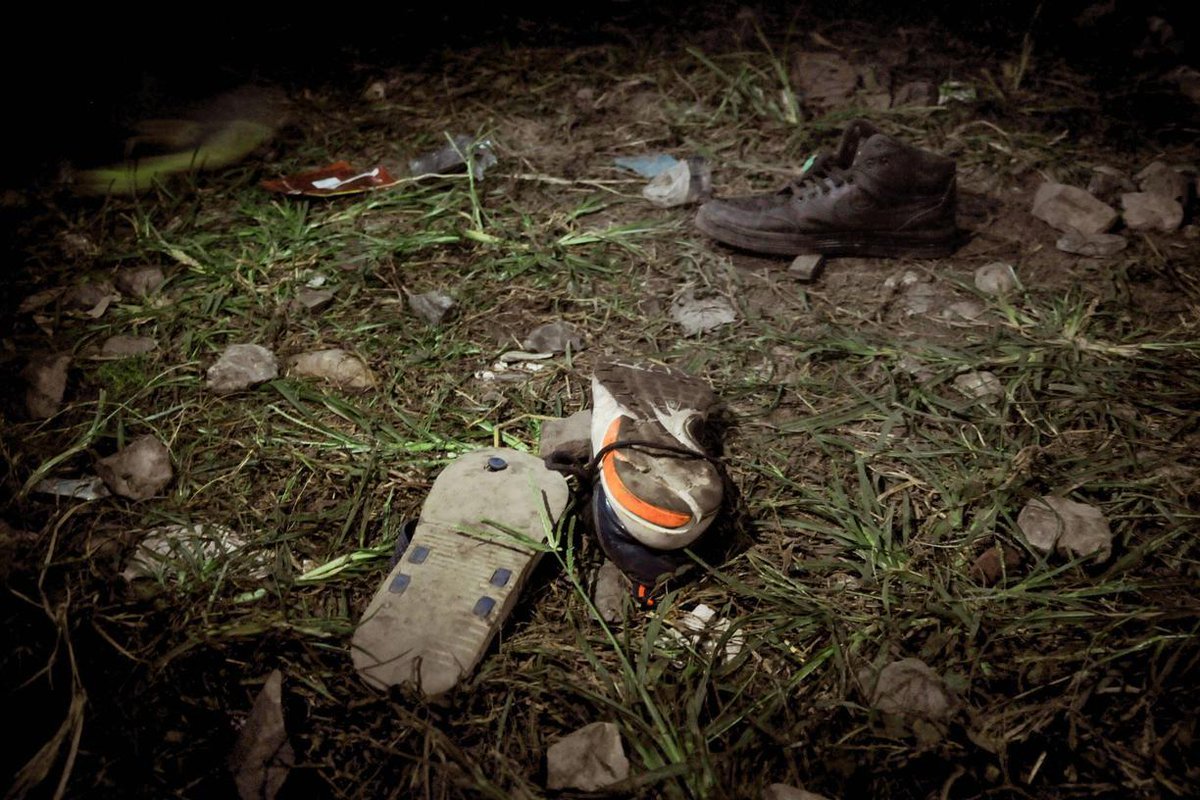 You can reach here for the helpline numbers for further inquiry.