France and Real Madrid striker Karim Benzema won the trophy at the 66th annual ceremony of Ballon d'Or on Monday, an award function recognising the best footballers in the world. Reportedly, Benzema also became the first French to have won the award after former footballer Zinedine Zidane in 1998.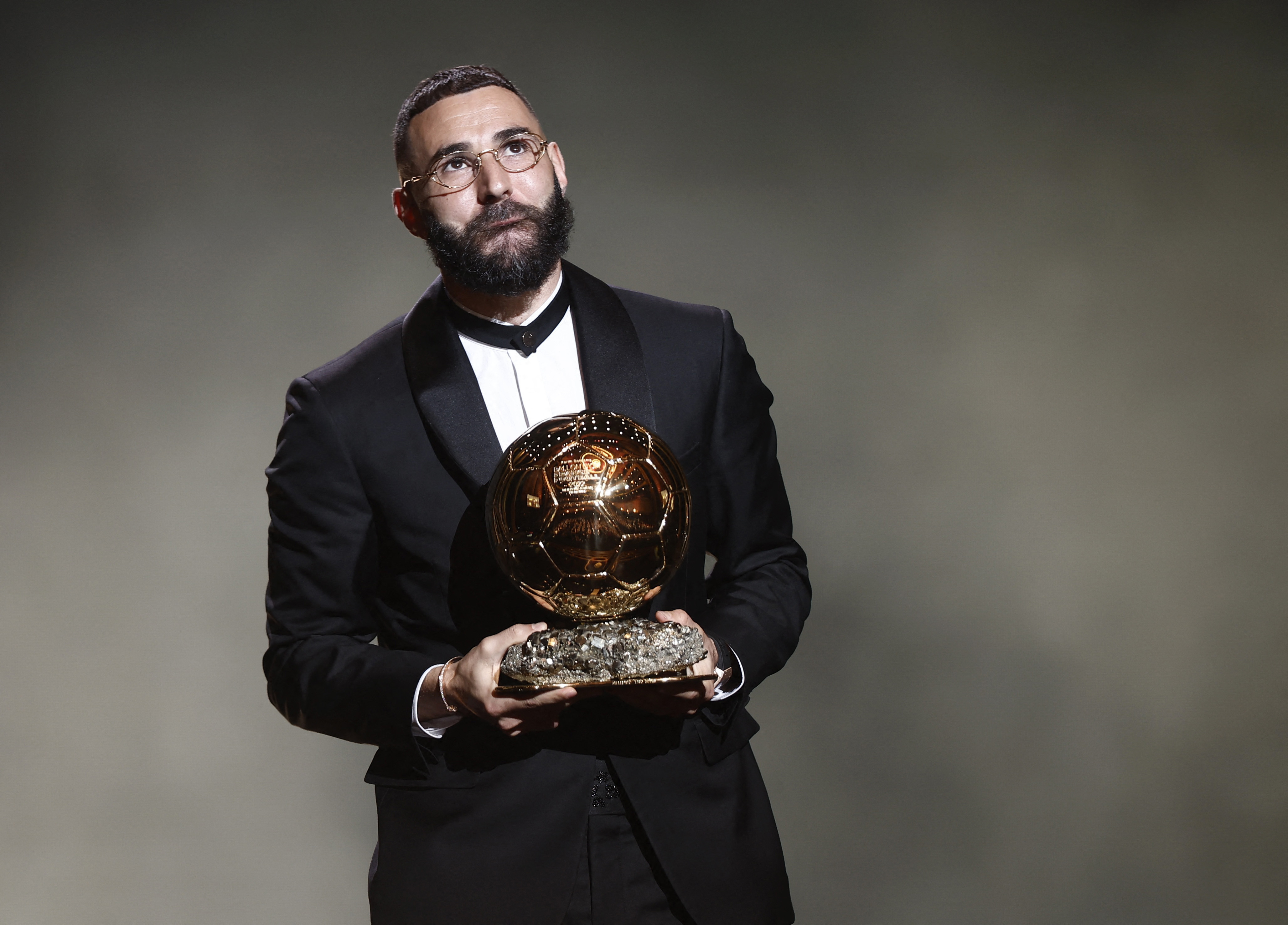 As Benzema won the Ballon d'Or, someone just created a thread on Twitter reminding everyone about the 'glorious decade of French football'.
…the decade that witnessed several scandalous moments of the French footballers including Karim Benzema.
The thread posted by a Twitter user, @UpshotTowers features a winning moment of the striker on the Ballon d'Or stage. It reads, "Karim Benzema winning the Ballon d'Or caps off an incredibly weird, sexually charged, and occasionally glorious decade for French football."
It further talks about the 'most colourful moments' of French football which includes Benzema blackmailing a teammate in 2015 over a sex tape and the 2013 Eric Abidal's organ trafficking case.
Check out the thread here:
Eric Abidal's organ trafficking case in 2013
Karim Benzema and Franck Ribery's underage prostitute case in 2014
Benzema blackmailing a teammate Mathieu Valbuena over sex tape in 2015
Here are some more moments to recall:
Here's how Twitterati are reacting to it:
What do you think about Karim Benzema winning the Ballon d'Or trophy?