Winning a gold medal at the Olympics is the biggest achievement in an athlete's life. People work hard to become the best in the world but only a few win the gold. Kosovo finally won their first Olympic medal at Rio 2016 and it was a gold. Majlinda Kelmendi won Kosovo's first Olympic gold medal in Judo.
What makes this achievement even more surprising are some crazy statistics about the same. Kosovo total population is 1.8 million. 
1. Equal number of people stay in Thane as Kosovo. As a matter of fact, cities like Lucknow, Kanpur, Pune, Kolkata, Surat, Nagpur and Visakhapatnam have more people than the entire country of Kosovo.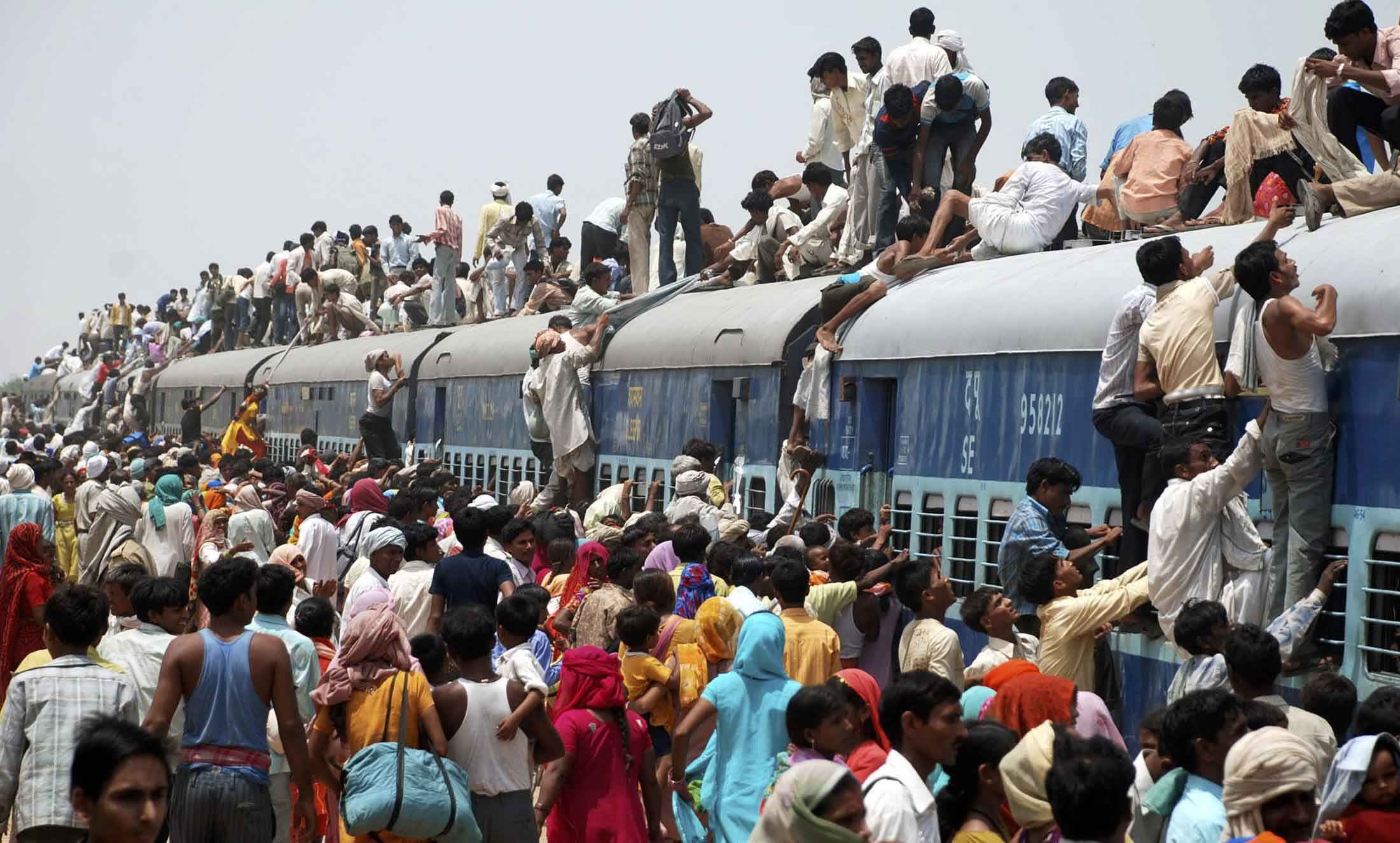 2. More people travel through Rajiv Chowk over 4 days than Kosovo's population.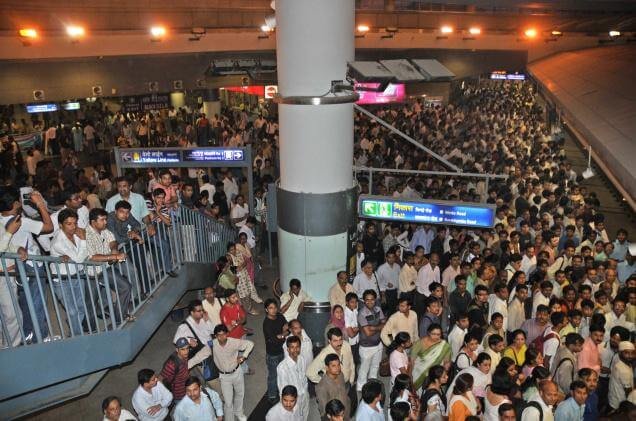 3. AIB has almost the same number of subscribers as the total population of Kosovo.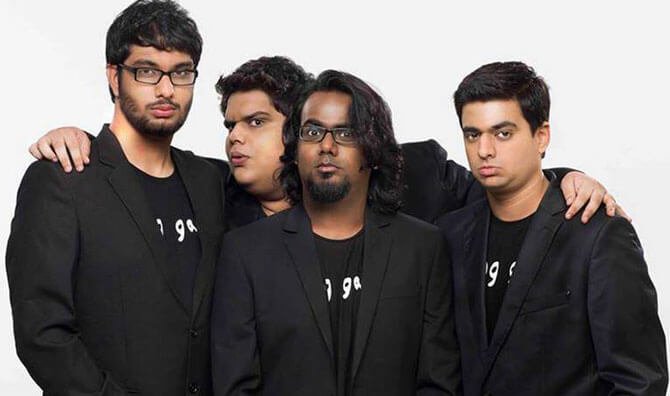 4. Kosovo declared it's independence in 2008. Kosovo is a younger country than Rang De Basanti or Golmaal.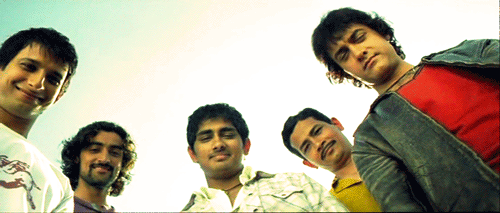 5. 1.8 million students had paid the fee during the DU admissions this year. That's almost equal to the entire population of Kosovo.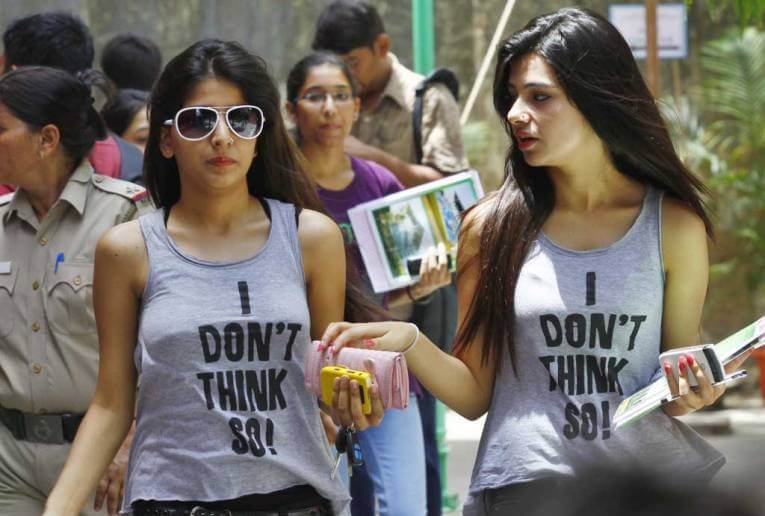 6. AAP has more followers on twitter than the entire population of Kosovo.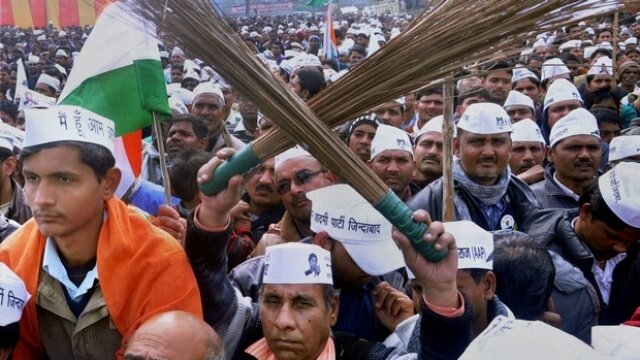 7. More people use the Mumbai locals in 3 days than the entire population of Kosovo.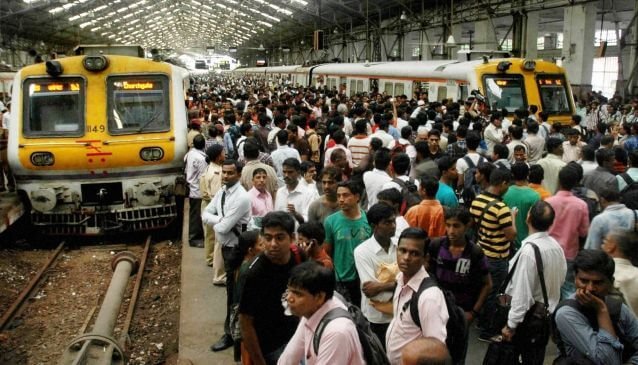 8. If we use the same ratio of population and gold medals, India should win at least 60 gold medals this Olympics.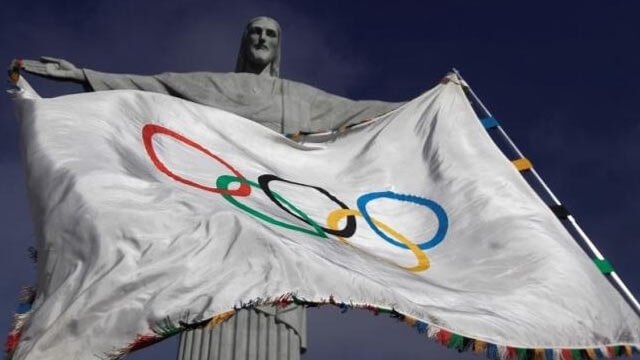 9. The number of Pokemon Go downloads in USA were about five times the population of Kosovo.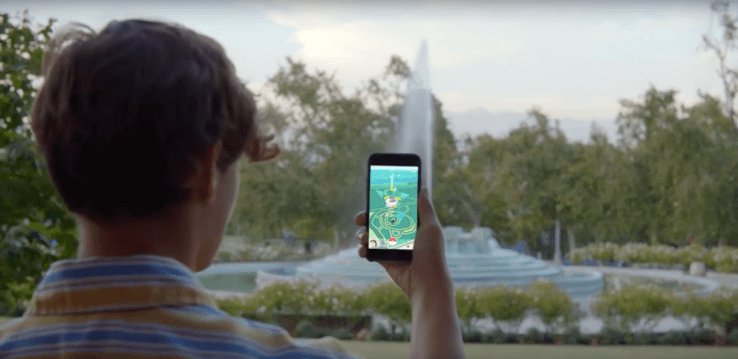 10. The GDP of Kosovo is 1.7 billion. Batman v Superman and Captain America: Civil War made the same amount of money worldwide.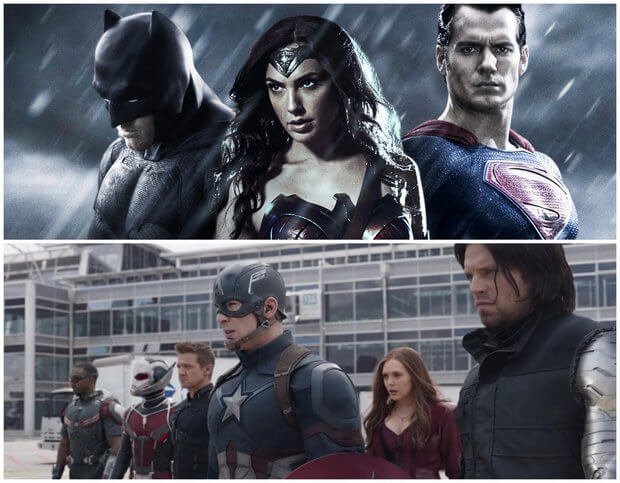 This is an extraordinary feat for Kosovo. We congratulate them on their success.