Cricket has always been a team game. But sometimes, all that separates glorious victory from gut wrenching defeat is a moment of brilliance or an inspired performance from just a single player.
Here are ten cricketers who single-handedly took their team to victory:
1. That time when Kevin O'Brien took England to the cleaners.
Even before posting a huge total of 327, England were the overwhelming favourites against the Irish in 2011. But in a blistering knock, all-rounder Kevin O'Brien smashed 113 runs of just 63 balls, powering his team to a memorable 3 wicket victory.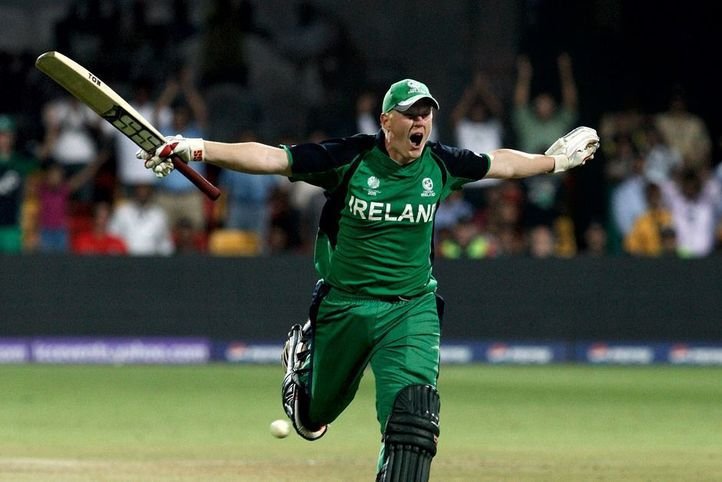 2. When
Maurice Odumbe cut the West Indies down to size.
Defending just 166 runs against the mighty Windies in the 1996 World Cup, the Kenyans weren't given much of a chance. Step up Maurice Odumbe. The Kenyan off spinner took 3-15 as the former World Champions were taken apart for just 93, to give Kenya their first ever ODI victory.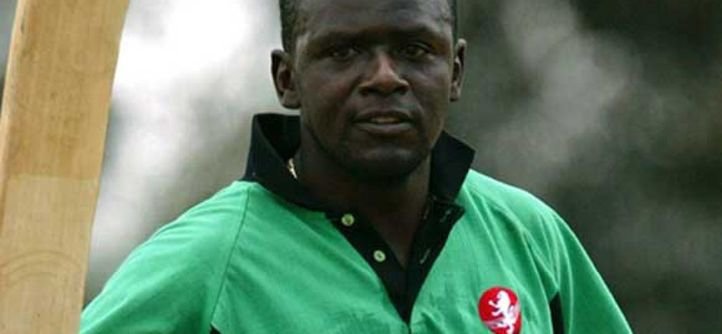 3. When Gavaskar decided that enough was enough.
In the final group game of the 1987 World Cup, India needed to chase 221 in 42.1 overs to ensure they didn't meet Pakistan in unfavourable conditions. Battling sickness, the original "Little Master" scored his first and only ODI century, smashing 103 runs of 88 balls as India coasted to victory in just 32.1 overs.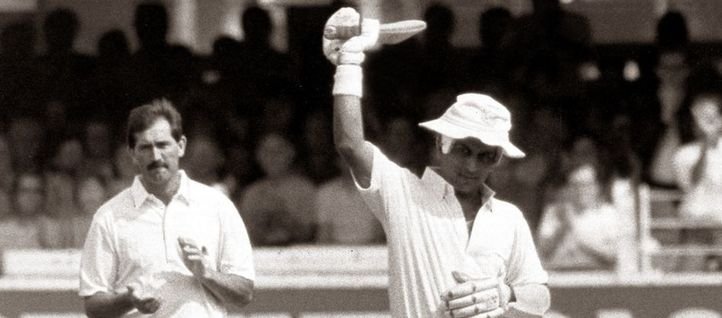 4. When Shane Warne brought Australia back from the brink.
Bowled out for just 207 in the 1996 semi-final, things were looking bleak for the Aussies. But nobody told Warne that. In an inspired spell, he took 3 wickets for 6 runs in 3 overs. The West Indies never recovered and lost their last 8 wickets for 37 runs, as Warnie drove the Australians to the final.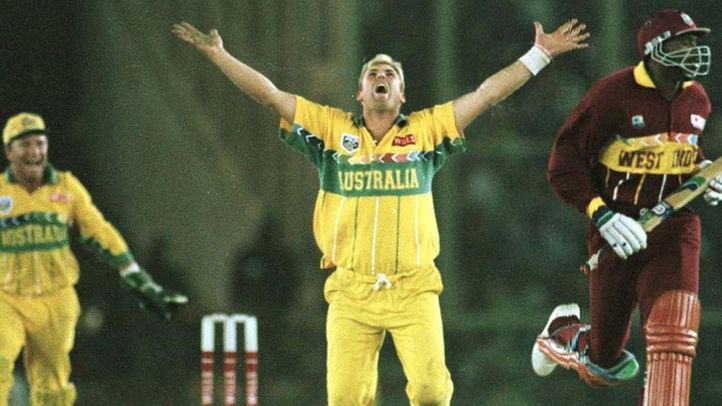 5. Wasim Akram's brilliant One Man Show in the 1992 World Cup Final.
With just one win in the their first 5 games, it was luck and grit rather than skill that brought Pakistan to cricket's showpiece match. But in the final, Waz turned in a "man of the match" performance, scoring a quick fire 33 and taking 3 crucial wickets, including 2 in 2 balls, as Pakistan took home the Cup.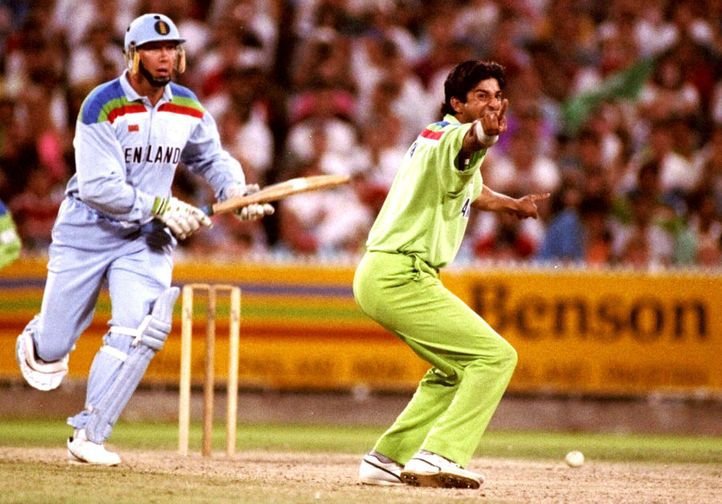 6. Deryck Murray's epic last wicket stand in 1975.
At 203-9, with a further 64 runs needed for victory, the much-vaunted West Indies were staring defeat in the eye. But wicket-keeper Deryck Murray had other ideas. Together with last man Andy Roberts, Murray guided his team to the required target with just 2 balls to spare.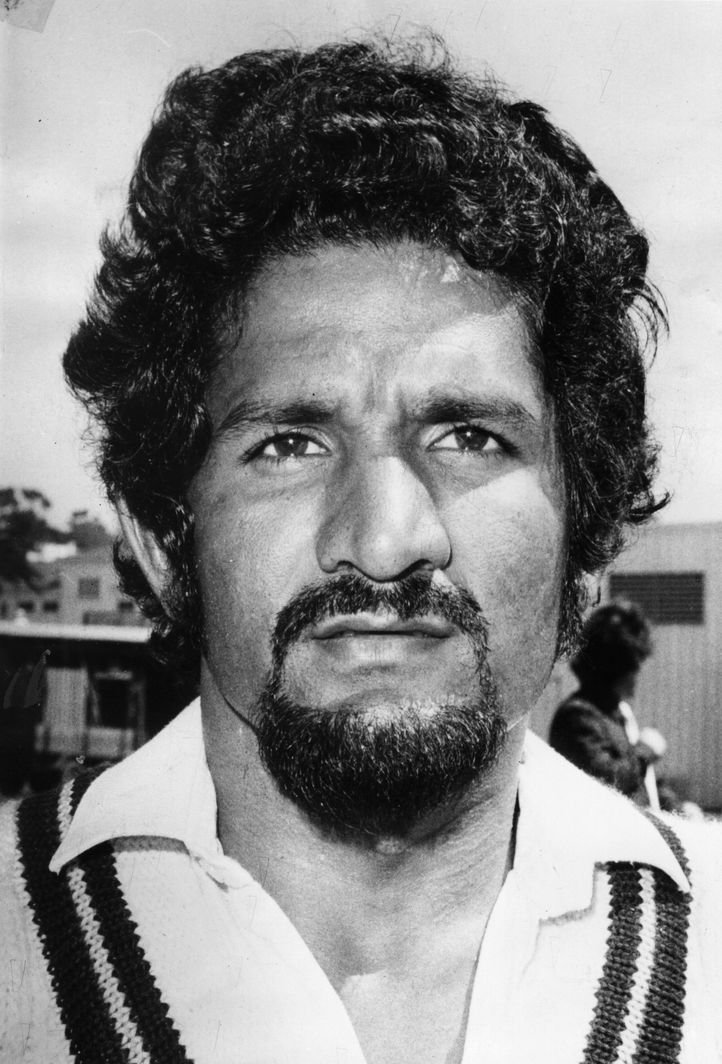 7. When Ashish Nehra unleashed a brutal six star onslaught in Durban.
Coming into this game in the 2003 World Cup with a heavily swollen ankle, Ashish Nehra bowled ten straight overs as he claimed his best ever bowling figures. Nehra blazed through the English batting order, taking 6 wickets for 23 runs. It's still the best figures by an Indian in World Cups.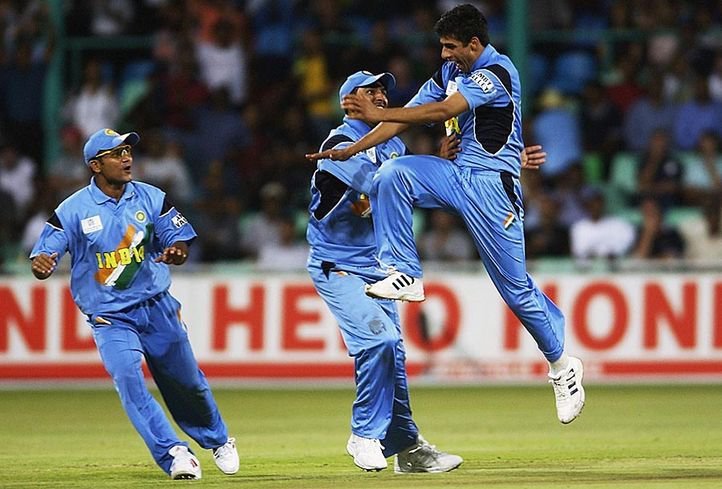 8. The Klusener Blitzkrieg in 1999.
With 35 overs done, South Africa were tottering at 122/8, but Lance Klusener's 45-ball 52 took them to a respectable total of 199. But Klusener wasn't done yet. 'Zulu' took 3 wickets for 21 runs as Sri Lanka, the defending champions, were bundled out for 110 runs.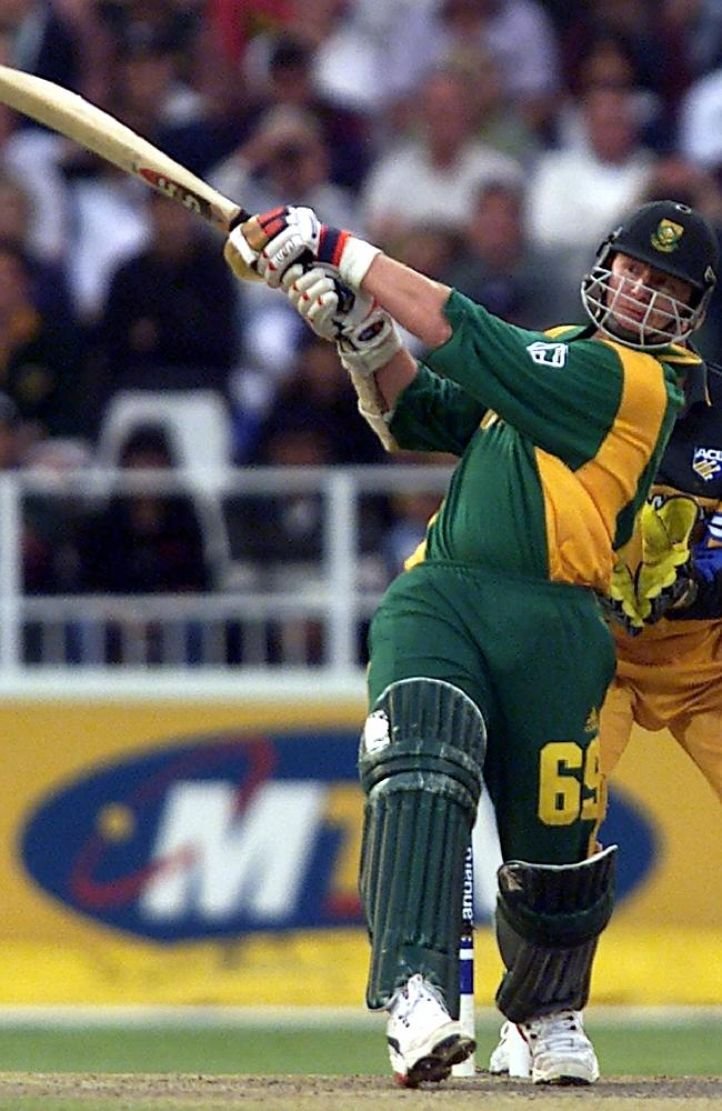 9. Gary Gilmour's destruction of England.
In the 1975 World Cup, Australian Gary Gilmour produced one of the greatest all-round displays in cricket history. Gilmour claimed 6 wickets to dismiss England for 93 runs. Despite the low total, Australia were wobbling at 39-6 before Gilmour saved the day with a run-a-ball 28.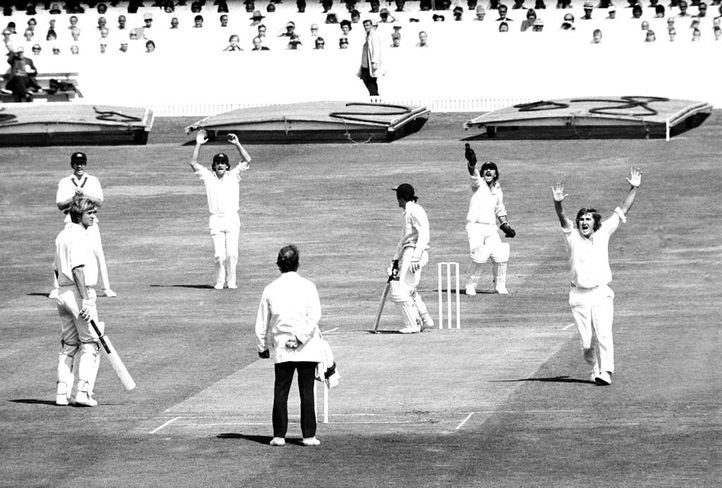 10. Kapil Dev. Zimbabwe. Enough said.
No list of World Cup heroics is complete without mention of Kapil Dev's epoch defining knock at Tunbridge Wells in 1983. Reeling at 17-5, India were facing an embarrassing defeat at the hands of minnows Zimbabwe. It was then that Kapil Dev stepped up to the crease. The rest, as we all know, is history.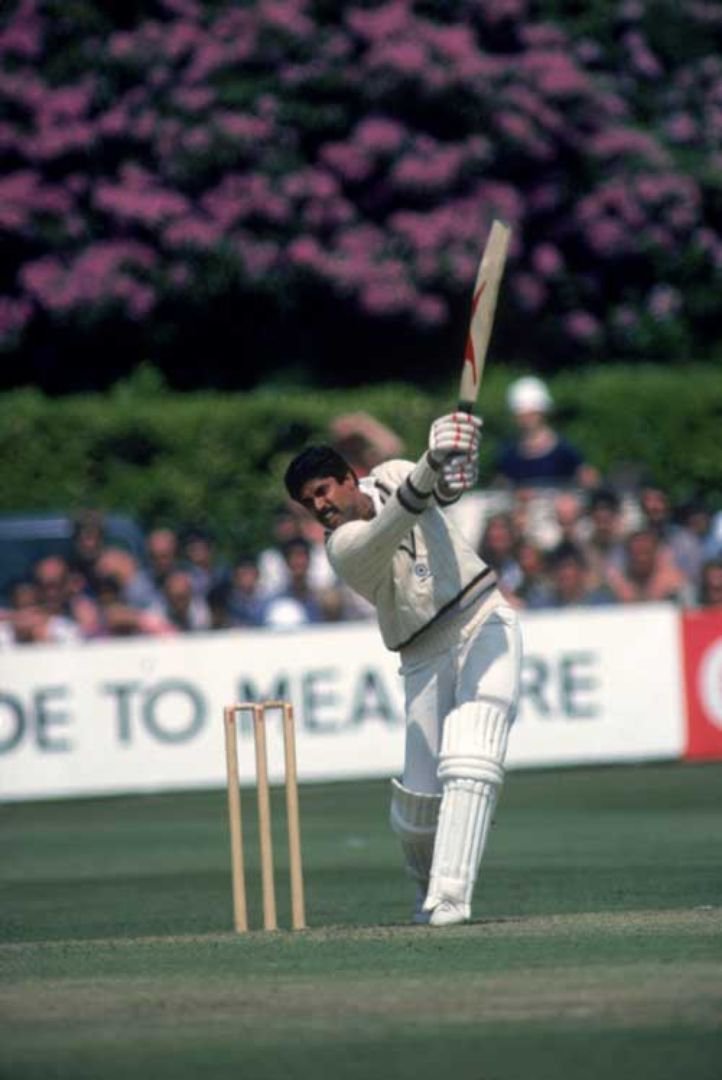 While these legends have been the Game Ka Heroes on the field, there is only one hero off it. Catch every heroic moment of the World Cup on the Lay's "Game Ka Hero", no matter where you are. You can check it out right here .