Ireland vs England is a match you will find on Twitter top trends in India, only if something crazy happens. 
Like, if England lose all wickets for 85, 10 days after winning the World Cup.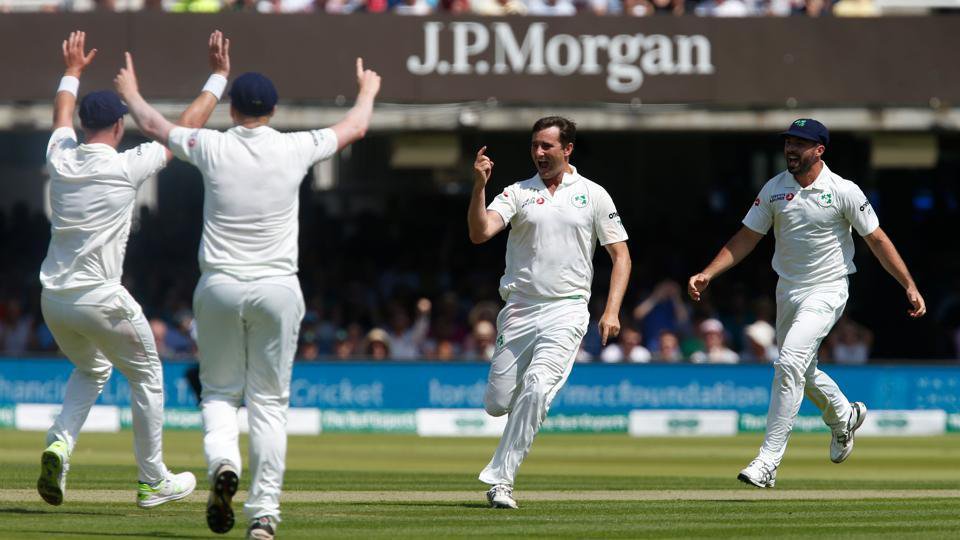 We are not kidding. Irish bowlers ripped through the entire English line-up for 85 runs in the first innings of the one-off Test match between the two nations. 
And the side has players like Jason Roy, Joe Root, Jonny Bairstow among others.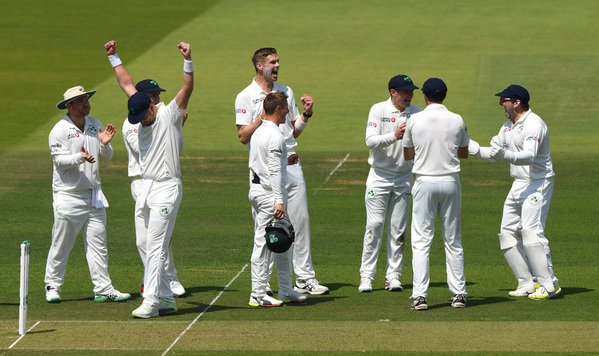 The internet is obviously abuzz with chatter around the game, and here are some reactions we found on Twitter.
And these two tweets because I have to.
Cricket is such a great leveler.
Also this a reminder of the time when – after winning the World Cup in 1983 – India lost to West Indies 5-0 in ODIs and 3-0 in Tests. But then it was West Indies, the World Cup finalist!