As his 200th and final Test comes closer, we can&rsquot help but bring to you these shots that we must have seen atleast a hundred times before. Let&rsquos enjoy these moments one more time.
1: Slog sweep to Shane Warne
Remember the slog sweep to Warnie when he was pitching his leg spinners a foot outside the little champion's leg stump? After Sachin's hale storm which resulted in India's pummeling of the Aussies, Mark Taylor said "We didn't lose to a team called India. We lost to a man called Sachin."
2: Straight drive six to Michael Kasprowicz Same year, same opposition - the Tony Greig's "whatta player,whatta wonderful little player" match. That straight drive six to Michael Kasprowicz during Sachin's Desert Storm in Sharjah was something else.
3: Destroying the Rawalpindi express
The uppish square cut six to Shoaib Akhtar during the 2003 World Cup match against Pakistan. 'Nuff said.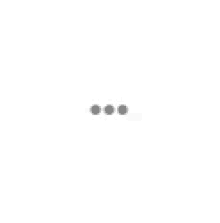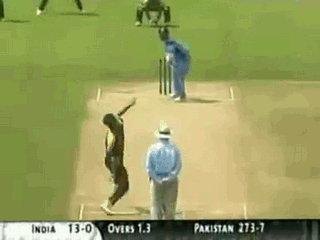 4: Straight drive off Bret Lee
This bullet straight drive off Bret Lee in the Commonwealth Bank Series' first final in March 2008. This came after Lee's arrogant look at Sachin after the previous shot flew of the edge past point.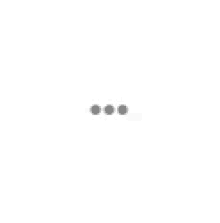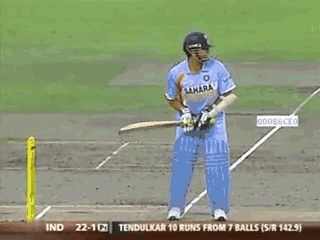 5: His best six?
This incredible six off Andy Caddick during the 2003 World Cup in South Africa. Match: India vs England.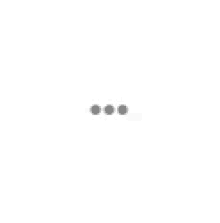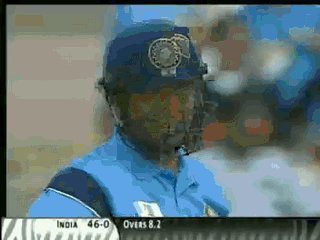 6: The onslaught
This special onslaught against Glen McGrath - it was short lived, but while he was there, it was the greatest display on Earth.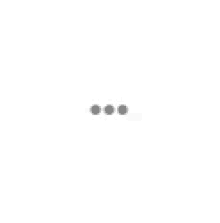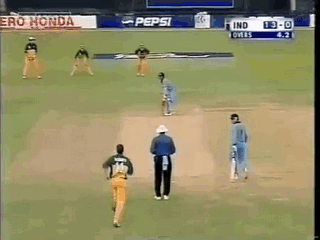 7: The brutal six
This brutal six off Henry Olanga ( Zimbabwe) - an innings that proverbially ended Olanga's career after he  had gotten Sachin out off a short ball in the previous match.
8:  The wristy flick
This shot off 'white lightning' Alan Donald during India's tour of South Africa in 1997. India struggled throughout the tour in seaming conditions against a top class South African attack. However, Cape Town saw two sublime centuries - one each from Sachin and Azhar.
9: The cheeky scoop
His cheeky innovation against Bret Lee at Sydney in 2008 where he's ducking a ferocious bouncer one second and then calmly helping the delivery above the keeper and the slip cordon.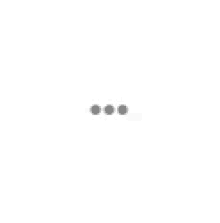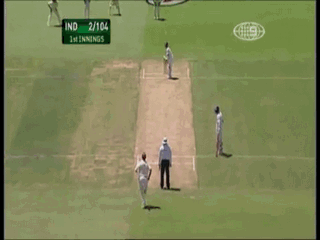 10: The perfect delivery
We end this compilation with an iconic stroke not from the blaster's from the magic of his arm - as a bowler. Watch him send Brain Lara's off stump for a walk with this beauty.