Finally after 6 action packed weeks, the World Cup came to a close. While the final itself may not have lived up to most expectations, the tournament more than made up for that damp squib. This was a World Cup full of many firsts and golden moments, from unbelievable giant killing acts to individual heroics.
Here are some of the best:
1. Bangladesh cutting England's trip short.
It was like watching the FIFA World Cup all over again. One of the upsets of the tournament, the Bangladeshis not only knocked out the English, but managed to book a berth in the quarter finals at their expense.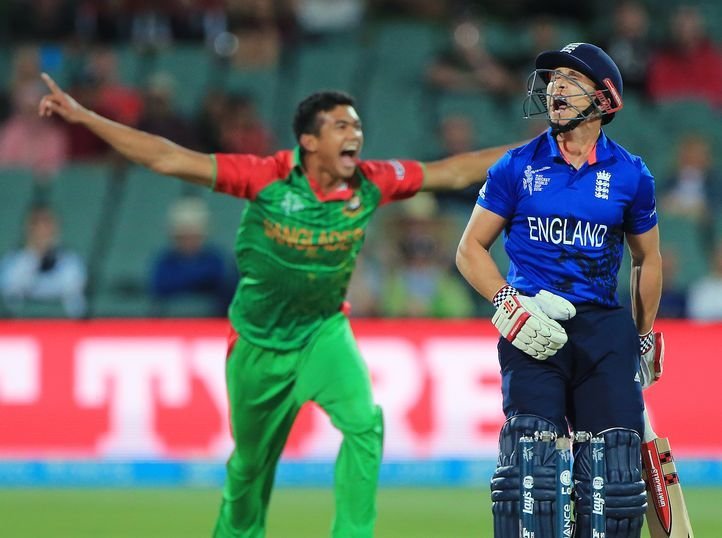 2. Sangakkara's incredible four centuries in a row.
The former Sri Lankan captain was in the form of his life, as he became the first batsman to hit four centuries in a row, repeatedly guiding his team to victory with the bat.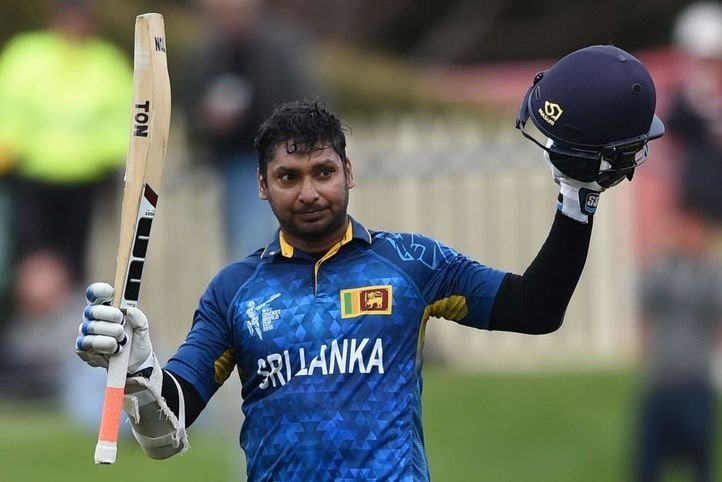 3. India's bowlers deliver Down Under.
Just how good was the Indian bowling, you ask? For seven games in a row Umesh Yadav, Mohammed Shami, Mohit Sharma and Ashwin combined brilliantly as the Indian team managed to bowl out all their opponents.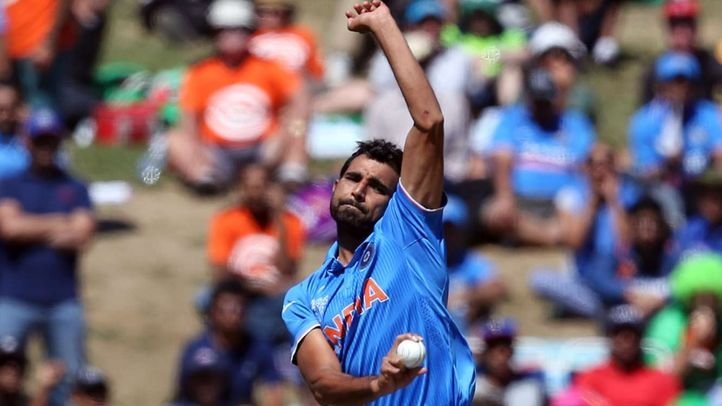 4. The first two double centuries in a World Cup.
If there's anything that confirms cricket's constant evolution, it's this. Until five years ago, scoring a double century in an ODI was unheard of, let alone in a World Cup. And now we have two in a single tournament.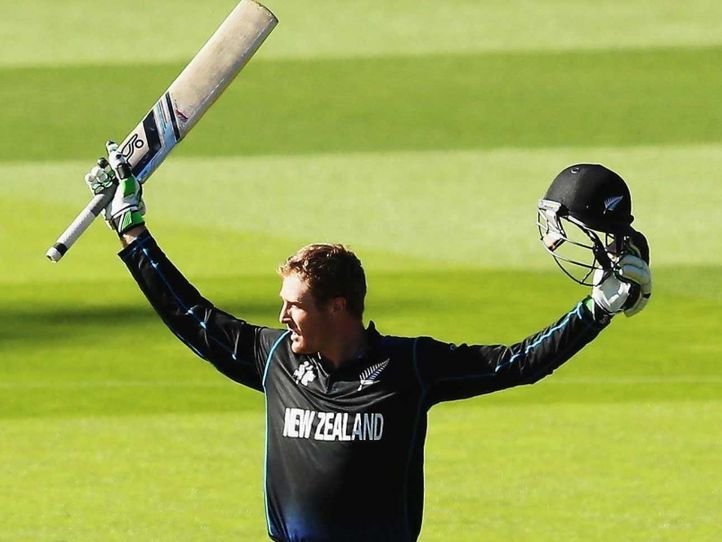 5. Afghanistan's first taste of success.
This was one for the lovers of cricket. After a nerve wracking game, Afghanistan managed to drag themselves over the finish line at the expense of the Scots. This was easily one of the best matches in the tournament, and the ICC want to reduce the number of teams next year? Someone send them a video of this humdinger please.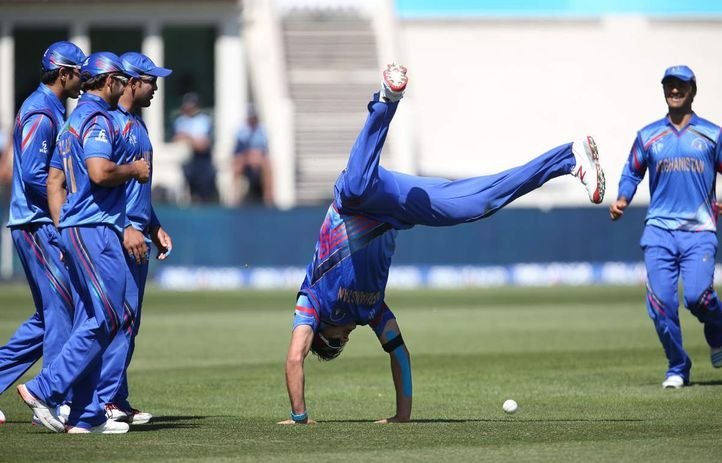 6. The Proteas finally survive a knock out.
After years of trying, failing and trying again, South Africa finally managed to get past a knock out fixture in the World Cup. Granted, it's not the trophy itself, or even a place in the final, but atleast it's a step in the right direction.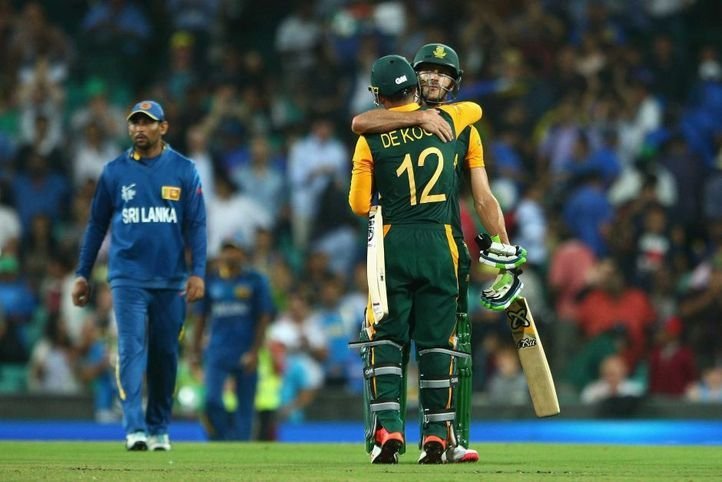 7. A perfect ten for India.
Going into the tournament, India weren't expected to go too far. But the match against arch rivals Pakistan, kick started a sequence of 7 wins in a row, halted only by eventual champions Australia. Combined with the last World Cup, that gave India an incredible run of 10 wins in a row, the second best in World Cup history.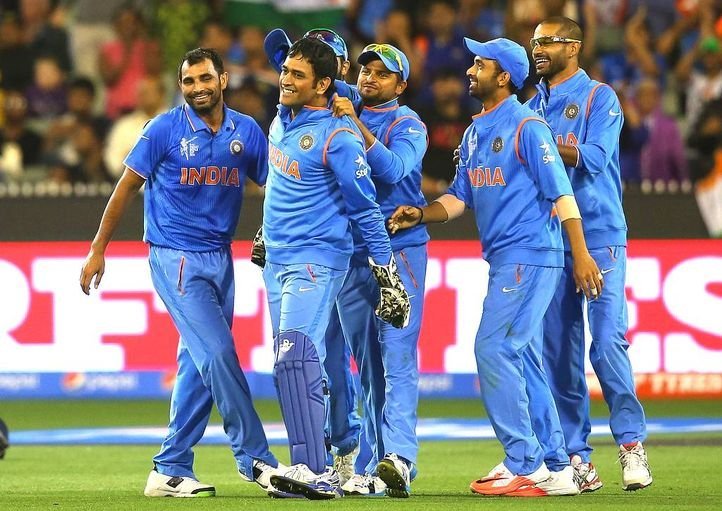 8. New Zealand making it to their first final.
The Kiwis have been and always will be the neutral's favourite, just about edging South Africa. And when they finally made it to the final, most Indians were rooting for them. Just a shame that they couldn't finish the job.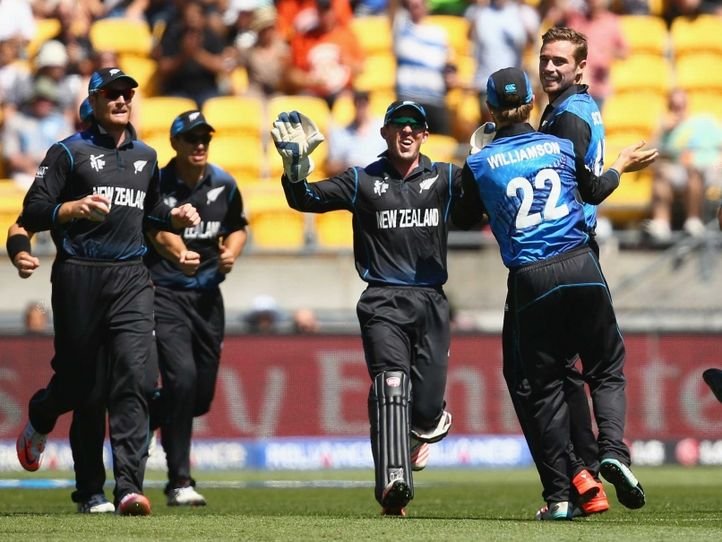 9. A South African takes down South Africa.
But then again, considering their reputation as chokers, they've always been their own downfall.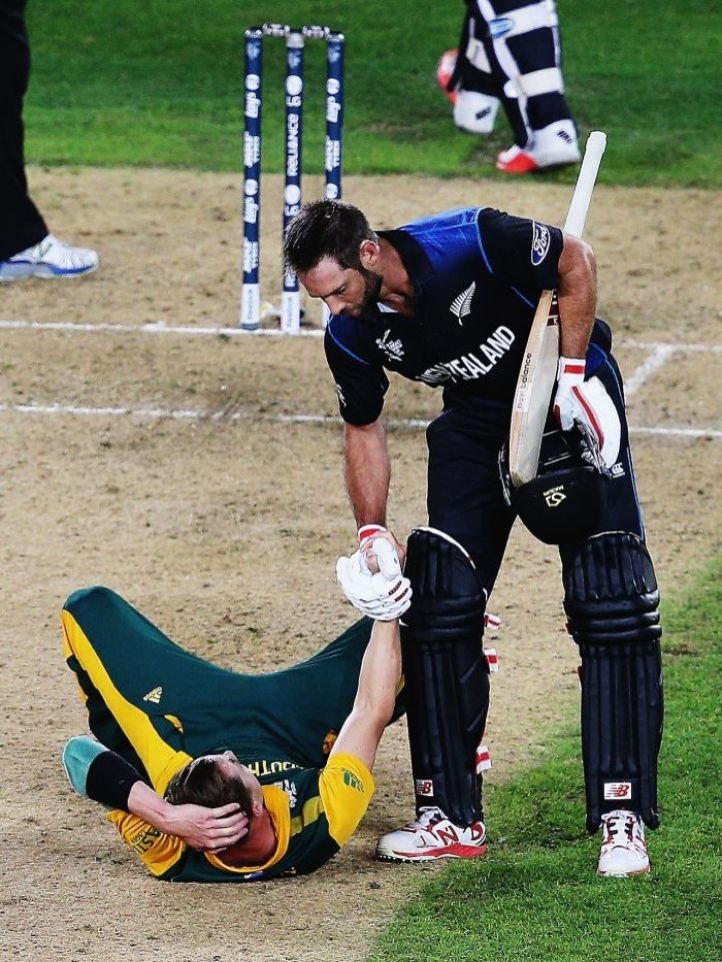 10. Rahul Dravid's banter.
If there ever was a player who personified the 'gentleman's game', it was Rahul Dravid. But in the commentary box, the Wall showed a another side to his personality. His verbal duels with Nasser Hussain were easily the highlight, as he delivered quip after quip with as much poise as he played a cover drive in his younger days.
But when it comes to the World Cup, not all extraordinary moments are centred around the players. Together with Castrol Activ's #ClingOnToTheCup , every cricket fan was able to virtually go Down Under to support their team during the World Cup.
This article is sponsored by Castrol Activ.