The player auctions for IPL 8 took place recently and like always produced many shockers! While quite a few renowned players went unsold, unlikely players went up for grabs for sky-high prices. Here are the 10 most expensive buys of the IPL Season 8 player auctions:
1. Yuvraj Singh
Worth: INR 16 Cr
Delhi Daredevils desperately wanted a big name in its line-up, so it went ahead and bought the dashing southpaw for a whopping INR 16 crores, making Yuvraj Singh the highest paid player in the history of IPL! Wonder what his critics have to say about this!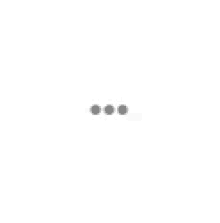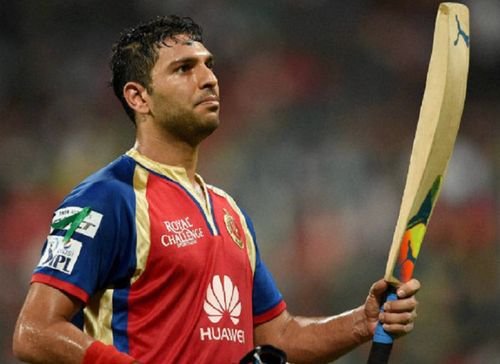 2. Dinesh Karthik
Worth: INR 10.5 Cr
Dinesh Karthik might have taken a pay cut as compared to the deal of INR 12 crores with Delhi Daredevils in the 2011 auction, but INR 10.5 Cr is still an obscenely high figure! Considering his disappointing performances in last season, Karthik must be a happy man to not only find a team but also become the second highest paid player of the tournament.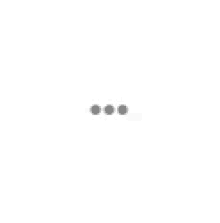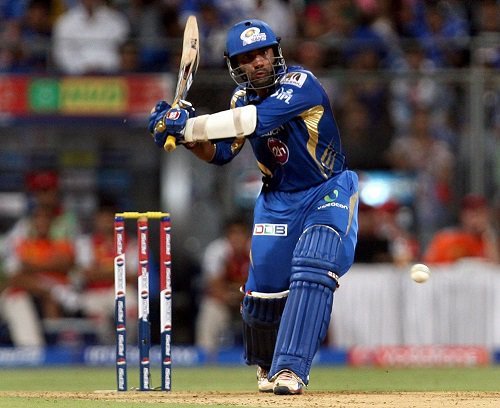 3. Angelo Mathews
Worth: INR 7.5 Cr
After giving the last edition a miss, Sri Lanka captain and talented all-rounder Mathews became available for IPL season 8 and it was Delhi Daredevils again who went ahead and lapped him up. Mathews is also expected to solve the captaincy paradox for the Daredevils who desperately want to perform better this season.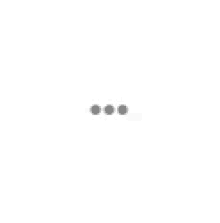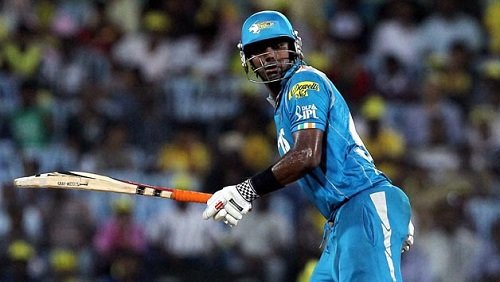 4. Zaheer Khan
Worth: INR 4 Cr
The experienced warhorse, Zaheer Khan, went unsold in the first round of auctions, much to the surprise of everyone. However, Delhi Daredevils who looks determined to get the players it wants, shelled INR 4 crores for Khan and his experience.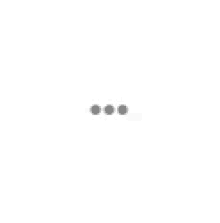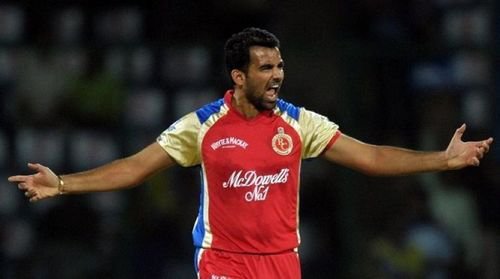 5. Trent Boult
Worth: INR 3.8 Cr
Delhi Daredevils once again went for a player only to lose the New Zealand pacer Trent Boult to Sunrisers Hyderabad who escalated his price to a dizzying INR 3.8 crores. Sunrisers Hyderabad's desperation to go after the quickie can be understood by the fact that its premier bowler Dale Steyn would not be available during the latter part of the tournament.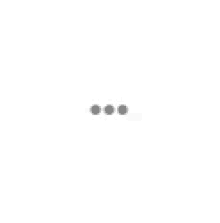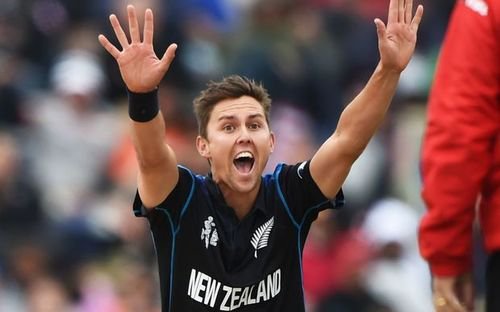 6. Amit Mishra
Worth: INR 3.5 Cr
Delhi seemed to be on a buying spree in this auction! After Sunrisers Hyderabad released Amit Mishra of his duties, Delhi Daredevils welcomed the India leg spinner with open arms for INR 3.5 Cr.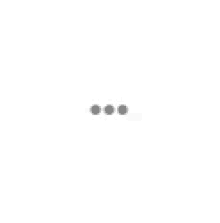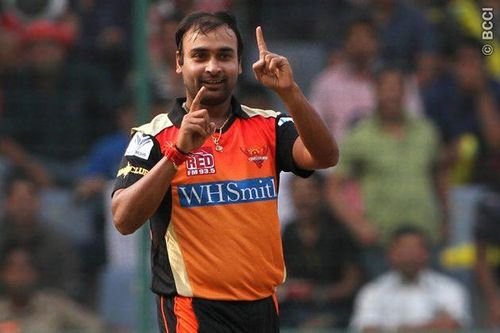 7. Aaron Finch
Worth: INR 3.2 Cr
After being released by Sunrisers Hyderabad, Finch was looking for a team while Mumbai Indians were looking for an opener in place of Michael Hussey. Finally Finch joined hands with MI for INR 3.2 Cr. Finch is expected to play a crucial role in the tournament for the team, owing to his controlled power hitting prowess.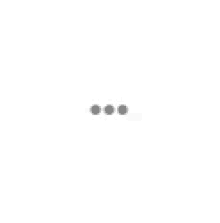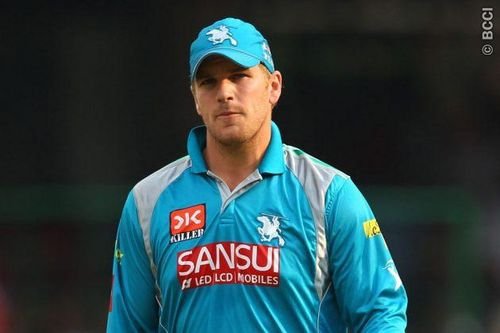 8. Murali Vijay
Worth: INR 3 Cr
Murali Vijay finally moved out of his long-time home team, Chennai Super Kings. Bought by Kings XI Punjab for INR 3 Cr, this technically sound batsman is expected to give Punjab's top order solid starts in the company of Virender Sehwag.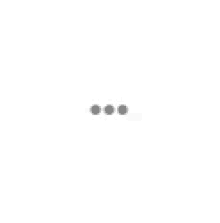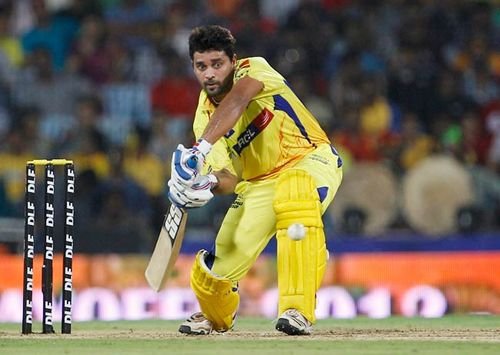 9. David Weise
Worth: INR 2.8 Cr
A rather unknown entity in this part of the world, the South African all-rounder caught RCB's eye after he took 5/21 against West Indies. RCB bought debutante Weise for INR 2.8 Cr in the hope that he could get quick wickets and runs towards the end of the innings.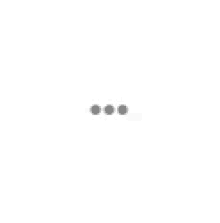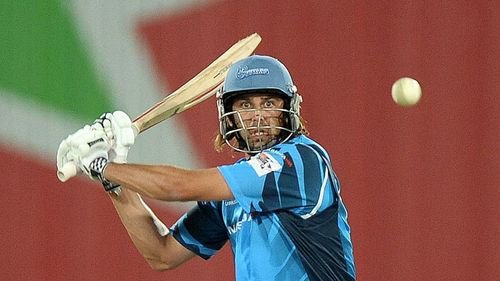 10. Darren Sammy
Worth: INR 2.8 Cr
After a good showing for the Sunrisers Hyderabad, the West Indies all-rounder has been bought by the Royal Challengers Bangalore for INR 2.8 Cr in this edition and Sammy can't stop smiling ear to ear, at least this is what his tweet shows!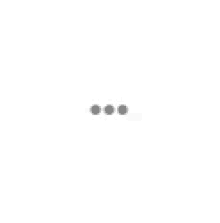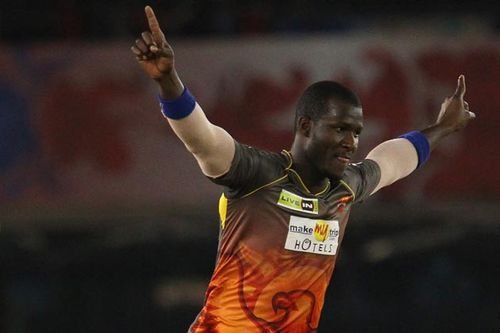 So who are you going to put your money on this season?